Welcome, Andy Cohen fans!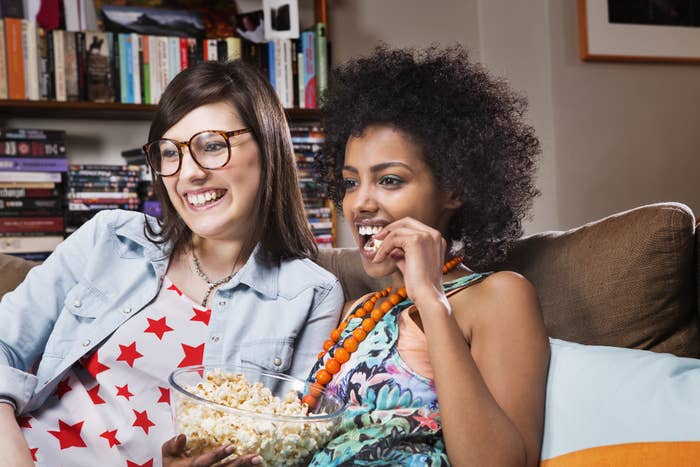 You're used to chilling with Andy from your couch so get ready to join him for SunriseLIVE!, a free, virtual event supporting the Sunrise Association.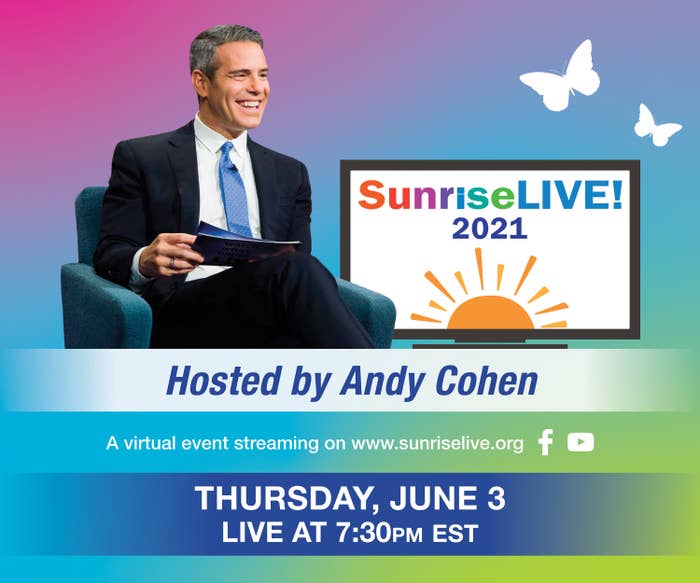 Andy will be hosting SunriseLIVE!, a virtual event that raises money for Sunrise's eight day camps and multiple year-round programs. Andy hosted SunriseLIVE! last year too and the event raised over $1 million for these programs.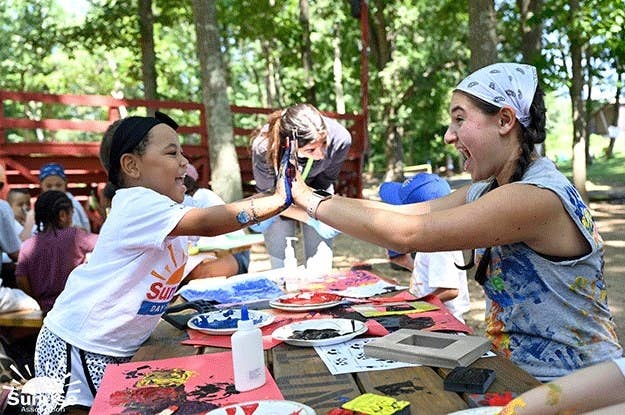 Special guests of this year's SunriseLIVE! event include the co-hosts of NBC's Today with Hoda and Jenna, Hoda Kotb and Jenna Bush Hager. They will be playing a game of Would You Rather? with host Andy Cohen for a chance to send 12 children to camp this summer.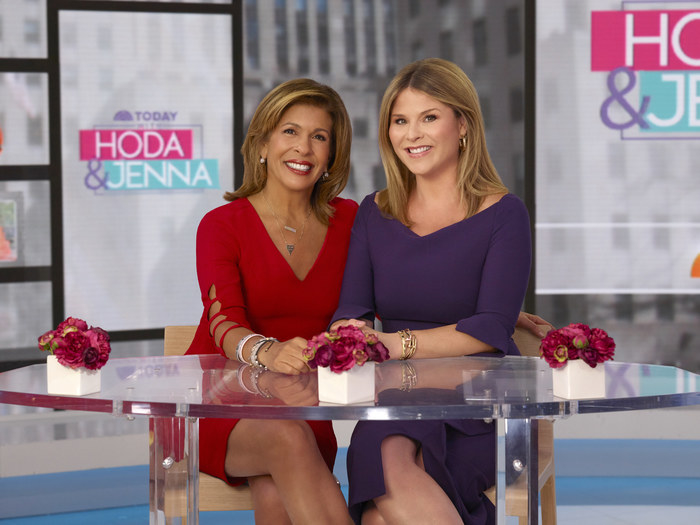 In addition to hosting, Andy will be auctioning off the opportunity to send a child to camp.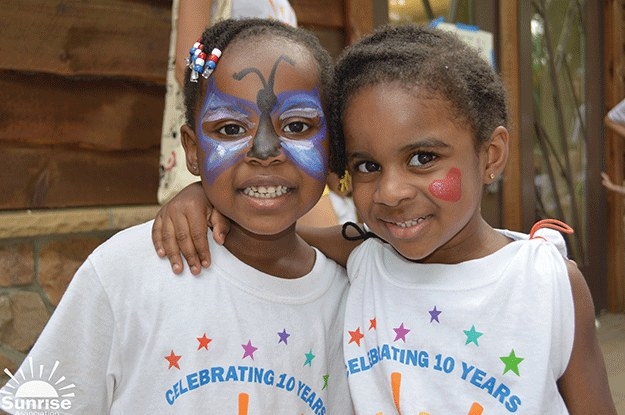 So be sure to tune into SunriseLIVE!, a free, virtual event, to catch your fave host Andy Cohen and special guests Hoda Kotb and Jenna Bush Hager. Help out a great cause!
If you're unable to attend but want to get involved or make a donation (anything makes a difference), click here to get more information!
Images via Sunrise Association unless otherwise noted.