1.
"I just look good when I wanna look good."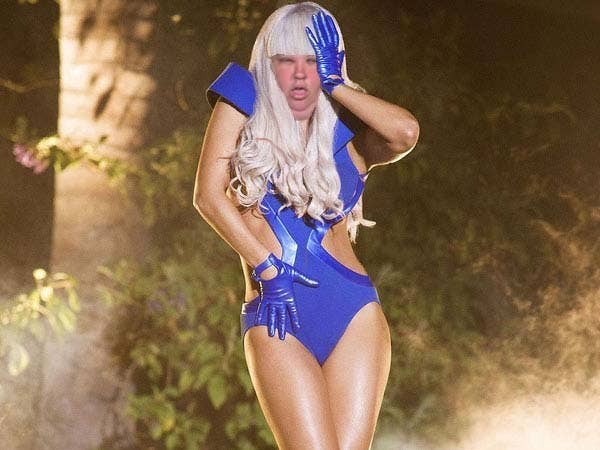 2.
"Hold on, I'm scratching my bugs."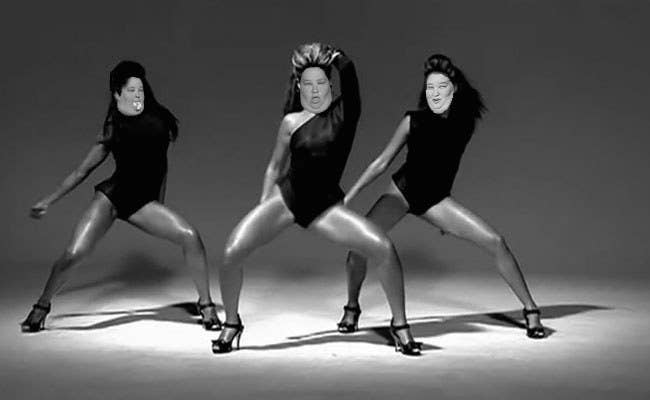 3.
"Golly! Y'all smell like hairspray and desperation over there."
4.
"Our hair has always been washed in the kitchen sink … It's not like dirtyness or nothing."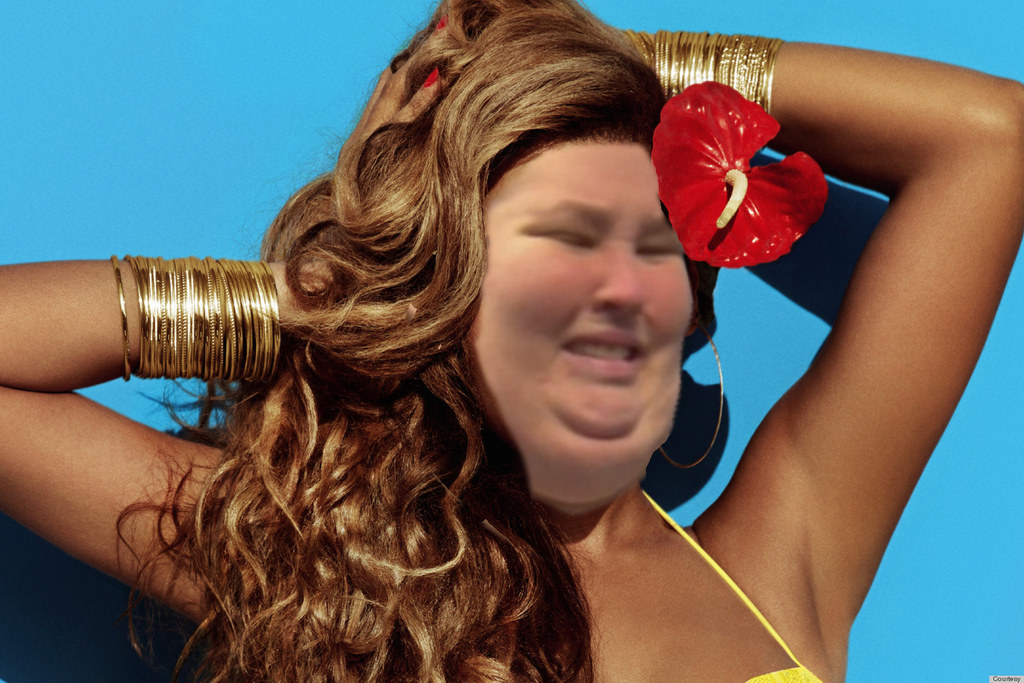 5.
"And so I decided I'd but a little paint on this old barn."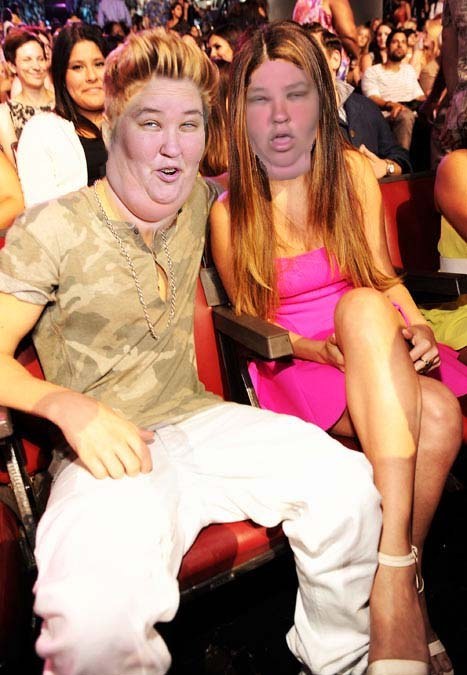 6.
"If you fart 12 to 15 times a day, you can lose a lot of weight."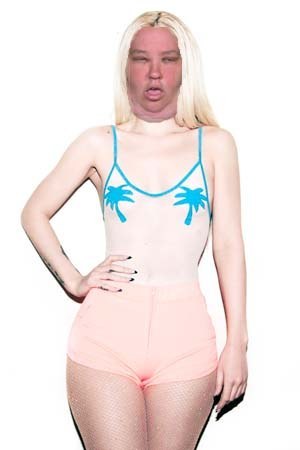 7.
"All that vajiggle jaggle is not beautimous."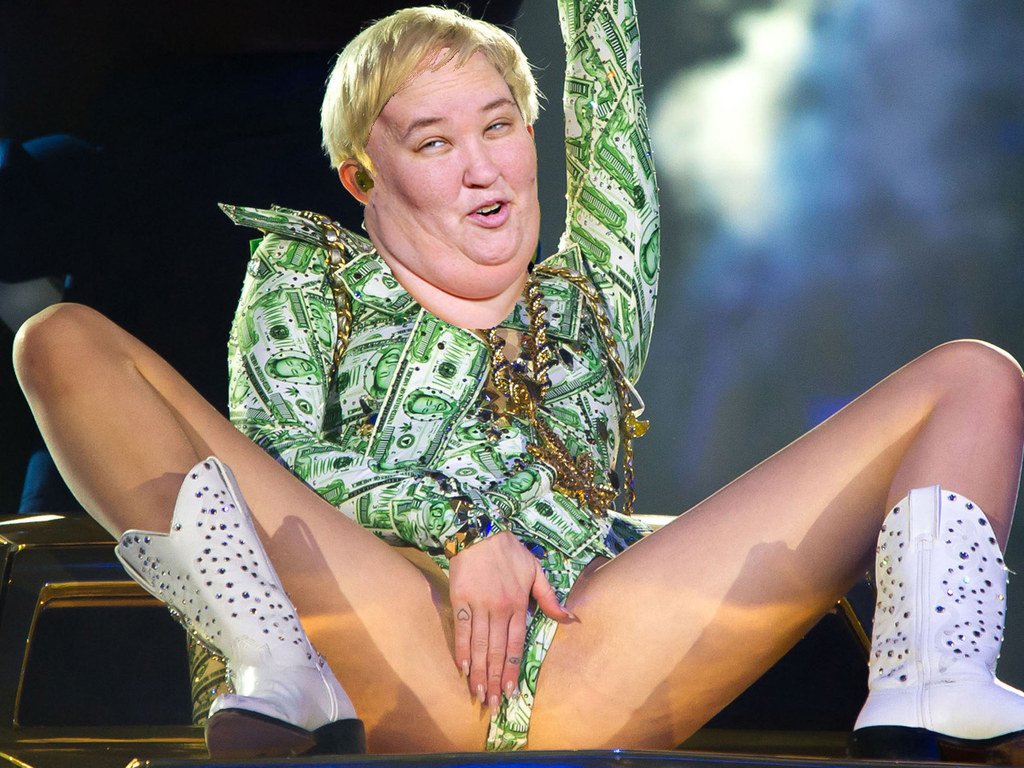 8.
"I like to get in the mud because I like to get dirty like a pig."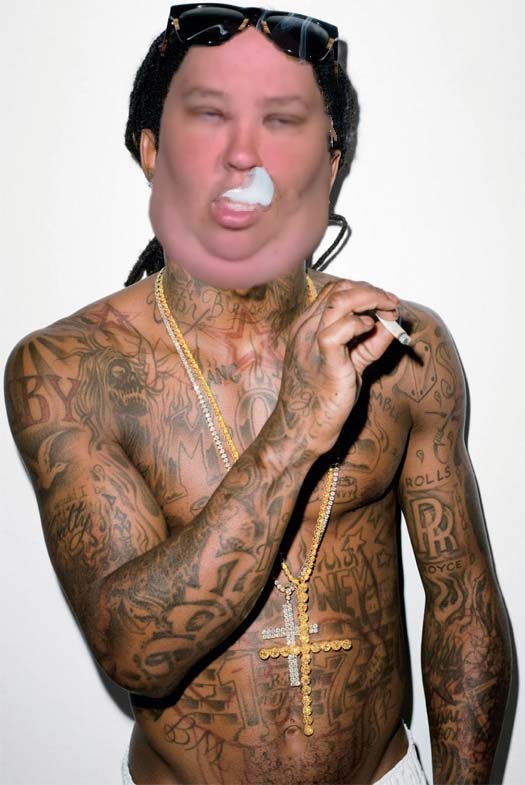 This post was created by a member of BuzzFeed Community, where anyone can post awesome lists and creations.
Learn more
or
post your buzz!