Major spoilers ahead.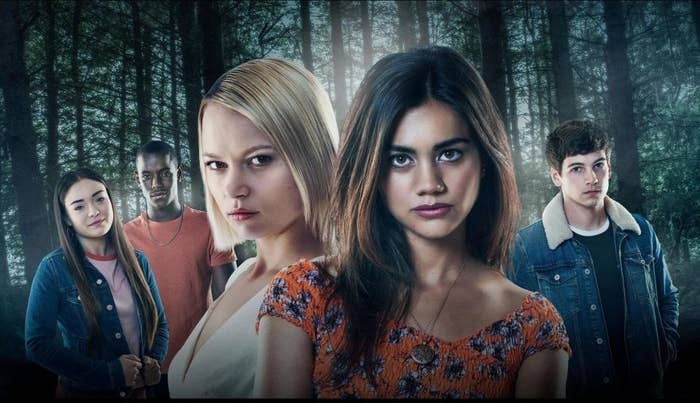 1. What happened in the year everyone forgot?
2. When Mia's BFF, Lils, found out Peregrine Camp shut down a year ago, why did she not try to get Mia the hell out of there?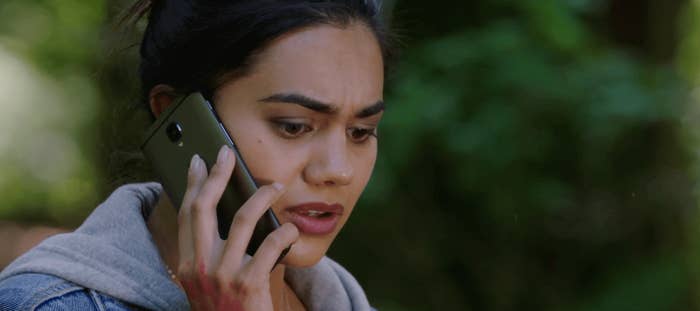 3. Why couldn't Amber control Mia?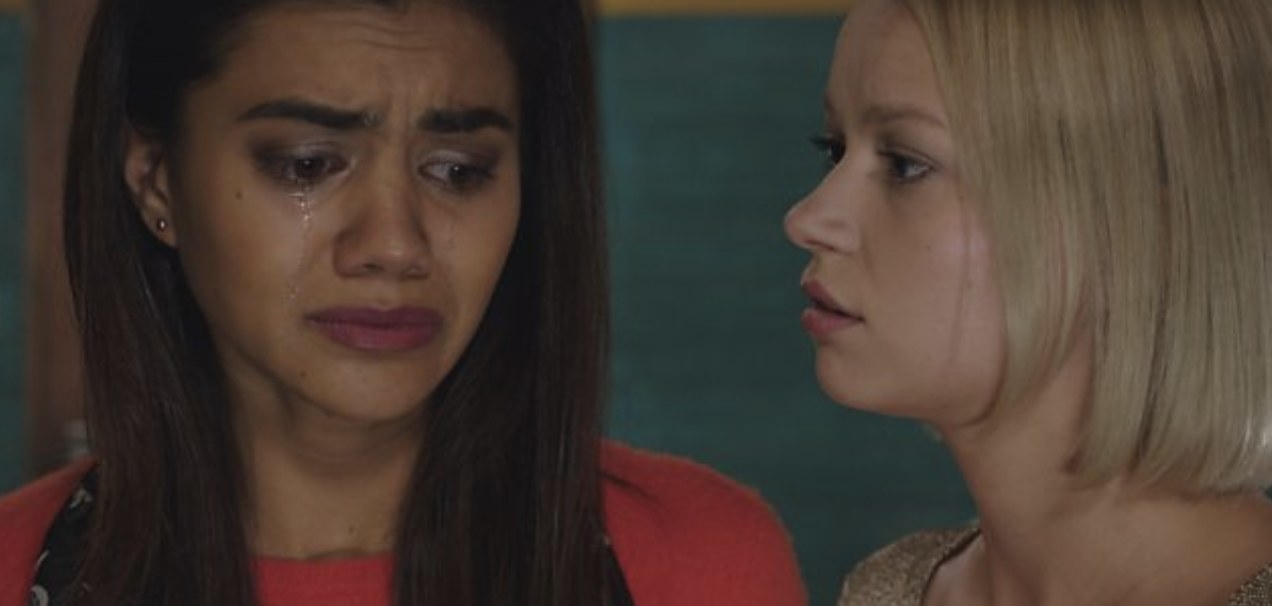 4. Considering Mags' background, why did she gaslight Mia when Mia repeatedly mentioned that Amber is dangerous?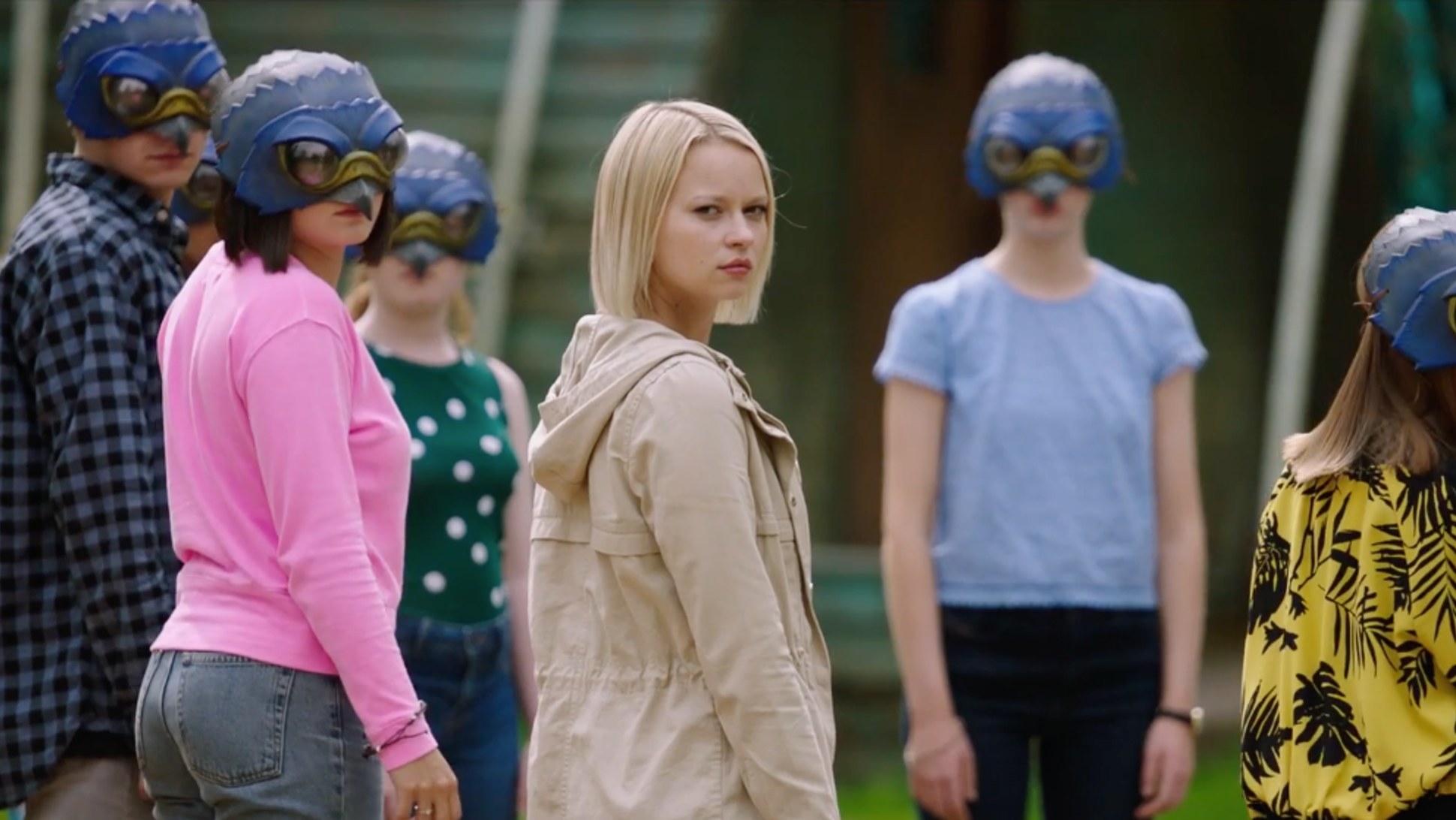 5. What was Amber's endgame?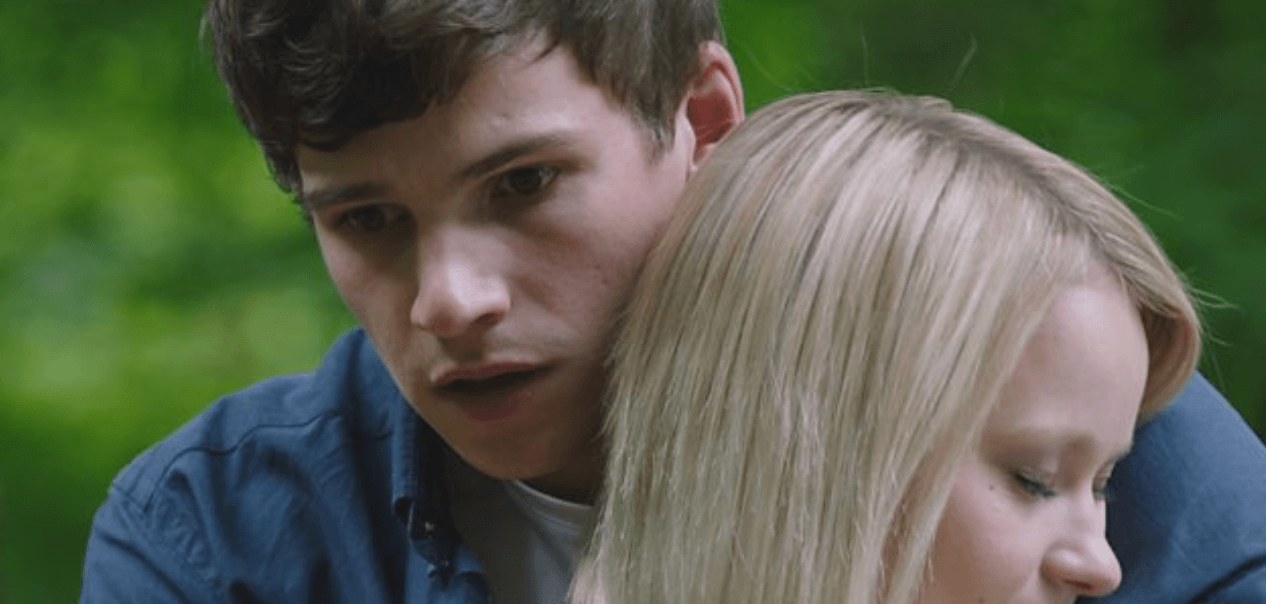 6. Since Midge regenerated into Amber, where did her physical body come from when Alex killed the plant portion in Amber?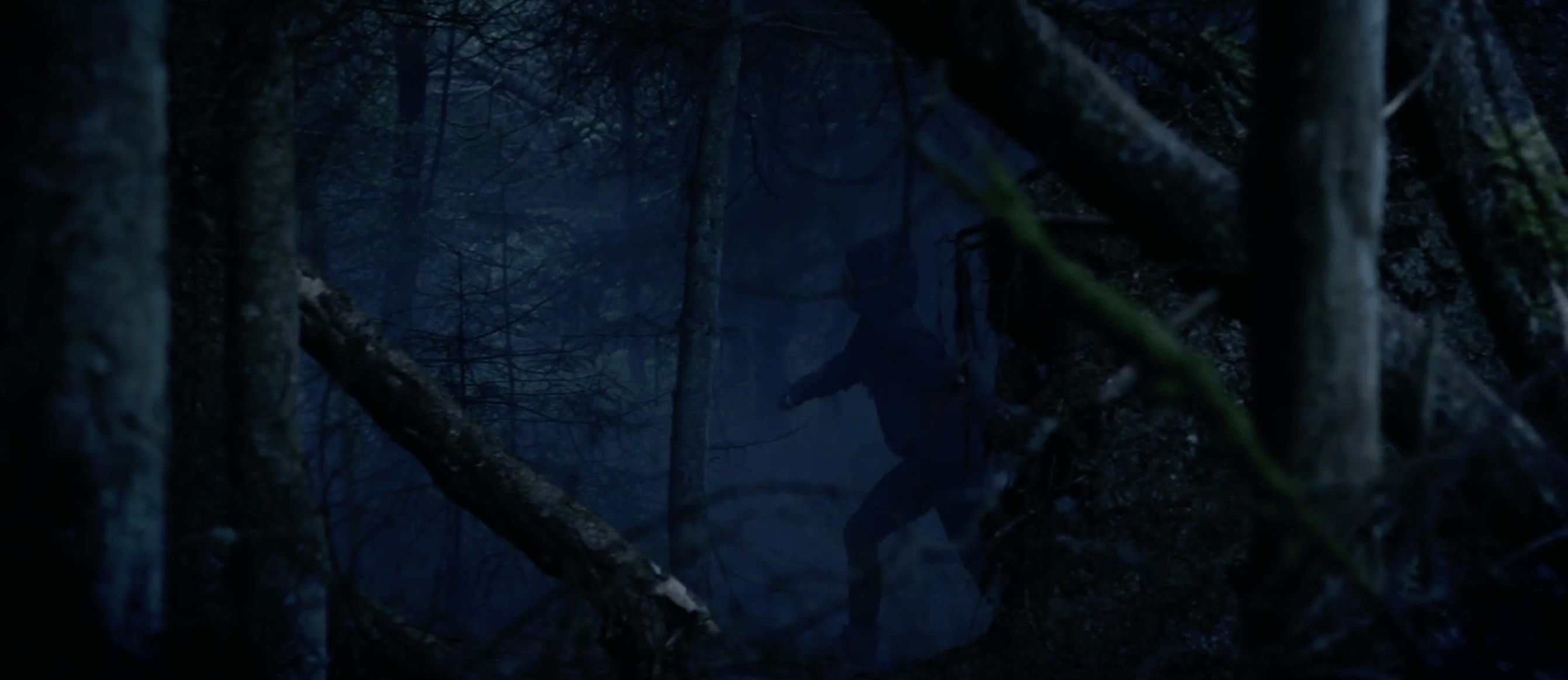 7. What were the animal sounds Alex and cast heard in the woods?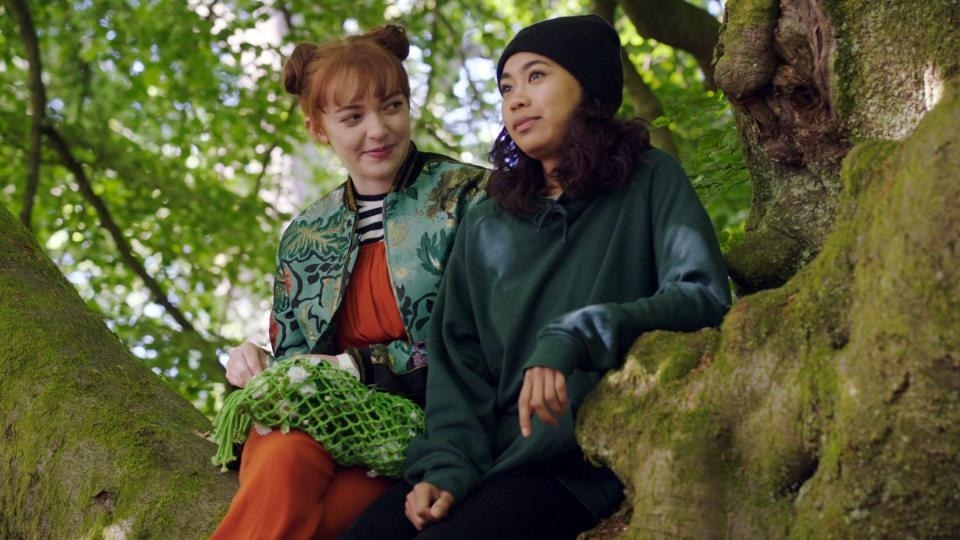 8. What's the deal with the roses?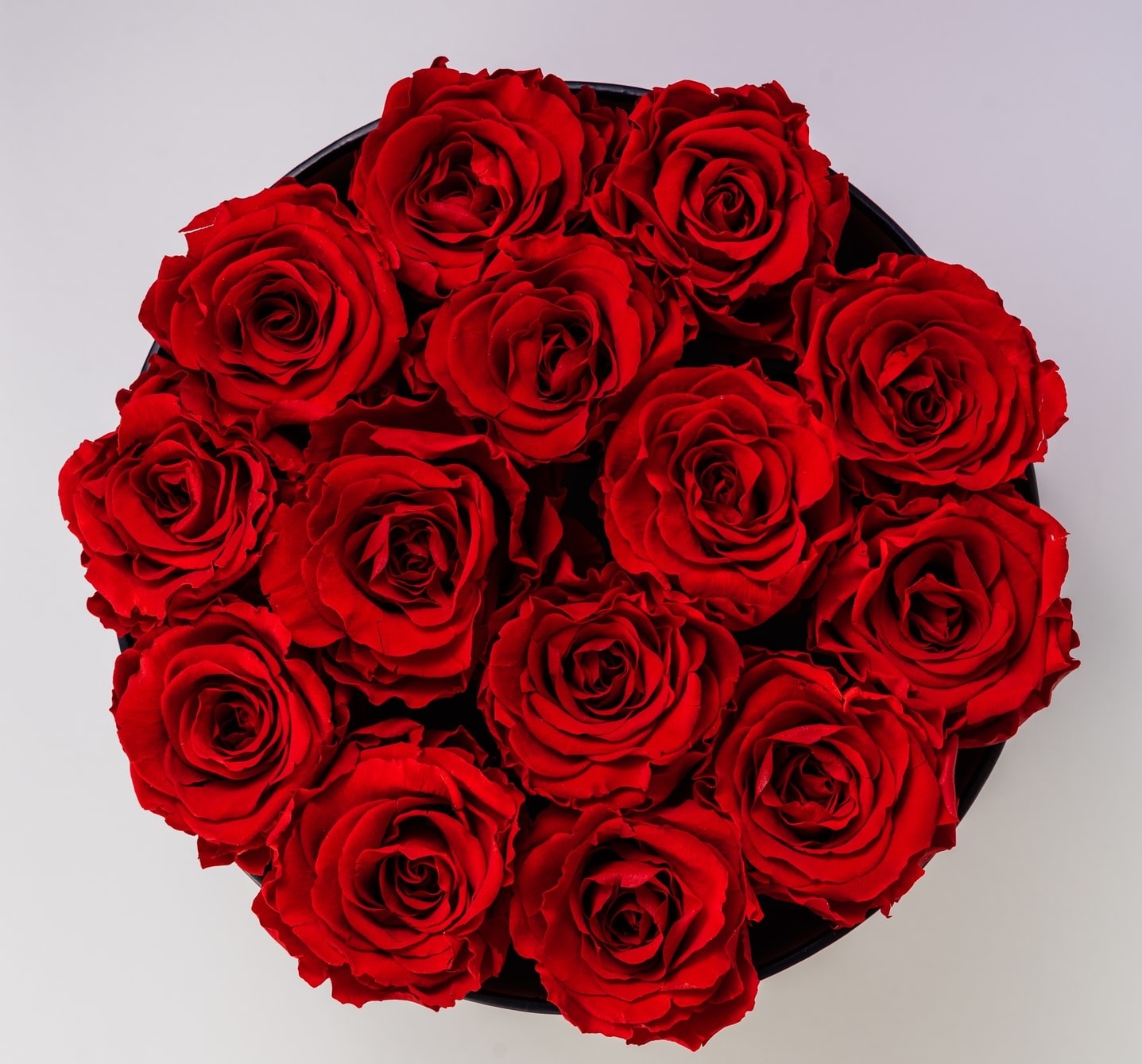 9. What is Luka wanted for?