Need to keep kids occupied while they're stuck inside? Answer a quick series of questions to get a customized activity based on your kid's age and interests. Just tap "start" on the video below.
Bonus: All these projects can be done with things found around the house. You're welcome.
No matter your kid's age, interest, or how much of a mess you're willing to make, we've got the activity for them.
We just need to know a little bit about your little one (and yourself!).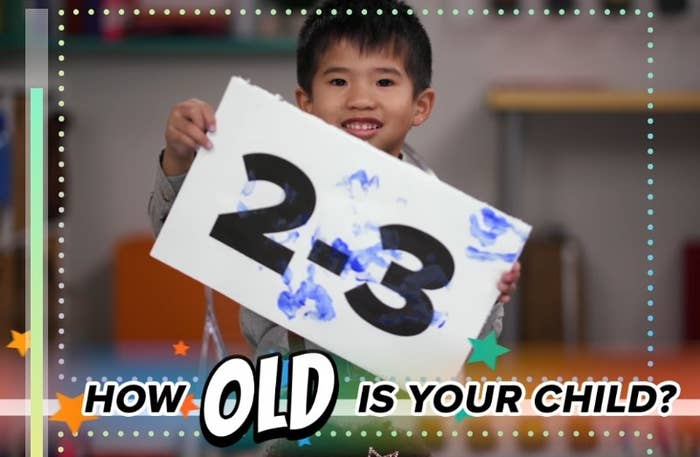 There are no wrong answers!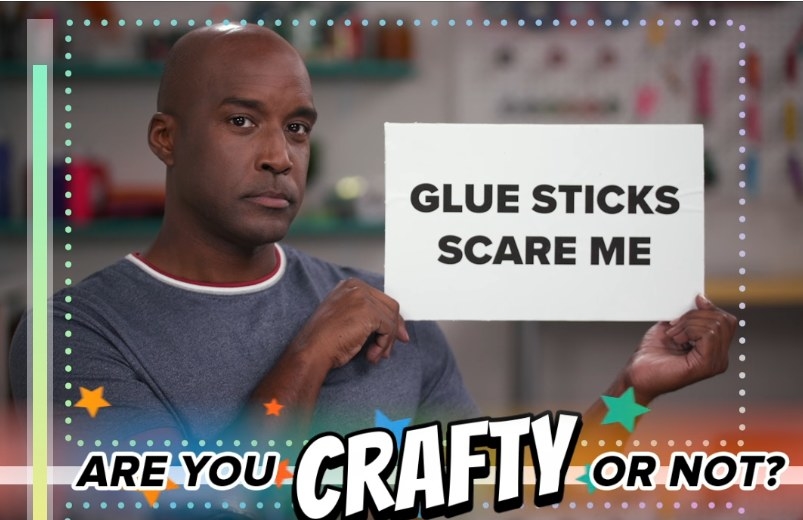 After we calculate your answers, we'll give you a tutorial on a tried and true boredom buster activity.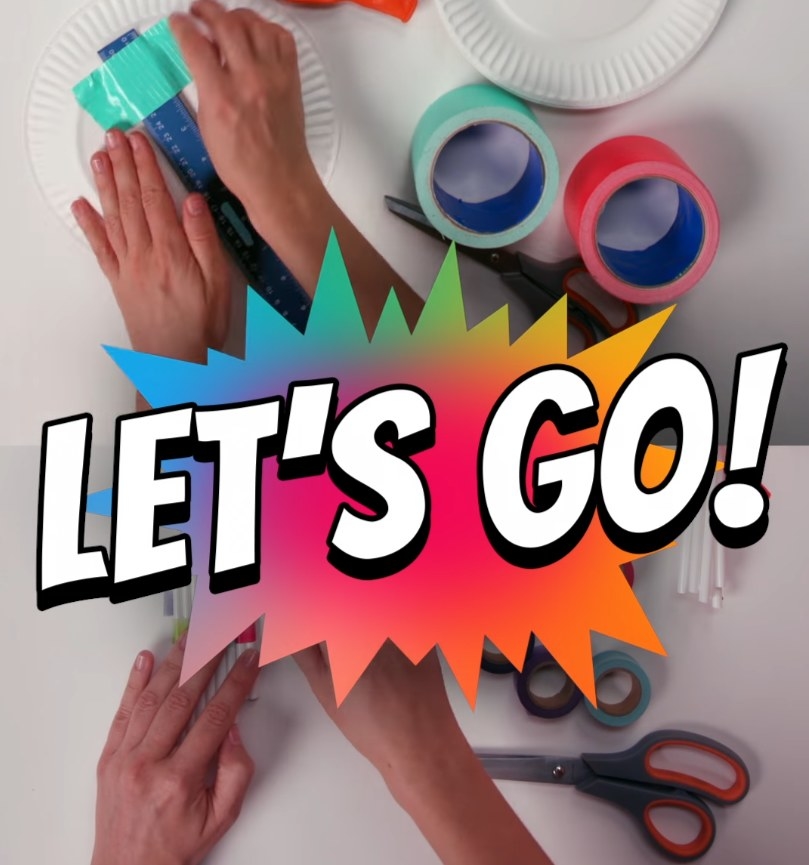 And the best part? You'll probably have everything you need for the project right in the comfort of your own home.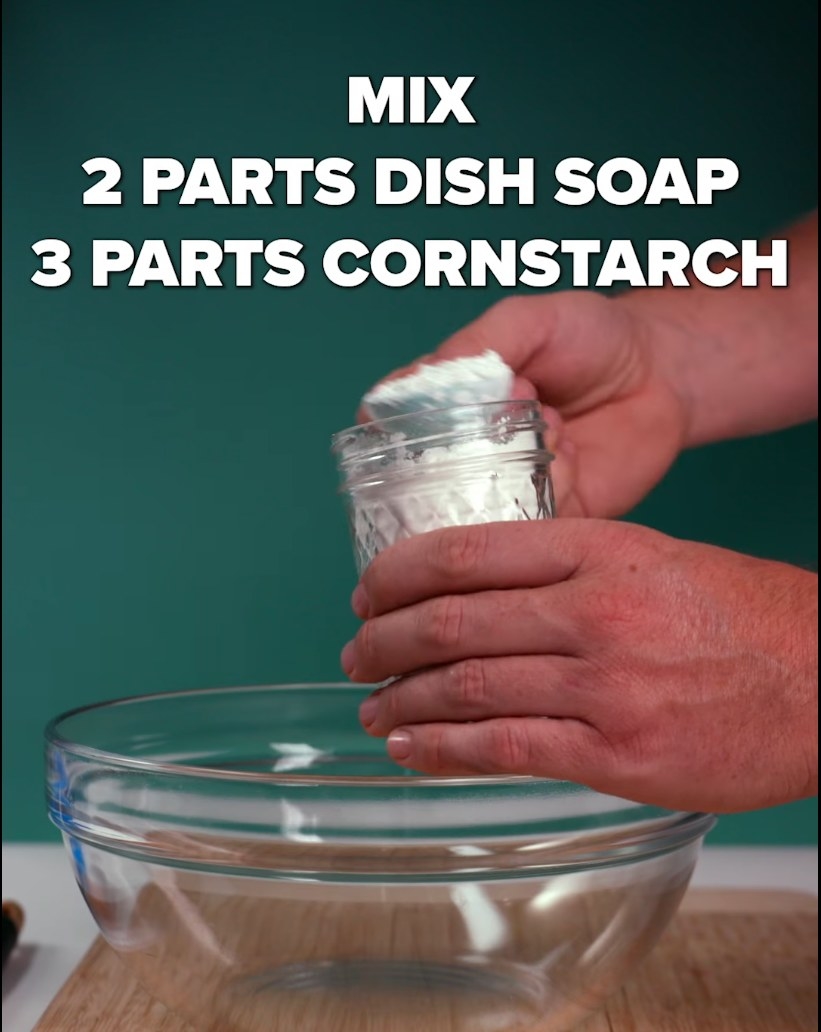 What activity did you end up getting? Let us know in the comments below!
And head back to the top of this post to find the video.