Have household customs and manners really changed that much? Oh sweetie, they have, they really truly have. Take our interactive quiz below to see how you would fair by 1950s housekeeping standards:
Need some assistance to get started? Just like that nice neighbor next door with the perfect front lawn and the early morning "hello," we're here for you. First, you'll want to hit the handy START button on the video above.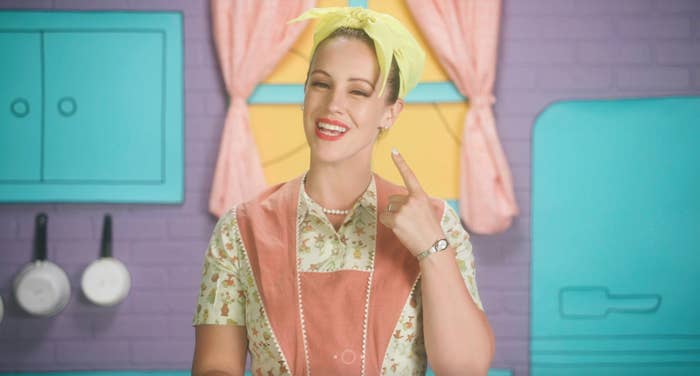 We'll start off with an easy one, but trust us, it'll get as hard as an overcooked pot roast.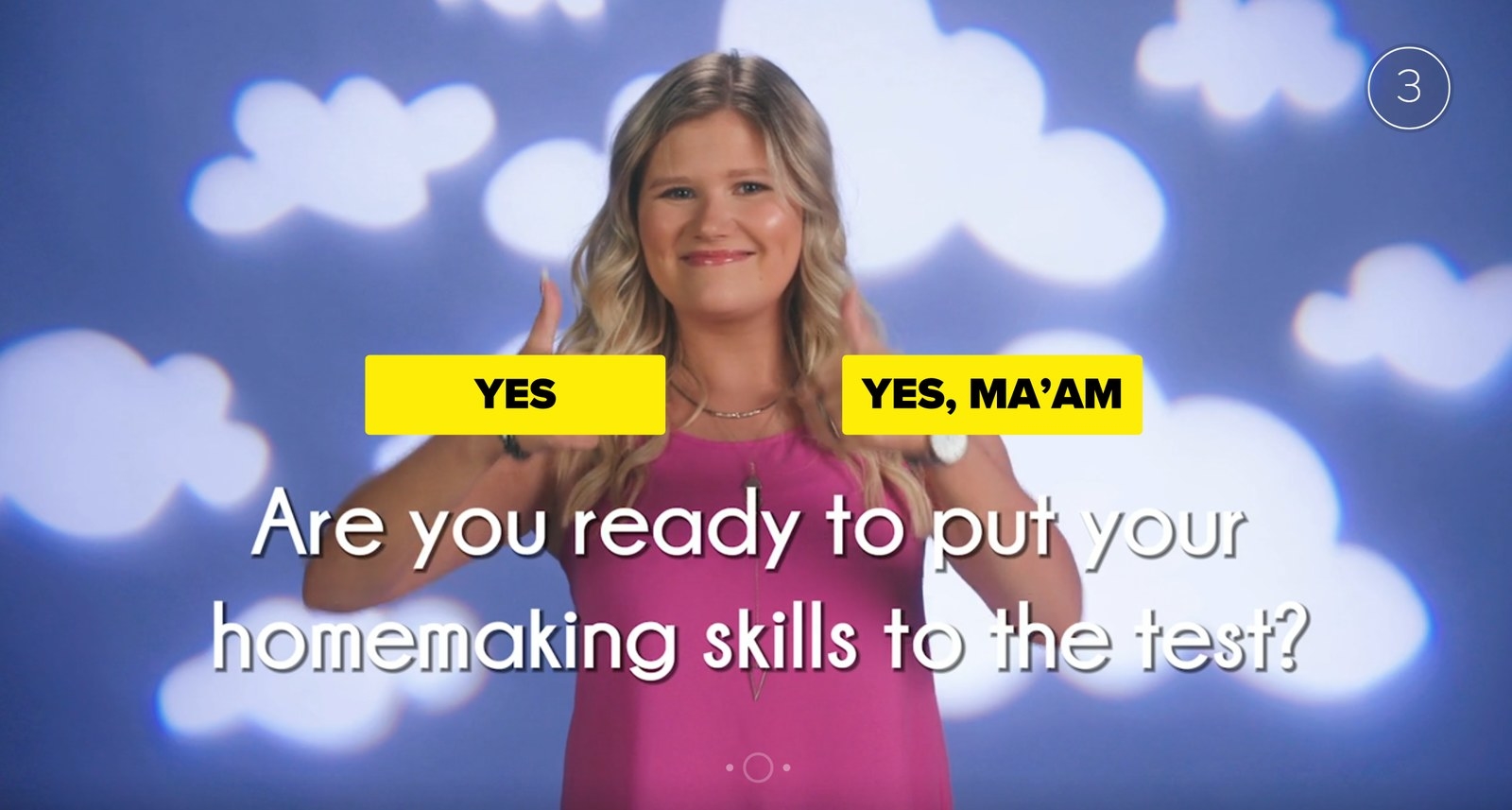 Our hostess with the mostess will explain a variety of homemaking scenarios for you. Sure, they may seem simple at first, but there are some really tricky choices to be made.
After you're presented with a variety of big decisions (and casserole dishes), you'll tap what you think is the proper etiquette.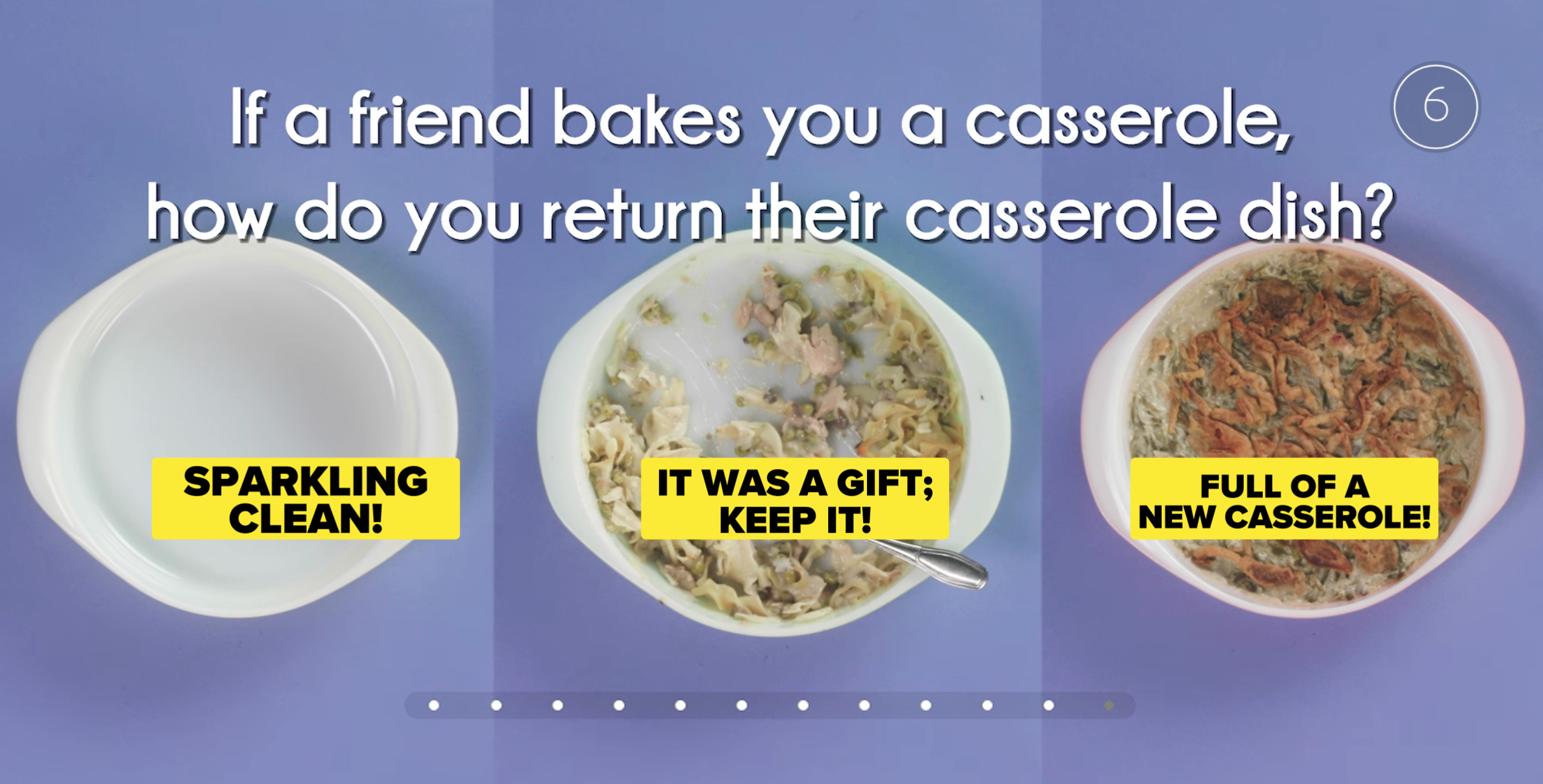 After your test is complete, we'll tell you if you're a hosting queen or if you're a housekeeping #FAIL.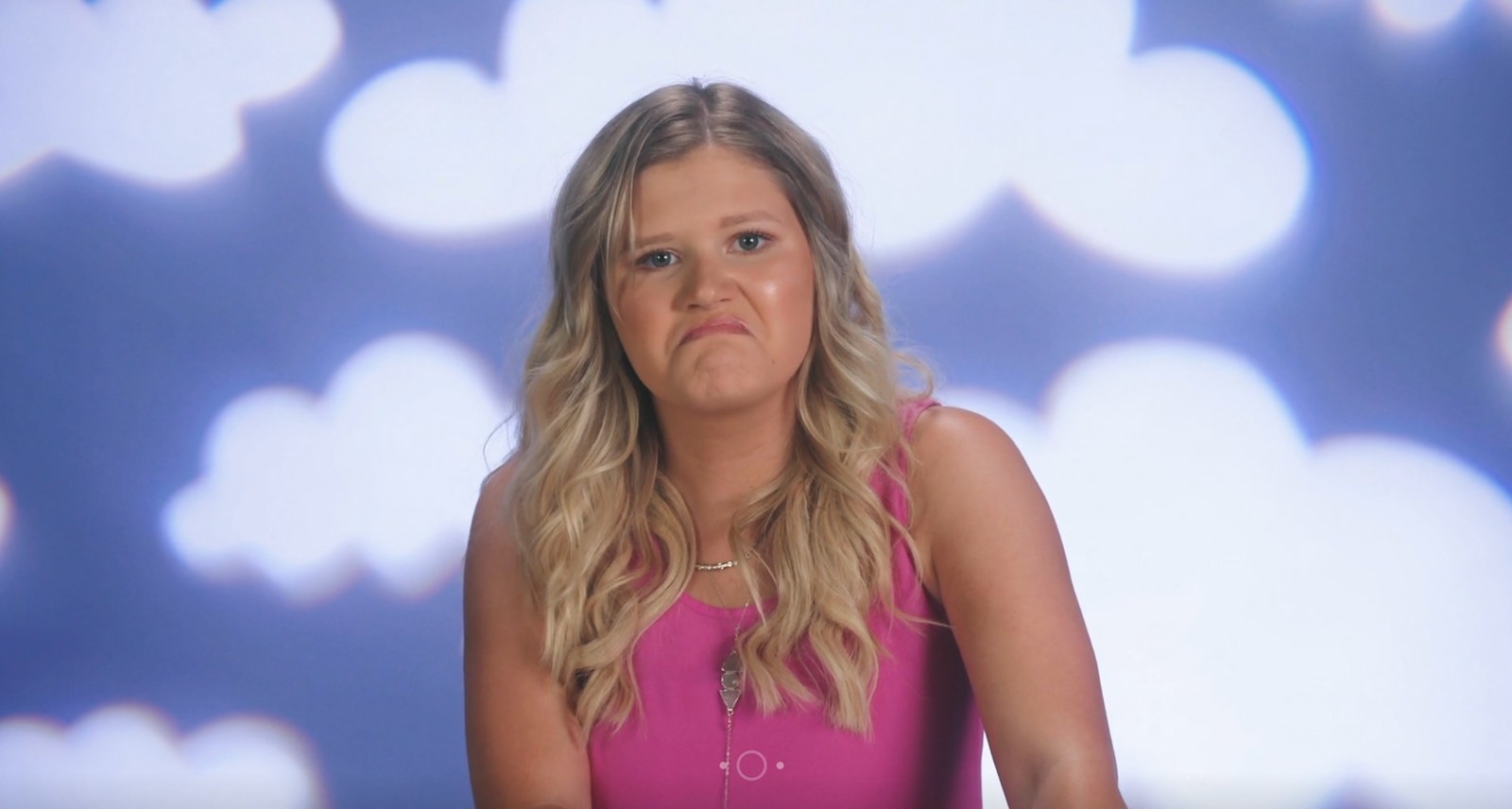 Let us know in the comments below if you've got what it takes for perfect 1950s housewifery.
P.S.: Don't miss our original quiz that inspired this video!
Still need to play? Click here to open the game in a new window.
For more of BuzzFeed's interactive games, head here.