Sunglasses are the perfect accessory, but picking the right pair can prove tricky for anyone. So here are some tips to help you pick:
1.
First off, sometimes it helps to pick based off YOUR beautiful face shape.
2.
Pilot frames are perfect for all shapes, and then there are round frames too – they're a little bit more quirky and can flatter a range of faces.
3.
You could always pick and build off what you already wear or own.
4.
There are also timeless style icons that can suit any face shape and suit occasion.
5.
And while timeless styles are staples, you can give those staples a twist with different colours if a bold look is more your thing.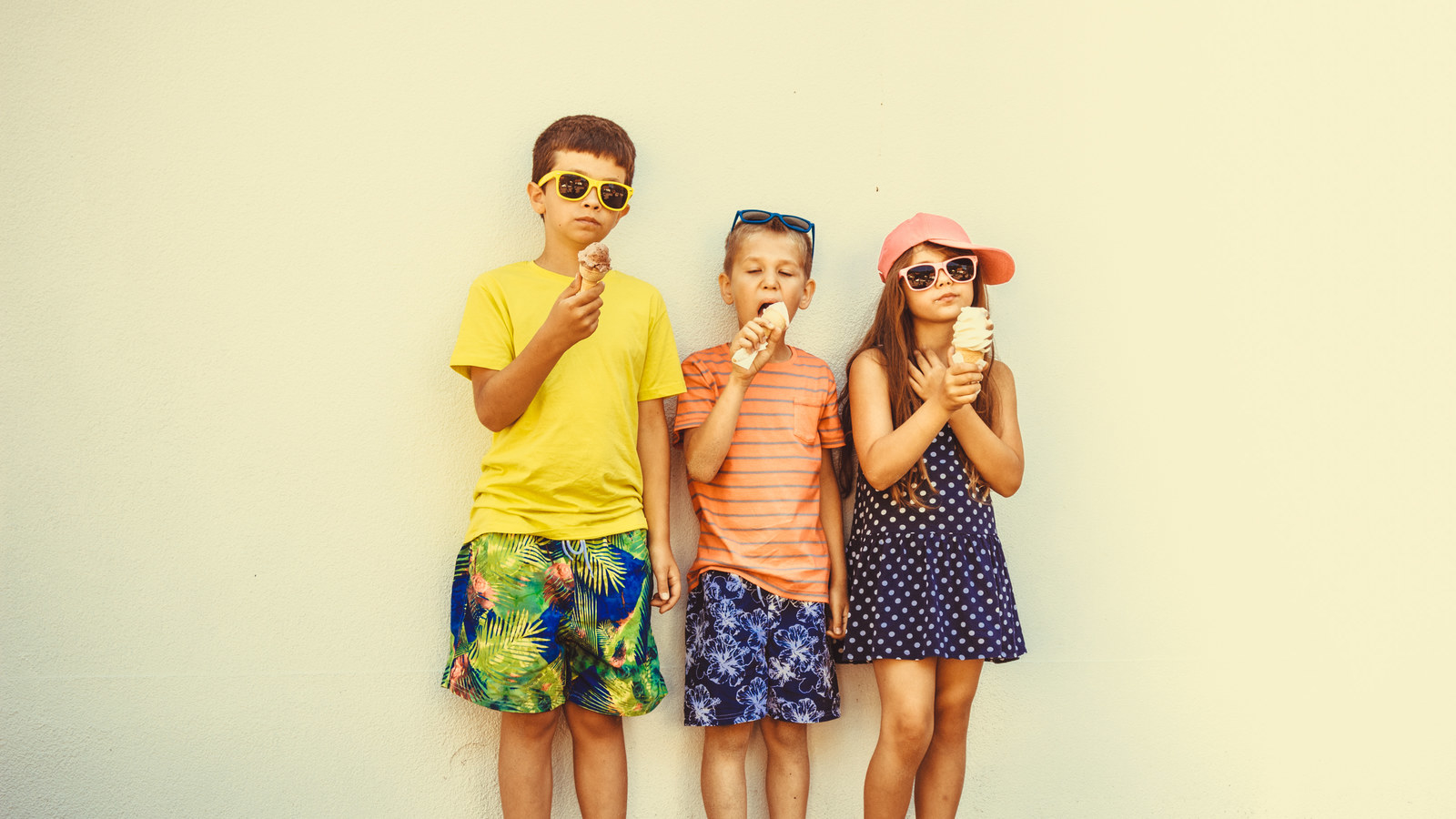 6.
You can even get technical with your fashion choices. Choosing between polarized lenses or non-polarized adds another dimension to your personal taste.
7.
Or do you have a big personality and want big frames to match?
8.
There are many different ways to try on sunglasses too.
9.
Getting a second opinion from a trusted friend can always be a safe bet – a mirror can only show you so much.
10.
And last but not least: It's fashion; it's subjective. Just because you might think something doesn't suit you, you never know until you try.
With summer coming up, check out Sunglass Hut to see if you might need a new pair of glasses or just want to add to your wardrobe.