1.
There's a role in the team for everybody – including you.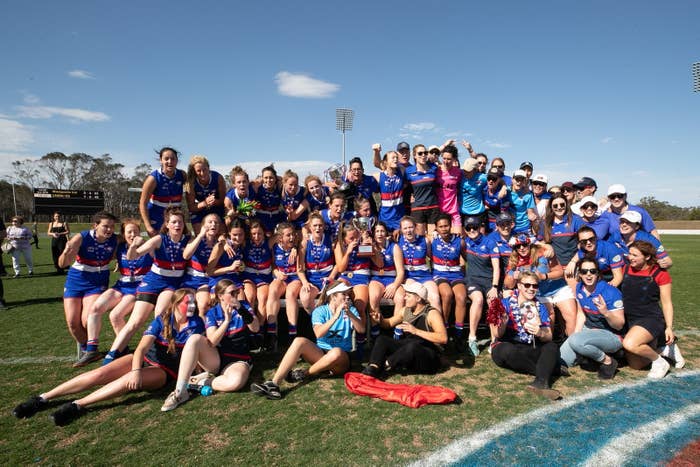 2.
But sometimes, you have to be the change you want to see.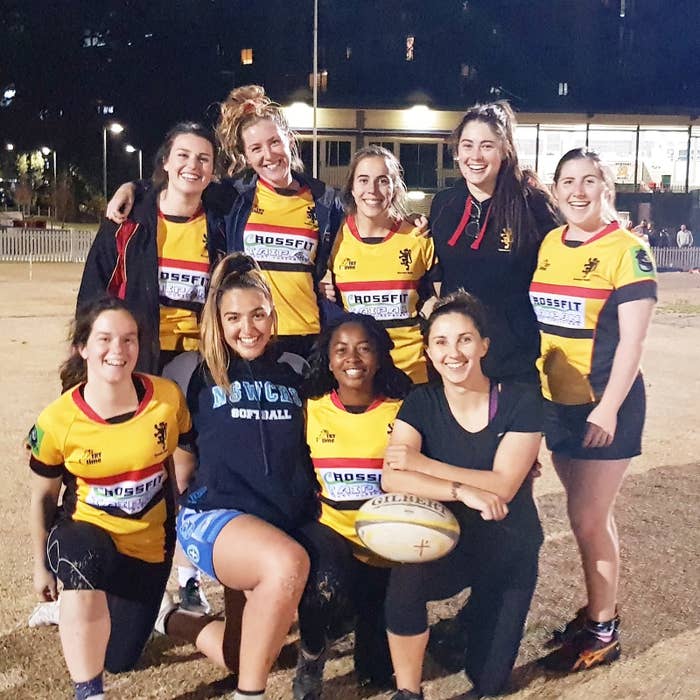 3.
You learn how to use your body in new ways.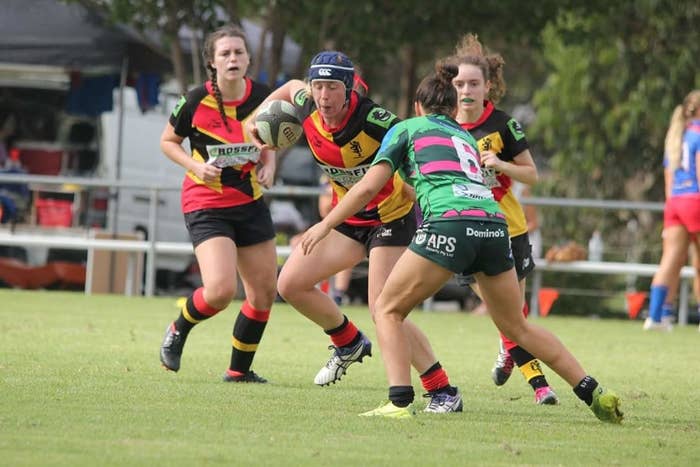 4.
And that's incredibly empowering.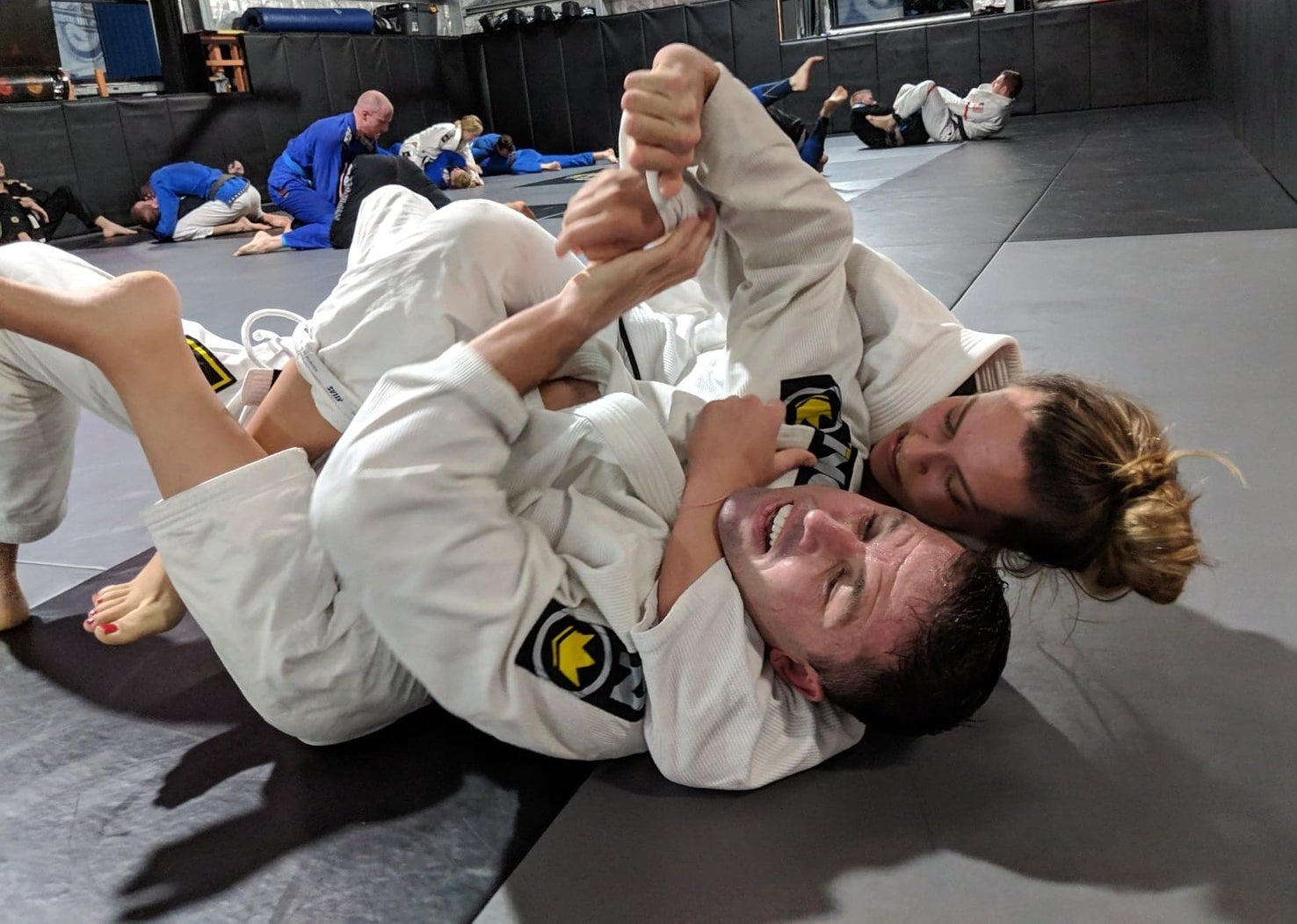 5.
You'll have to overcome some gender stereotypes.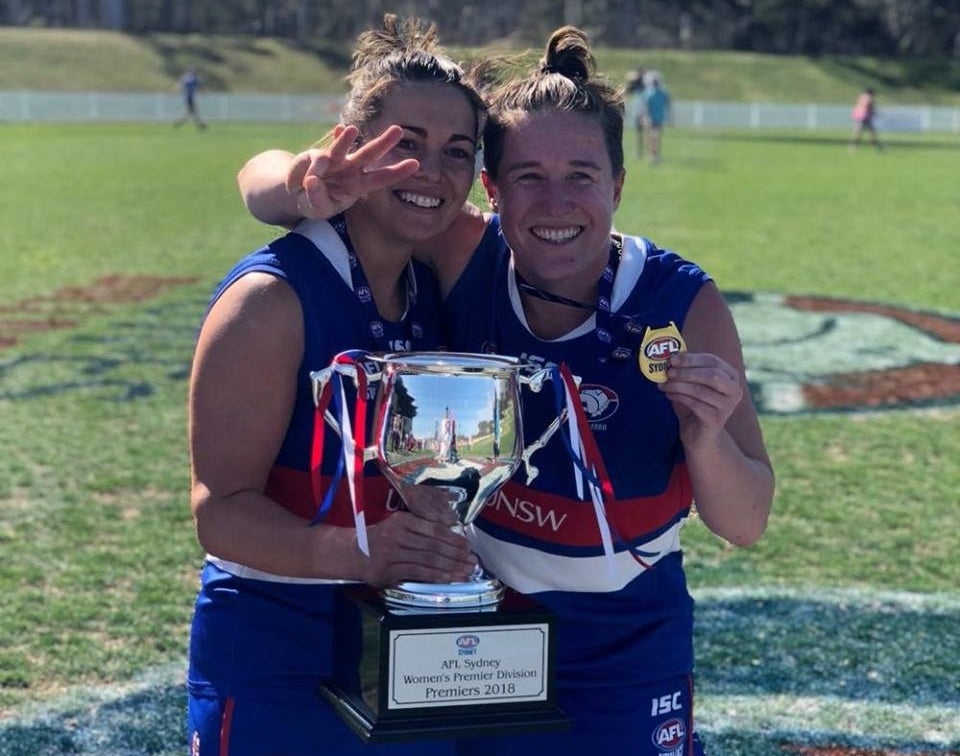 6.
And sometimes, those will come from other women.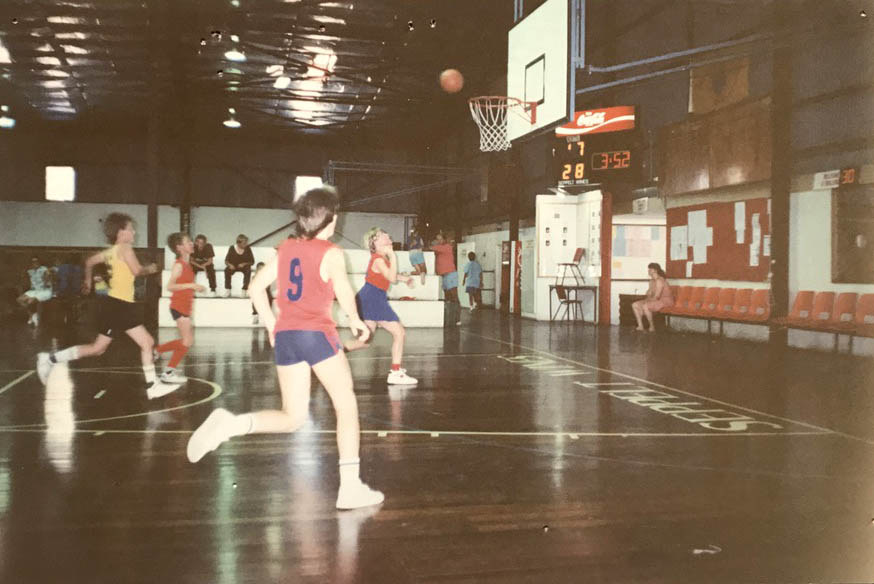 7.
You'll be pushed beyond your comfort zone.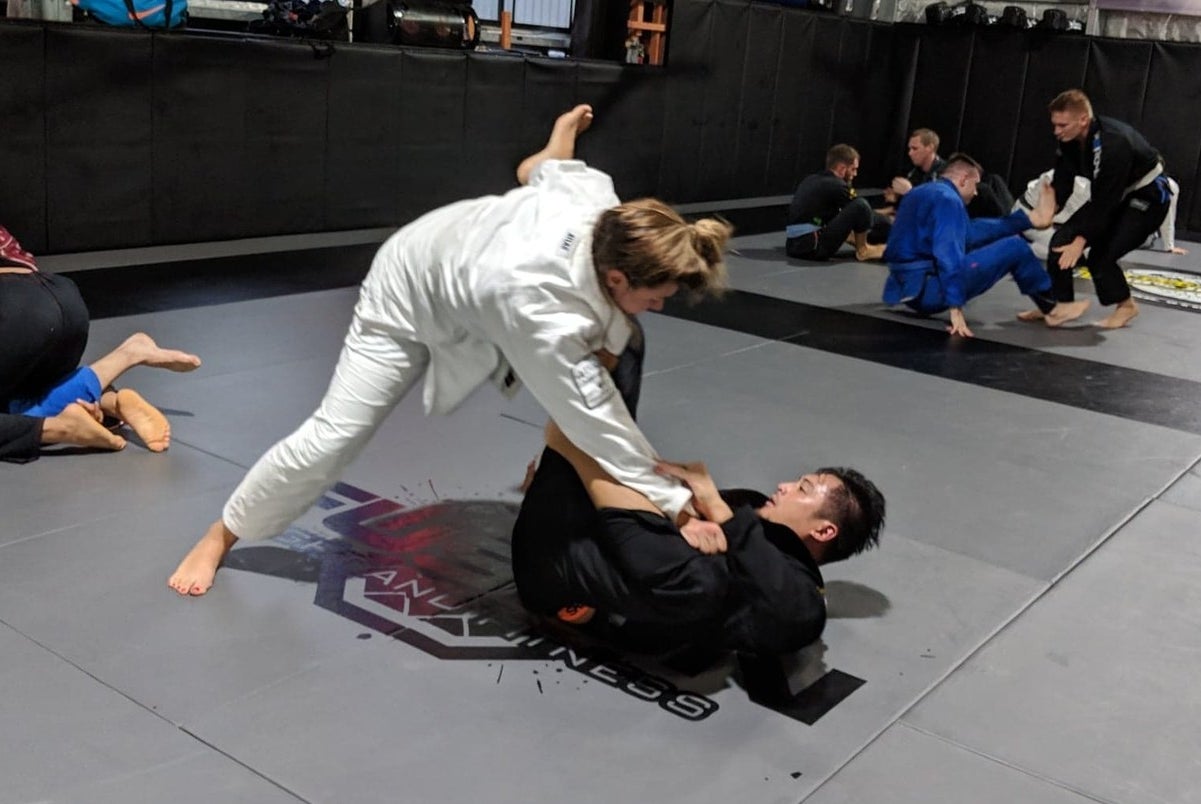 8.
And that is definitely a good thing.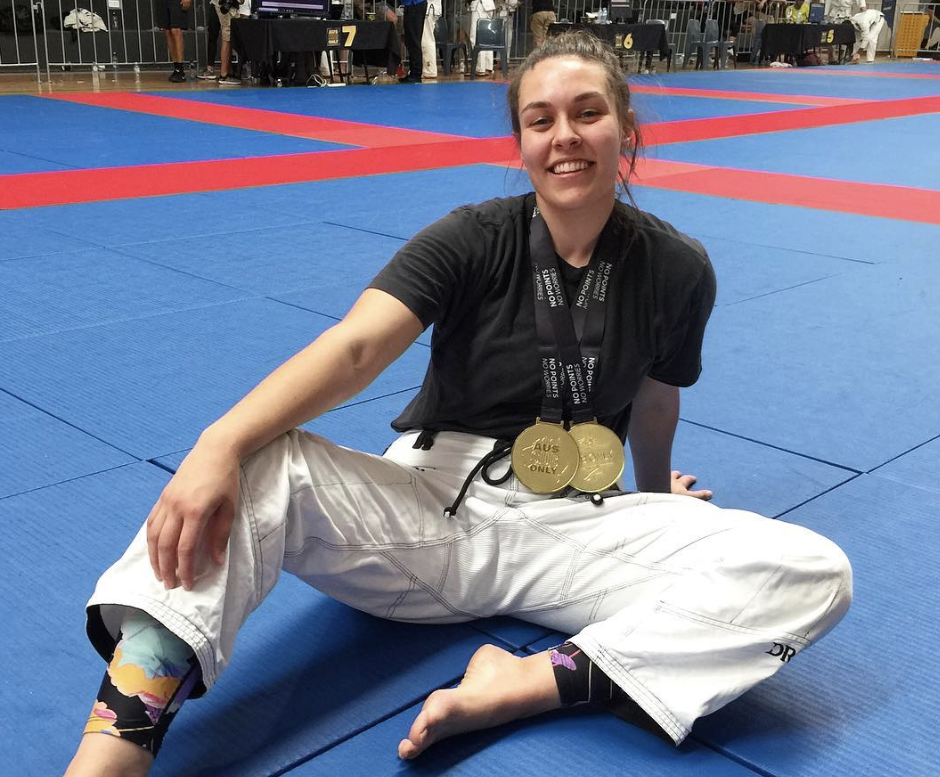 9.
The guys are there to support you.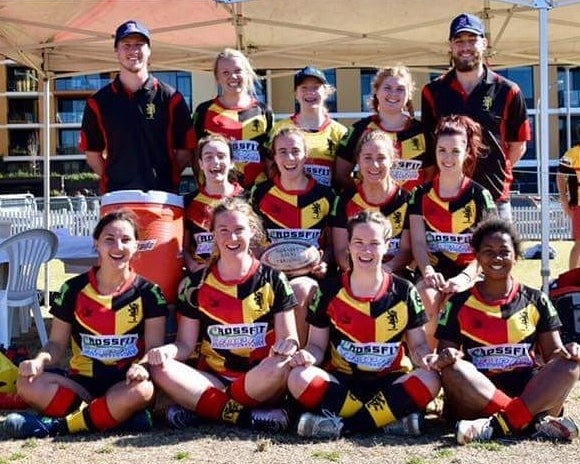 10.
And they'll often lean on you, too.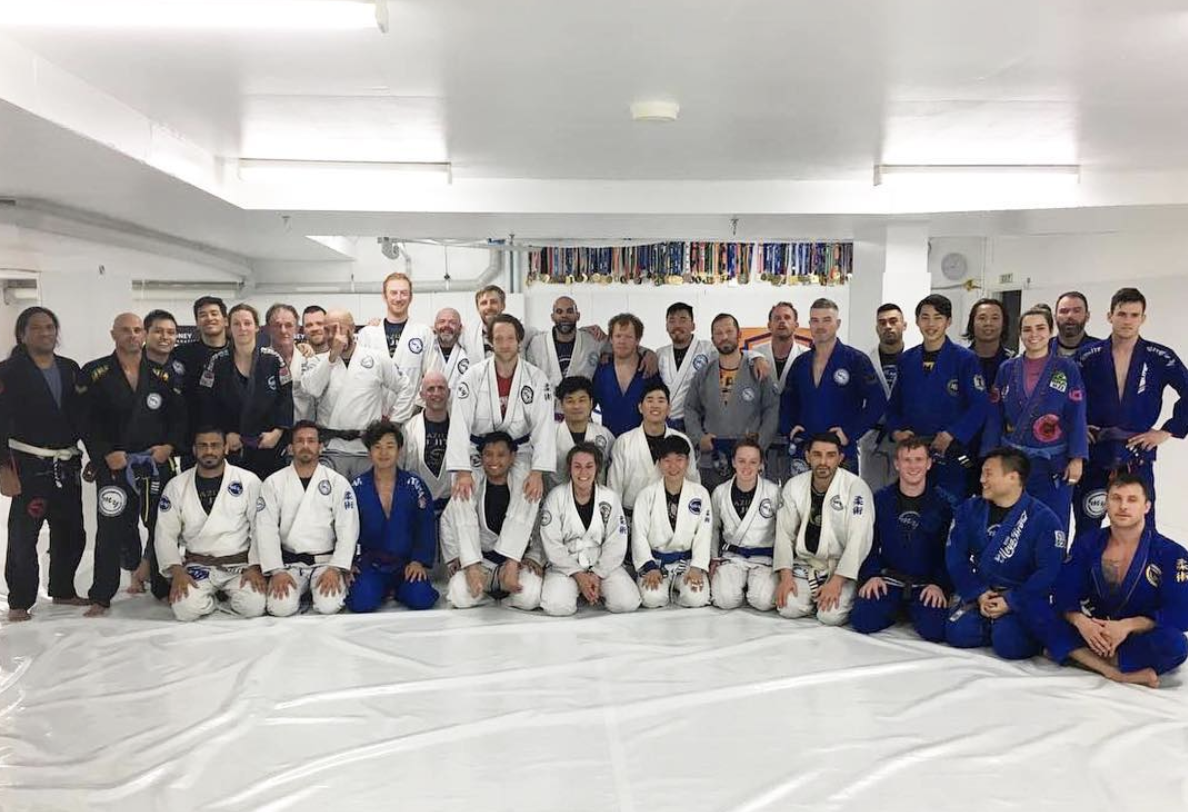 11.
You have to be in the culture if you want to change it.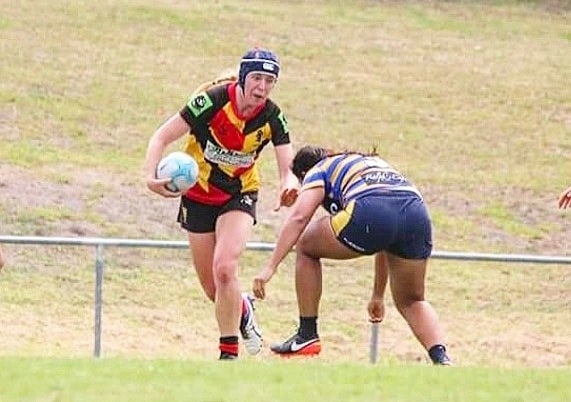 12.
And through all these experiences, your self-confidence skyrockets.