1.
When he wanted people to understand he is more than one role, but totally failed.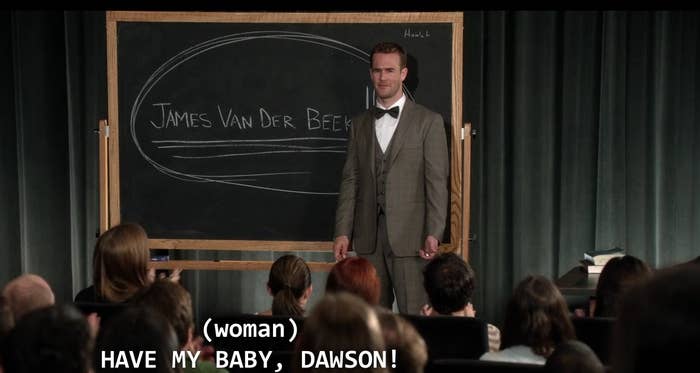 2.
When he did zombie dances with his BFF.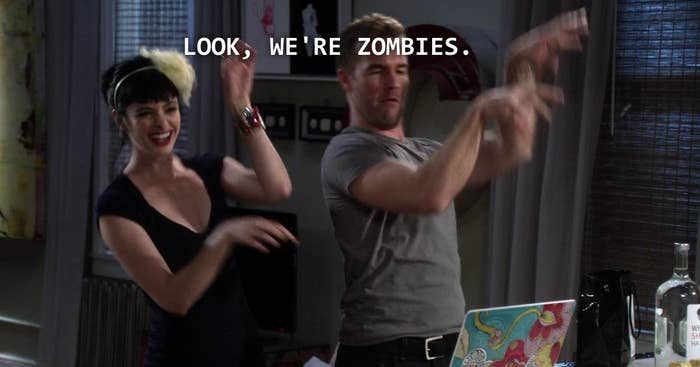 3.
When he starred as a gangster in a Guy Ritchie movie.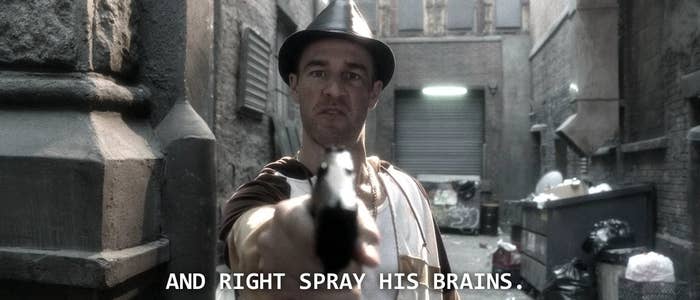 4.
When he knew what to look for in a woman.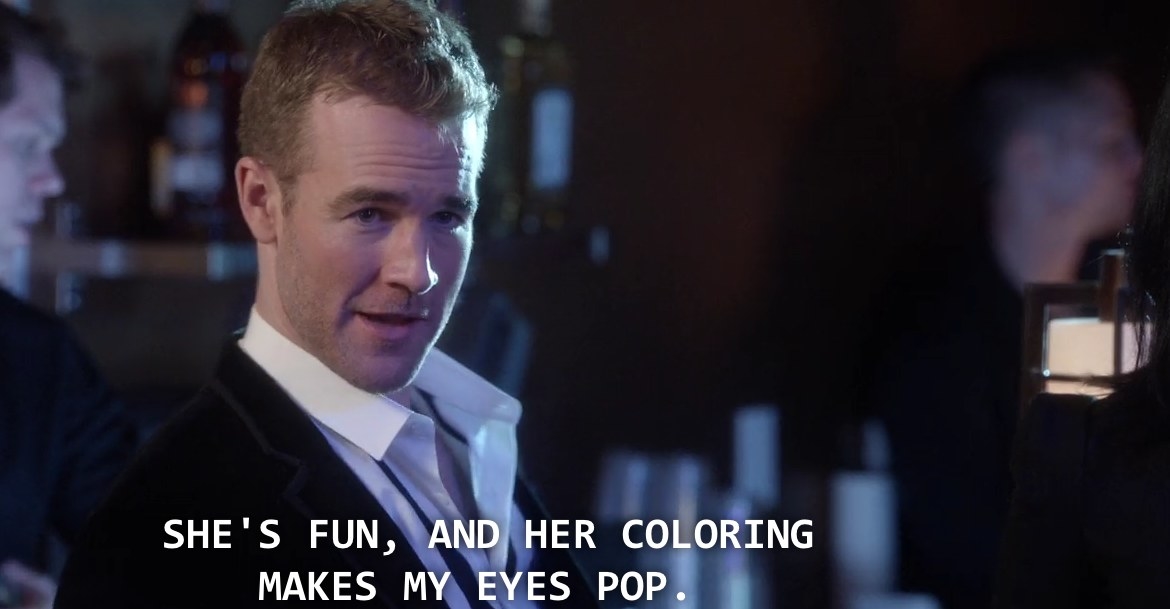 5.
When he got his priorities straight.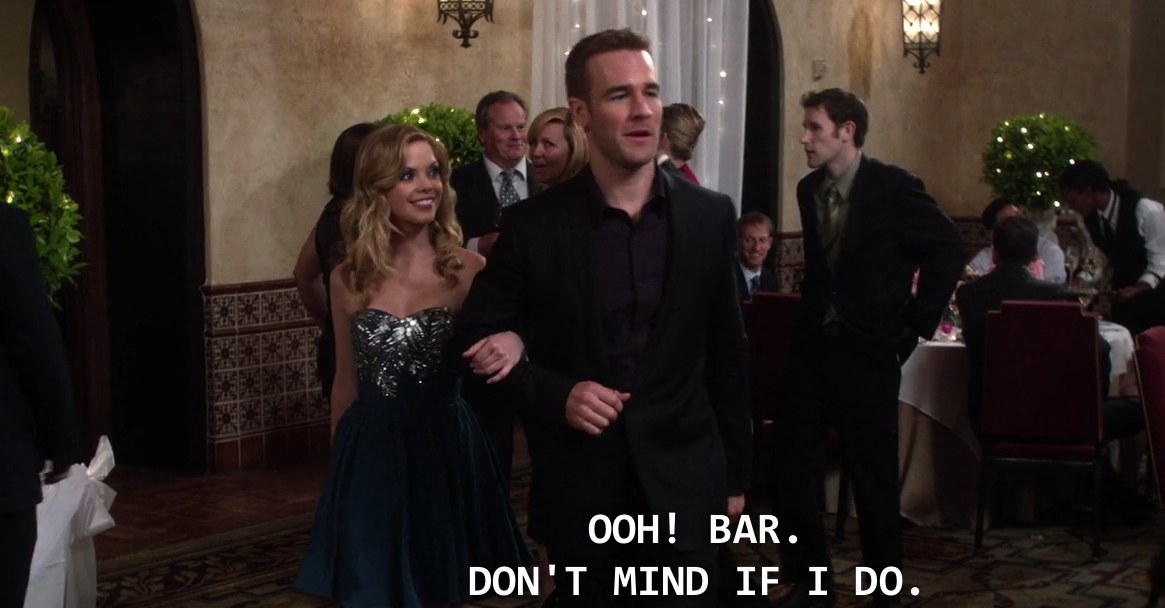 6.
When he didn't miss an opportunity to challenge his fandom.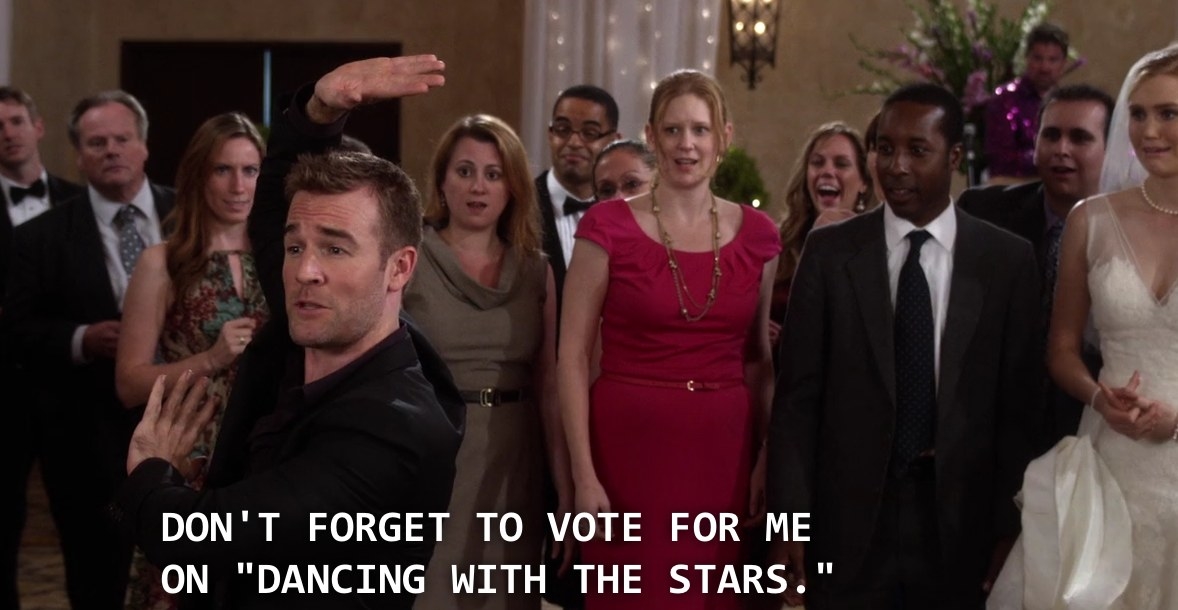 7.
When he created the perfect line of skinny jeans for the rich and famous and modeled them in the perfect ad...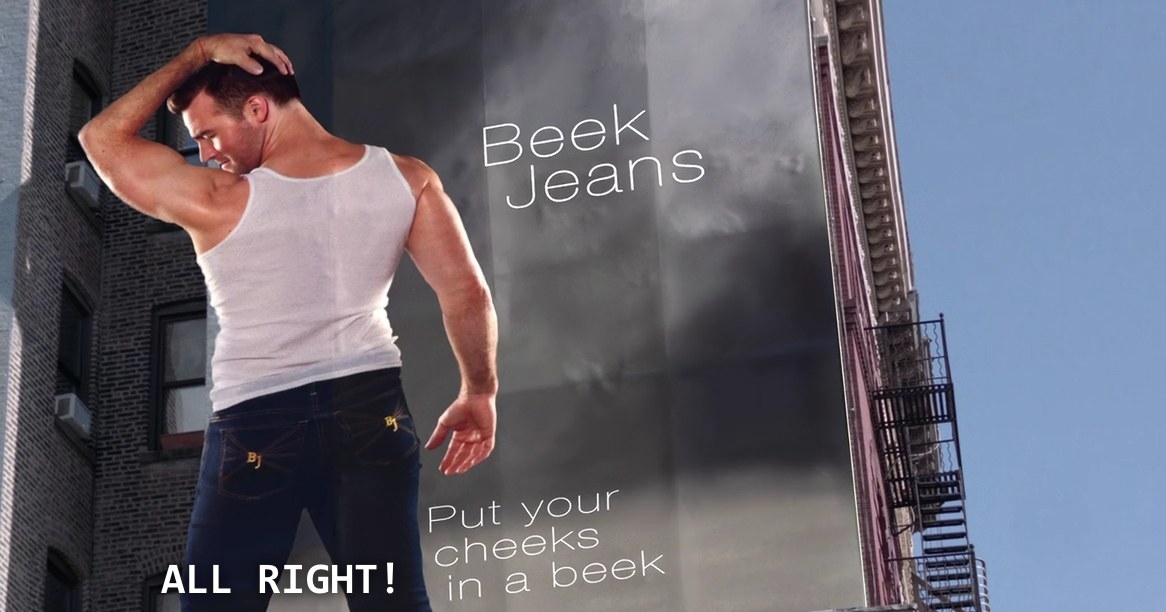 8.
When he had to question the circle of life.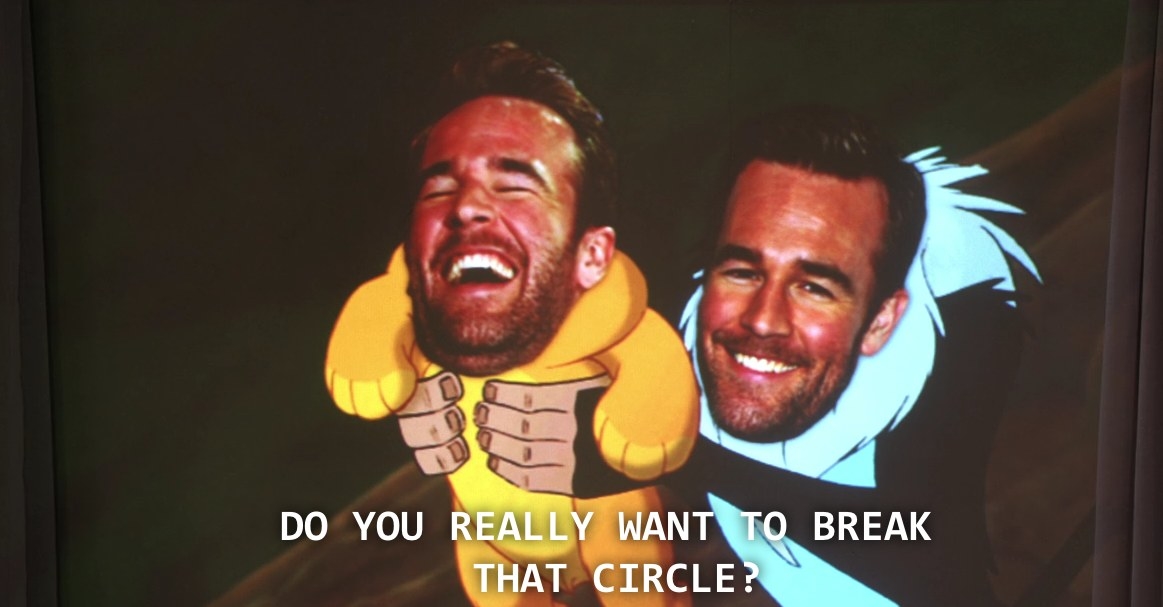 9.
When he reminded himself that HE was the star of the show.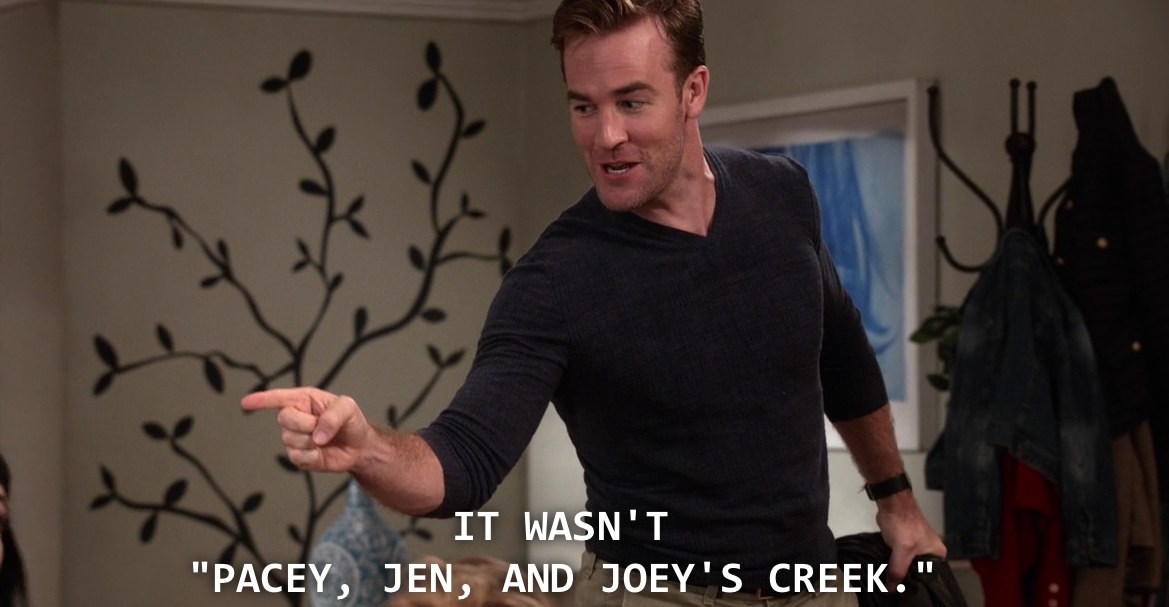 11.
When he still wasn't the Sexiest Man alive.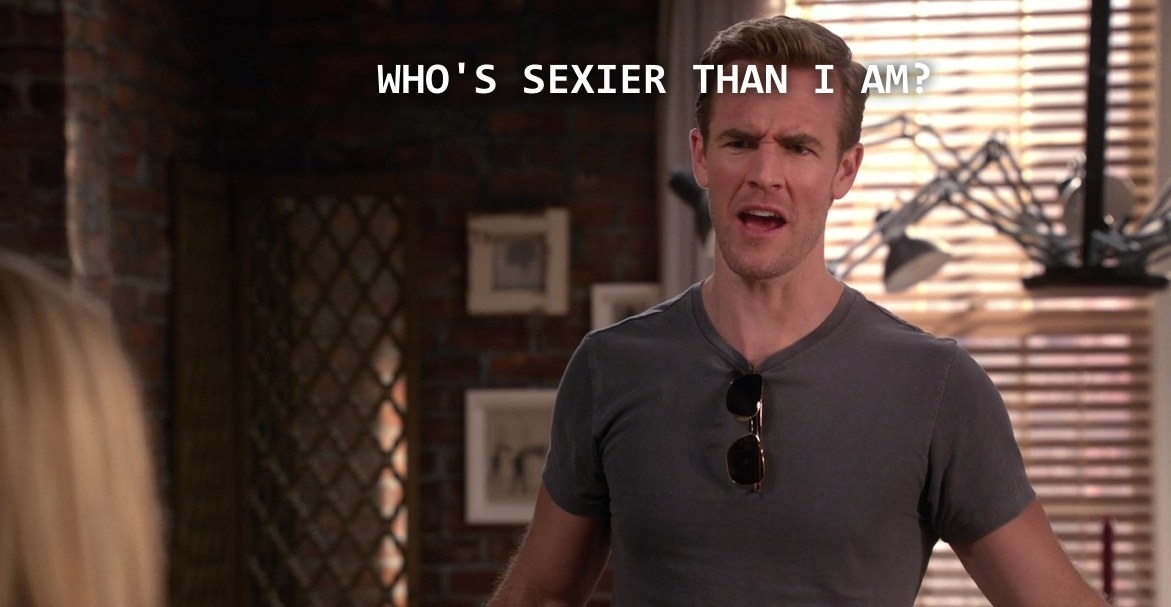 12.
When he finally was Sexiest Man Alive.
13.
When he made a point of proving he was Sexiest Man Alive.
14.
When he was arrogant to a horse.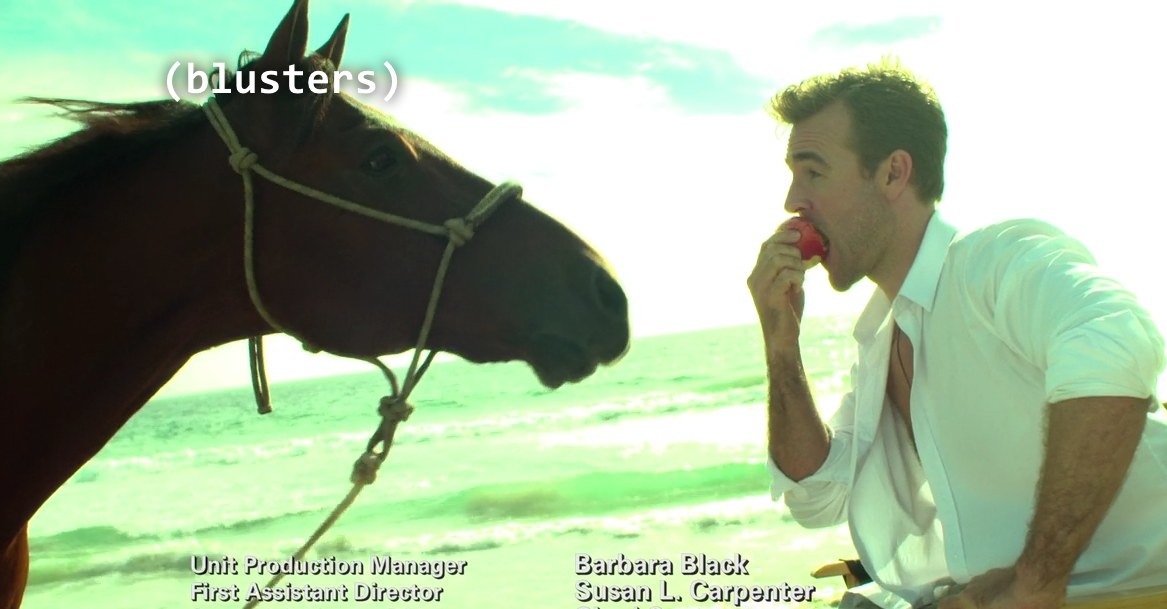 15.
When he had deep thoughts about his life.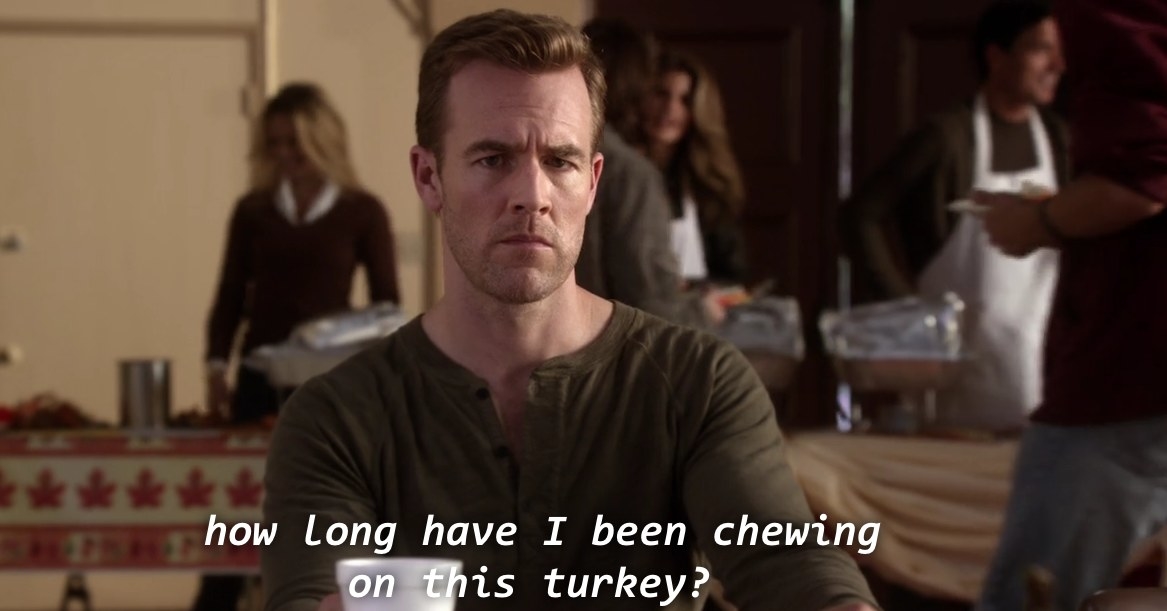 16.
When he invented cool abbreviations.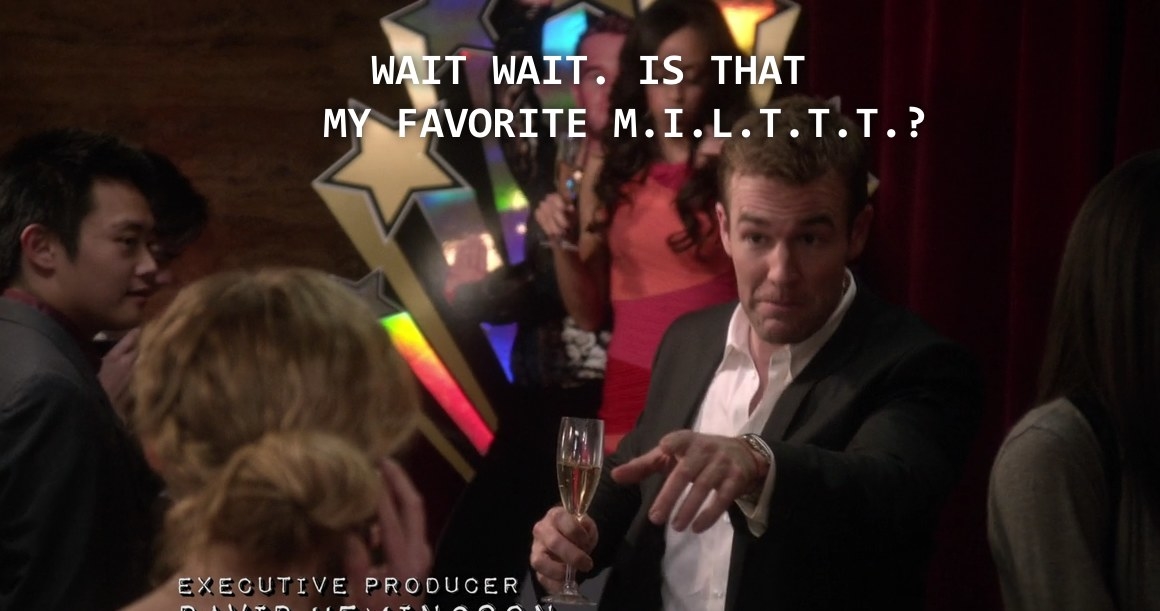 17.
When he was the queen of the dance floor.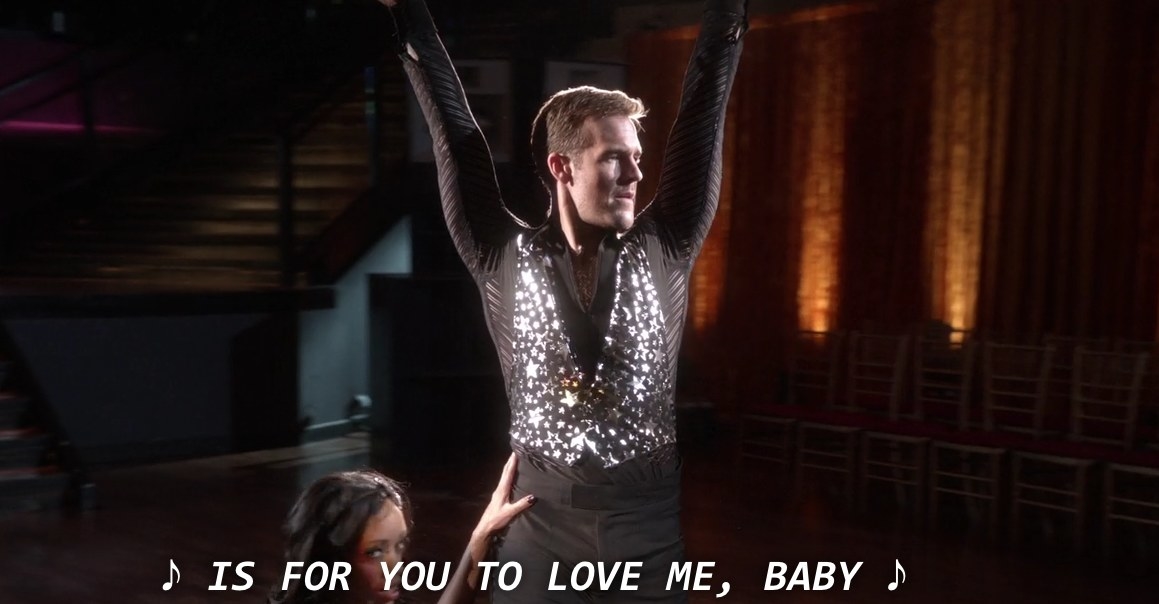 18.
When he was materialistic AF.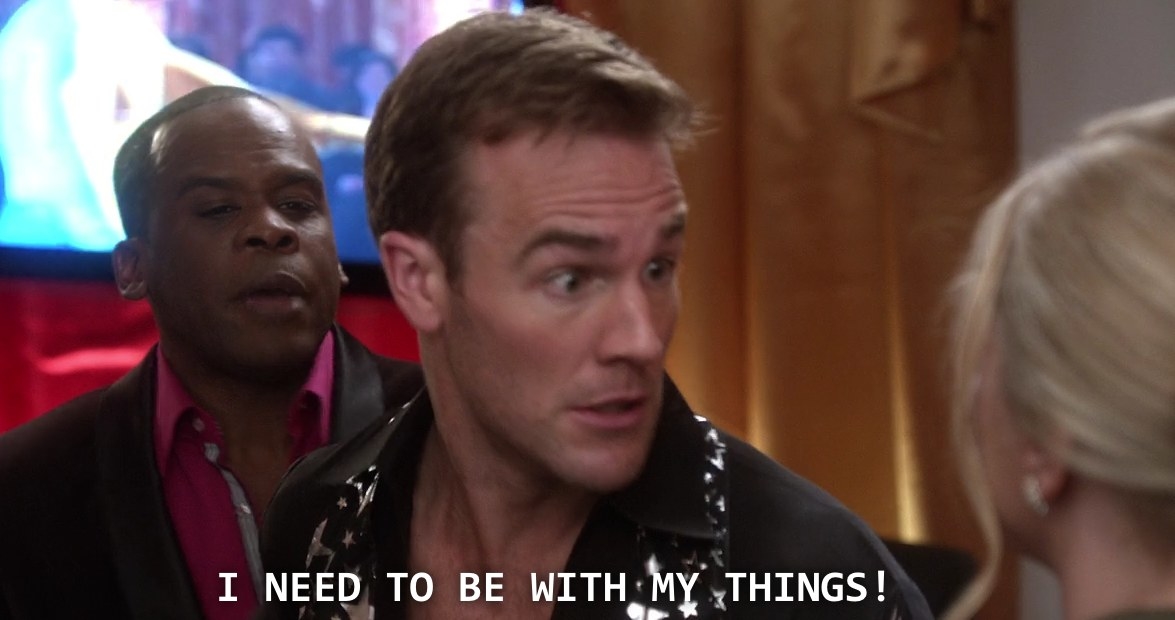 19.
When not being with his things made him lose it.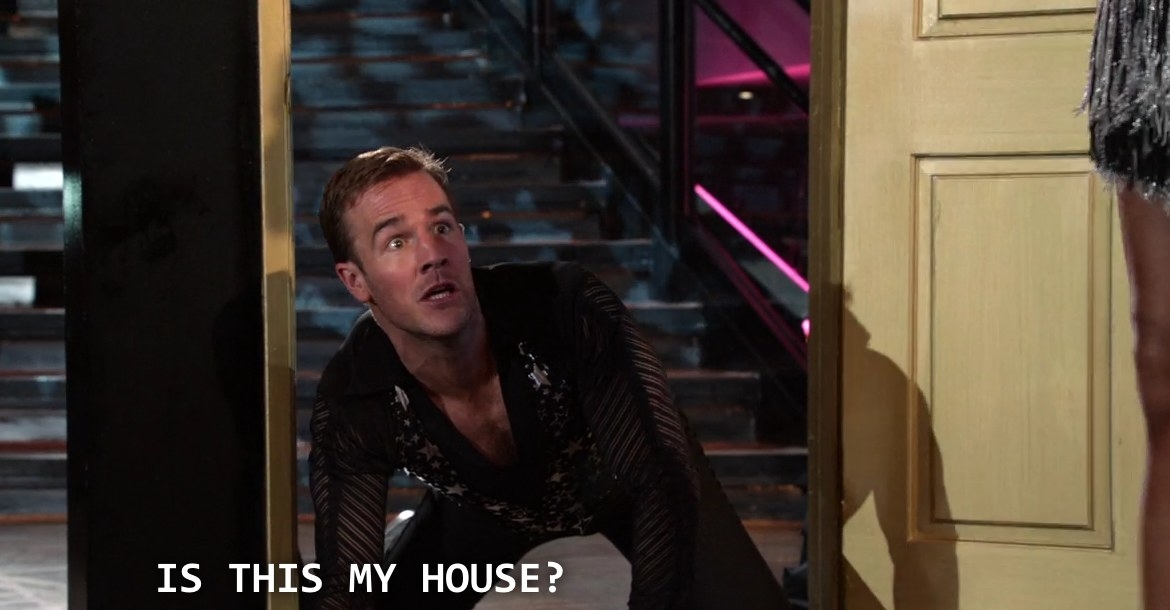 20.
When he dwelled on this universal truth.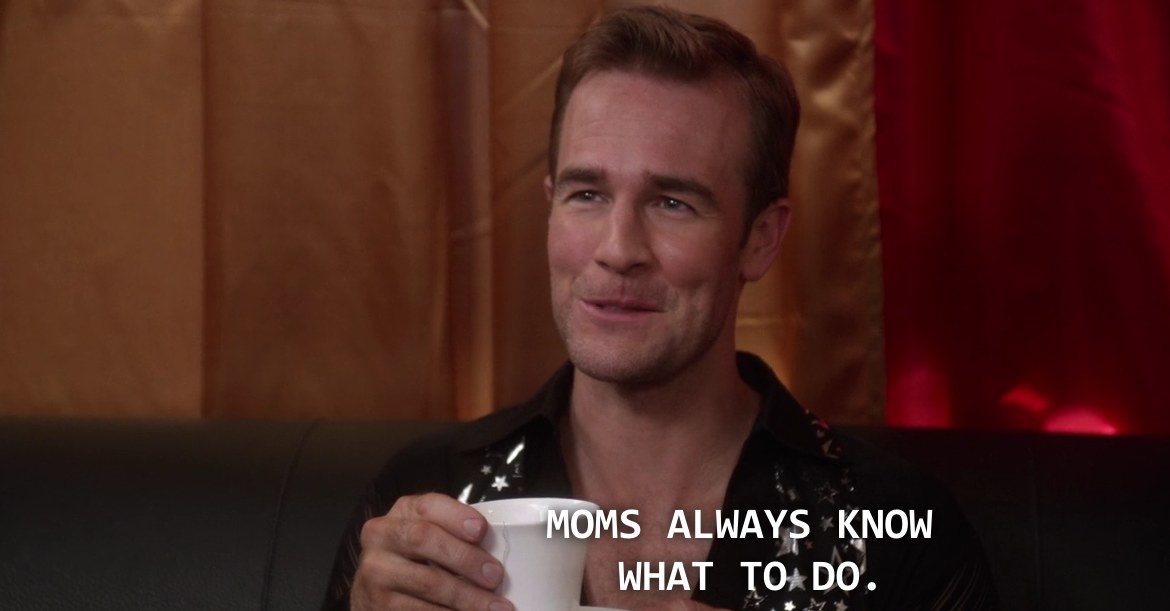 21.
When he had lots of soul-searching to do.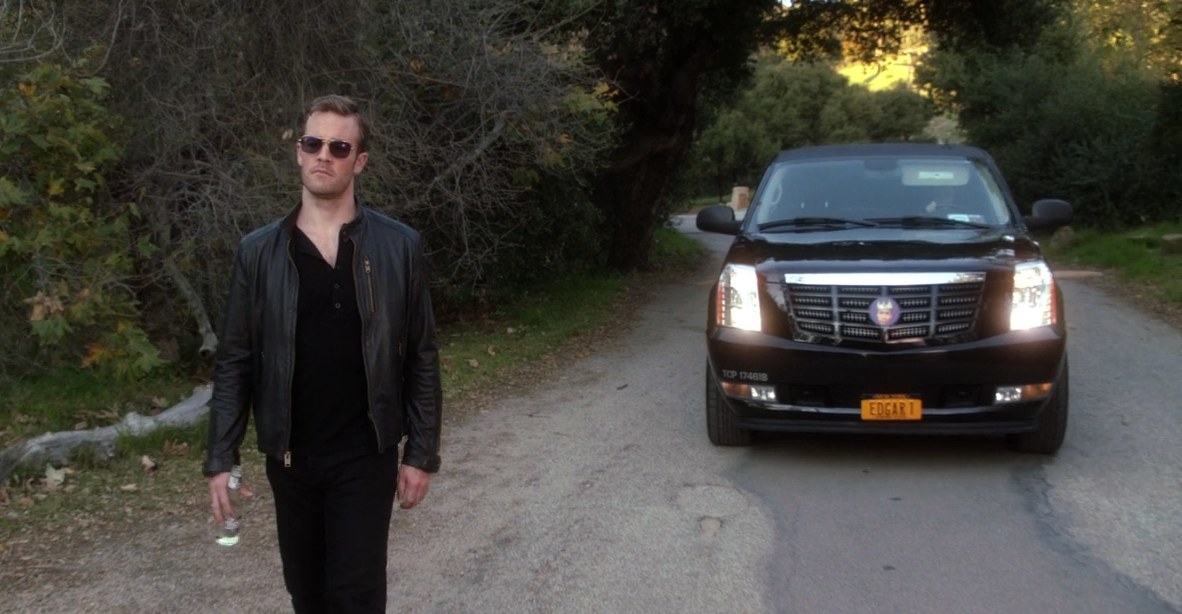 22.
When he had too much money.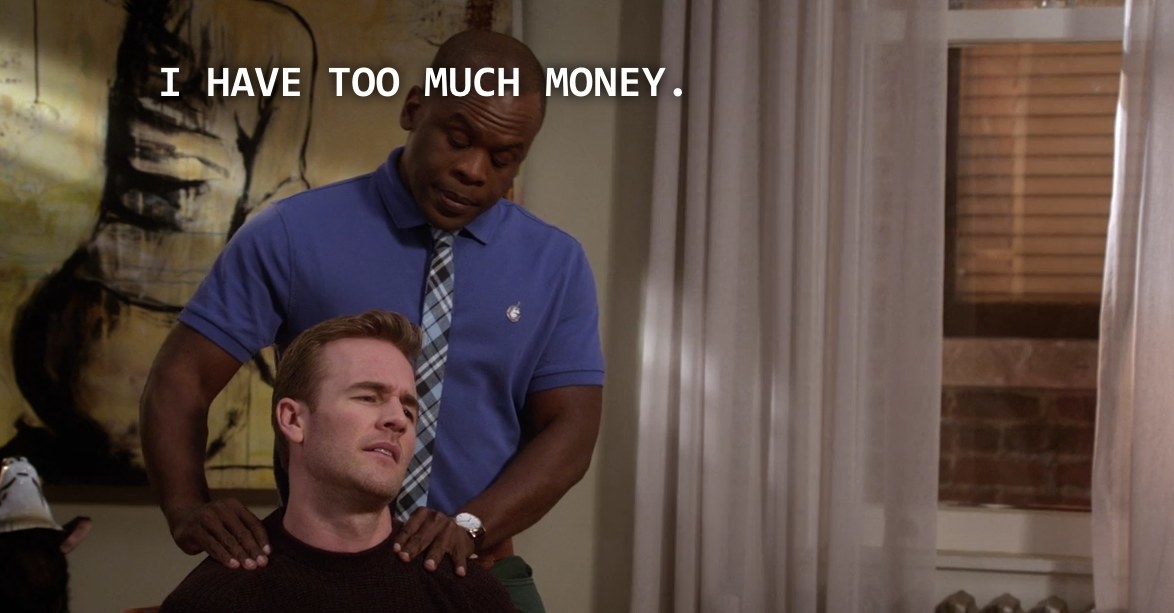 23.
When he took a mind-ride.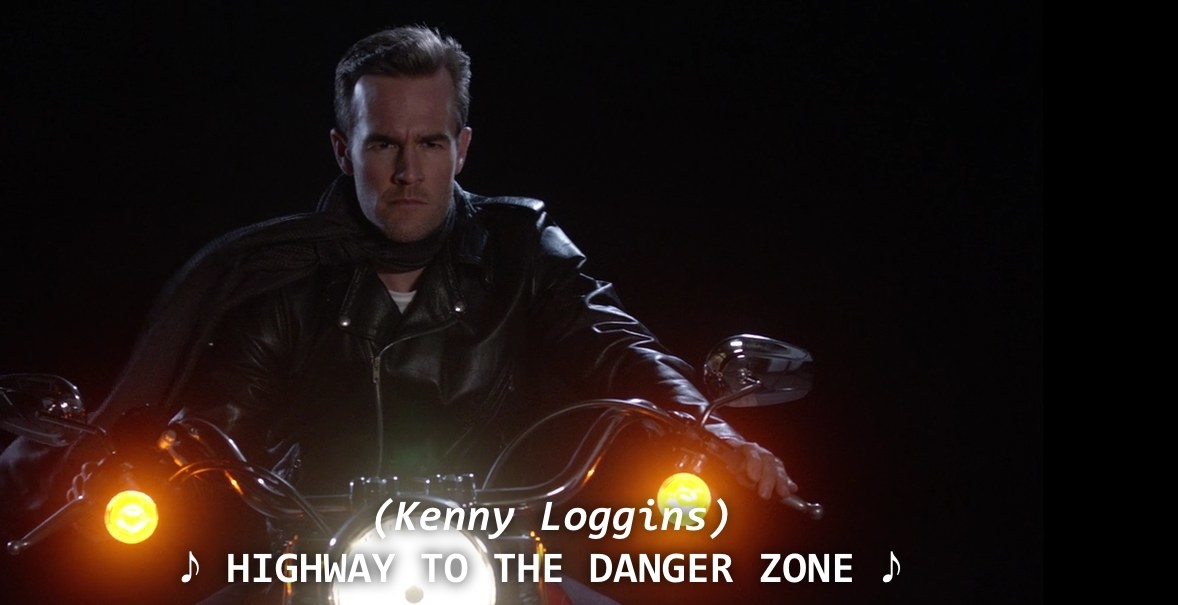 24.
When a needed a full line of fashion pieces : Beek jeans, Beek shirts, Beek belts.
25.
When he was simply a genius.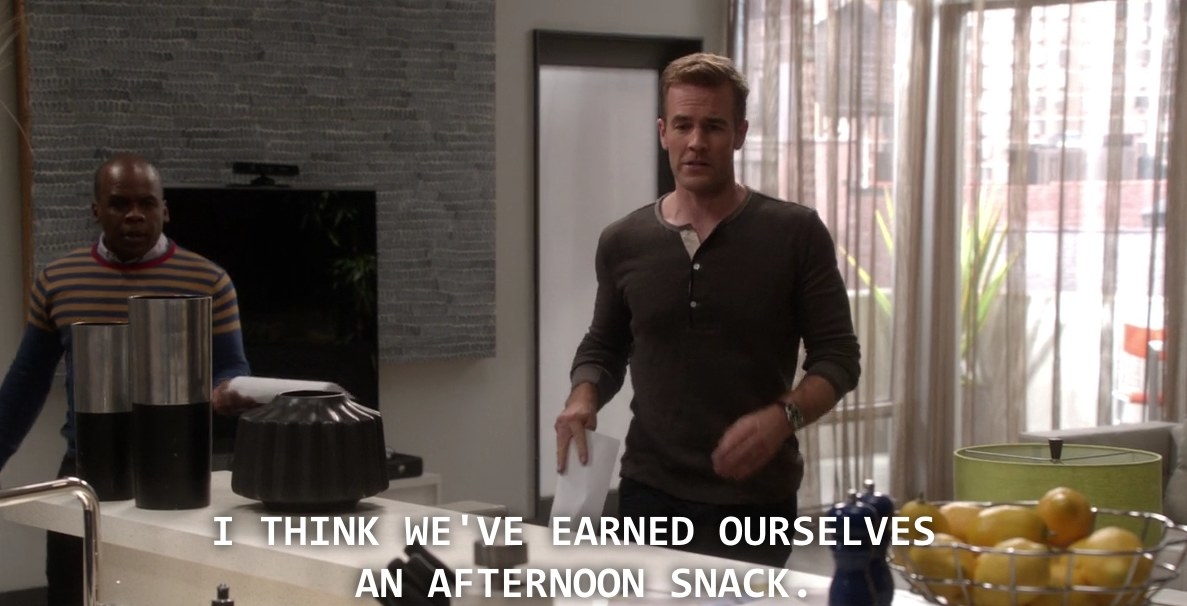 26.
When he had restroom for his eyes.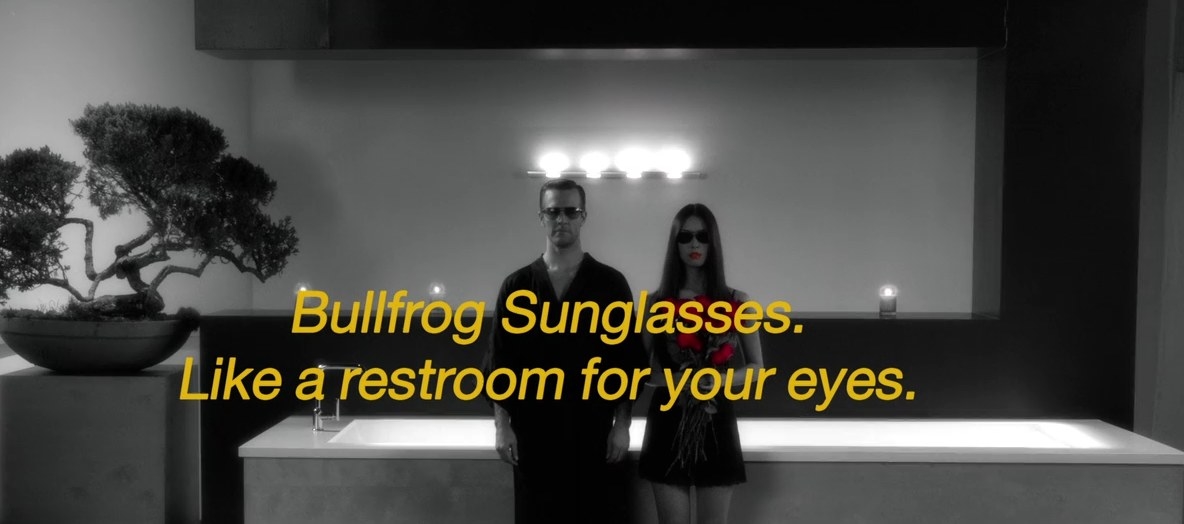 27.
And when he discovered who his real dad was.