Proof That "Wings" Totally Ripped Off "Chip And Dale's Rescue Rangers"
THIS IS SO BLATANT.
When the show Wings debuted in 1990, you probably thought it was pretty cool. The show centered on two brothers who started a business together and a cute button-nosed blonde who works with them. About those brothers: one, Brian, is responsible and is often seen wearing a leather bomber jacket. The other one is goofy and hilarious and wears Hawaiian shirts. SOUND FAMILIAR?! I thought so. Yeah, Chip and Dale's Rescue Rangers ALSO features two adventurous brothers who go into business together and are joined by a petite blonde. YEP, Wings unquestionably ripped off Chip and Dale's Rescue Rangers, which debuted a year earlier in 1989.


What about the more minor characters, you ask?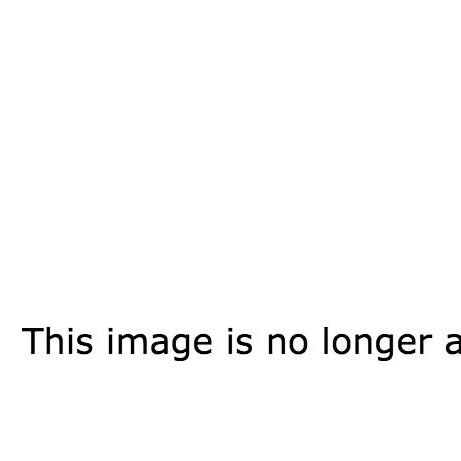 In short, shame on you Wings. geocities.ws
Although I have long held this belief, it was first described on the internet back in the Geocities days!