Did You Know BuzzFeed Publishes New Original Comics Every Day?!
Like the best part of newspapers, but even better because it's on the internet.
Do you miss finding the comics section of the Sunday paper and looking for your favorite strip? Do you love supporting original art and cool illustration but you're not sure where to find it? Do you just love finding stuff that you can actually relate to and share with your friends? Something exciting you should know: BuzzFeed Comics publishes all new original comics every single day to Facebook, Twitter and Instagram.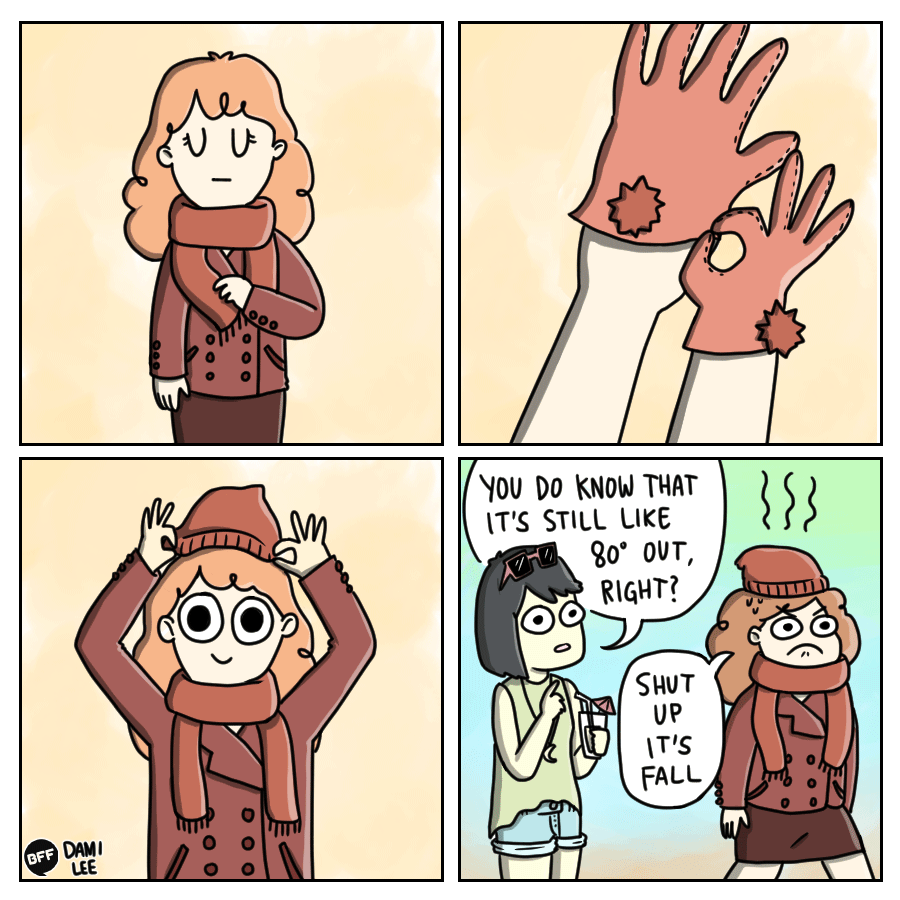 Our roster of awesome illustrators are constantly making new comics that will always make you smile. We also publish super short and funny animated cartoons, infographics about stuff that actually relates to your life, and there are new artists and styles being introduced all the time. If you want to love Facebook a little more every day, follow BuzzFeed Comics right now!