14 Geeky Tattoos That Are Actually Super Awesome
While it's true that some "nerd tattoos" are getting super old, if you get something original and true to yourself, it could be as awesome as these.
2.
A 3D Robot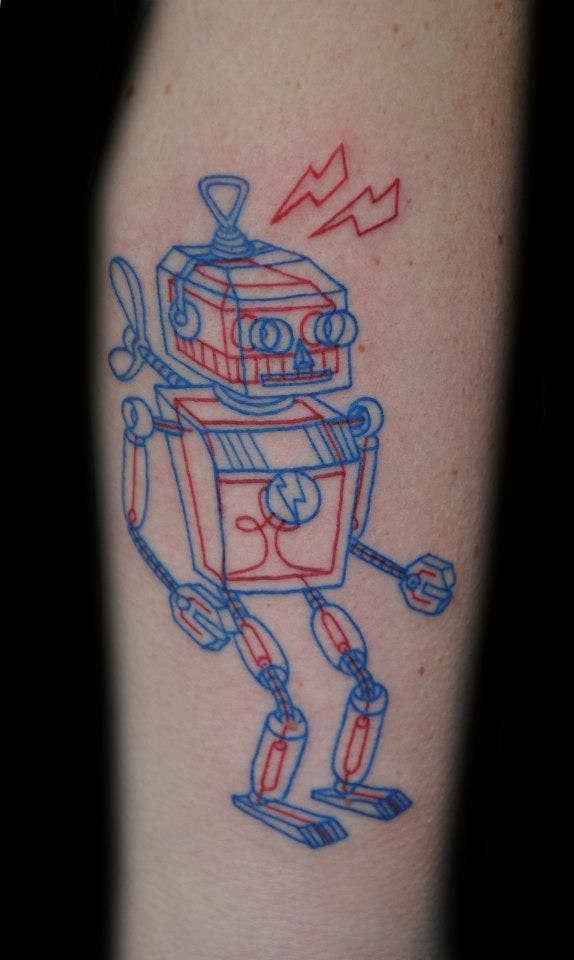 3.
Nikola Tesla Wrestling Kraken
13.
Dr. Teeth And The Electric Mayhem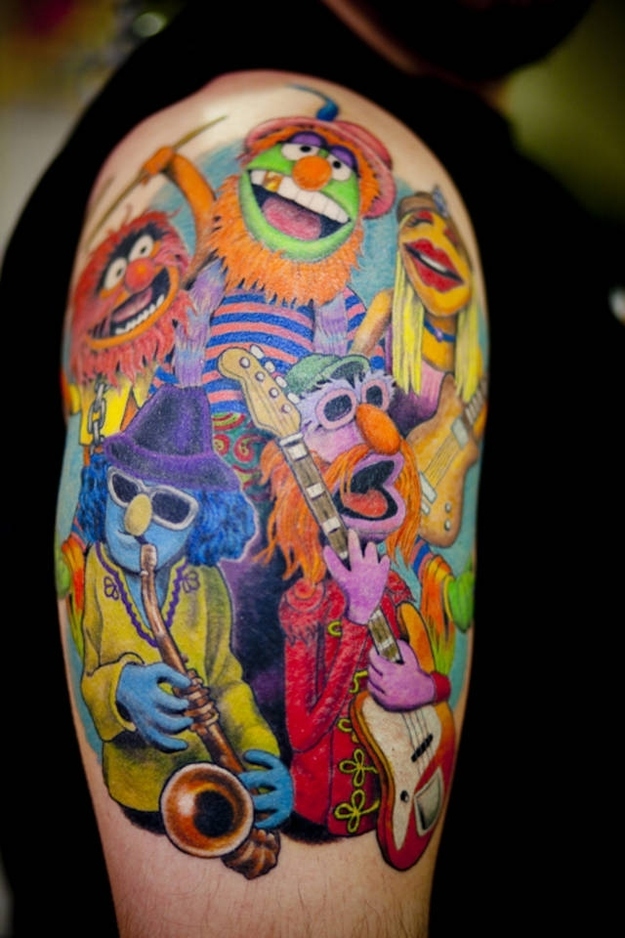 14.
Everything's Coming Up Milhouse