1.
Butterflies When You are Pulling up to Camp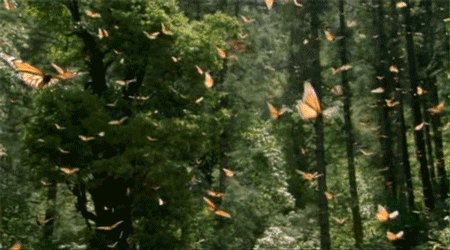 2.
Reuniting With Your Camp Family on the First Day of Camp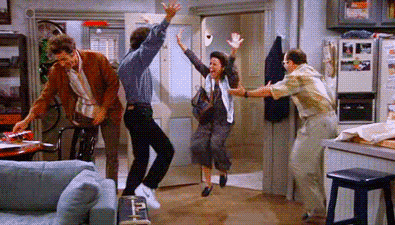 3.
When it's Grilled Cheese For Lunch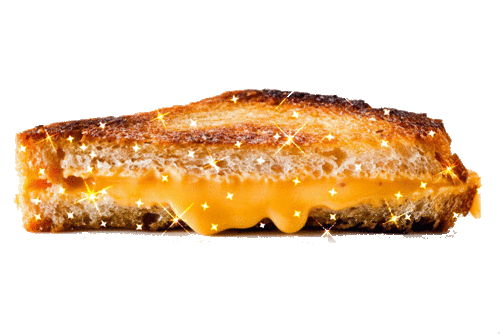 4.
When Your Bunk is so Messy that You Think You'll Fail Inspection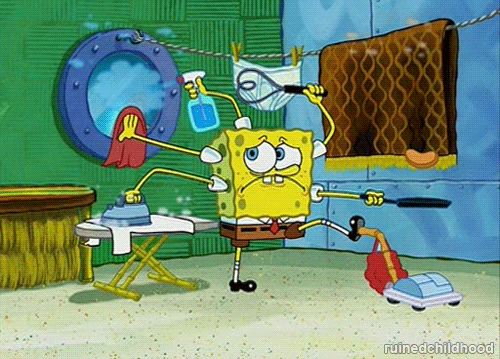 5.
When Waterfront is Your First Activity Period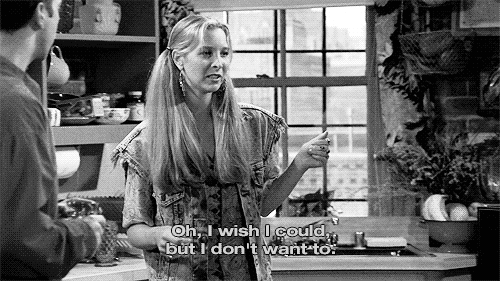 6.
Seeing Your Crush at a Social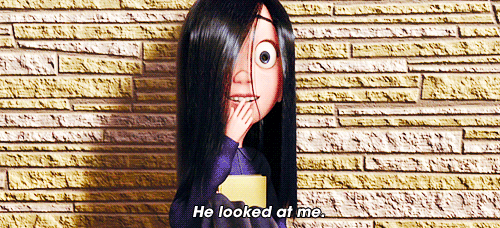 7.
When The Hottest Counselor On Boys' Side (or Girls' Side) Learns Your Name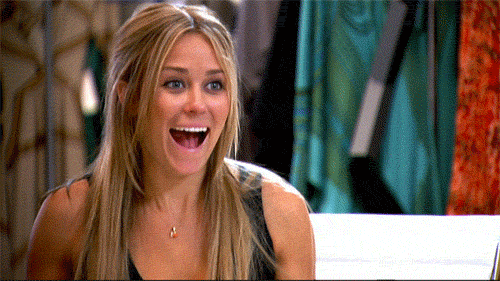 8.
When You're The Last Shower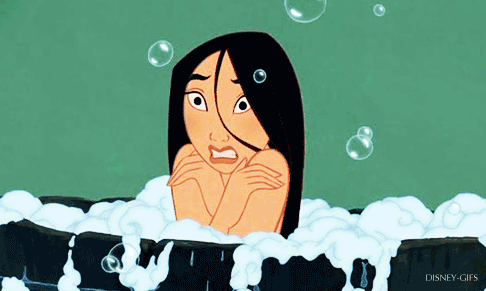 9.
When It's a Rainy Day Schedule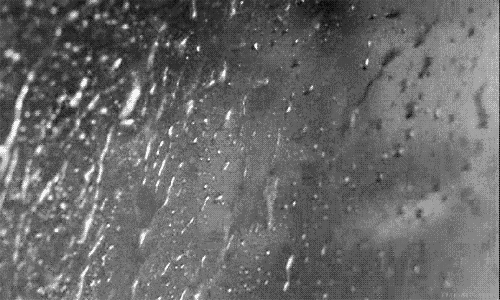 10.
When You Spot Your Parents on Visiting Day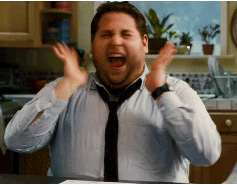 11.
Feeling so Full After Eating All Your Food From Visiting Day
12.
Winning Color War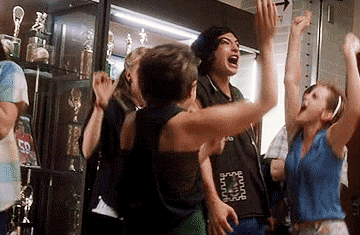 13.
When You Know the True Meaning of Bromance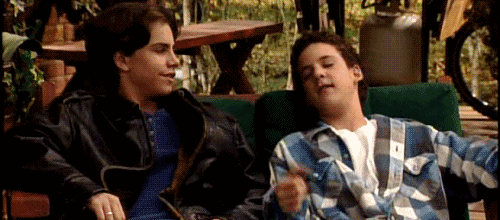 14.
When Someone in Your Bunk Has a Birthday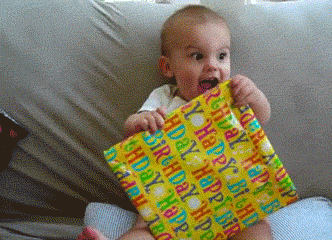 15.
When You Get a Letter From Your Best Friend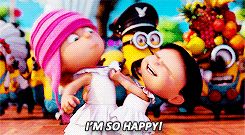 16.
When You Get The Worst Job on The Job Wheel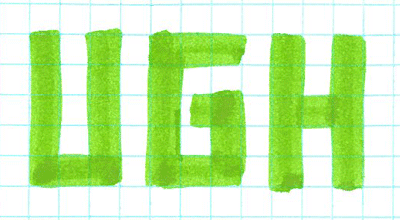 17.
When You Have a British Counselor and You Always Ask Them to Talk in a American Accent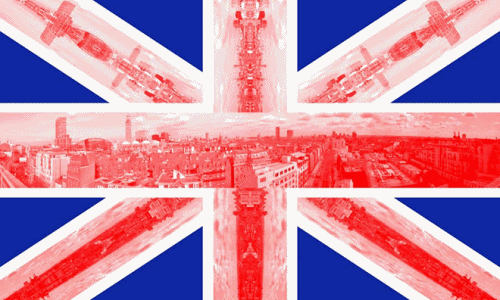 18.
When a Skunk Sprayed Outside Your Bunk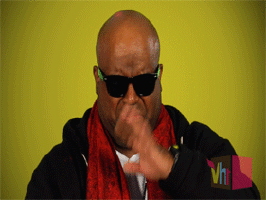 19.
When the Whole Dining Hall Sings About You and The Boy You Like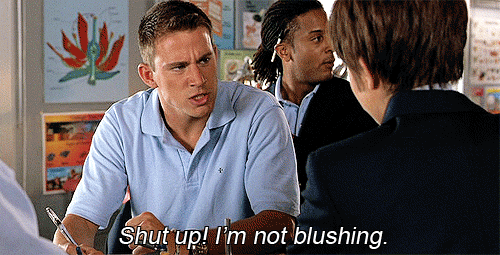 20.
When You and Your Best Friend are on Different Color War Teams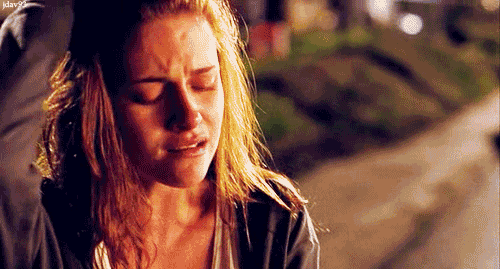 21.
When You Have Your First Kiss Behind the Canteen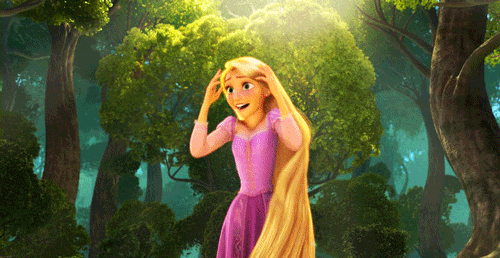 22.
When You Get Up on Waterskis for the First Time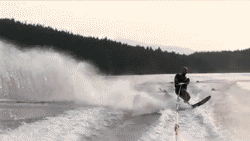 23.
When it's Your Favorite Counselor's Day Off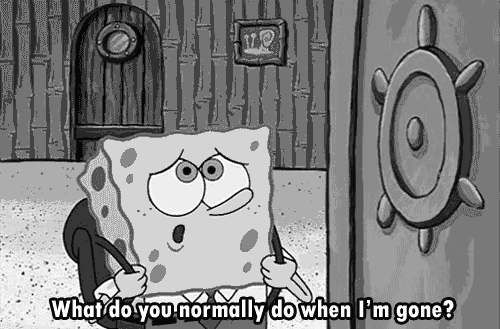 24.
When a New Girl is in Your Bunk... and She is Totally Cool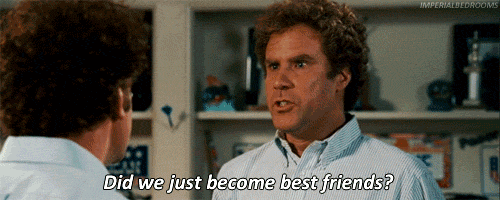 25.
When it's Cookies and Milk For Snack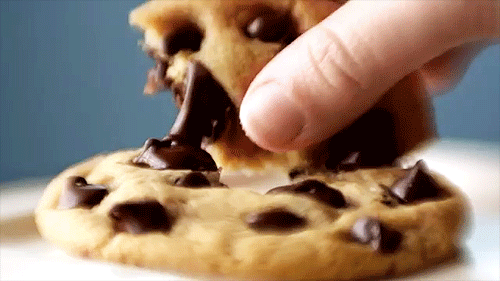 26.
When There's a New Camp Clothing Item That You HAVE To Have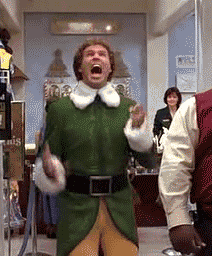 27.
When Your Camp Friends Become Your Family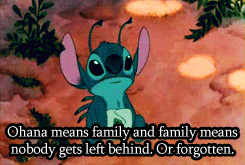 28.
When You Start the Countdown Until Next Summer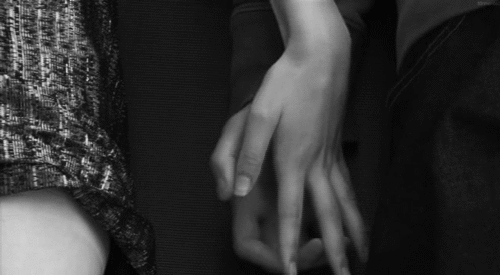 For more camp content and all things summer, check us out at Summer 365!