1.
Hank Azaria: Camp Towanda, PA
2.
Larry David: All-American Camp, NY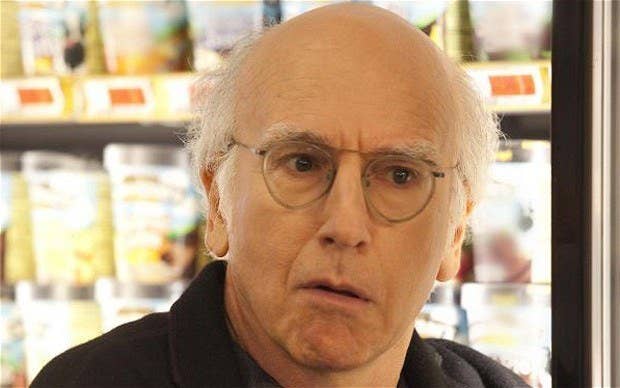 3.
Patrick Dempsey: Camp Wekeela, ME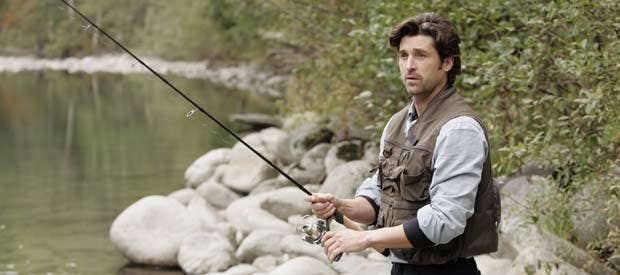 4.
Jonah Hill: Indian Head Camp, PA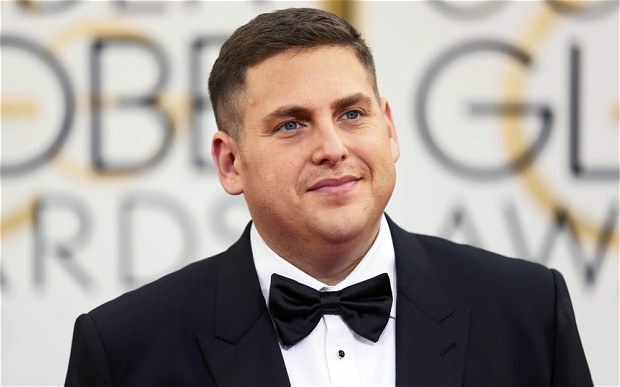 5.
Natalie Portman and… Robert Downey Jr., Lea Michele, Skylar Astin, Zach Braff, Mandy Moore, Bryce Dallas Howard: Stagedoor Manor, NY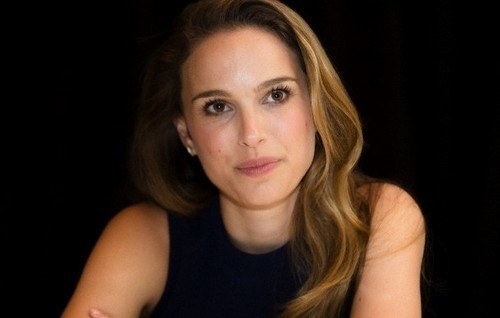 6.
Zooey Deschanel, Jon Favreau, and Adam Levine: French Woods, NY
7.
The Coen Brothers, Bob Dylan: Camp Herzl, WI
8.
Clive Davis: Camp Equinuk, PA
9.
Meg Wolitzer: Indian Hill Summer Arts Camp, MA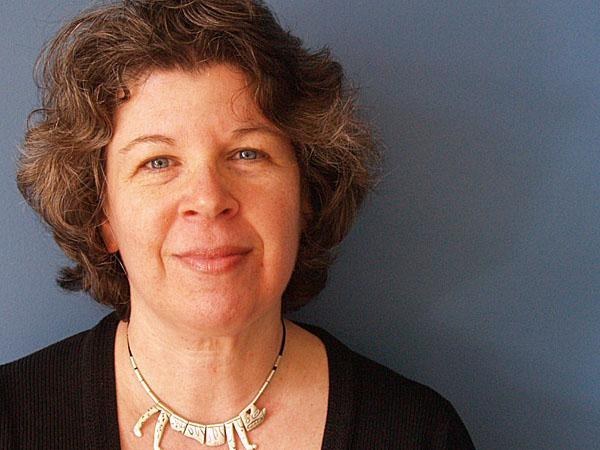 10.
Ralph Lauren: Camp Massad, PA
11.
Wolf Blitzer: Camp Ramah
12.
Seth Rogen: Camp Miriam, British Columbia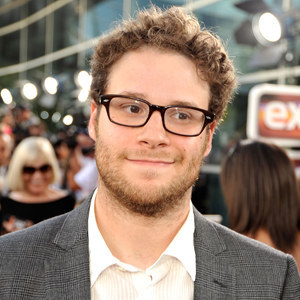 13.
Sheryl Sandberg: URJ Coleman, GA
14.
Mark Zuckerberg: Island Lake Camp, PA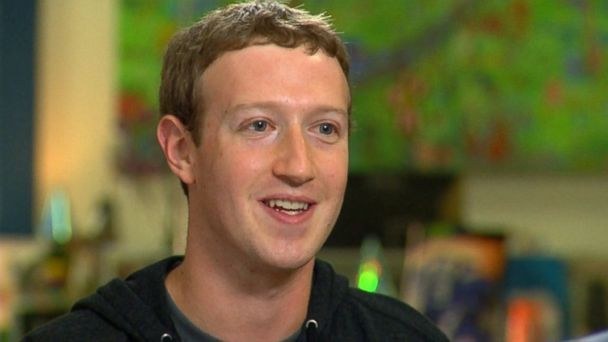 15.
Mark Cuban: Emma Kaufmann Camp, WV
16.
Denzel Washington: YMCA Camp Sloane, CT
17.
Harrison Ford: Camp Napowan, WI
18.
Maggie and Jake Gyllenhaal: Walt Whitman, NH
19.
Julia and Emma Roberts: Camp Birchwood, MN
20.
Halston Sage: Camp Laurel South, ME
21.
Adam Sandler: URJ Eisner Camp, MA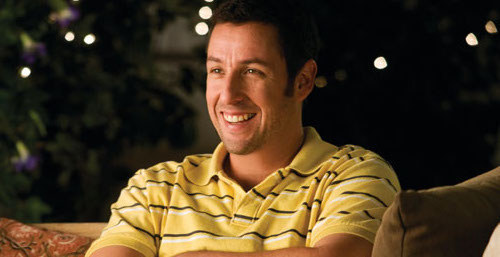 22.
BONUS: Seth Cohen from The O.C.