1.
This is what your Saturday night looks like.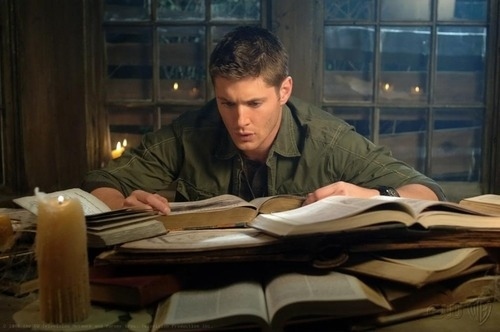 Your "non-med" friends every Saturday night.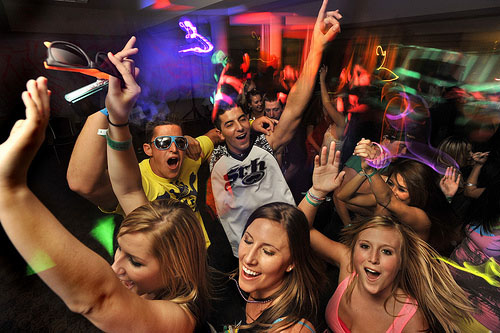 2.
At some point, your "non-med" friends will stop believing all your "lame" excuses about not being able to hang out 'cause you always have to study for something.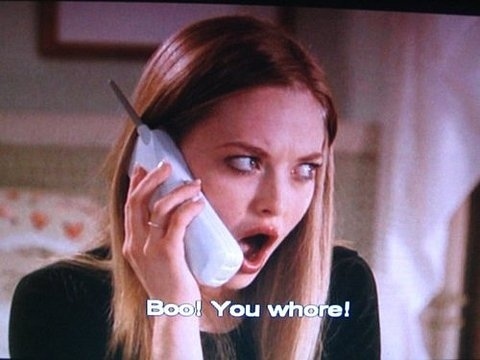 3.
All that stress eating!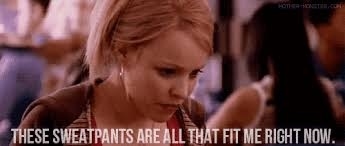 4.
When it comes to flirting...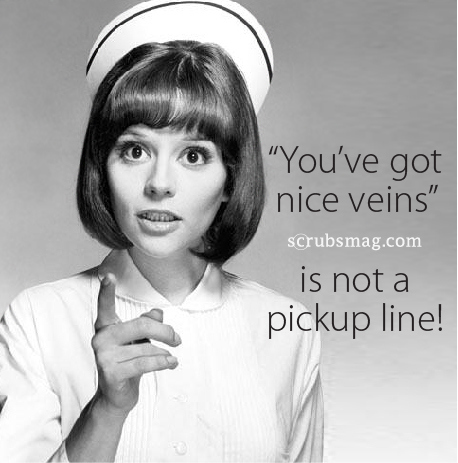 5.
Your fridge probably looks something like this...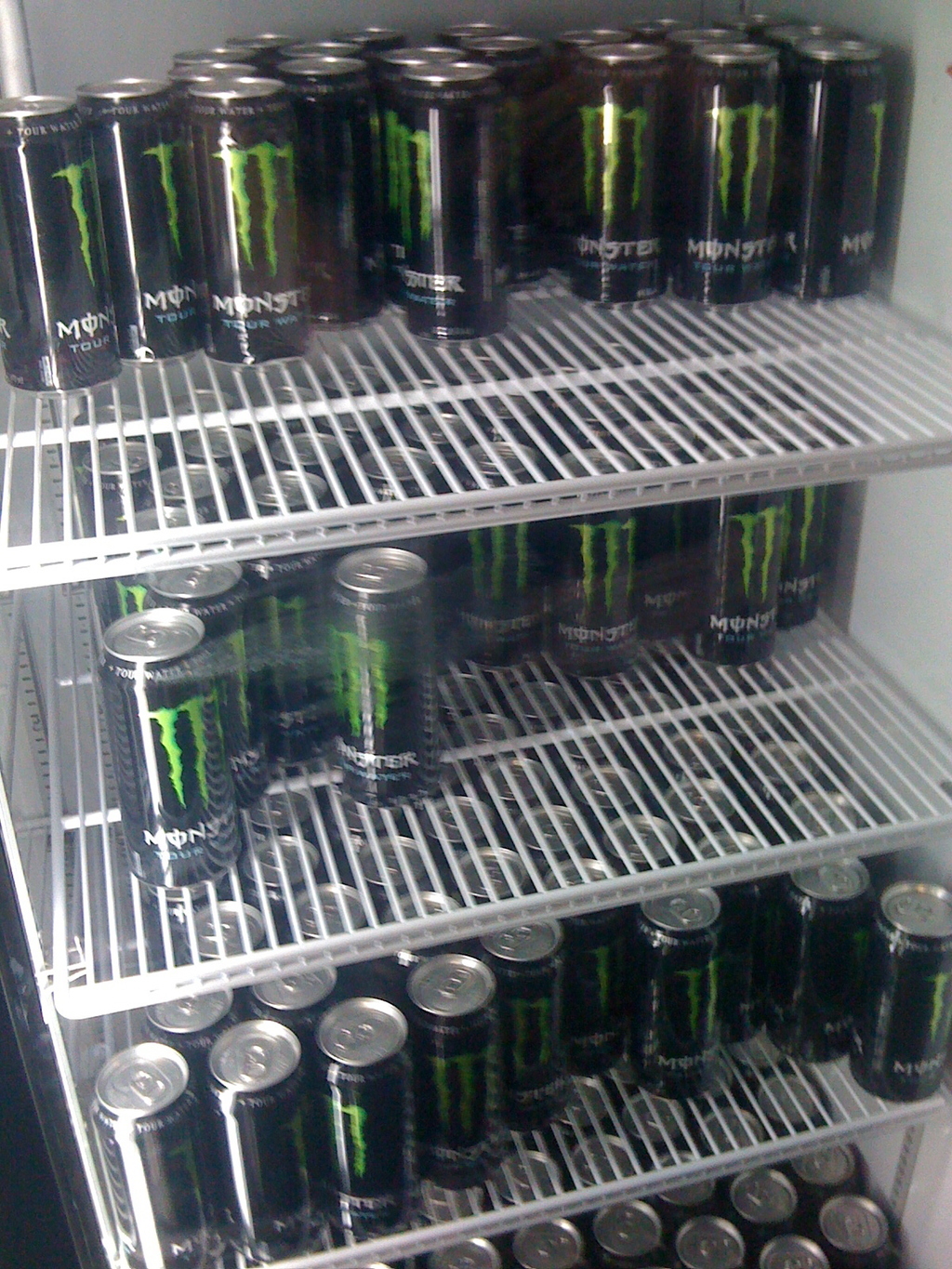 9.
The fact that people think you're living a life like something out of a tv show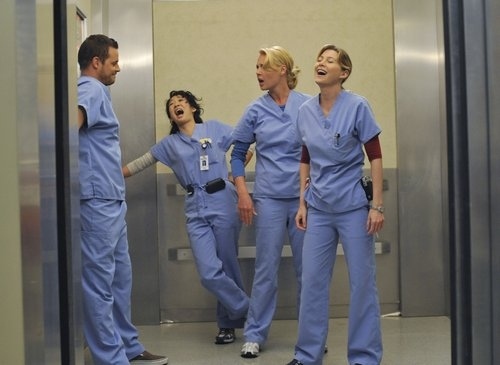 10.
Your bookshelf probably looks something like this...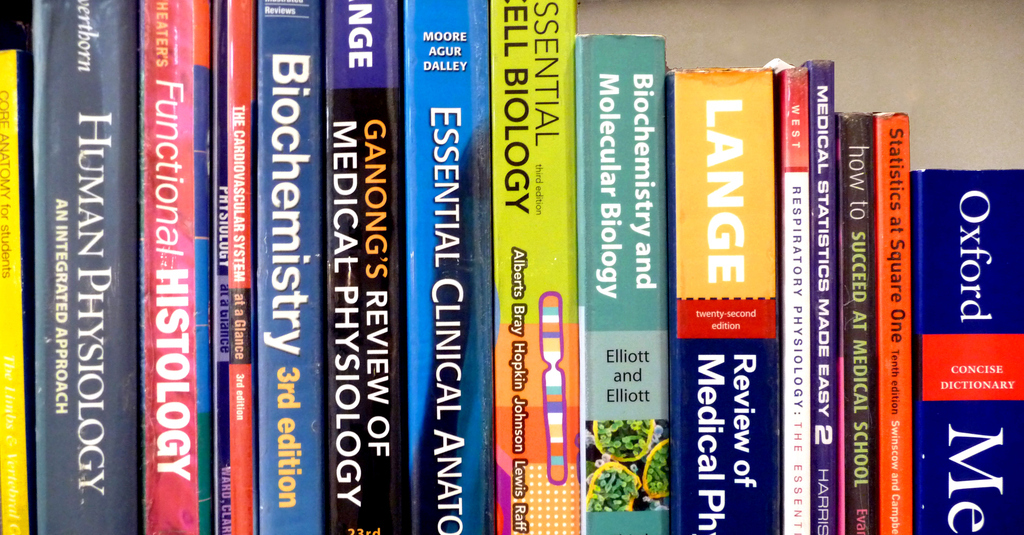 11.
Your iphone is full of apps like these...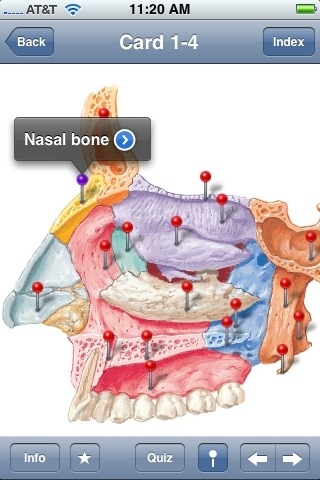 12.
Dealing with all those people who don't understand a word of medical language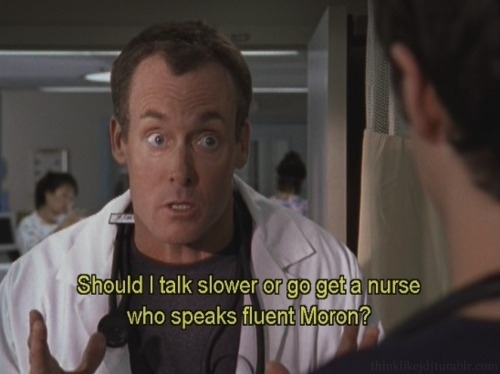 13.
listening to people complain about their personal drama and thinking...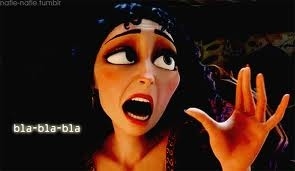 14.
You tend to diagnose yourself with every disease you read about.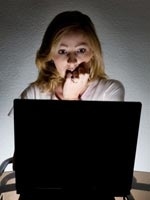 But, once in a while, a little pep talk to yourself always helps.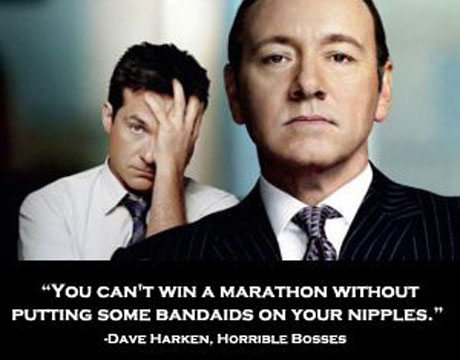 And you tell yourself you'll be much better off in the future as compared to these kids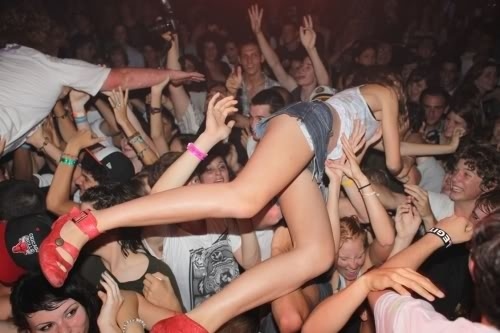 This post was created by a member of BuzzFeed Community, where anyone can post awesome lists and creations.
Learn more
or
post your buzz!