Although Durga Puja looks a tad bit different in 2020, nothing really can take away the excitement and joy that this festival brings. Having said that, we strongly encourage you to wear masks, practice social distancing, and avoid mass celebrations because asche bochor abar hobe!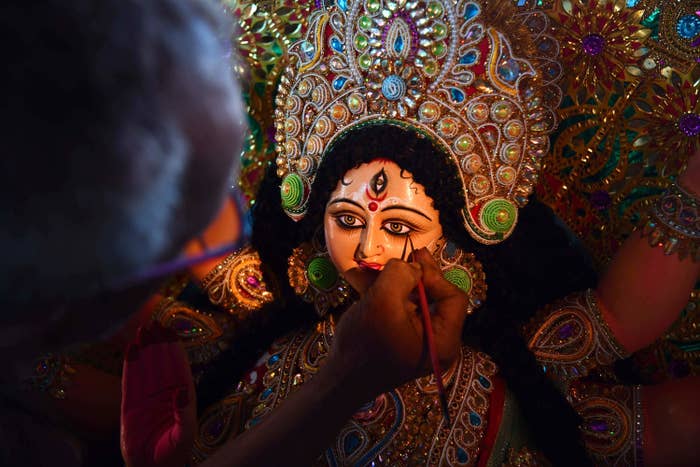 1.
It begins with the shopping. So much shopping.
2.
And this moral obligation.
3.
If you live in Kolkata, trips to Kumartuli are real Instagram-worthy.
4.
Status updates such as these are imperative.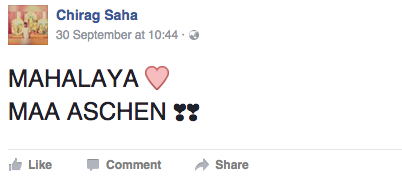 5.
Especially when you're welcoming the goddess into your own house.
6.
It's that time of the year when your city looks like a million bucks.
7.
And you just cannot miss out on any of the majestic displays.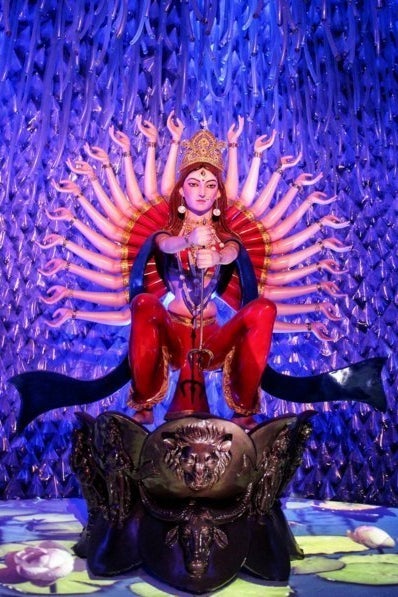 8.
Including this one.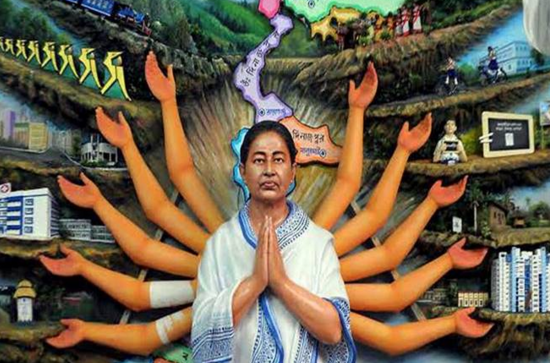 9.
#PandalHopping is your new favourite hashtag.
10.
And staying out till 5 in the morning is perfectly acceptable.
11.
Boys and girls from your para give professional dancers a run for their money.
12.
And the beats of the dhaak release endorphins in your system.
13.
Deciding your Oshtomi OOTD is a major challenge.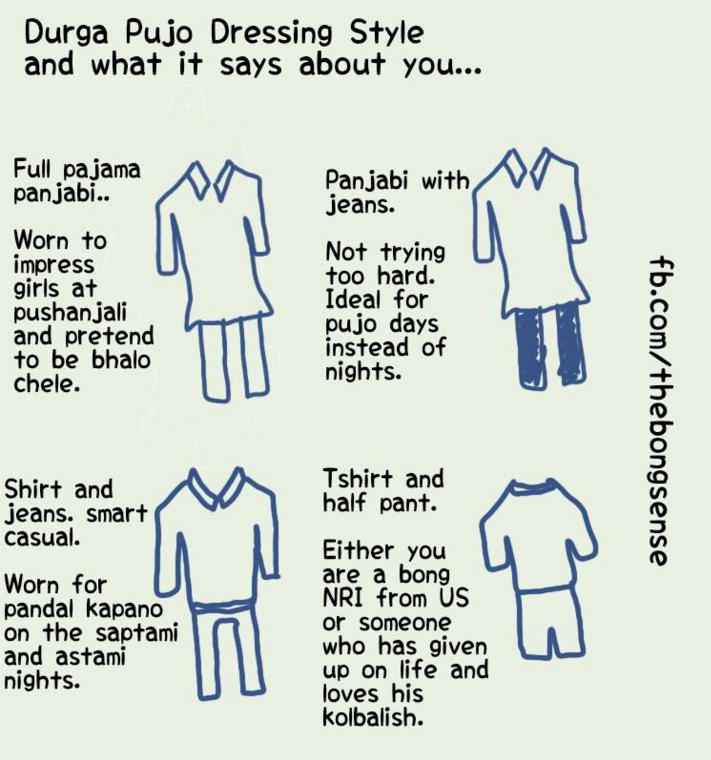 14.
But then you finally get it right.
15.
Nothing compares to devouring all the yummy food in the world.
16.
The words "bhoger khichudi" are like music to your ears.
17.
It's that time of the year to chill with your squad.
18.
And also have a happy reunion with the fam.
19.
Although you have to deal with difficult situations such as these.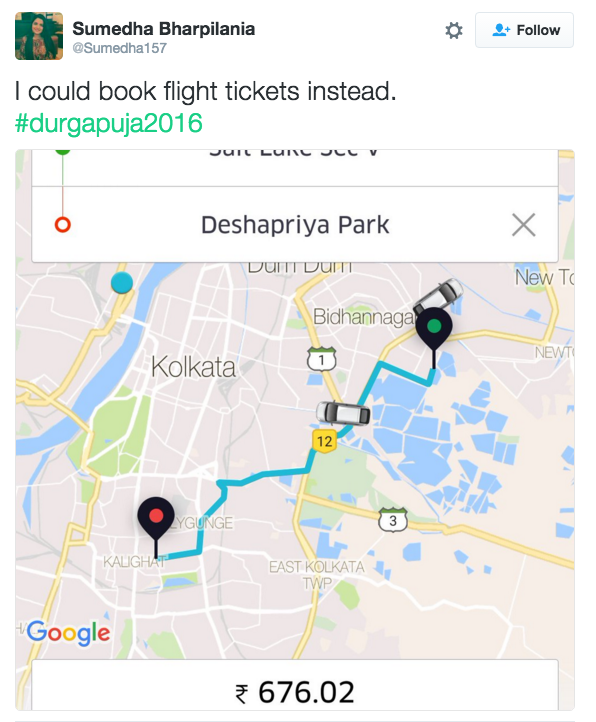 20.
However, there is always this fervent hope.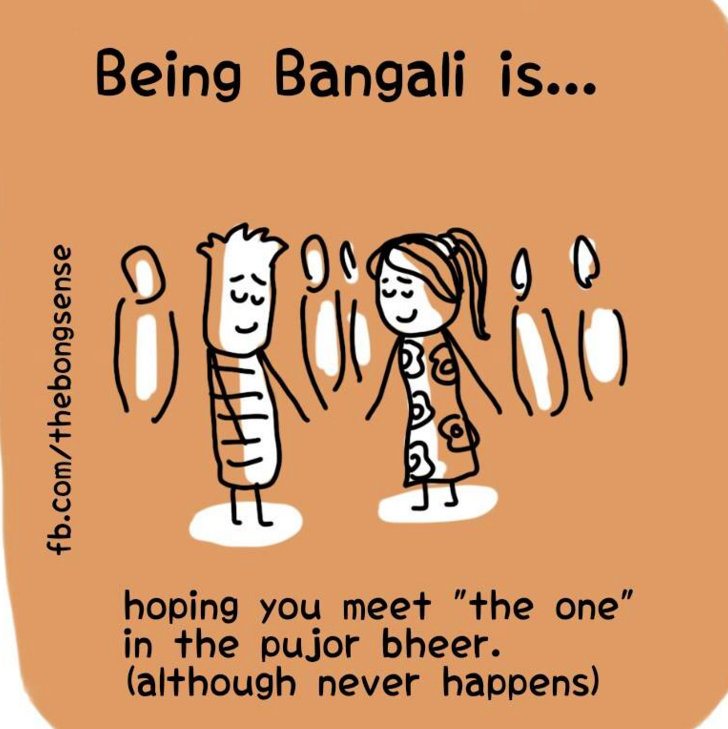 21.
And when your dreams finally come true.
22.
When it's time for the goddess to bid adieu, she leaves behind a riot of colours.
23.
And you can't wait to welcome her back.