1.
Remember those countless visits to New Market for Nahoum's plum cake, and shopping for clothes at Shree Ram Arcade and Treasure Island?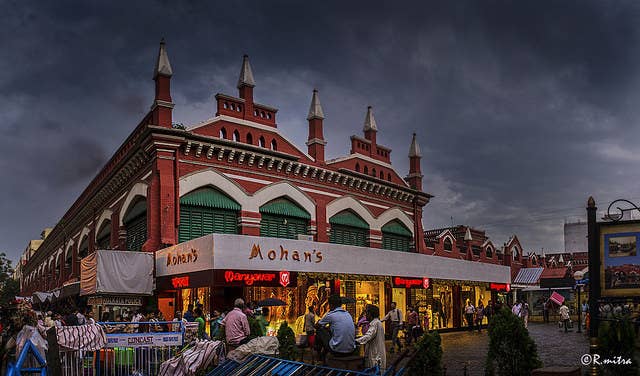 2.
Where, of course, we would invariably end up buying books from this nice old guy.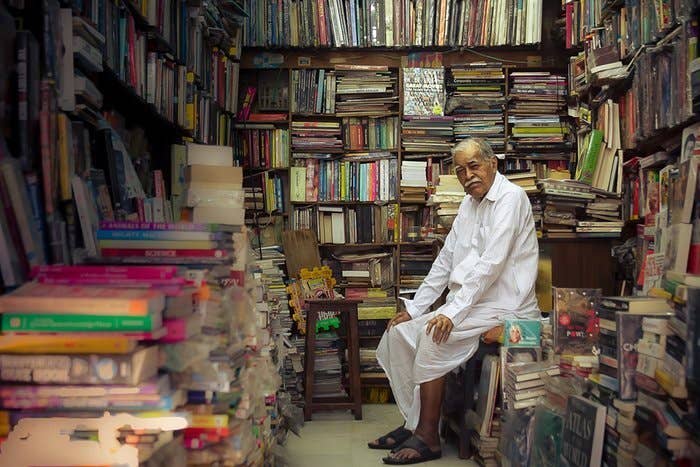 3.
When dinner was all about Peter Cat, Mocambo, Kwality Restaurant and good old Amber...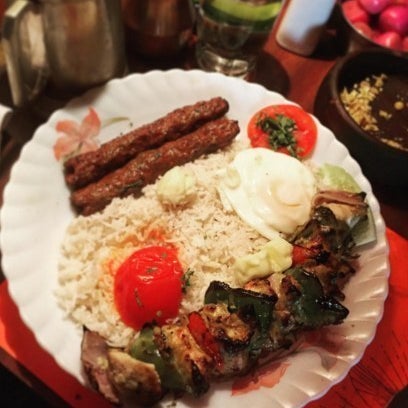 4.
And when ice-cream and pizza were synonymous with Scoop.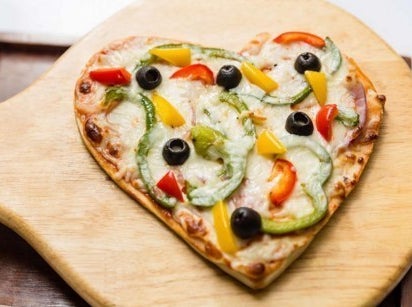 5.
Remember waking up on a rainy morning to an unexpected school holiday, all because of the crazy waterlogging?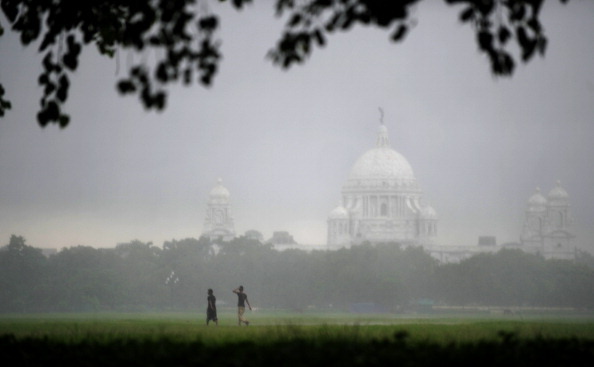 6.
And all those "school trips" to Nicco Park?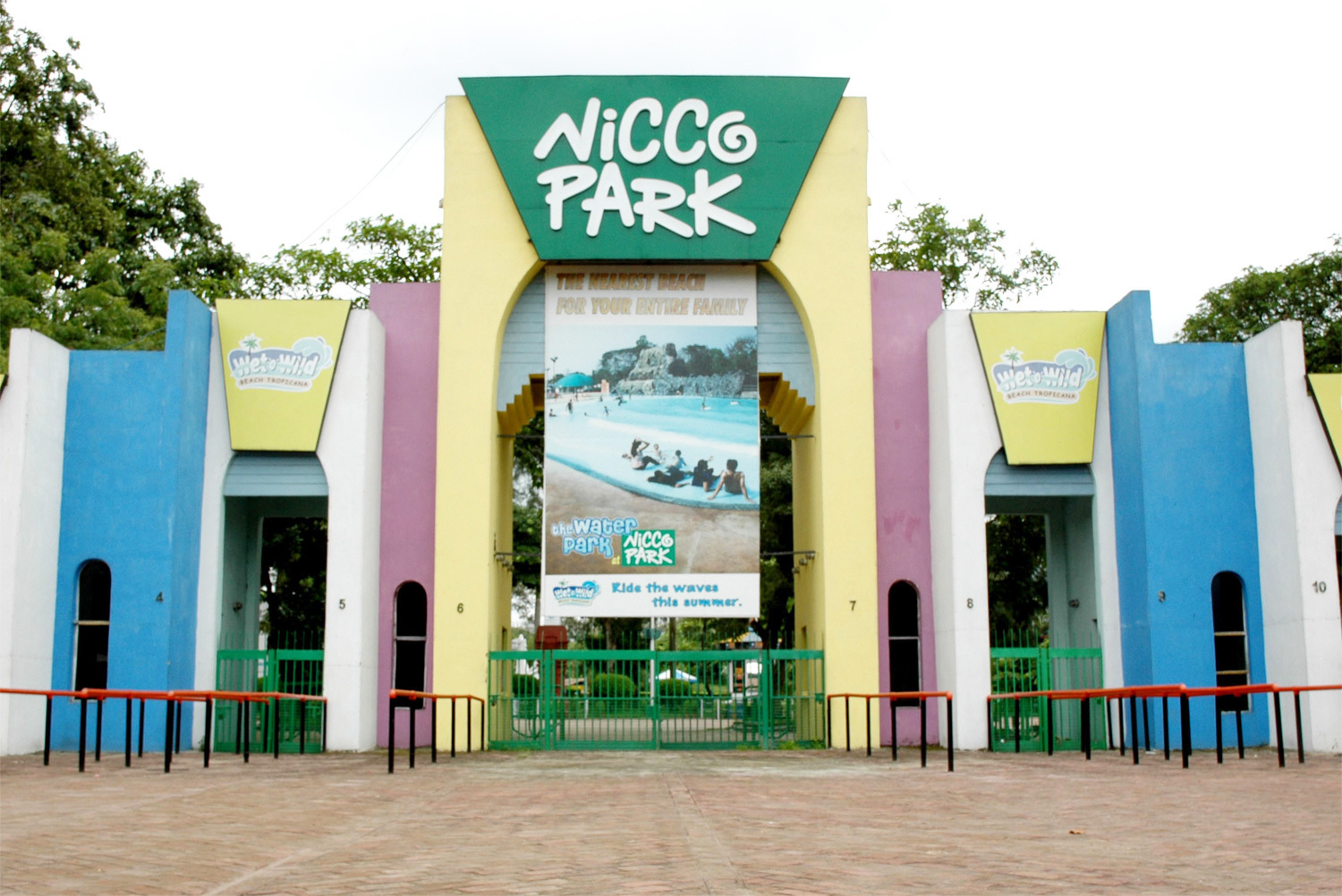 7.
We visited the Indian Museum with all the awe and wonder in the world because, after all, it WAS a "jadu ghar".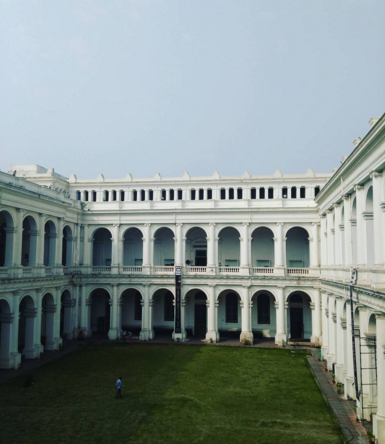 8.
Those monthly trips to Science City were almost imperative, and everyone was somehow obsessed with the dinosaur.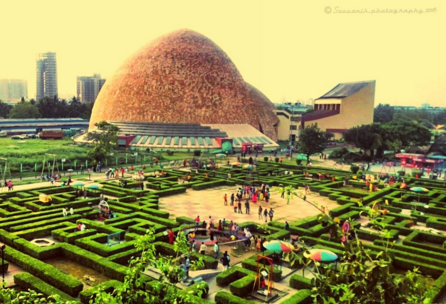 9.
The book fair at Maidan had a different charm altogether.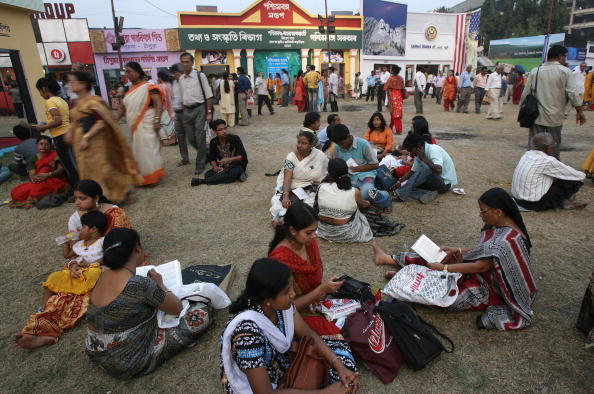 10.
And the kakus selling jhalmuri, ghugni and hajmi outside school were practically lifesavers.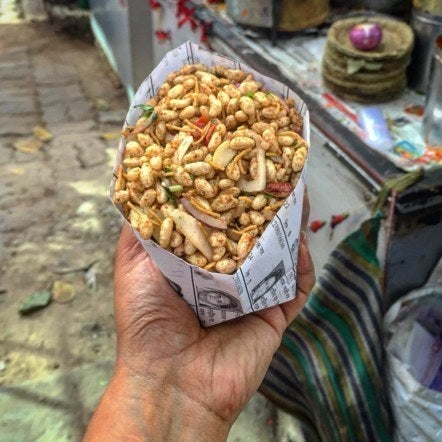 We always loved their treats, despite the fact that our teachers never approved.
11.
Sunday mornings were all about playing gully cricket and football with the "para" gang.
12.
And Sunday breakfast was all about Flurys and Raj Restaurant.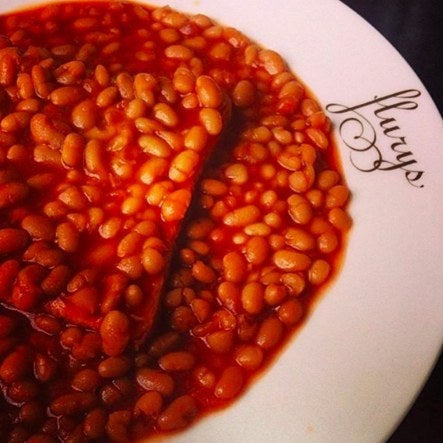 13.
I'd just like to point out that we had "AC Markets" wayyyyy before malls became mainstream.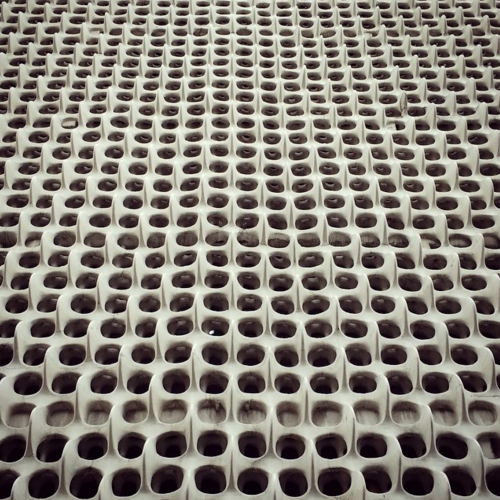 14.
Metro Cinema, Paradise, Globe and Orient helped us appreciate the beauty of single screen theatres.
15.
We always had Dada to cheer for, whenever India played cricket at Eden Gardens.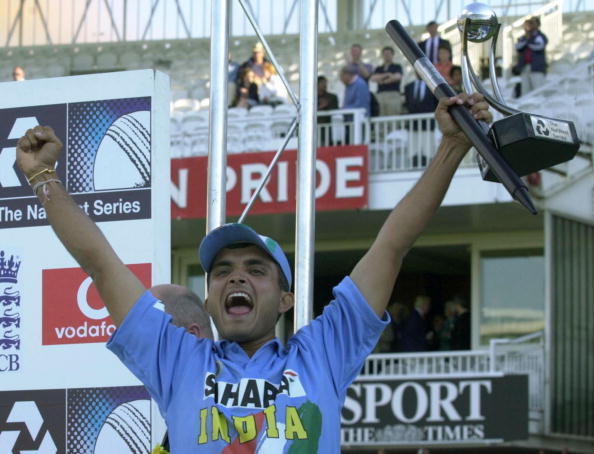 16.
And if you were one of those who was more obsessed with football, you always rooted for Baichung.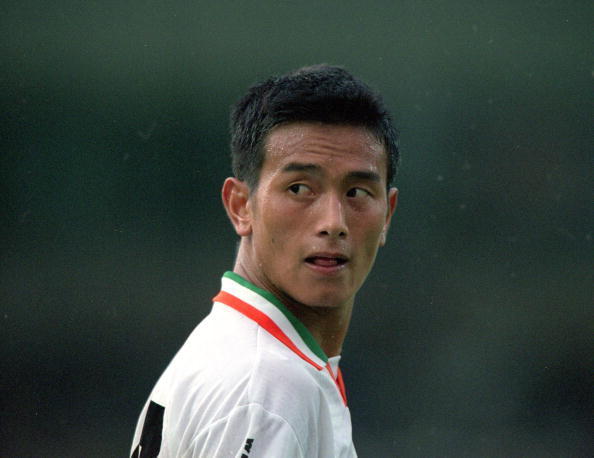 17.
Remember the time when the yellow cab drivers were actually nice and reliable?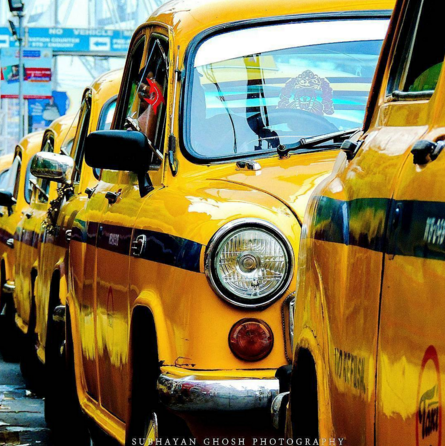 18.
When we could also hop on to a tram or a rickshaw, sometimes just because it was so much fun.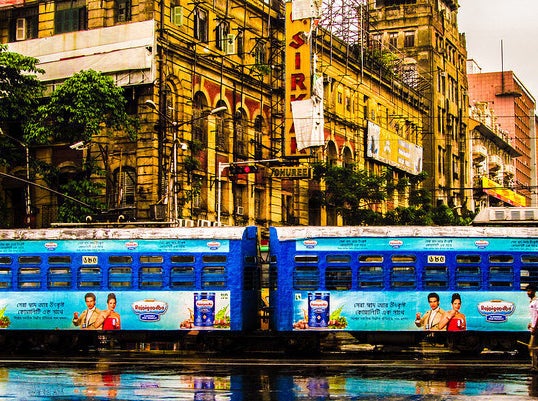 19.
Before the Au-Bon-say-whaaaaats became popular, Music World at Park Street was THE place to chill.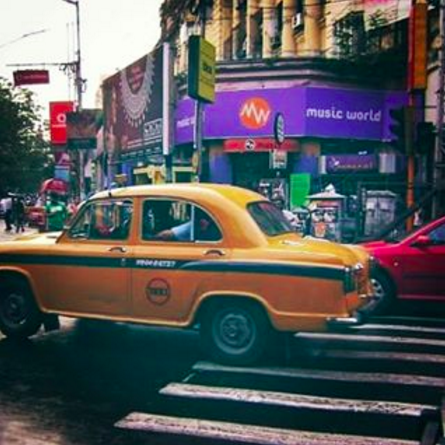 20.
And trips to the Alipore Zoo were ALWAYS a big deal.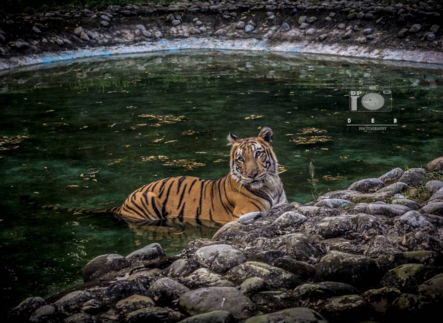 21.
Watching the light and sound show and bursting balloons with air guns at Victoria were all indispensable.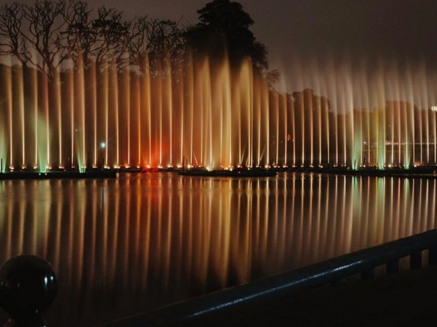 22.
And when in Victoria, how could we possibly miss out on the ghoda gadi rides?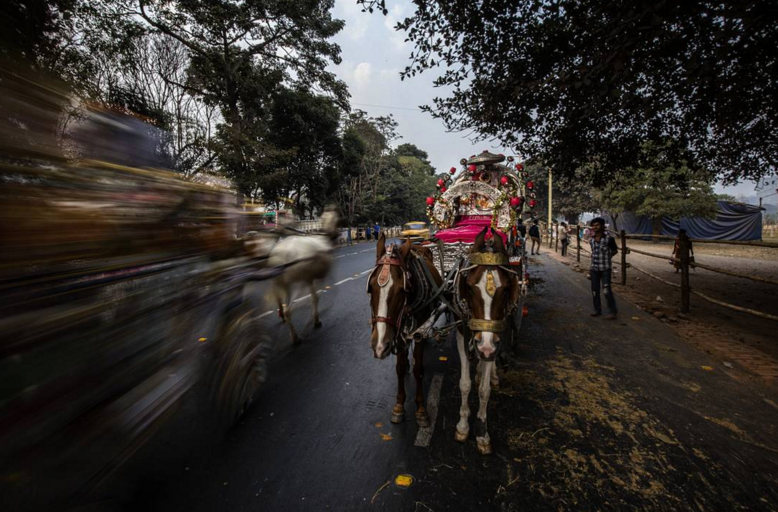 23.
Remember the time when going to the Ajanta/ Gemini Circus was an annual ritual?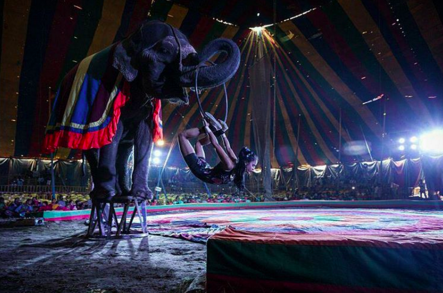 24.
And buying lipstick "toffee", "Fatafat" and "Chatar Matar" packets from the plethora of paan shops lining the city?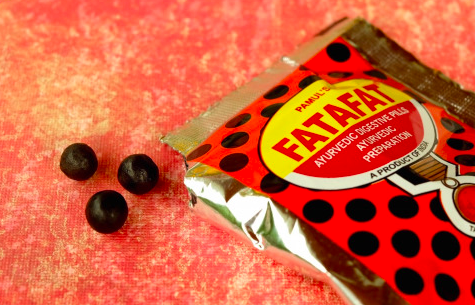 25.
PC Sorcar's magic shows existed before the fabulous world of Harry Potter did.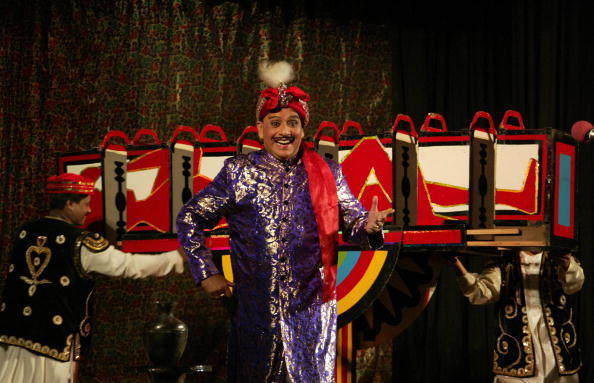 26.
And speaking of magic, we bought all of our school textbooks and "10 years" test papers from College Street, the original Room of Requirement.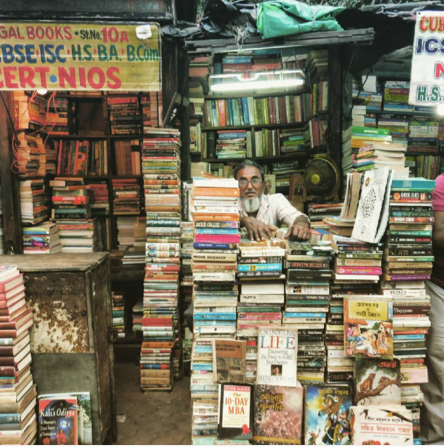 27.
Weekend getaways were always welcome and we had Digha and the Sunderbans waiting for us with open arms.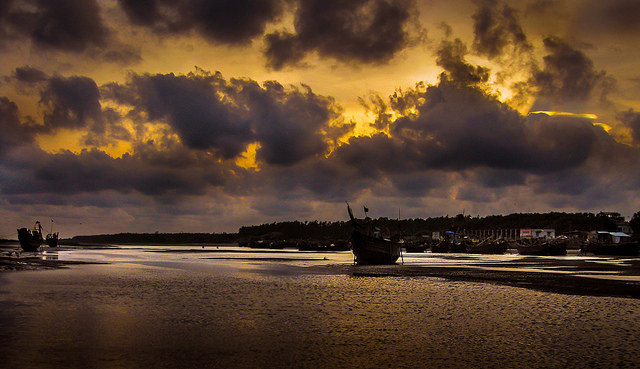 28.
We grew up during those wonderful days when old classics and Rabindrasangeet emanated from loudspeakers during Pujo, and NOT Honey Singh and Badshah.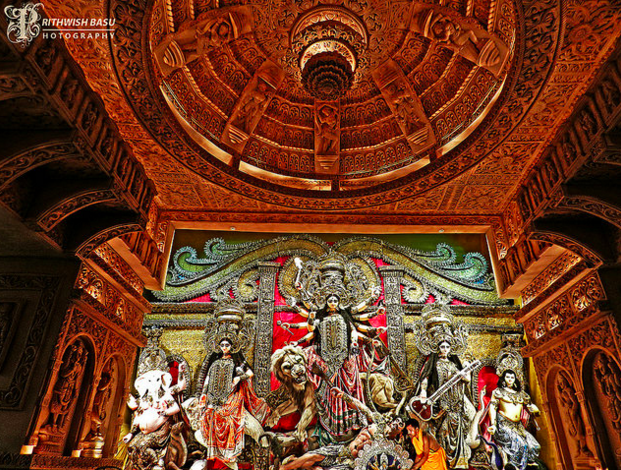 And we grew up knowing that there is no place like Kolkata, and there will never be.