1.
You remember the absolute fear that gripped you every single time an episode of this show was aired: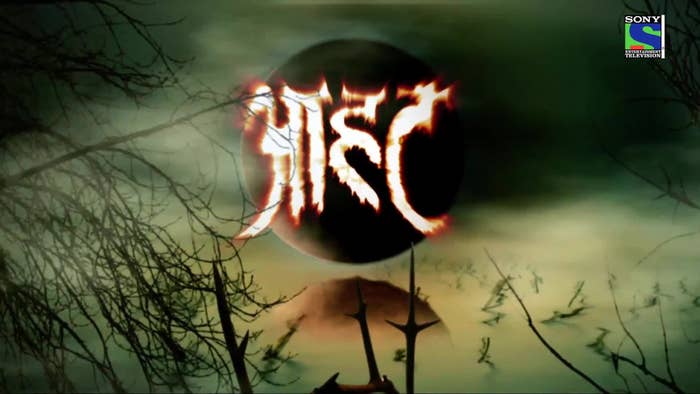 2.
And the countless sleepless nights that this show gave you: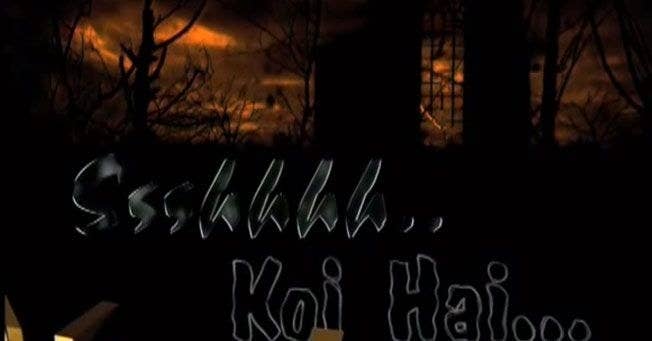 3.
Or perhaps it was this show (and its terrifying theme song) that made you believe in the existence of the supernatural: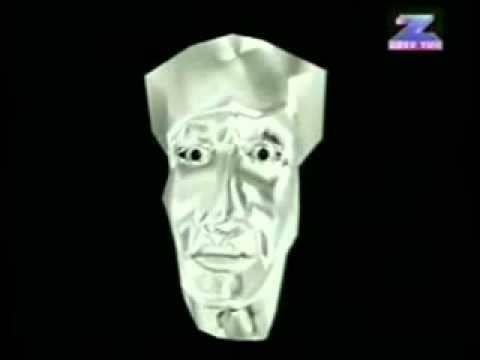 4.
You'll always remember that we had Papi Gudia before Annabelle became a thing: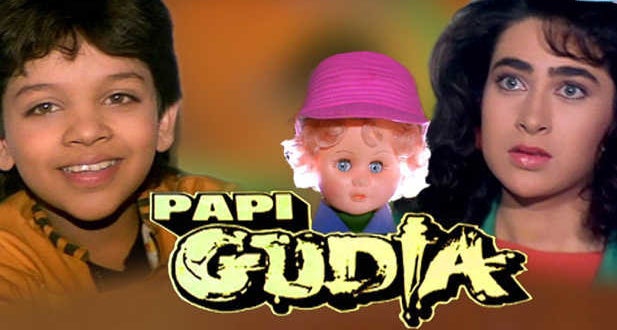 5.
You know that Tatya Vinchu will always be more iconic (and traumatising) than Chucky: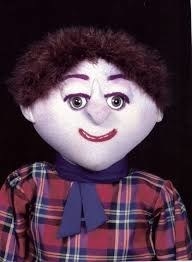 6.
And you won't forget how Revathi's eyes from the movie Raat scared the bejesus out of you.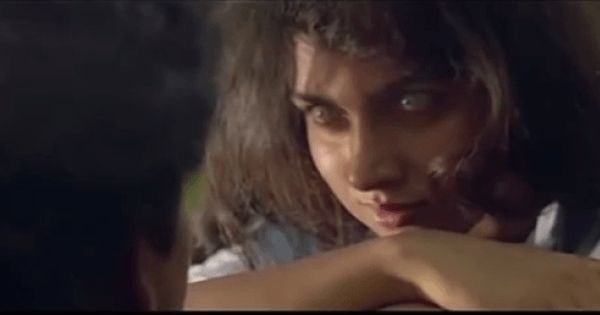 7.
Remember being utterly scandalised by the way this movie ended?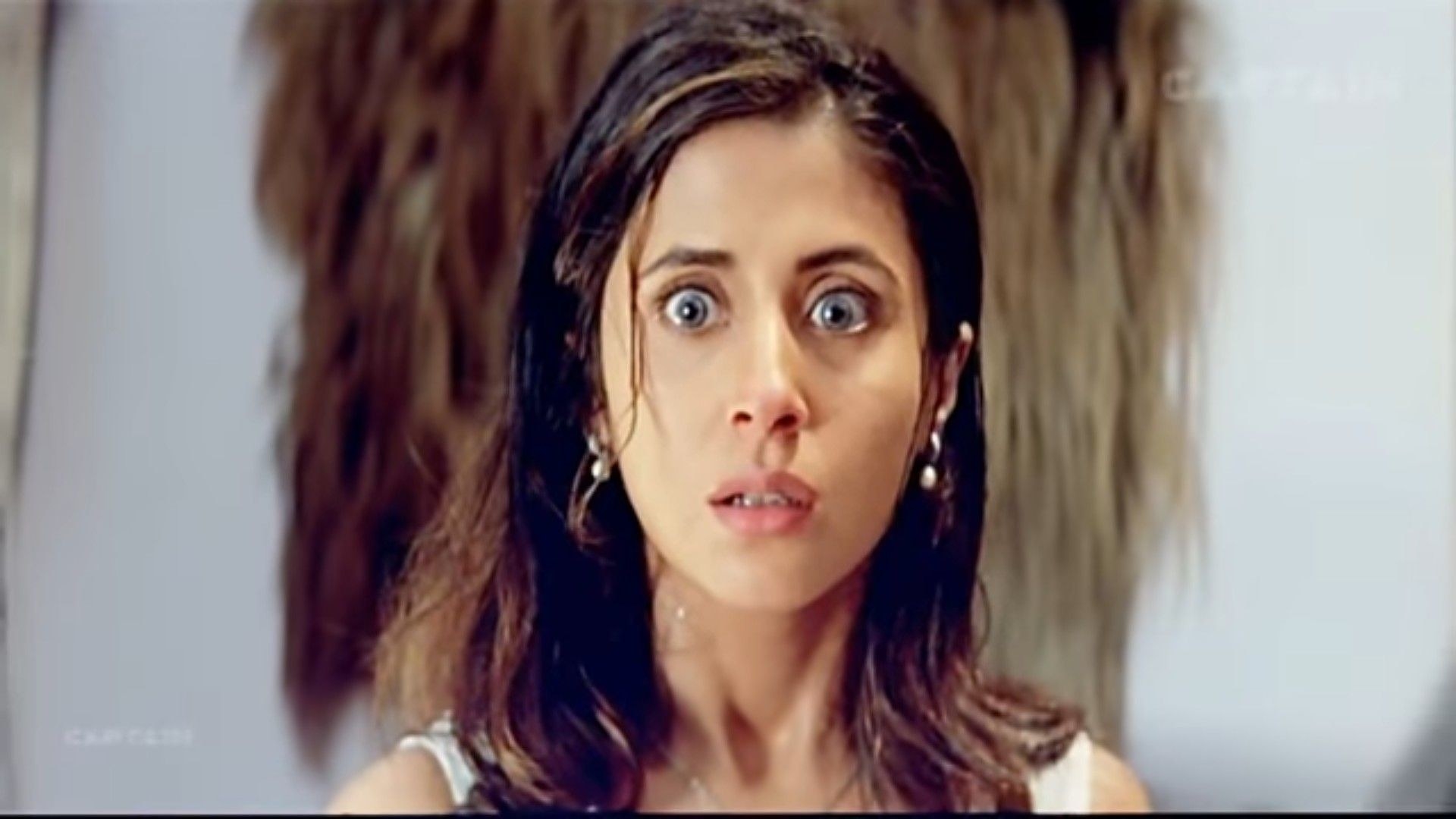 8.
Or peeing a tiny bit every single time Rahul Roy morphed into a tiger in Junoon?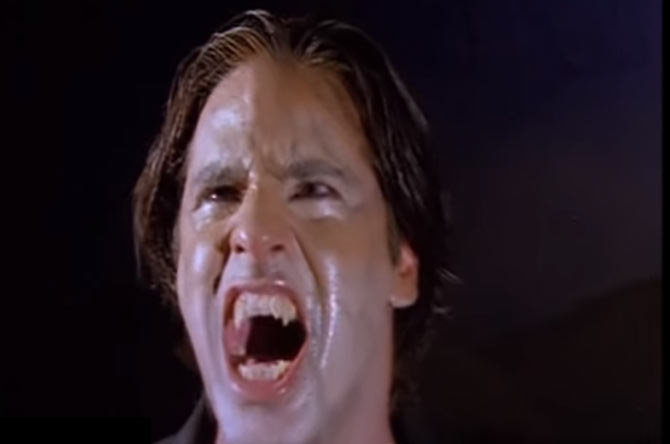 10.
The thought of being attacked by the monster 'Monkey-Man of Delhi' made you hysterical: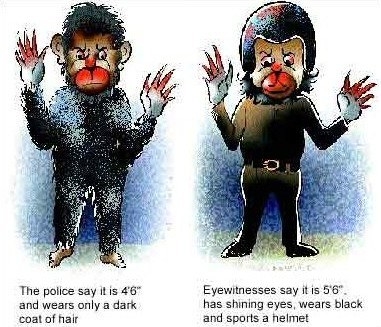 11.
And you still think of Ashutosh Rana as the guy who once haunted you in your dreams: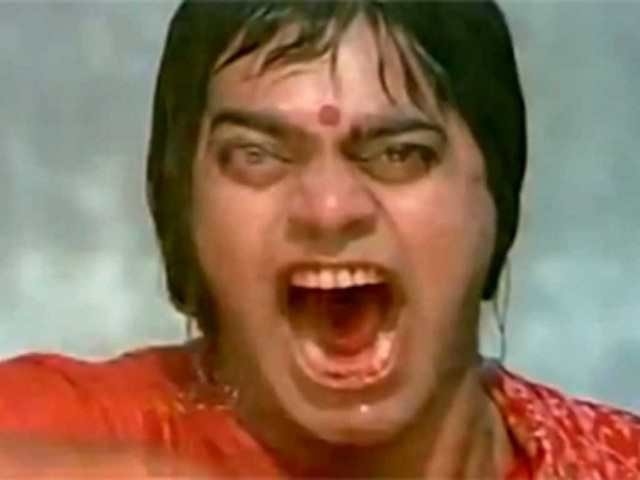 12.
Now think about the absolute horror of having your parents throw one of these at your face:
13.
Or getting hit by one of these tiny weapons because your teacher caught you yapping with your bestie in the middle of a lesson: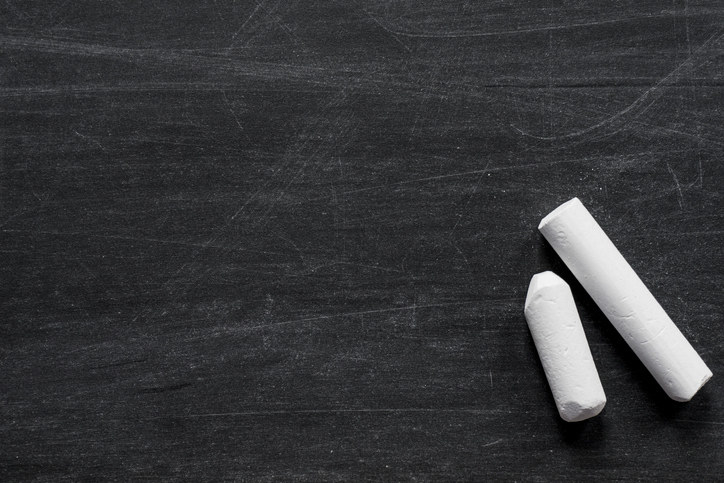 14.
There was nothing scarier than your teacher saying things like "your child talks too much in class", during parent-teacher meetings: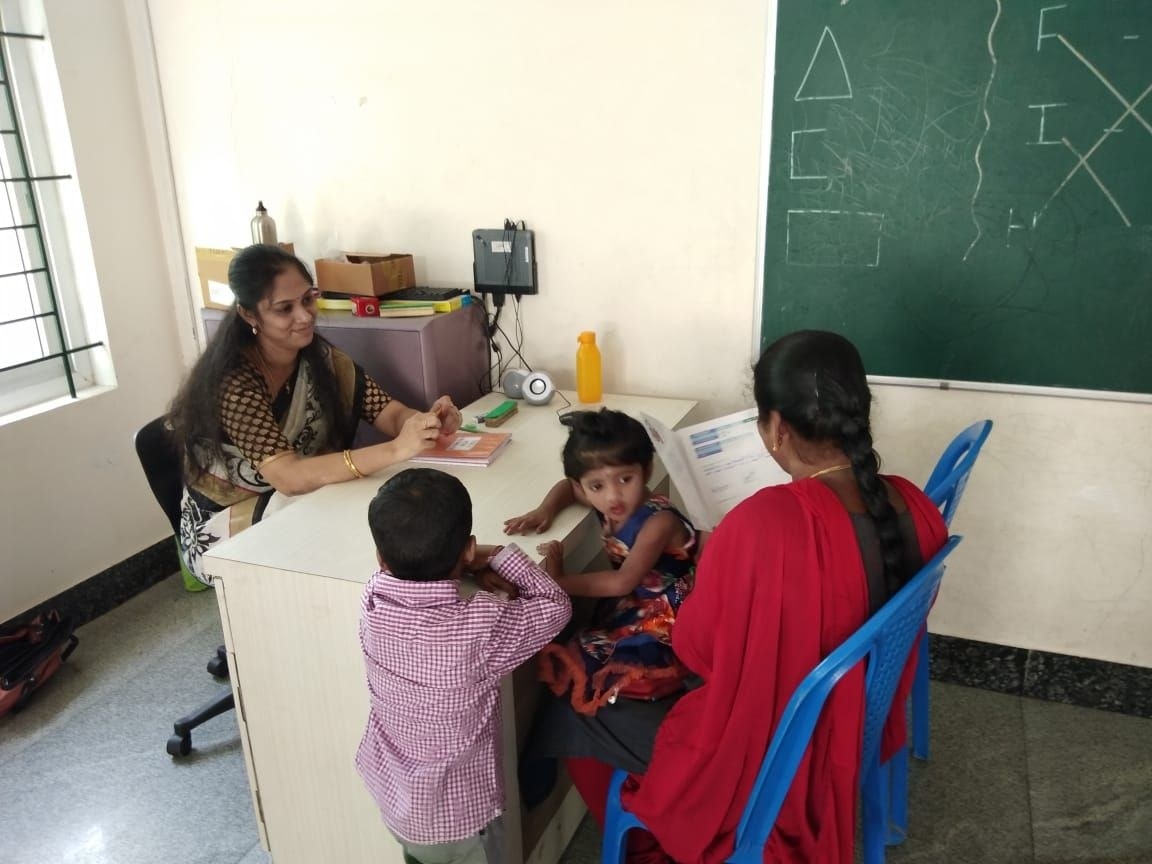 15.
And when you saw this car driving towards you, you knew in your heart that you were about to be kidnapped: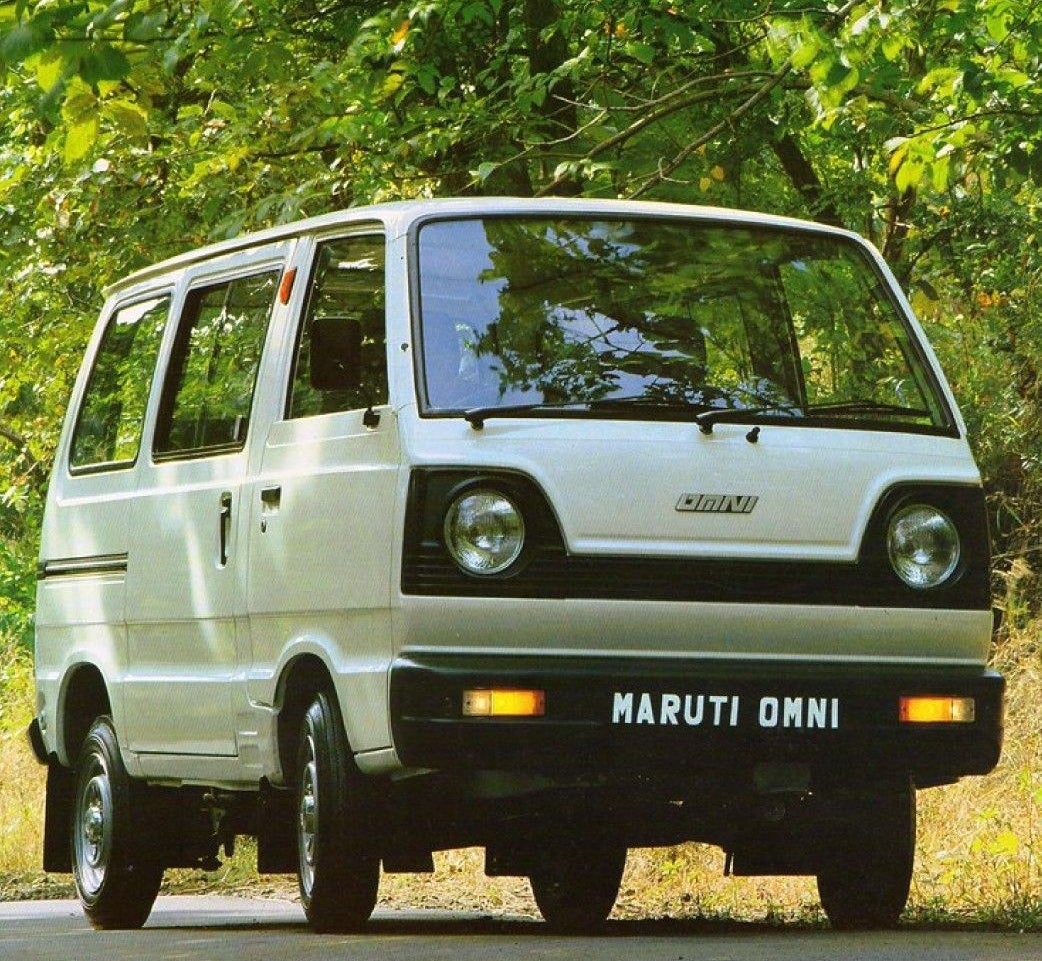 17.
Remember the fear that engulfed you when you scored a zero on your test and had to get your answer sheet signed by your parents?: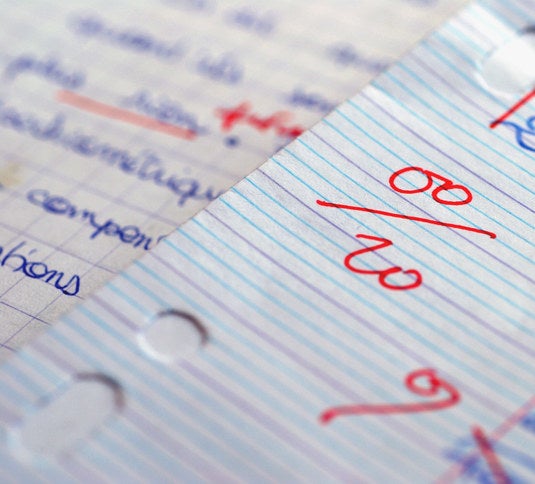 18.
Or watching your teacher pick this up to give you some ass-whooping for not completing your homework:

19.
Remember eating this stressfully because you were apparently eating an old woman's hair that weirdly tasted good?: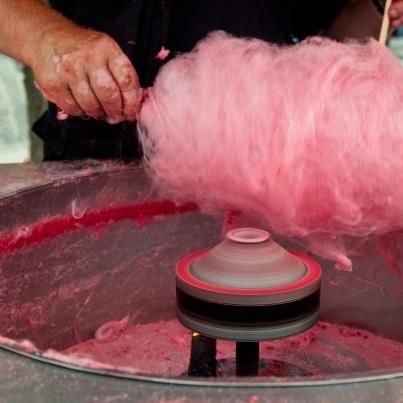 20.
Admit it: You'd fear for your life every time you were treated to the monstrosity that was 'birthday bumps':
21.
And your heart would beat faster when you were trying to quickly pull your hand away during a game of 'red hands':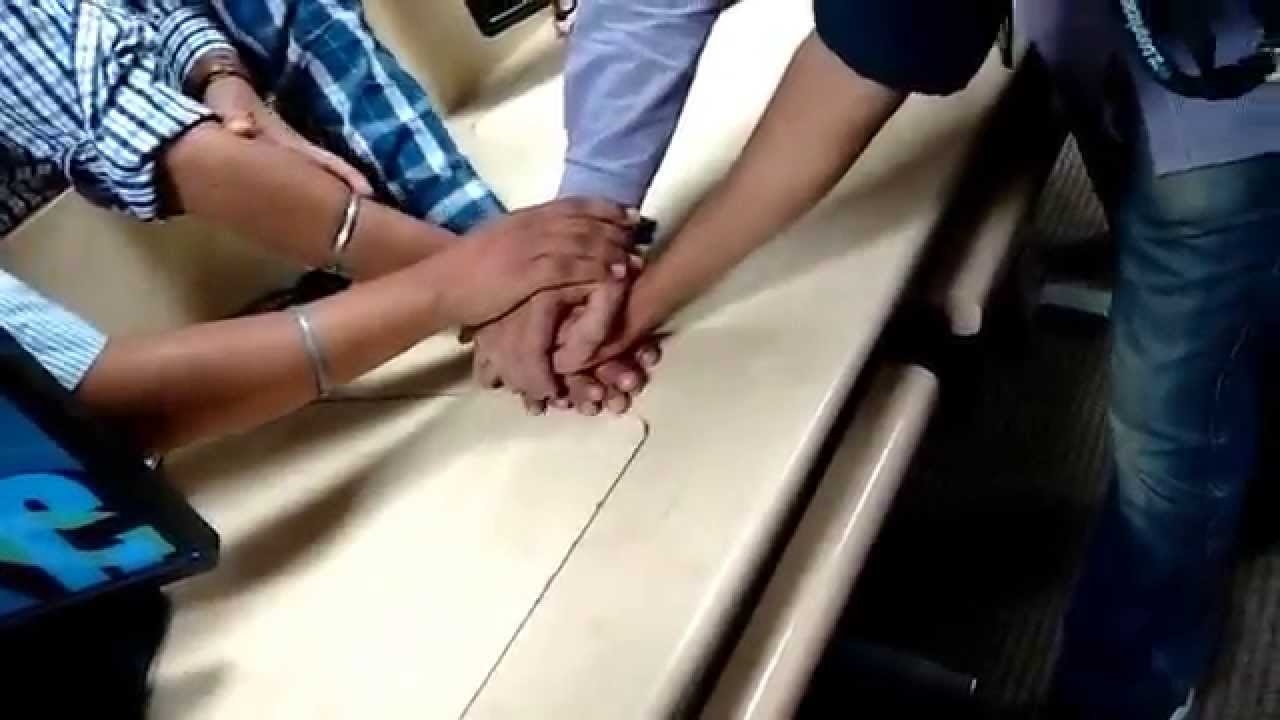 22.
You won't forget how nervous you were about getting caught while cheating on a test: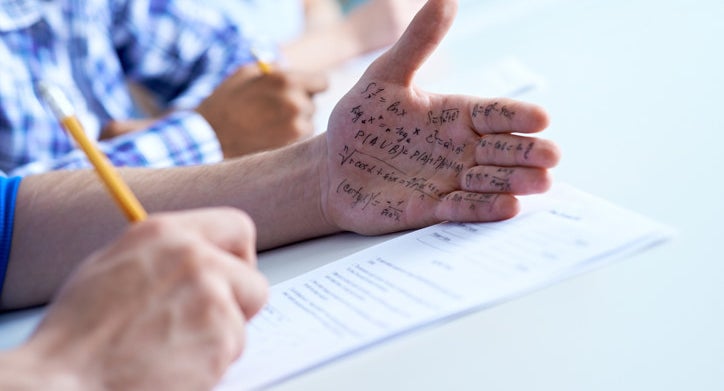 23.
Or anxiously reminding your mom that you had a craft project that was due Monday, ON A SUNDAY NIGHT: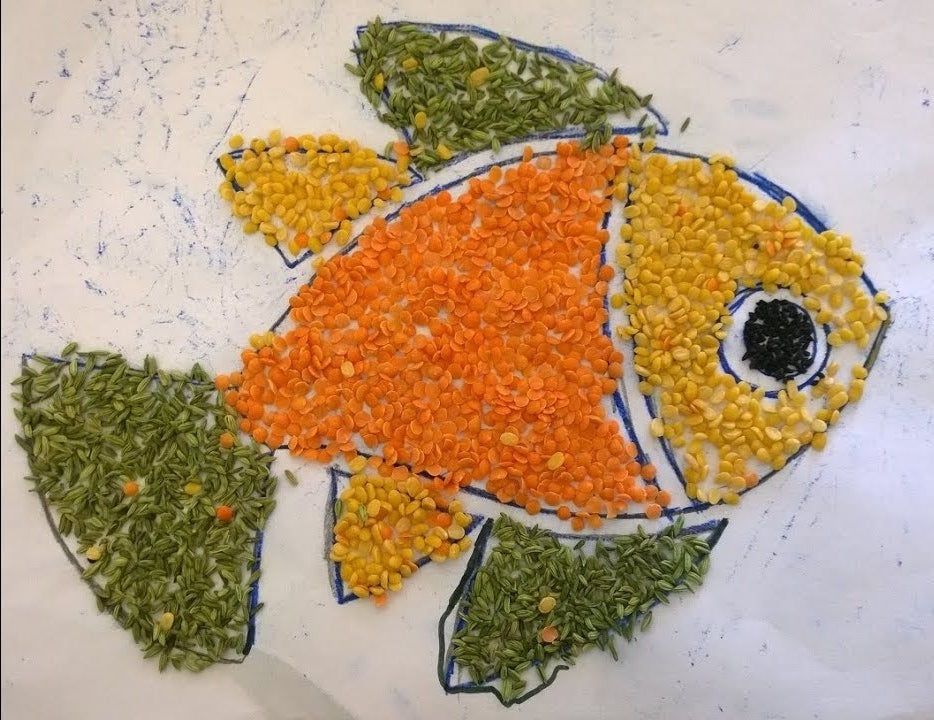 24.
You remember the crippling fear that came with Board exams because apparently your future depended on it: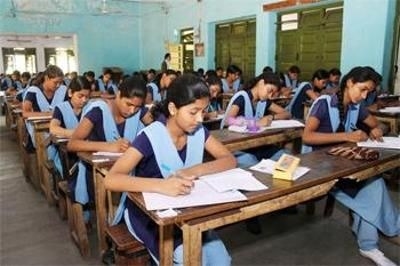 25.
Or the panic attack you'd get if your parents picked up the landline when your potential significant other called: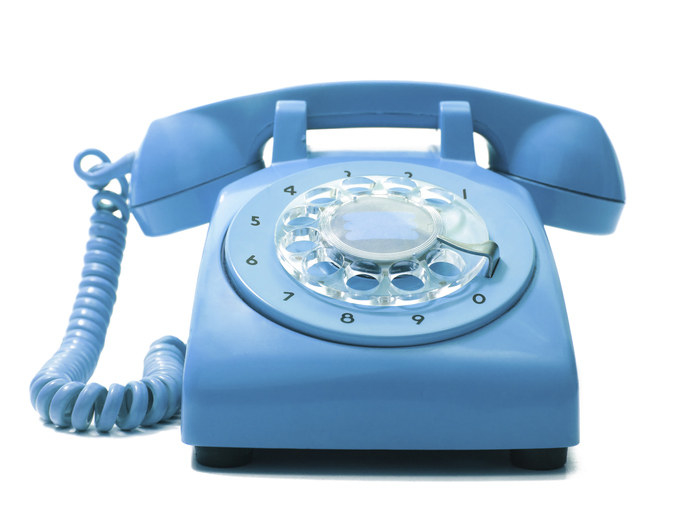 26.
The extreme sport that was eating in the middle of class while sweating at the thought of getting caught: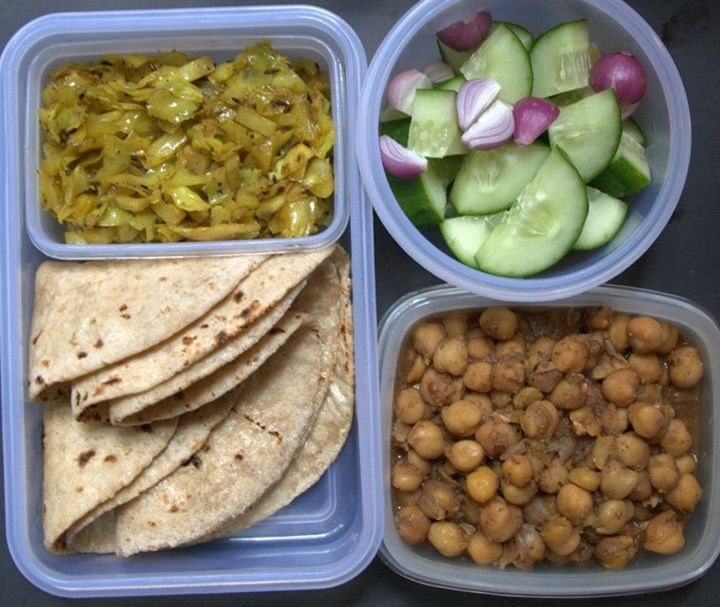 27.
The fear of getting shorter if someone jumps over your legs > everything:
28.
And you can't possibly forget the time your parents told you that plants and trees would grow inside your body because you swallowed the seeds of fruits: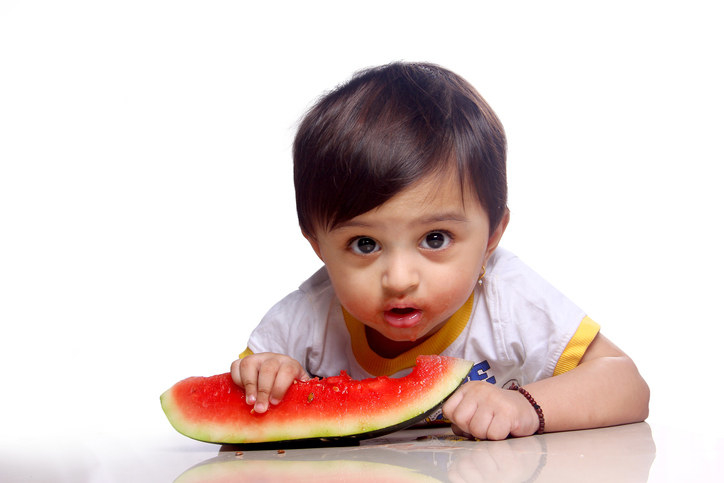 29.
And you will never ever forget the mental image of a scary old man, every single time you don't feel like finishing all of your food: