In case you were unaware, Tanishq recently released a heartwarming commercial about inter-faith marriage which incurred the wrath of many. Some people believed that the ad promoted 'love jihad' and trended the hashtag #BoycottTanishq on Twitter, as a consequence. Moreover, the brand manager for the Tata-owned company was trolled and a mob forcefully entered a Tanishq showroom in Gujarat's Gandhidham and abused the staff.
In a rather unfortunate turn of events, the jewellery brand had to pull down the ad, keeping in mind the sentiments of people and the well-being of its employees.
2.
Or this vintage ad about training a woman to be an "ideal housewife".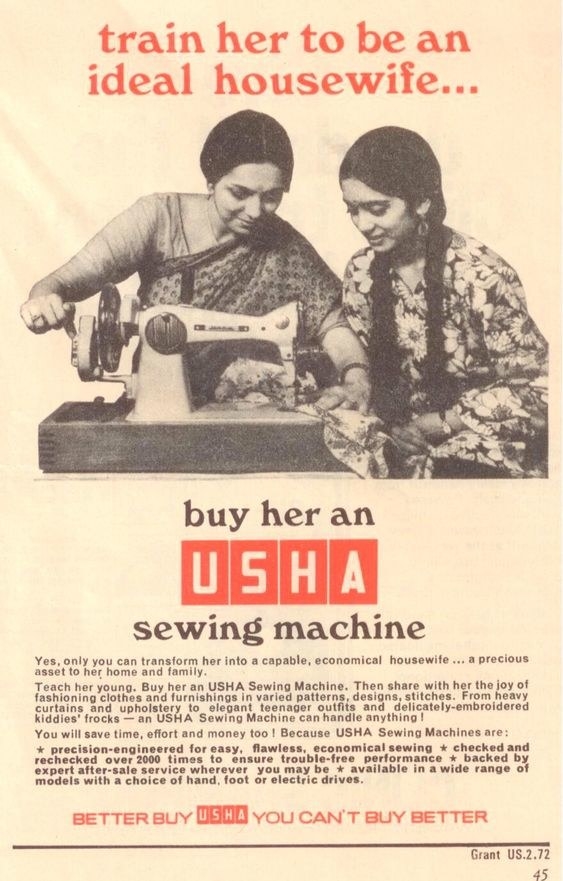 3.
Take this infuriatingly casteist ad as another example.
4.
Our memories are rather ephemeral so we might have just forgotten about this deeply sexist ad.
5.
Or this disturbing ad that once made us wonder how it even saw the light of day.
6.
We also forgot about this. Not many people objected to this dehumanisation and commodification of domestic workers.
7.
Not many people had a problem with this set of ads that smugly perpetuated the troublesome "men will be men" trope.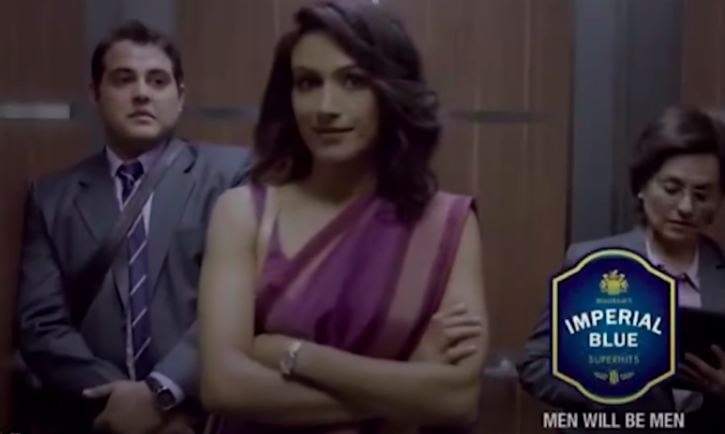 8.
Remember this commercial? It made women believe that a tight vagina was not only desirable but also important.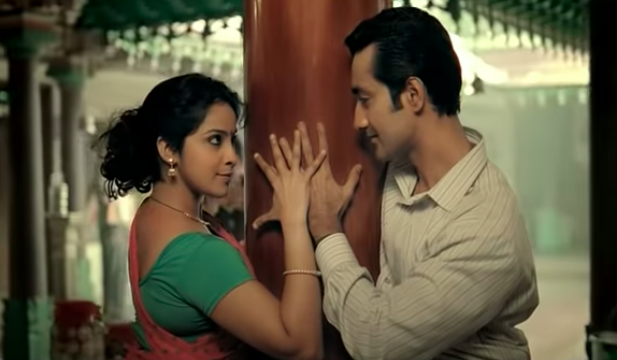 9.
This ad series for a fairness cream had as many as THREE incredibly popular Bollywood actors. The plot revolves around Saif Ali Khan's character leaving Priyanka Chopra's character for another woman (played by Neha Dhupia). And why does he do that? Because Priyanka is dark-skinned.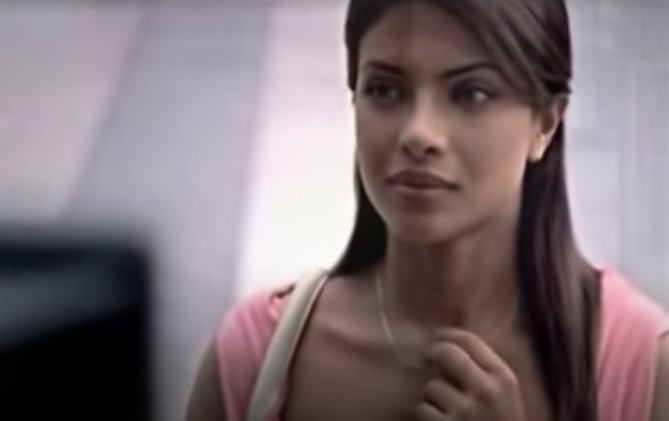 10.
Fairness creams will occupy a large part of this list because Indian brands keep doling out these terribly problematic products and commercials and we're not very bothered. For instance, in this ad, a skin-lightening cream manages to change the *race* of a woman.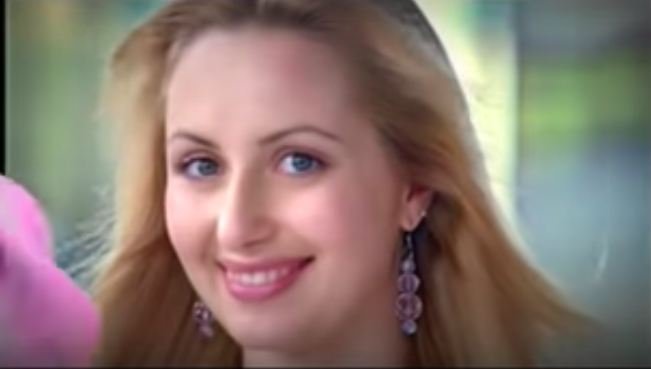 11.
Then there was this "miracle" that was promoted by a prominent Bollywood actress.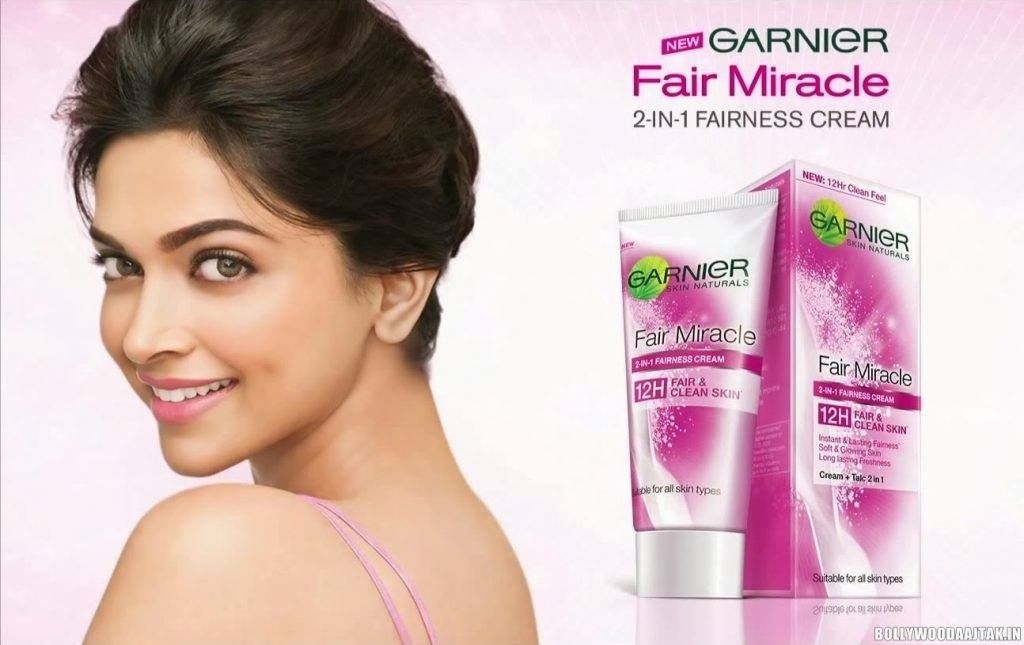 12.
And this "spotless and bright" commercial with another popular actress: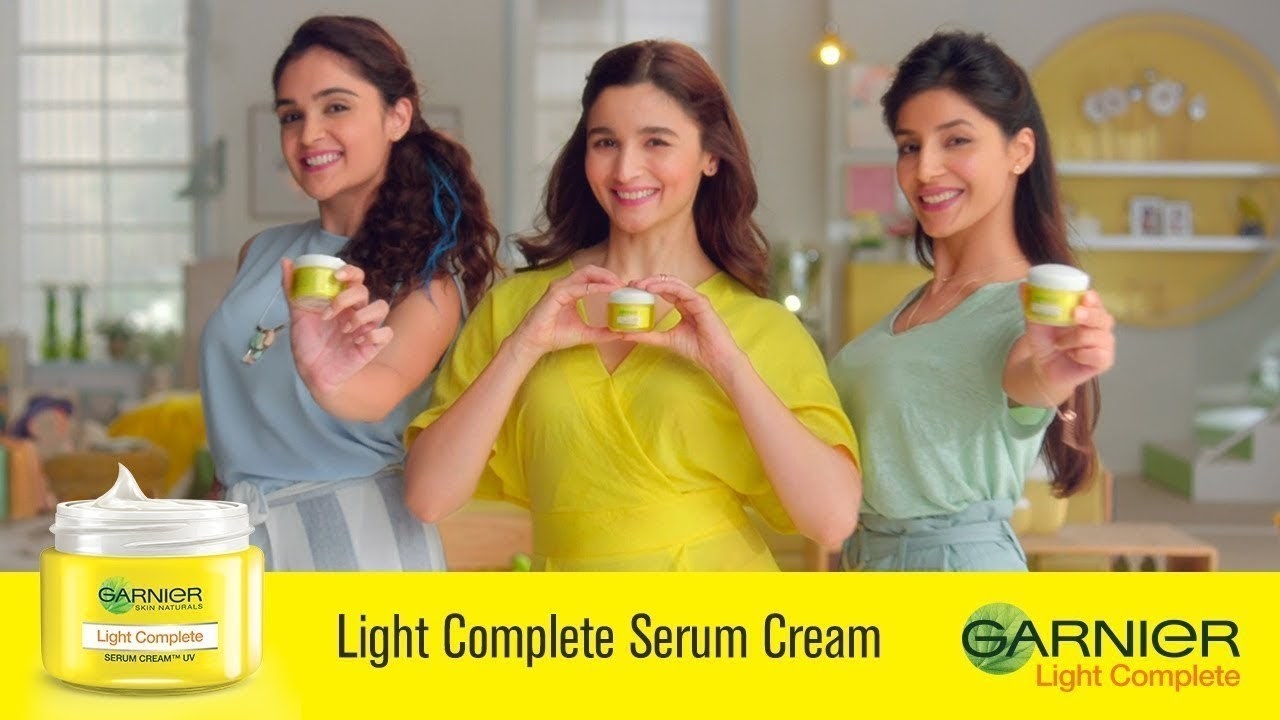 13.
Here's another one that will apparently make you "flawless" and give you "pearl perfect fairness".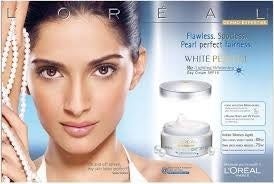 14.
Always remember that India's biggest superstar *still* promotes skin-whitening creams — for men.
16.
And finally, there's the OG brand that equates fairness with loveliness and releases commercials like these which illustrate that brown-skinned women cannot achieve their dreams because, well, they're brown.