Here's Solid Proof That Indian Food In America Looks Nothing Like Actual Indian Food
What are "Jaipur Vegetables"? What is "Rajmah Dal"?
by
,
Well, this is what vegetable korma, or navratan korma, is supposed to look like.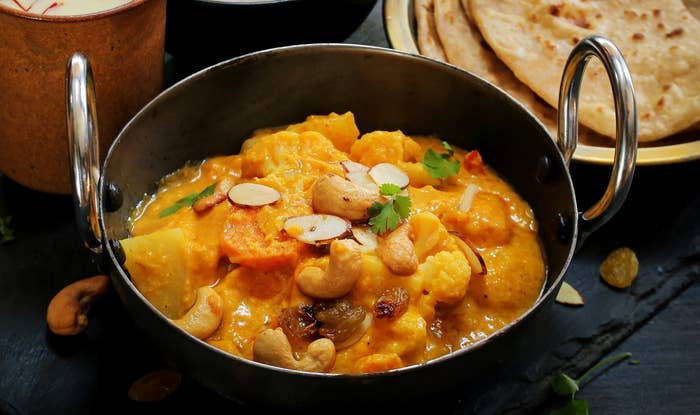 2.
In America, this is a "kofta curry with channa masala and spinach basmati pilaf."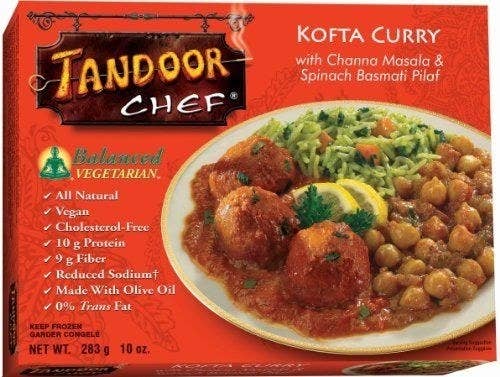 In India, however, kofta, chana masala, and P̶i̶l̶a̶f̶ pulao are standalone dishes that may or may not be consumed together.
However, the picture that you see above is that of "kadhi pakora," which is basically pakoras tossed in a yogurt and chickpea flour-based sauce. Vegetable pakoras actually look like this: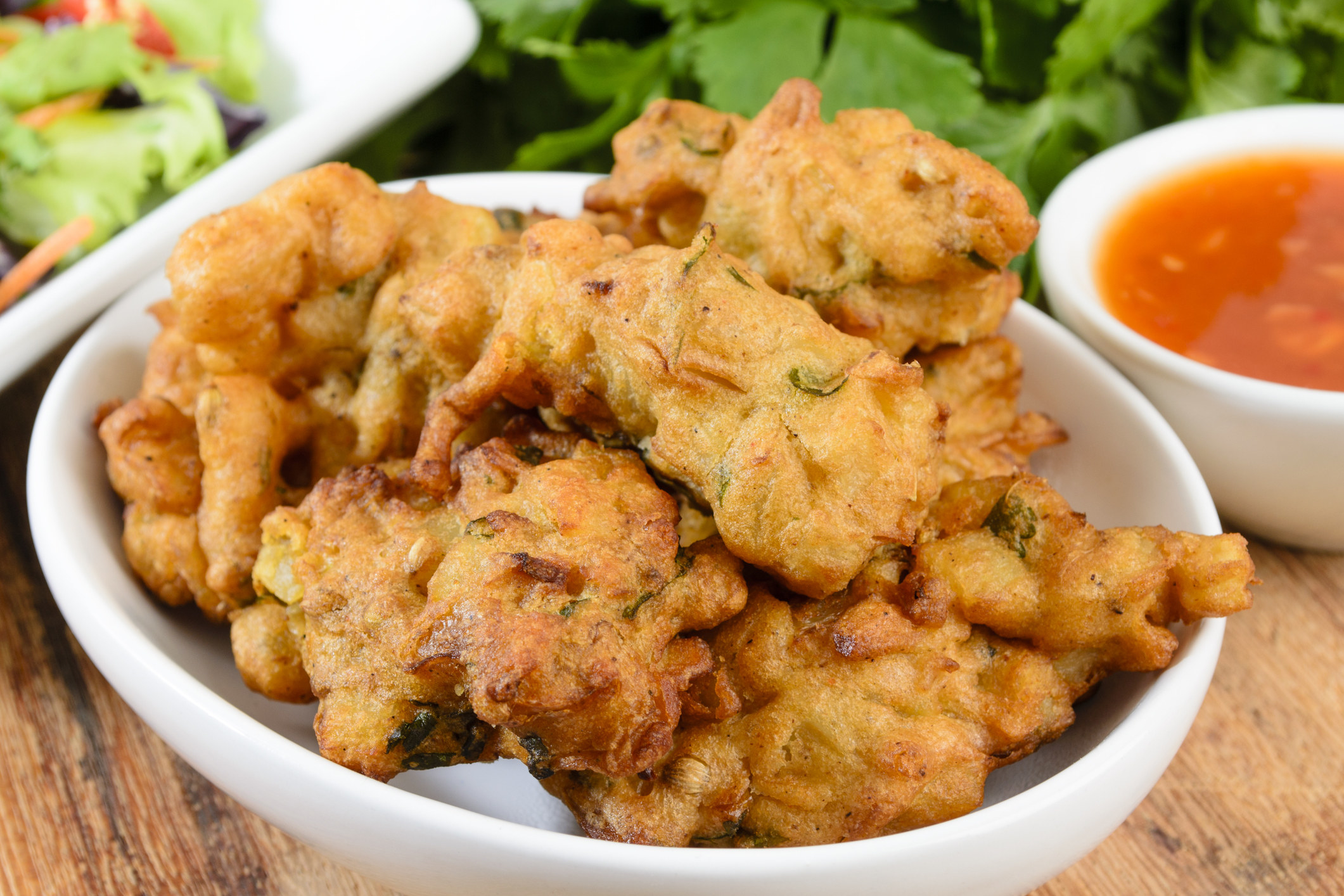 4.
Here's Trader Joe's, offering something called "Jaipur vegetables."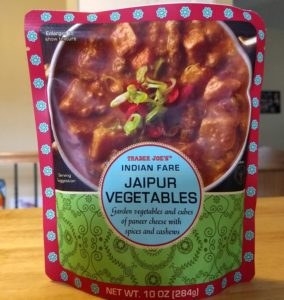 Which I am not entirely sure how to feel about, since there's no such Indian dish as "Jaipur vegetables." Jaipur is a beautiful city in the Indian state of Rajasthan and there are many wonderful traditional dishes that one can enjoy while visiting the state.
But this is what Indian butter chicken actually looks like.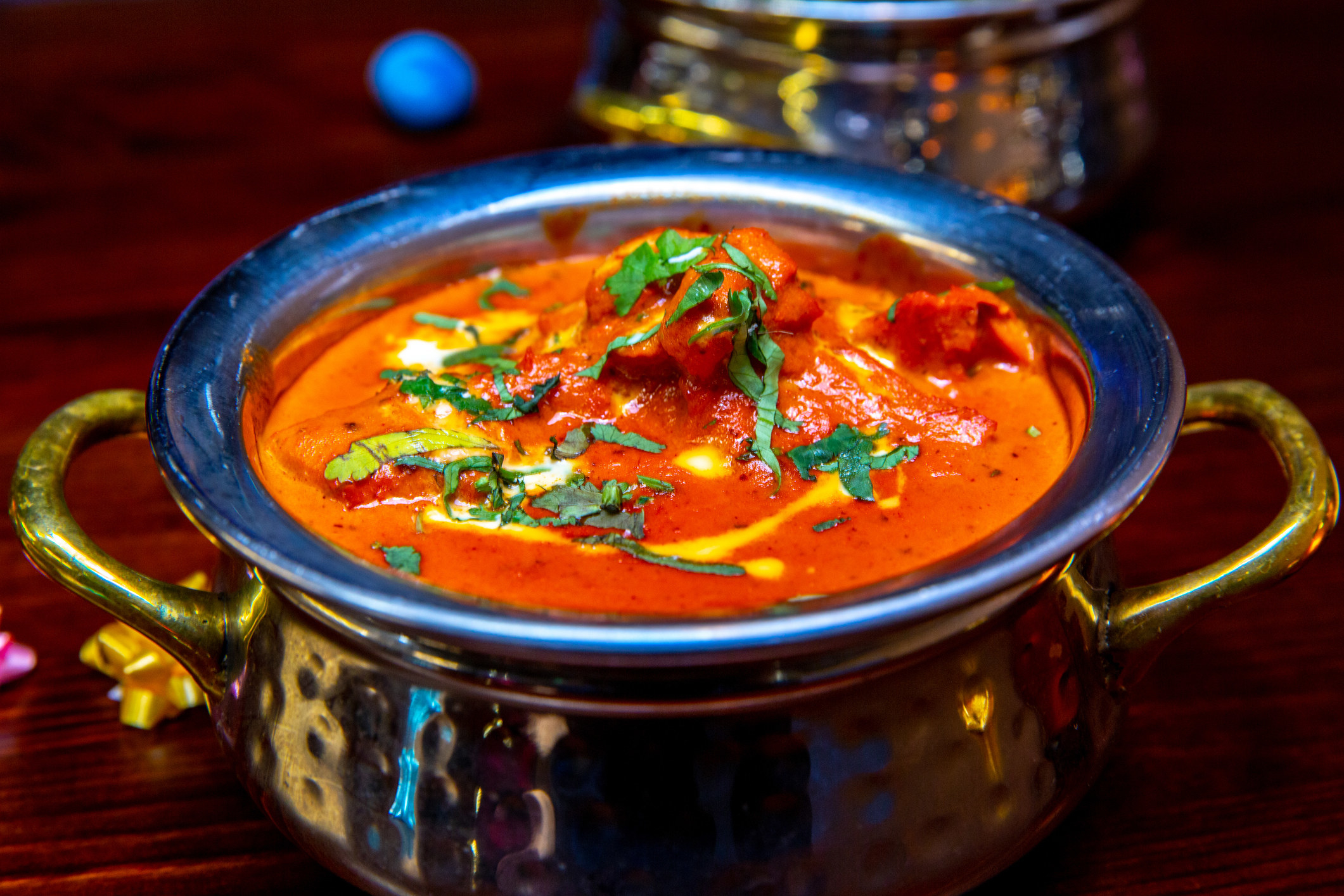 Ummm, sorry to break it to you, but this is what upma looks like.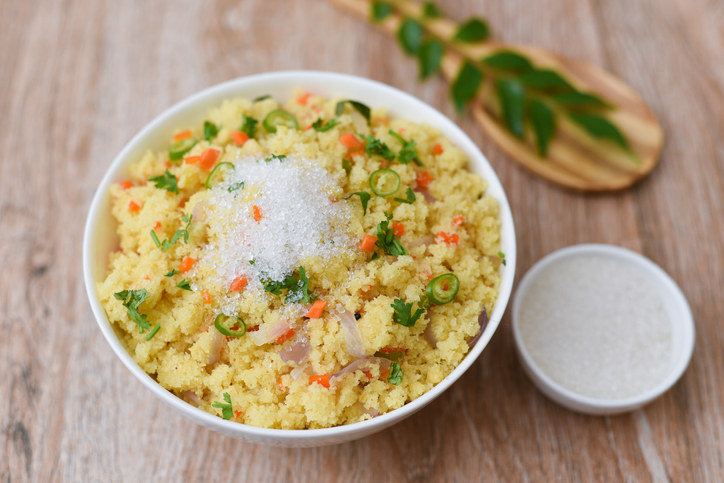 What palak paneer, aloo chaat, and pav bhaji actually look like in India.
8.
This is the American version of an instant chicken curry meal.
In India, however, this is what it's supposed to look like.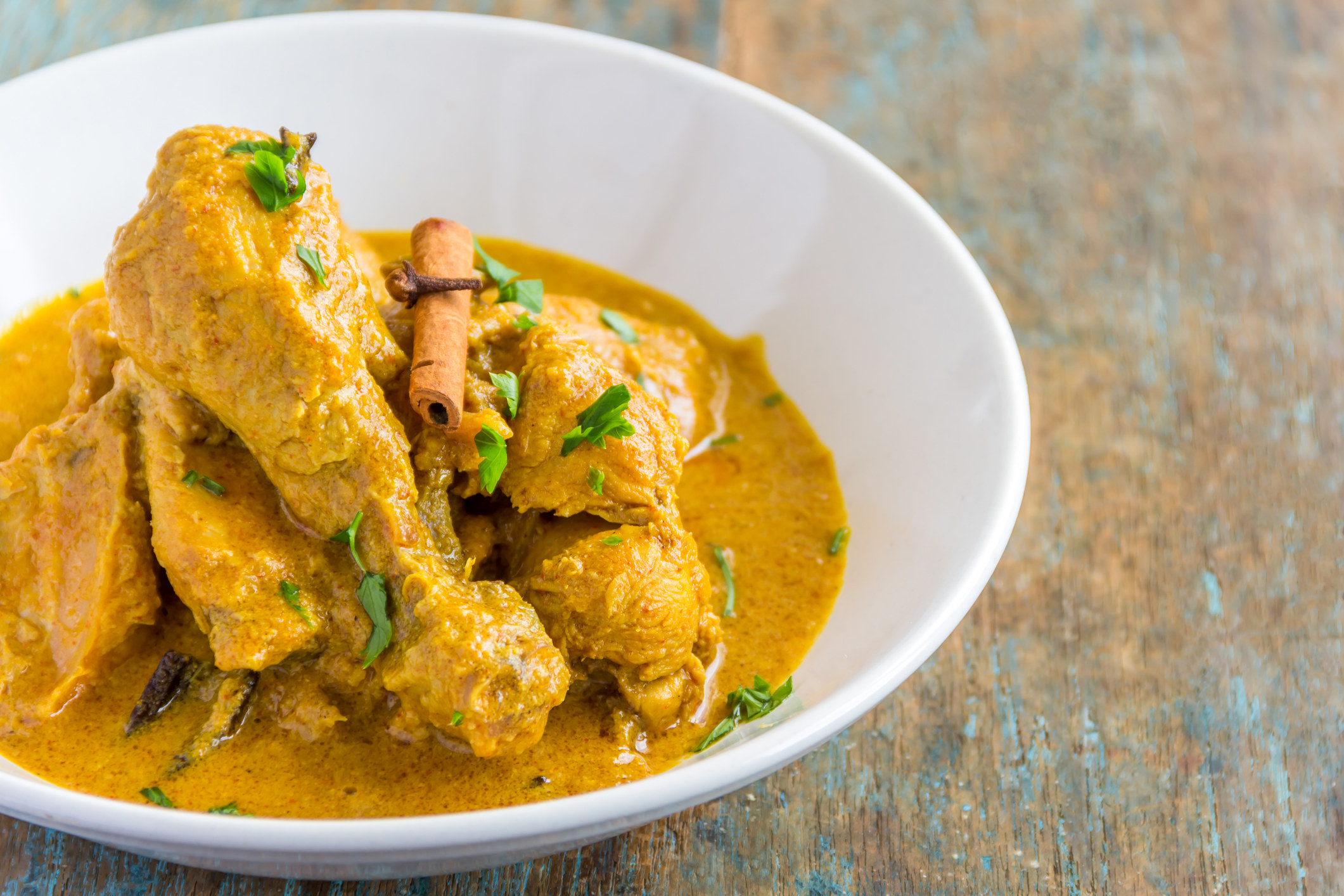 Well, there's no such thing as "rajmah dal" in India. It's just rajma, and it's delicious!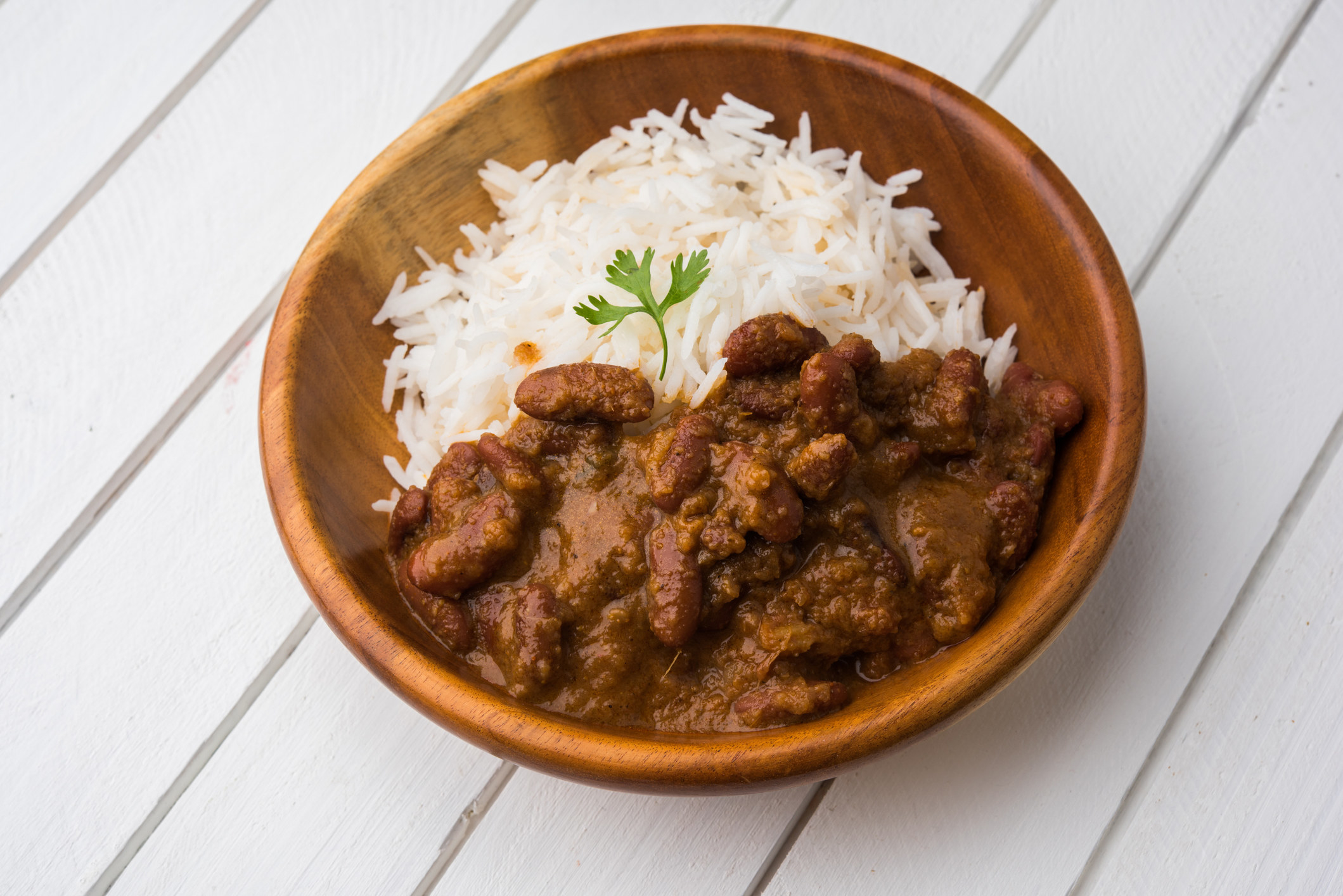 But here is the real deal in all of its delicious glory!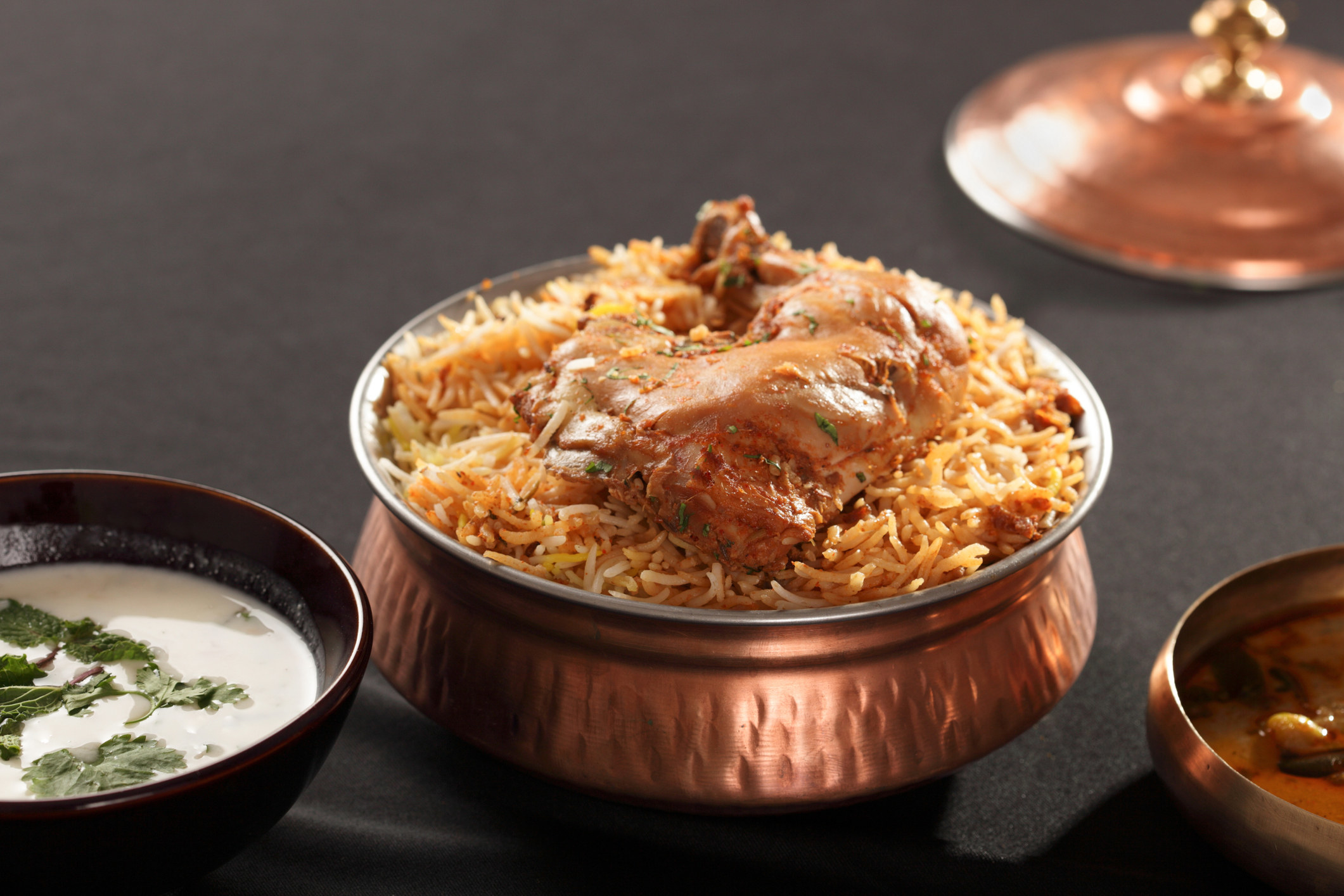 11.
Finally, I am sorry Americans, but what is "chicken tandoori with spinach"?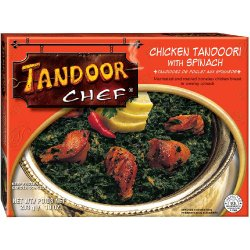 This is what tandoori chicken actually looks like. And no, it is never served with spinach.