1.
Let's start with Aishwarya Rai Bachchan and Shah Rukh Khan attending Cannes and giving us this iconic moment in 2002.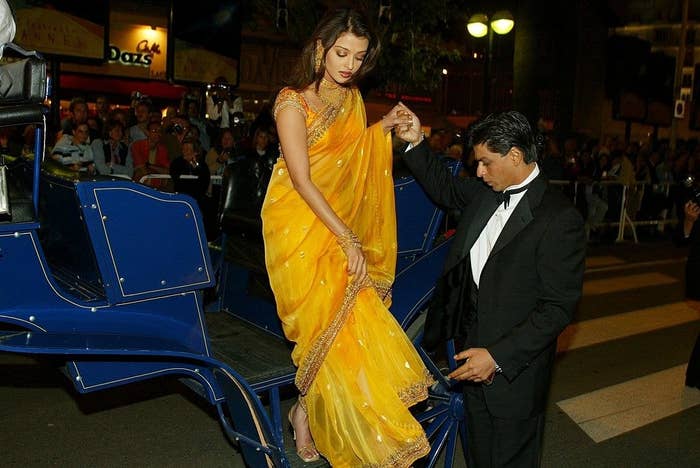 2.
Here's Shah Rukh at the Devdas photo call.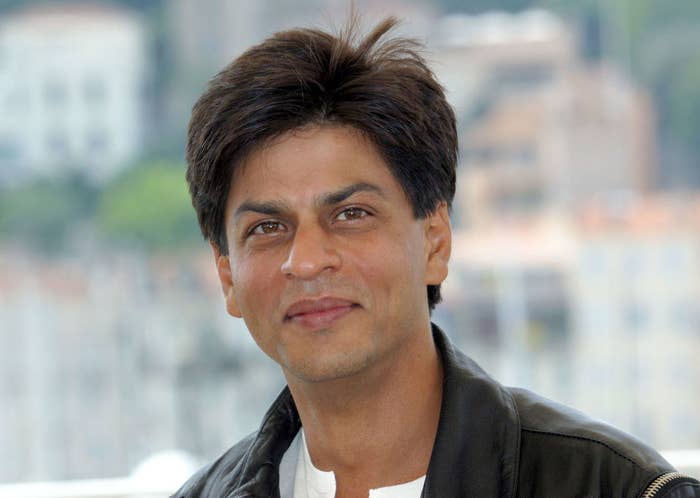 3.
And Aishwarya looking like a dream.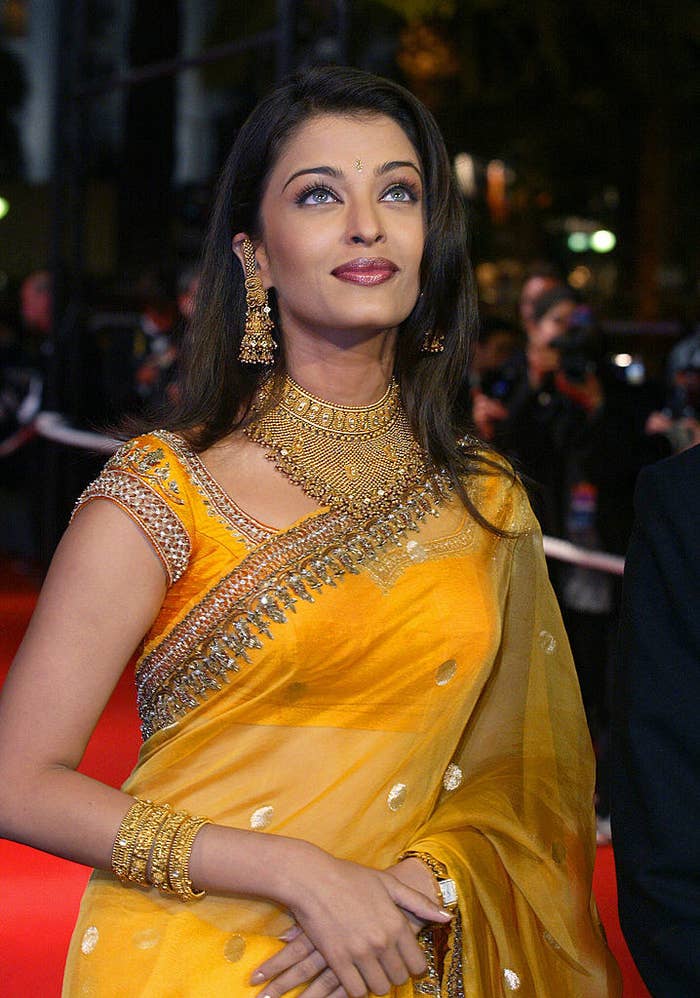 4.
Well, this entire list could be dedicated to Aishwarya Rai Bachchan — the undisputed queen of Cannes. Here's her look from back in 2003.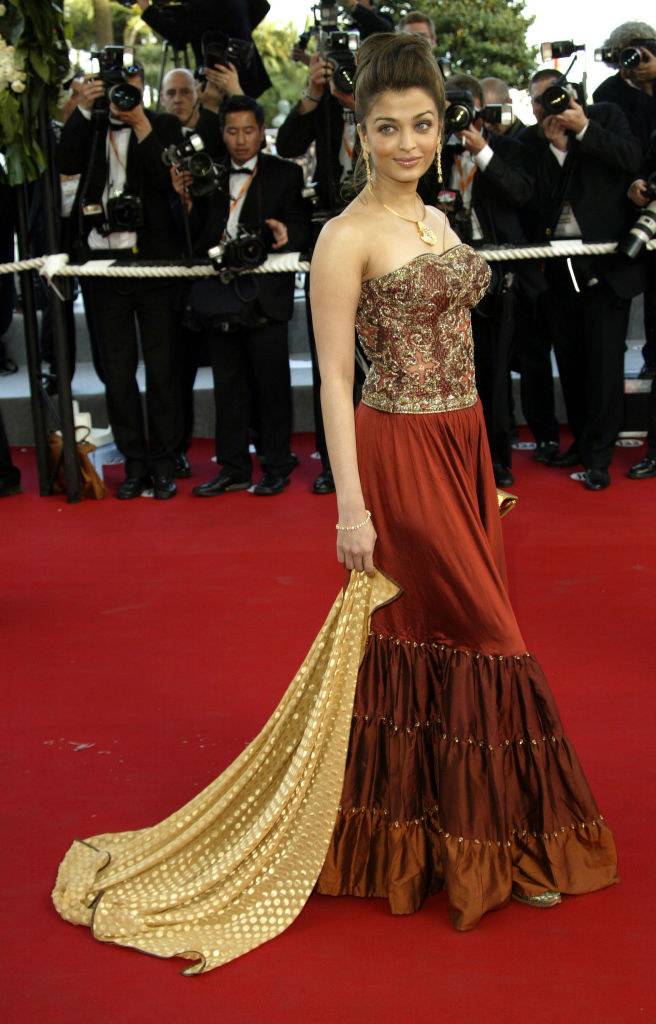 5.
Here's Aishwarya at Cannes in 2006.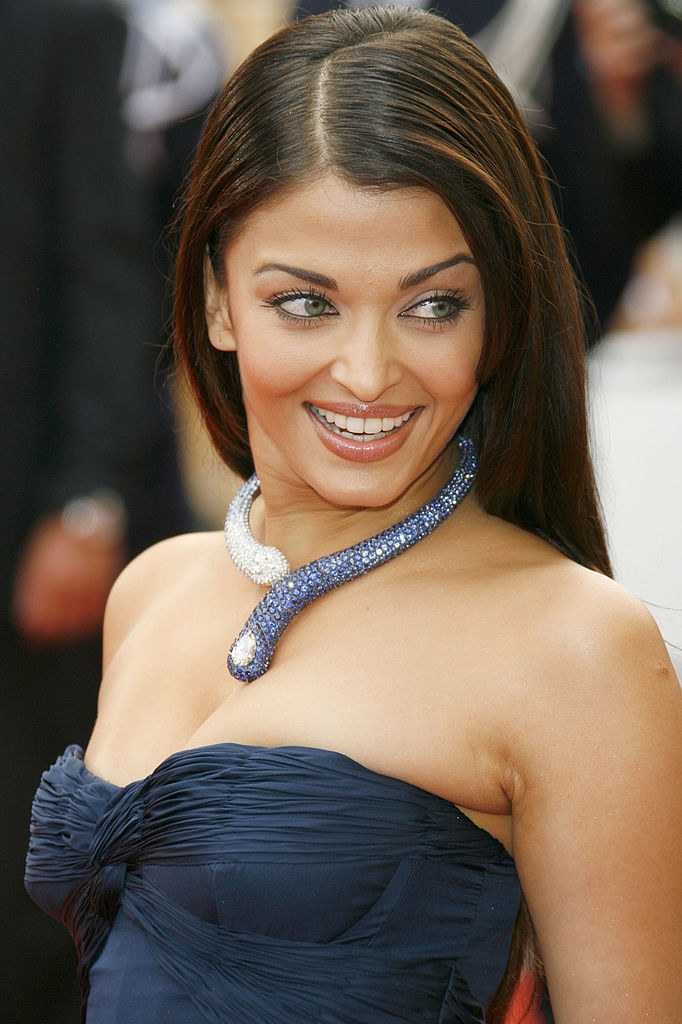 6.
This was Aishwarya in 2014.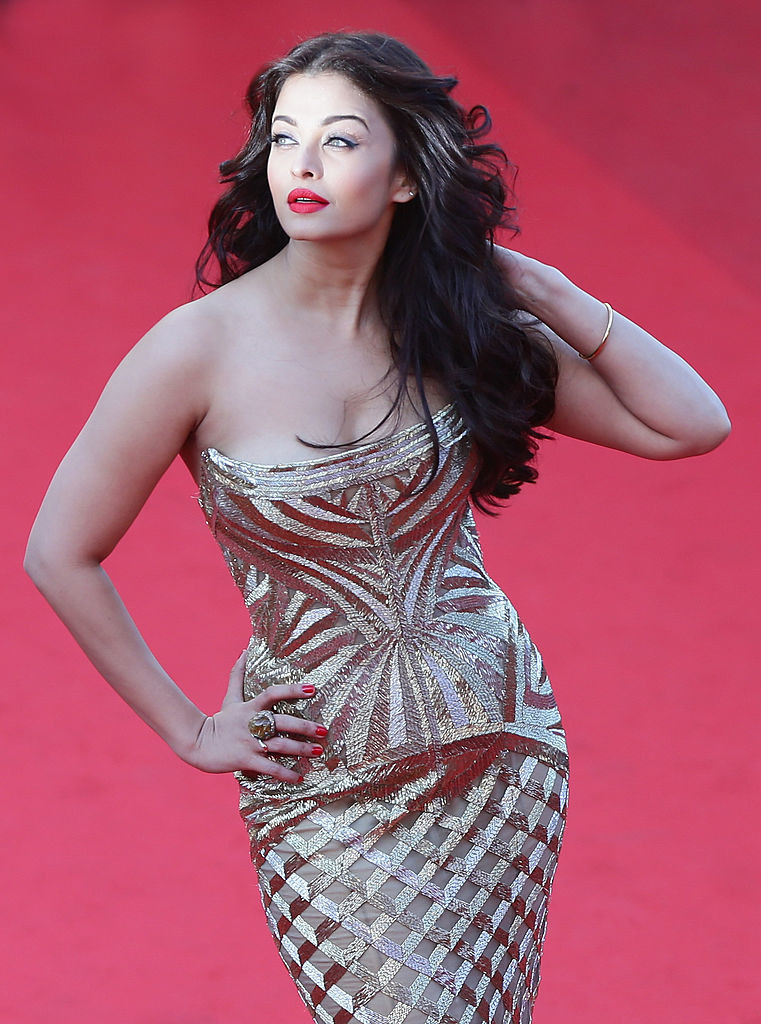 7.
And in 2016 with THAT lipstick.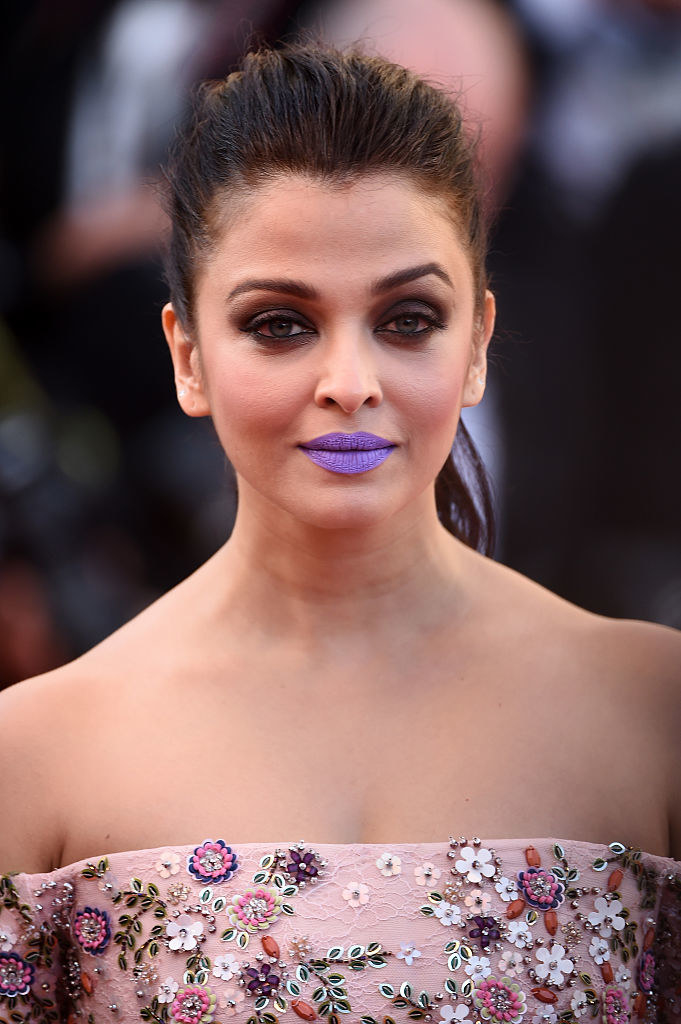 8.
And in 2017, looking like a Disney princess.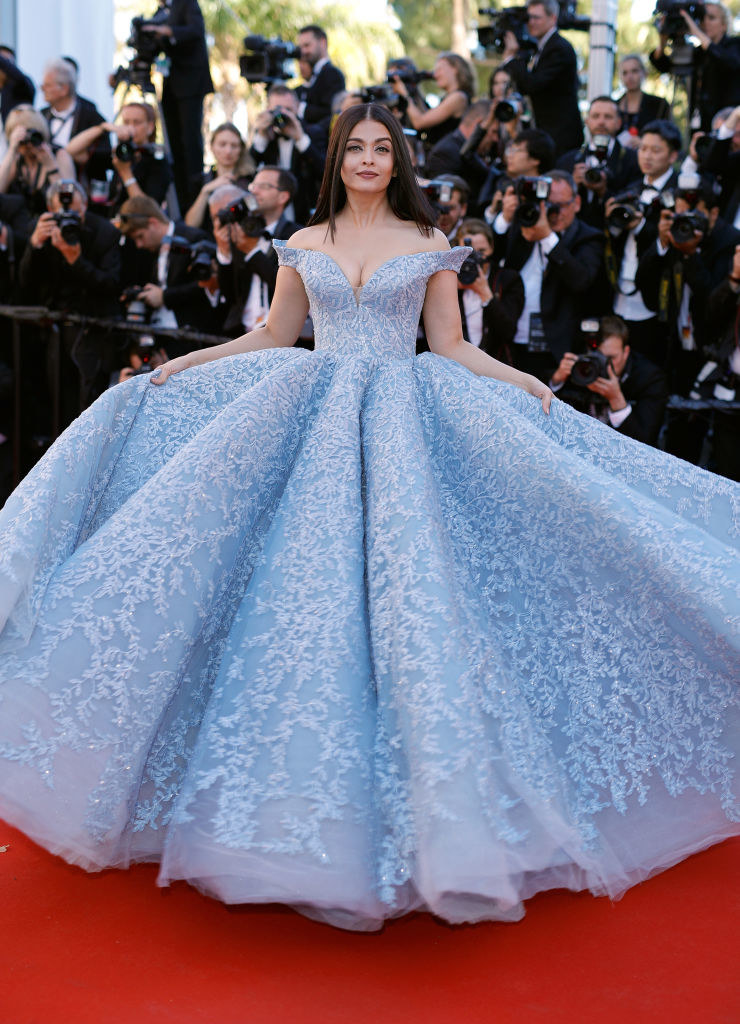 9.
Here's Aishwarya gracing the red carpet in 2018.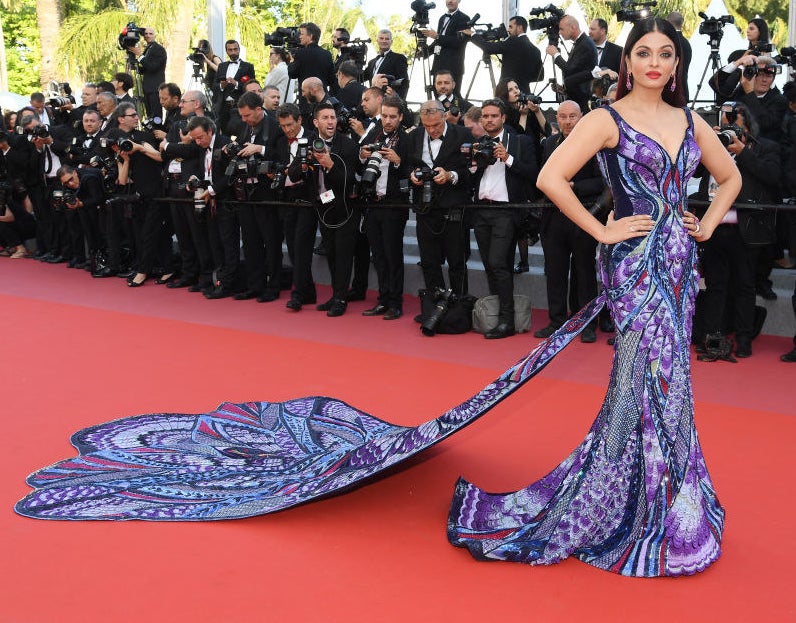 10.
And in 2022.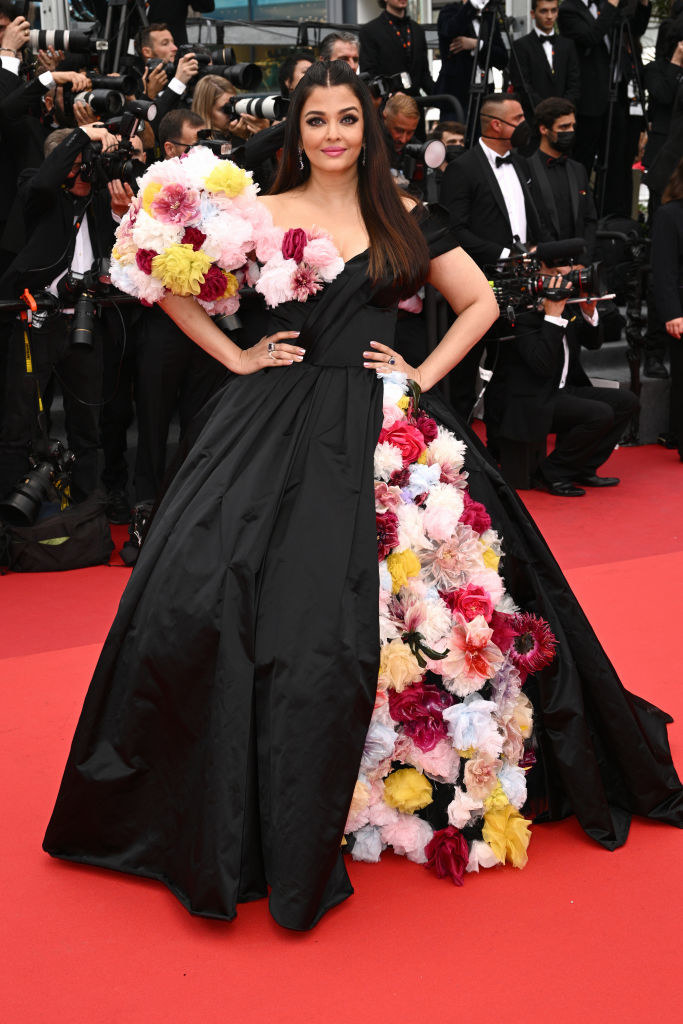 11.
Let's talk about the other Cannes x L'Oréal regular — Sonam Kapoor. This was Sonam's look in 2014.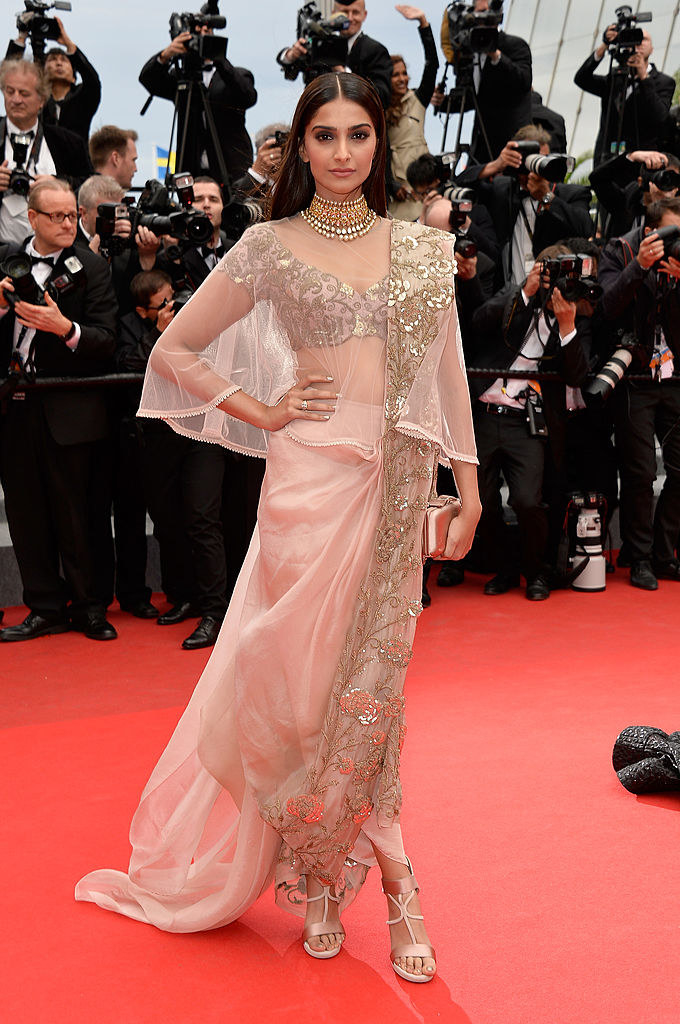 12.
And this was her in 2015.
13.
This pretty pink look of hers was from the 2017 red carpet.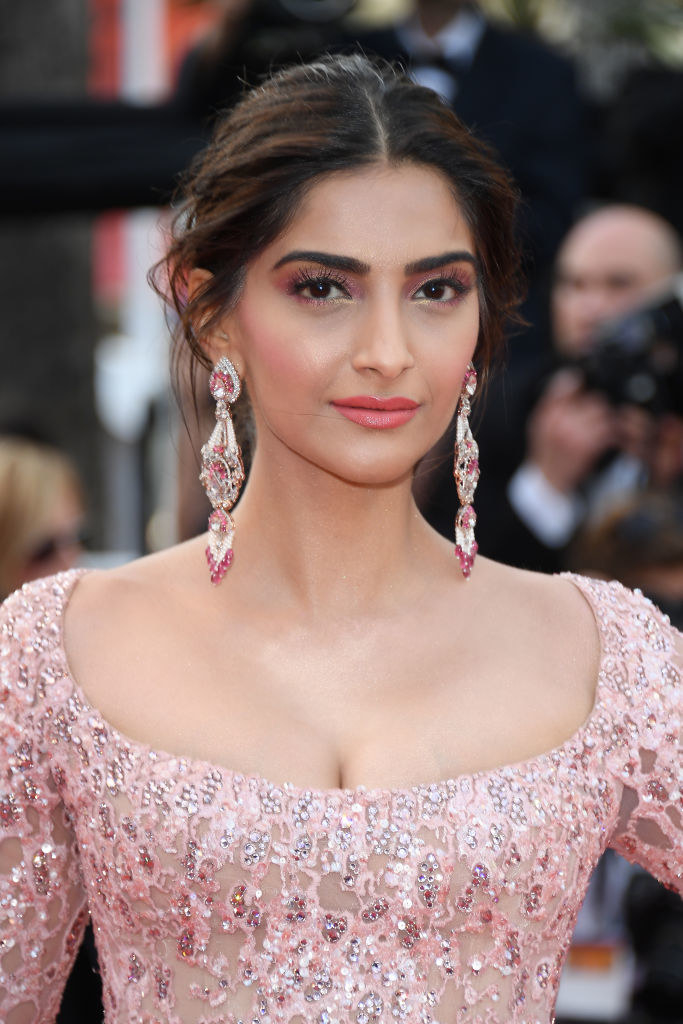 14.
Whereas this was what she wore in 2019.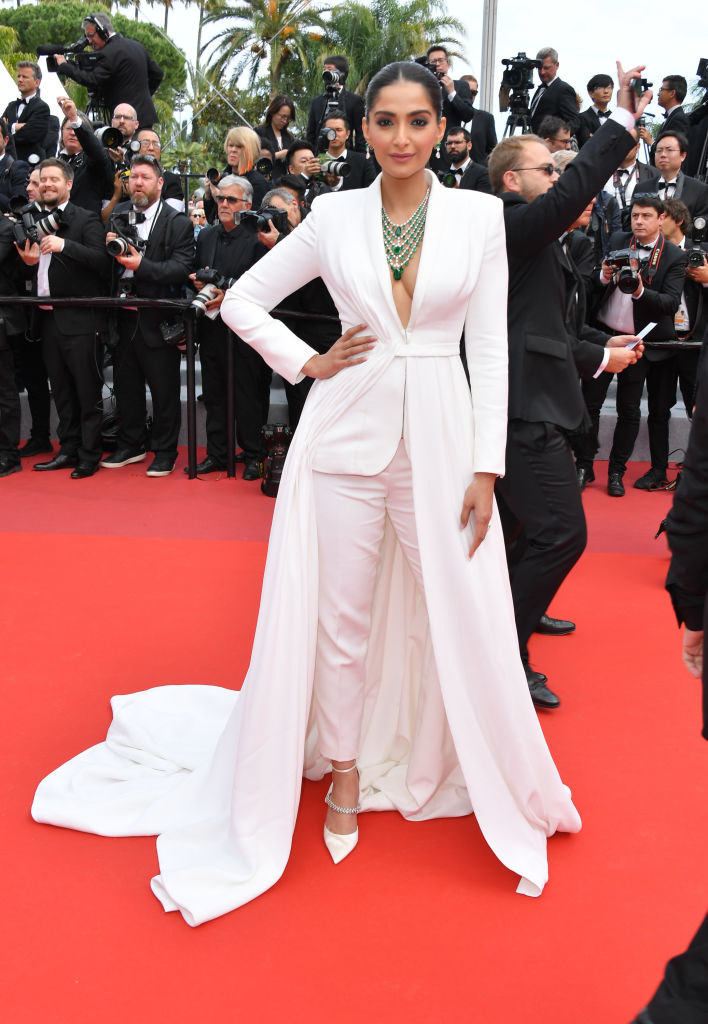 16.
Which was also when she had red hair.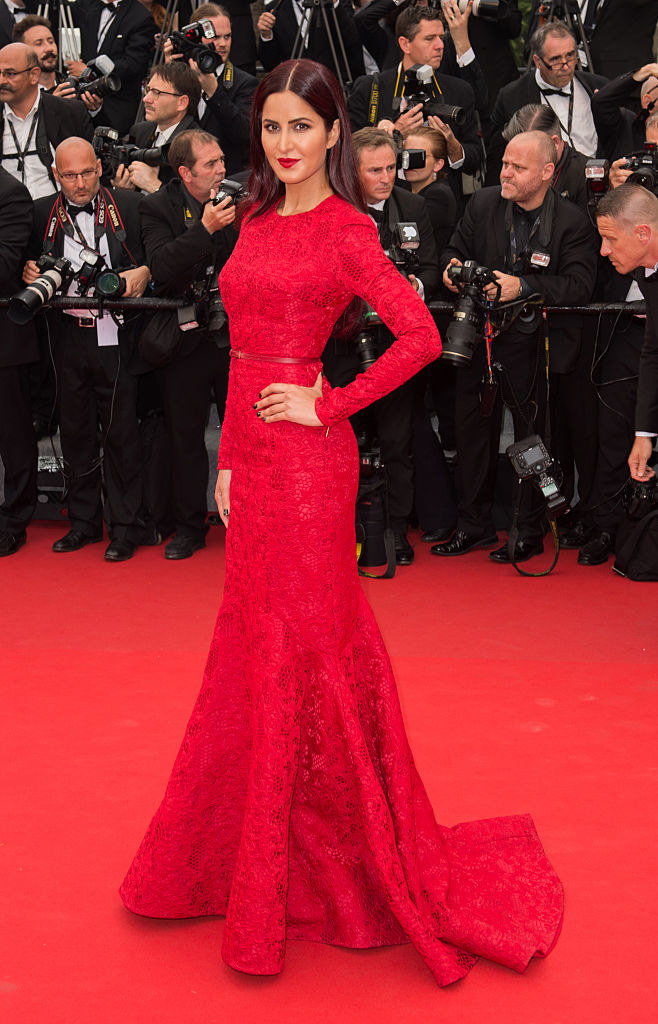 17.
Vidya Balan has had several appearances at the Cannes Film Festival as a jury member in 2013.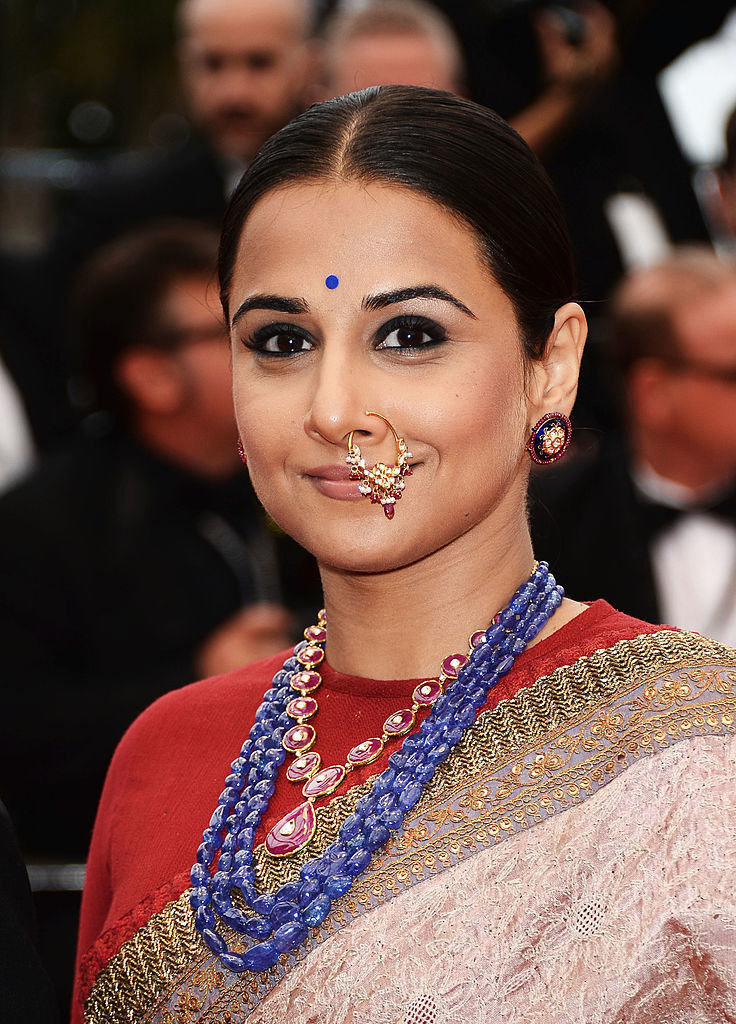 18.
Where she wore the most elegant Sabyasachi sarees.
19.
And timeless jewellery pieces.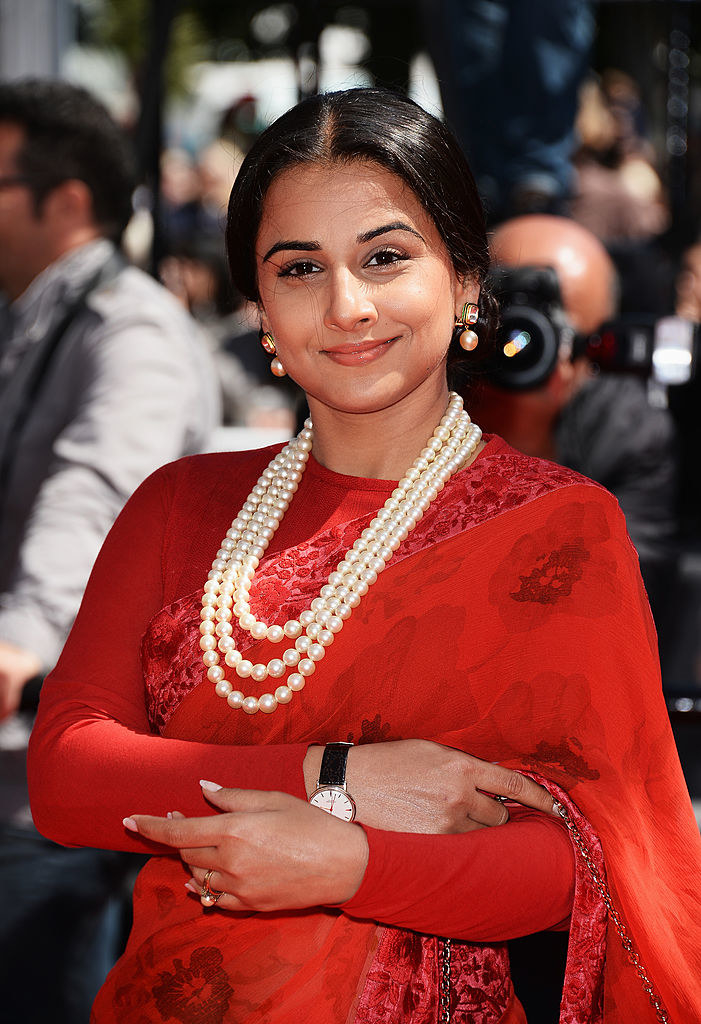 20.
Sharmila Tagore was also a part of the Cannes jury, back in 2009.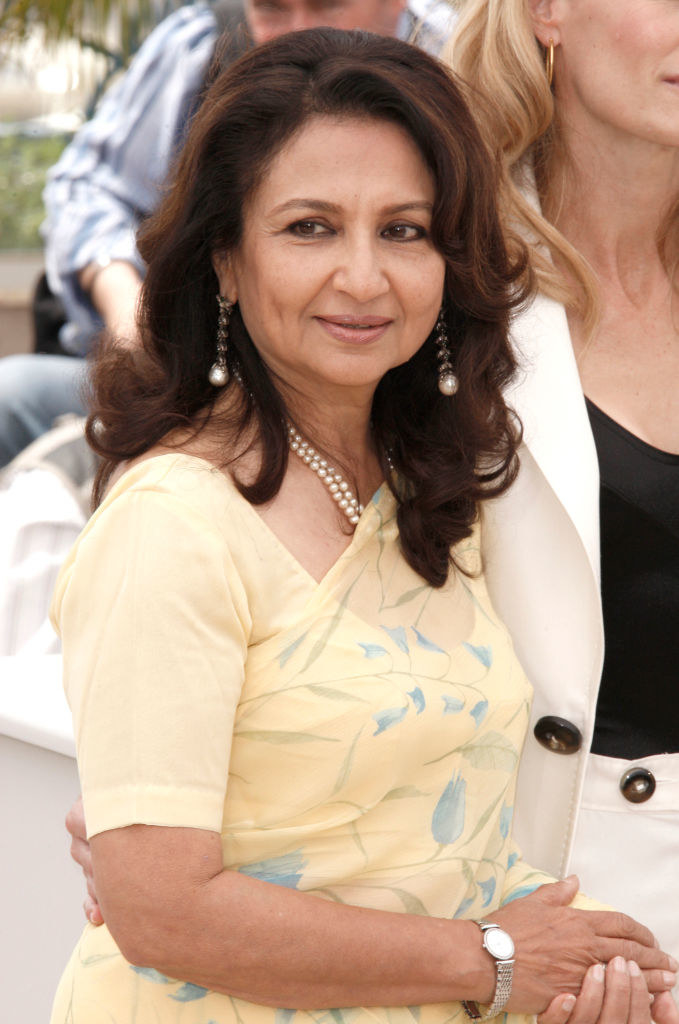 21.
Where she looked graceful as ever.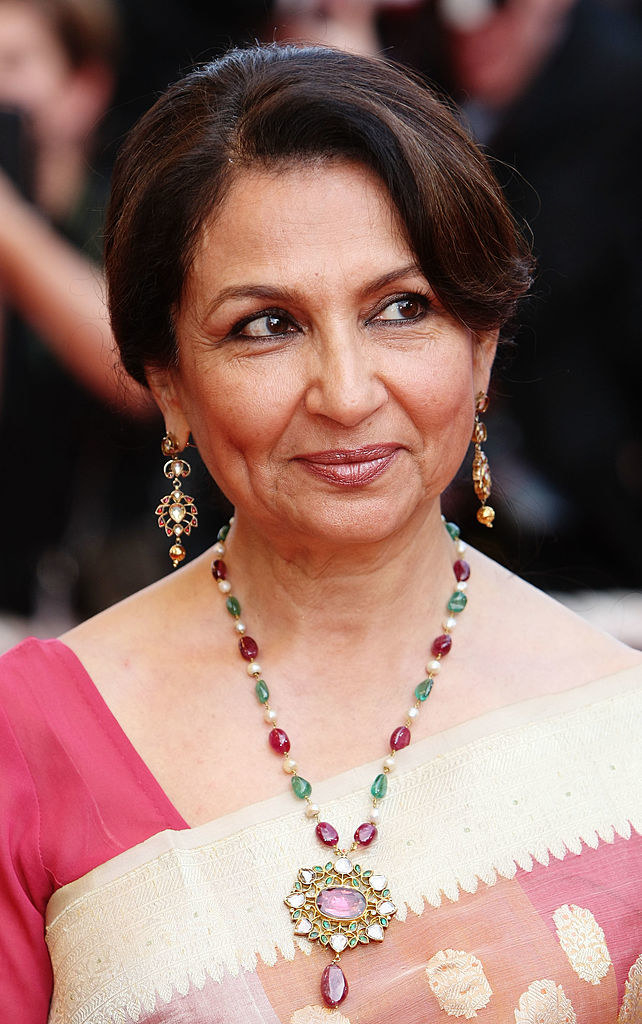 25.
While Rasika Dugal, Nawazuddin Siddiqui, Nandita Das, and Tahir Raj Bhasin attended the festival for their film Manto, in 2018.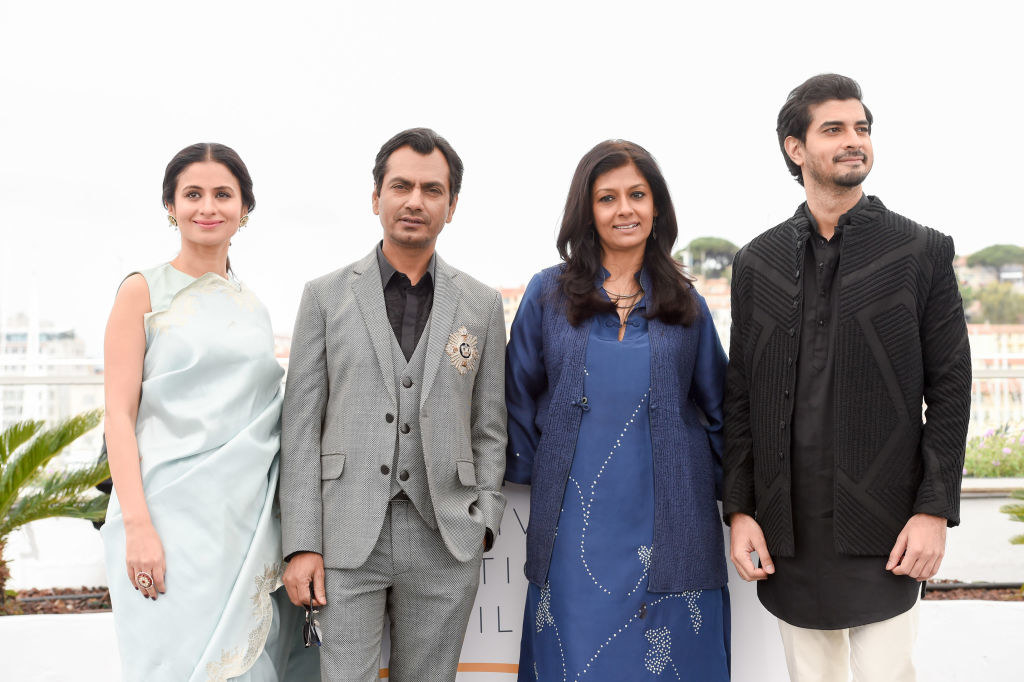 26.
Remember Mallika Sherawat's 2005 Cannes debut?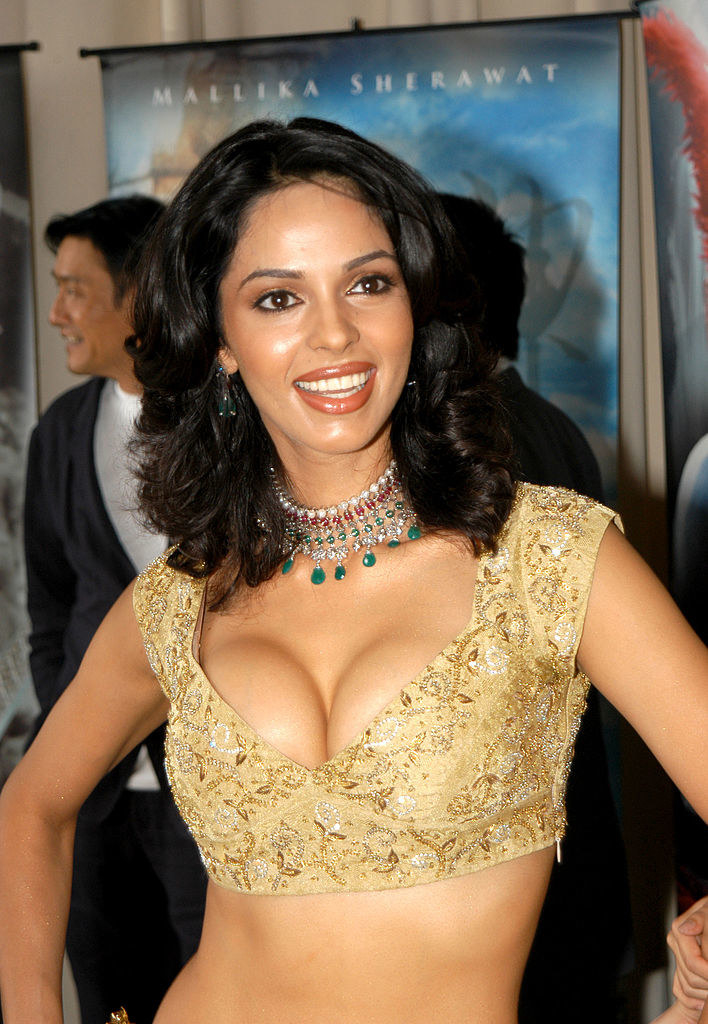 27.
But not many know that she was also at Cannes in 2018.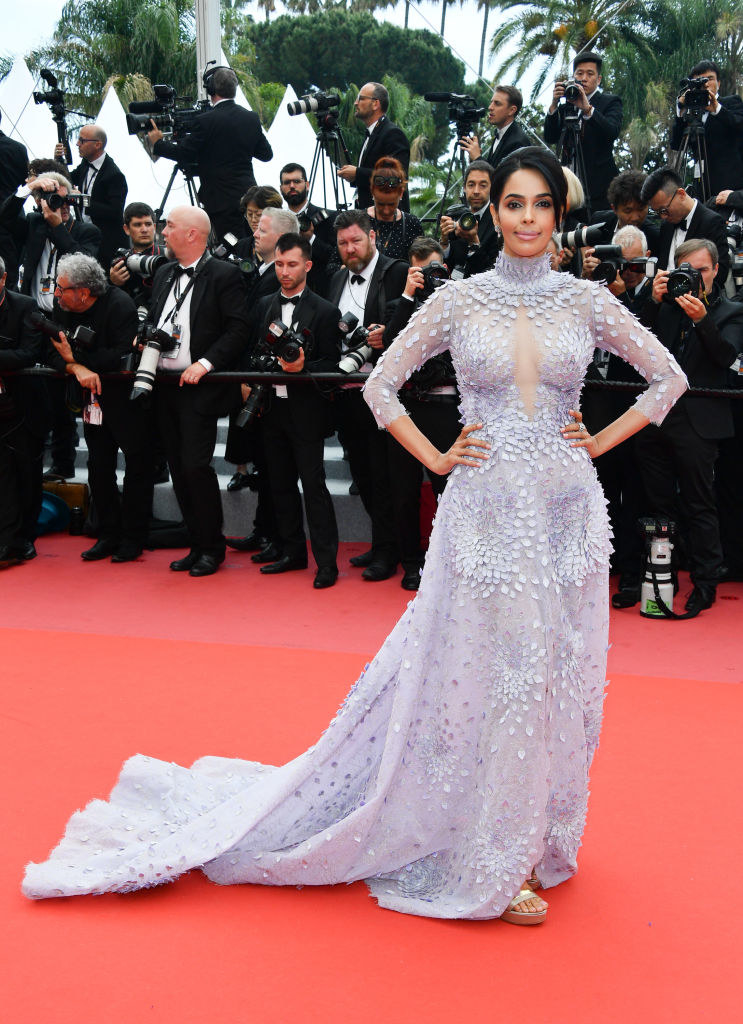 28.
Huma Qureshi was at Cannes in 2019.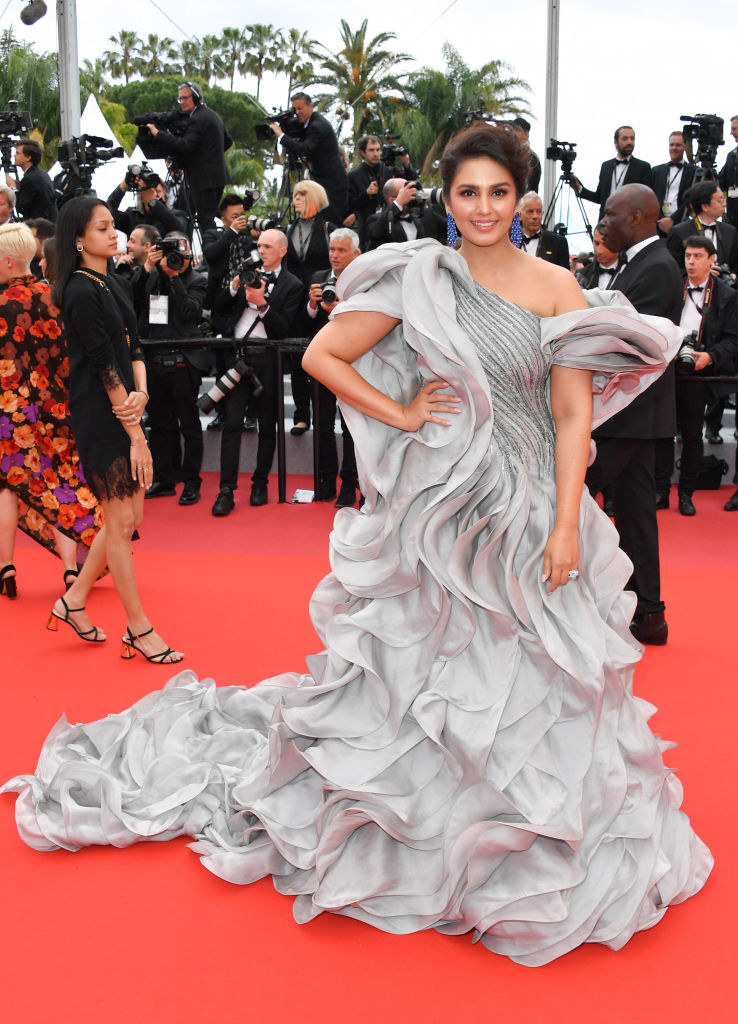 29.
And so was Hina Khan.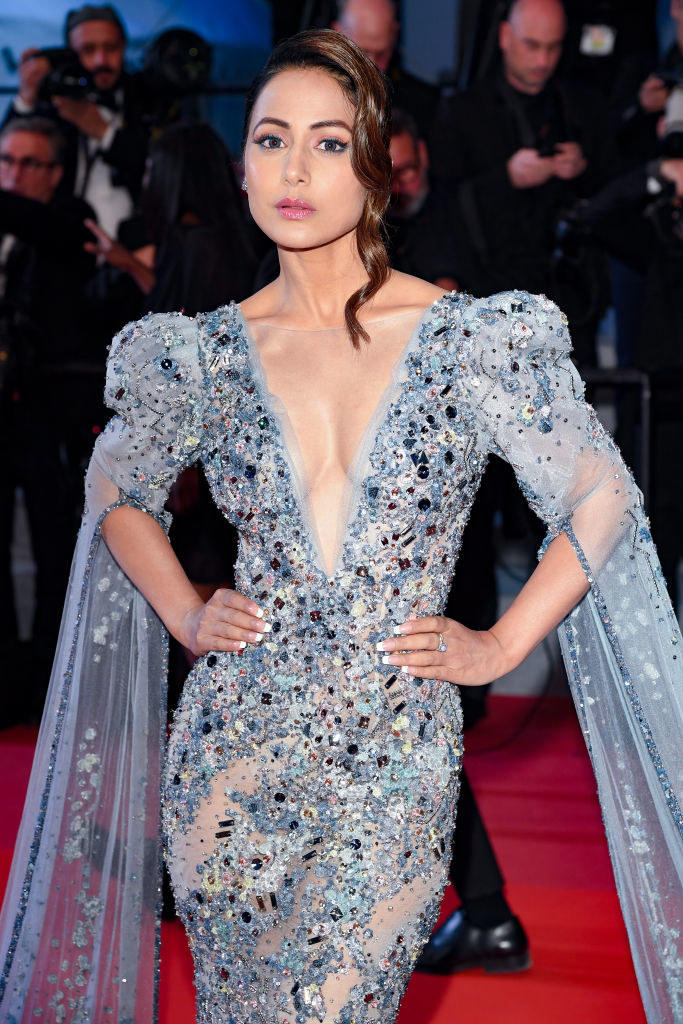 30.
Let's now revisit Deepika Padukone's Cannes debut in 2010.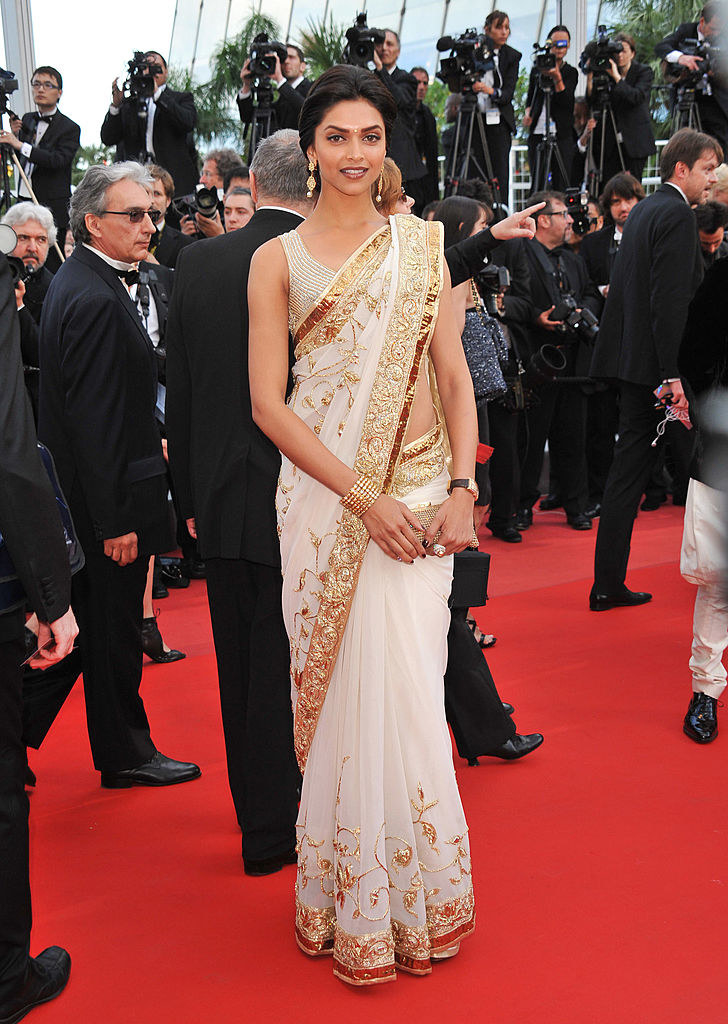 31.
And this was her in 2017.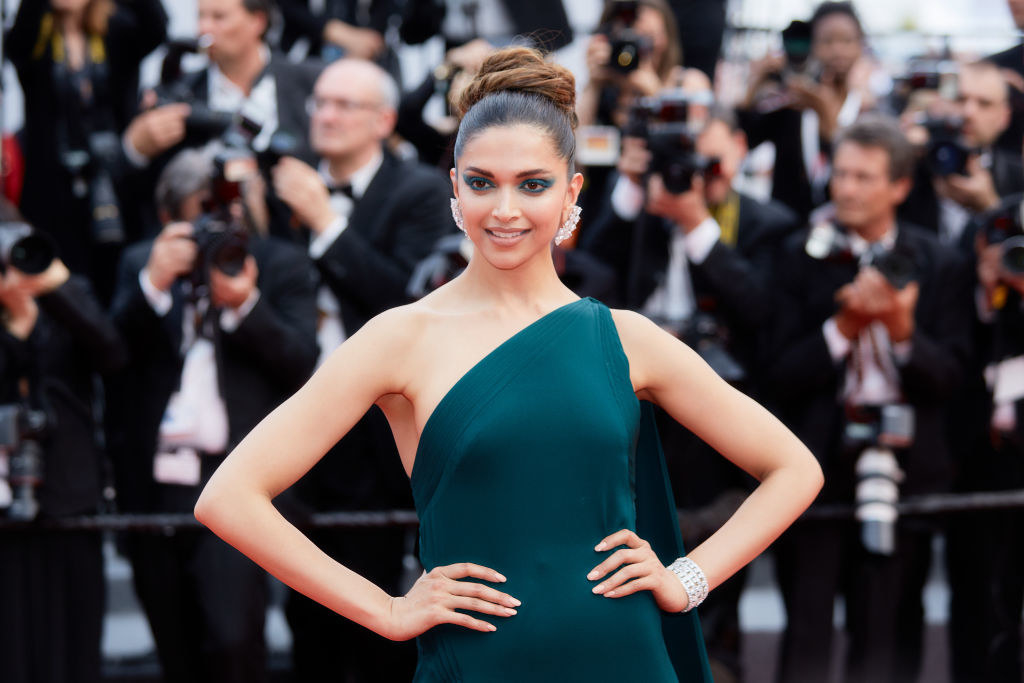 32.
She served many looks in 2018, including this one.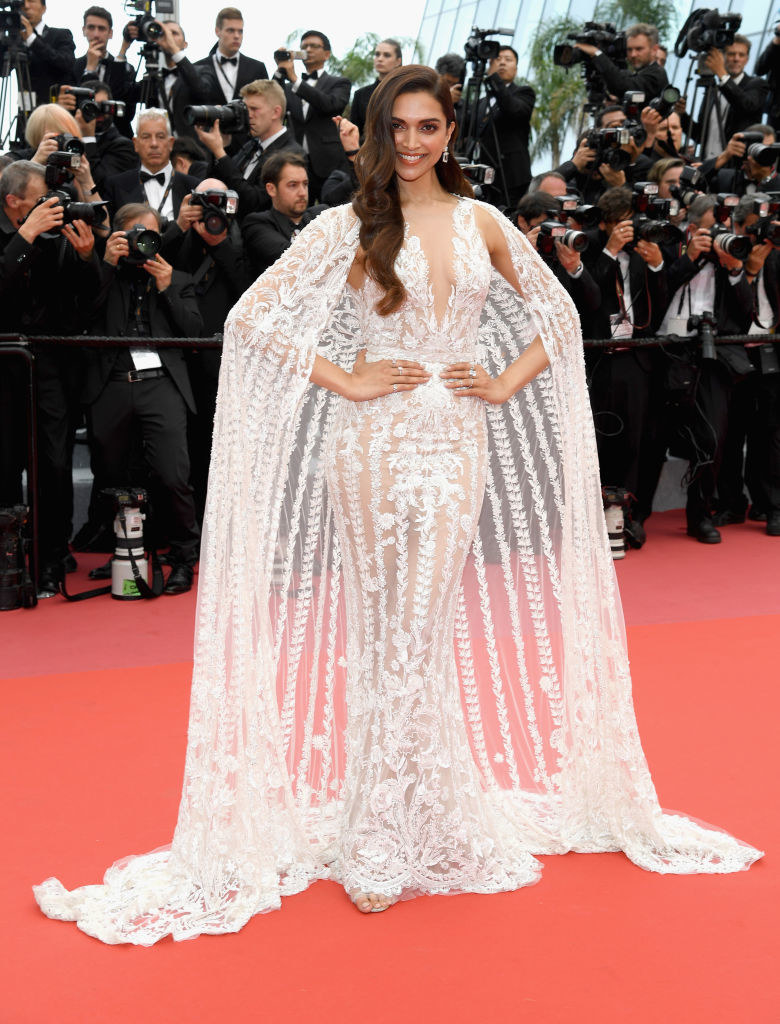 33.
And this one.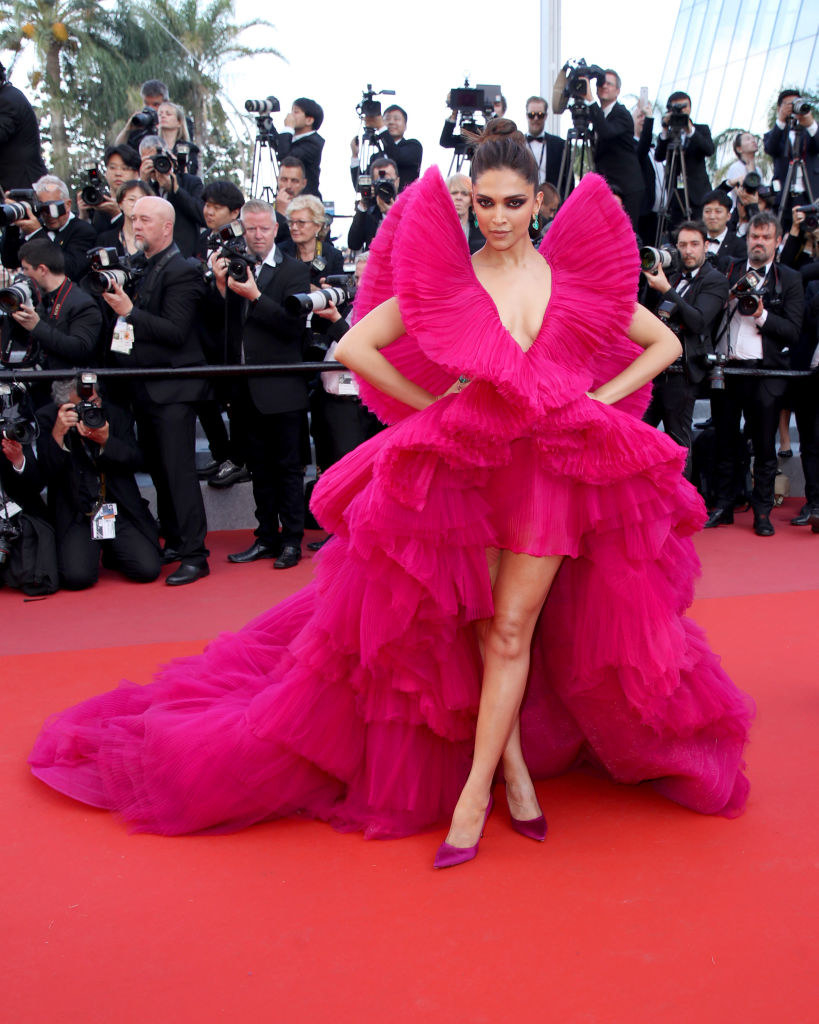 34.
Everyone was trying to re-create her eye makeup in 2019.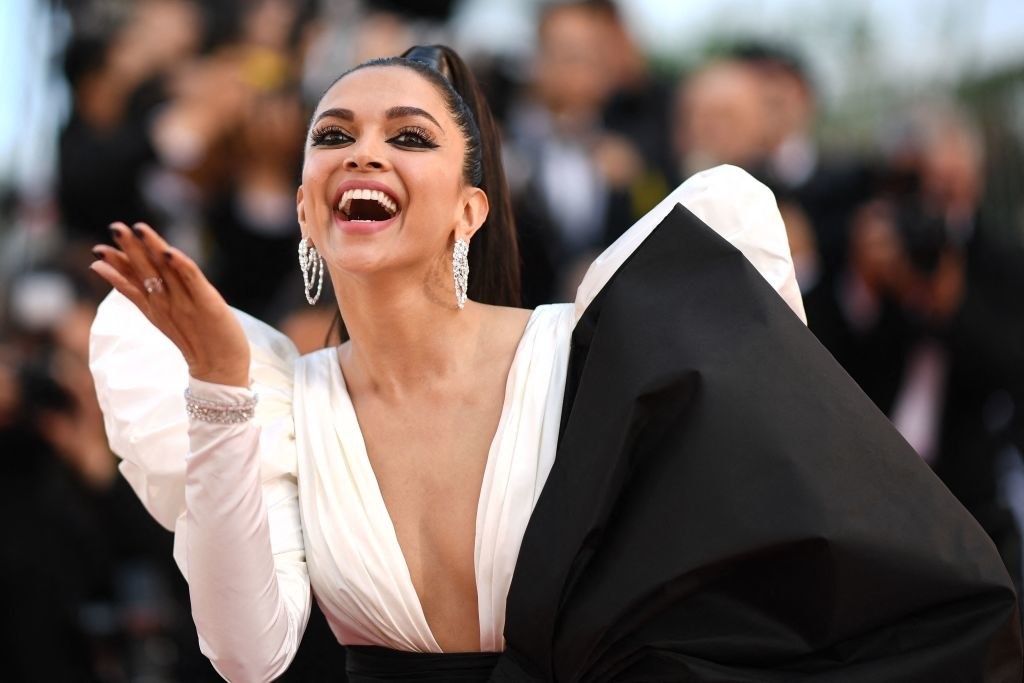 35.
And in 2022, when she served as a jury member.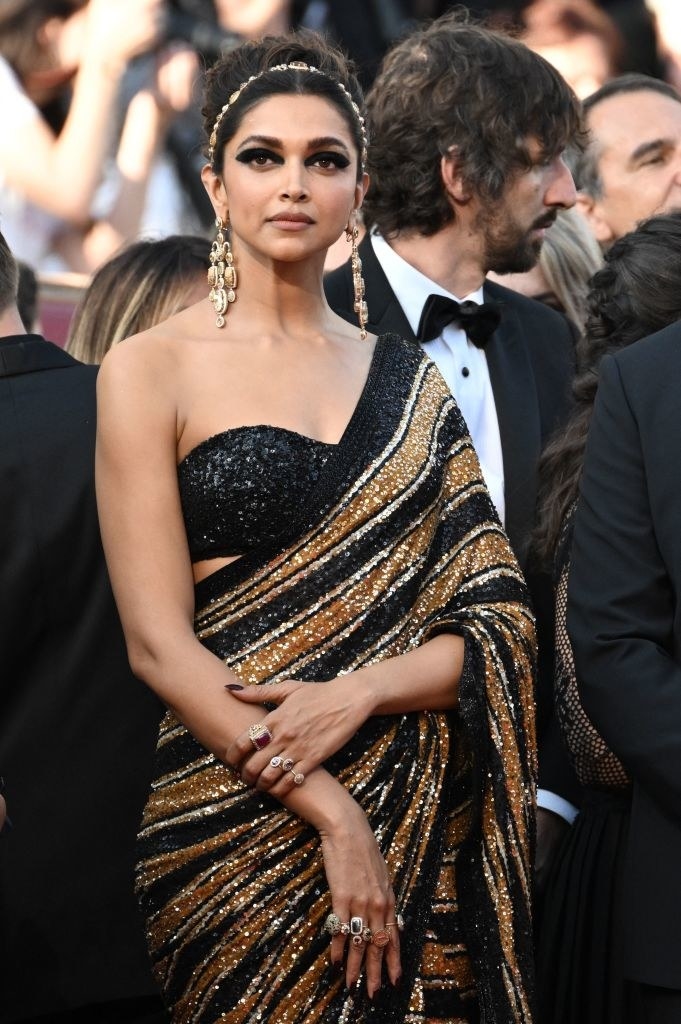 36.
While also looking like a million bucks on the red carpet.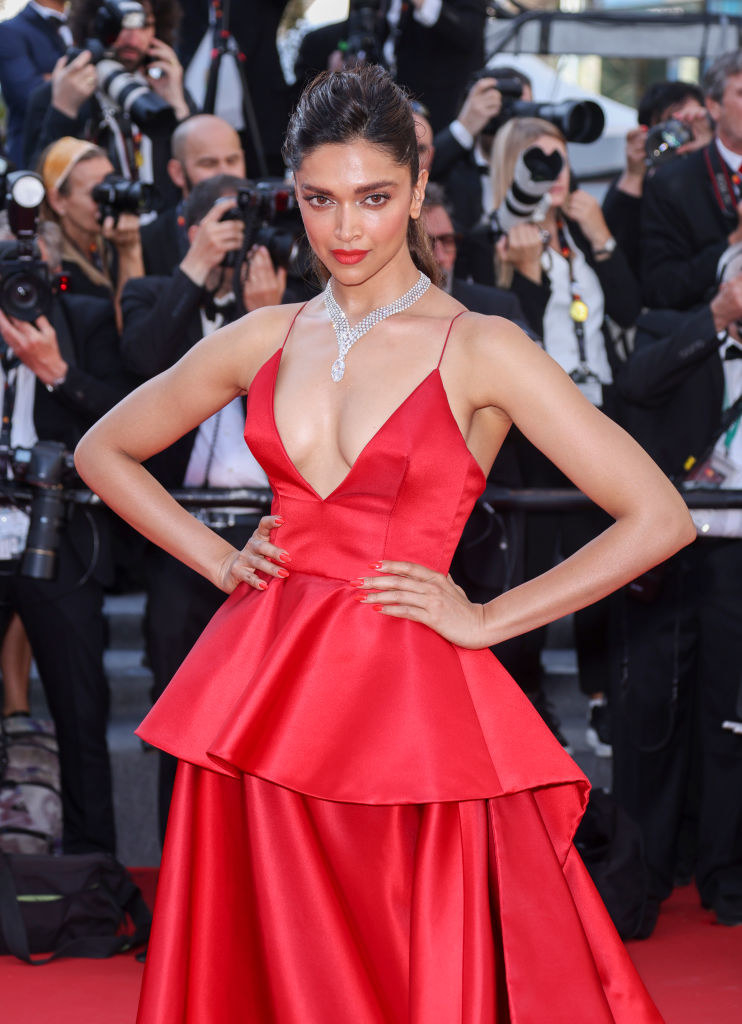 37.
Truly a goddess!