1.
This is an appreciation post for Tabu, one of the most prolific actresses in the world, who has graced Hindi, Tamil, Telugu, Malayalam, Marathi, and Bengali cinema with her insurmountable talent. A Padma Shri recipient and two-time winner of India's National Film Award, she is an absolute goddess.
2.
Tabu was introduced to the world of cinema by Dev Anand in 1985's Hum Naujawan. She was only a teenager when she portrayed the role of Priya and left a lasting impression on her audiences. This was shortly followed by Coolie No. 1 in which she played the lead alongside Venkatesh.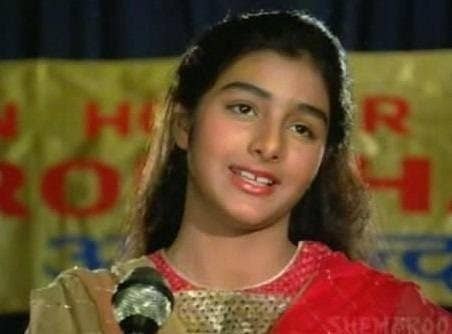 3.
Thus began an illustrious career with films like Vijaypath, for which she won a Filmfare Award for Best Female Debut for her portrayal of Mohini.
4.
This was followed by 1996's Ninne Pelladatha in which she starred opposite Nagarjuna and they lit the screen on fire with their wonderful chemistry.
5.
Then came 1996's political thriller Maachis, directed by Gulzar, in which she was absolutely brilliant as Veeran.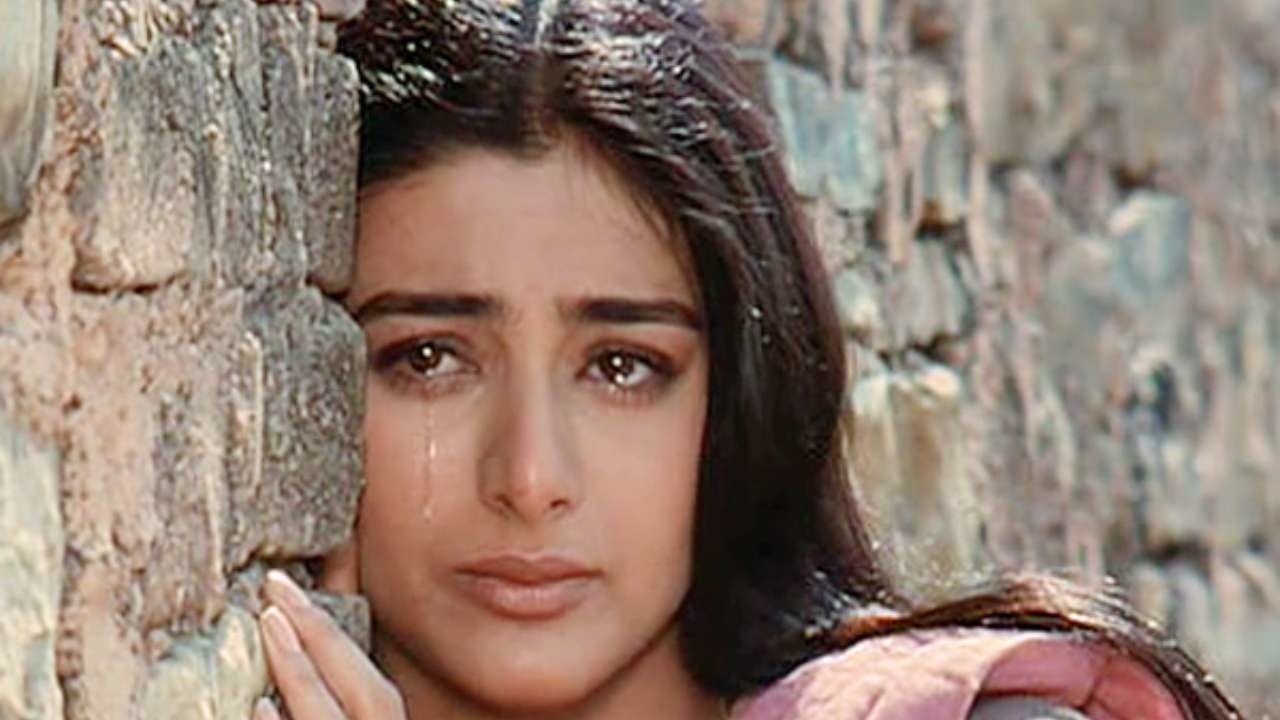 6.
I would certainly be remiss if I did not include Mani Ratnam's Iruvar in this list in which she held her own despite the greatness of Mohanlal's performance.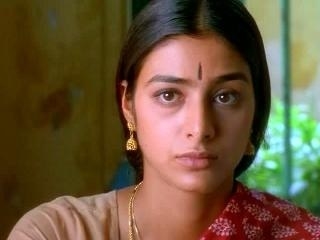 7.
Tabu stole hearts as Gehna in 1997's Virasat, directed by Priyadarshan.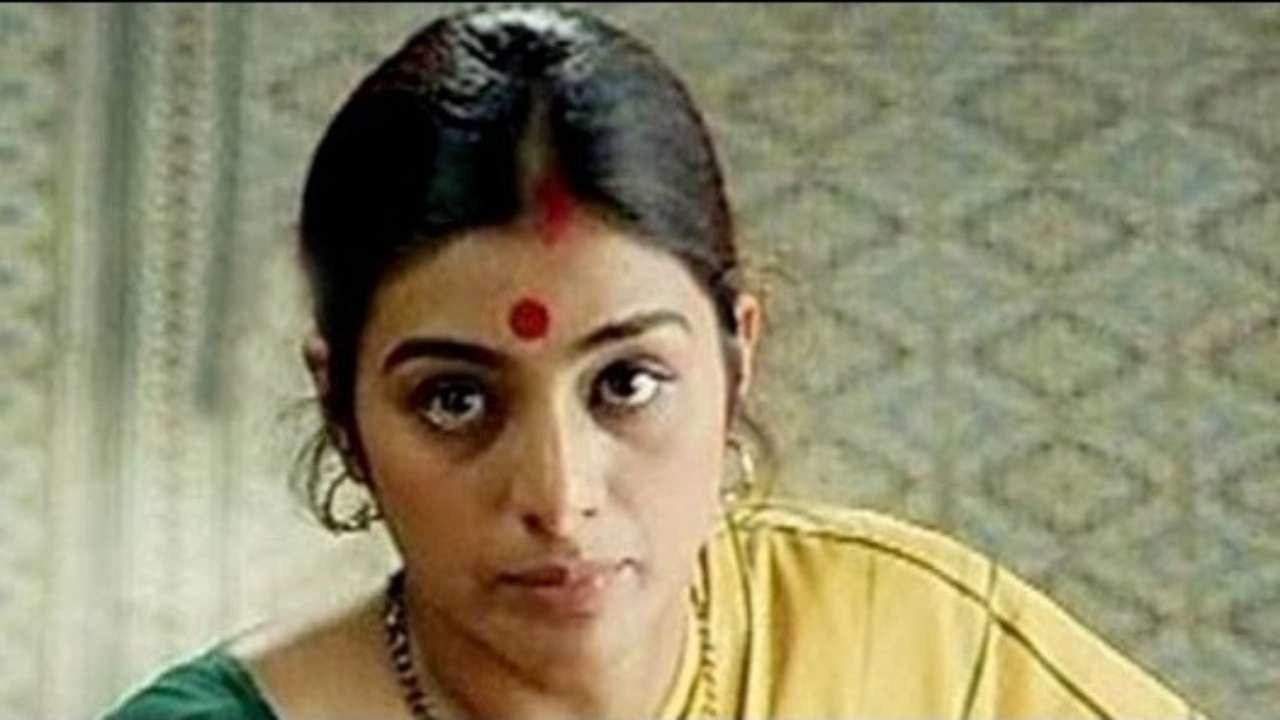 8.
She rightfully received a best actress nomination for her portrayal of Panna, Chief Minister Malti Barve's (Suhasini Mulay) daughter, in Gulzar's Hu Tu Tu.
9.
The groundbreaking Astitva was easily one of her best performances as she navigated the life of Aditi, who was desperately looking for an identity outside of her marriage.
10.
As Mumtaz in Madhur Bhandarkar's Chandni Bar, Tabu proved her mettle as an actress and it was this movie that decided, once and for all, that nobody could really match up to her skills.
11.
Apart from her remarkable performances, I could write odes about her magnificent chemistry with Irrfan Khan in 2004's Maqbool.
12.
Followed by the poignant The Namesake, in which she was simply stunning as Ashima Ganguli.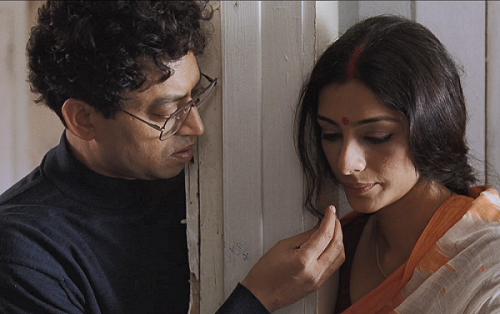 13.
She was resplendent as Nina Verma, an engineer who falls in love with a 64-year-old chef, played by Amitabh Bachchan, in R. Balki's Cheeni Kum. She was the best part about the movie despite the presence of a mogul like Bachchan.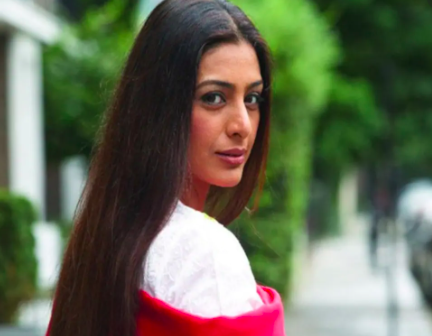 14.
Thus began the tradition of Tabu carrying an entire film on her (very able) shoulders. Take Haider for example — Tabu was so good as Ghazala Meer, the titular character's mother, that she was showered with multiple awards for her performance.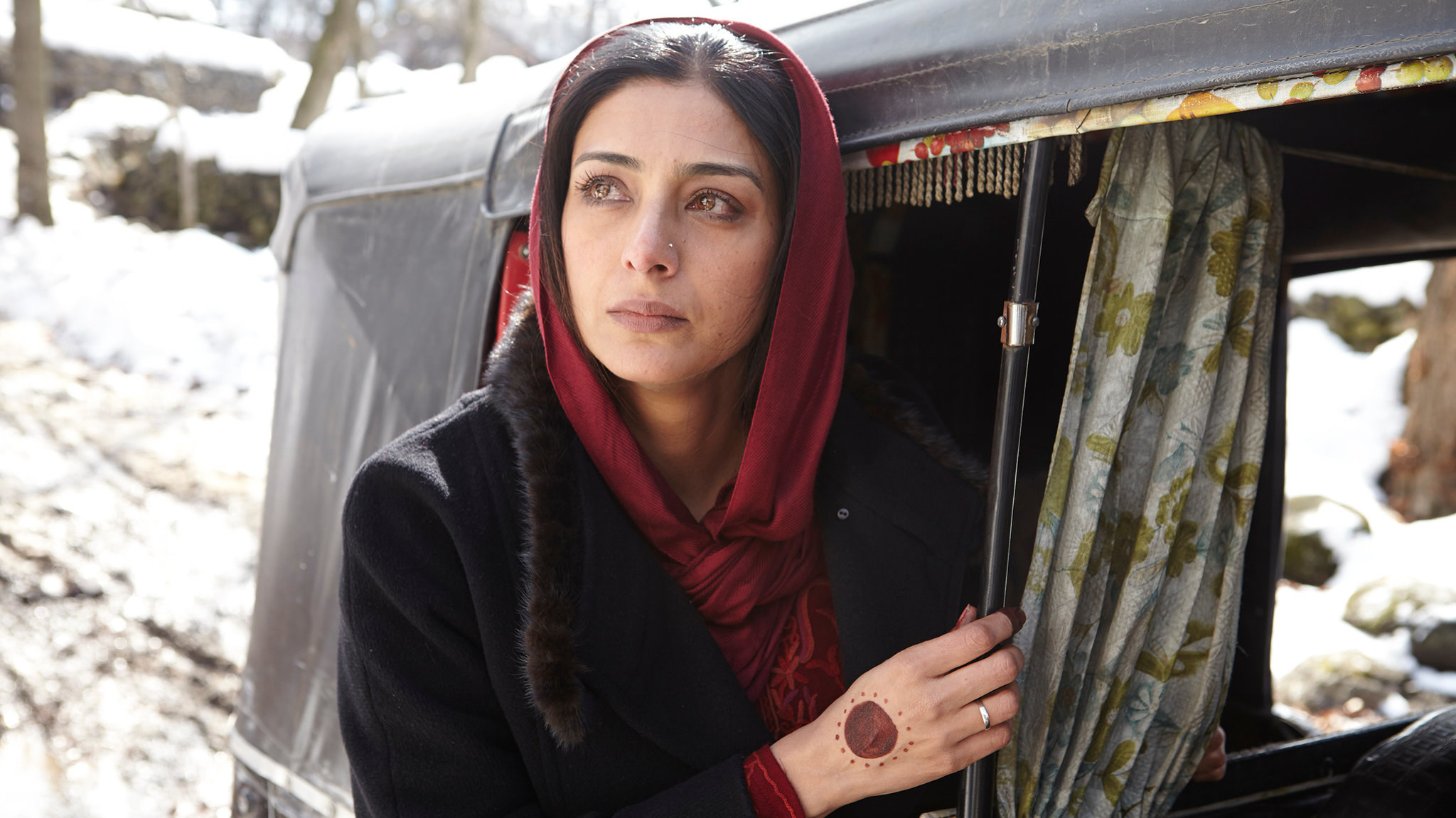 15.
In 2015's nail-biting thriller Drishyam, she was terrifying as Inspector General Meera Deshmukh, yet you couldn't help but feel a pang of sympathy for her character, as she left no stone unturned to look for her missing son.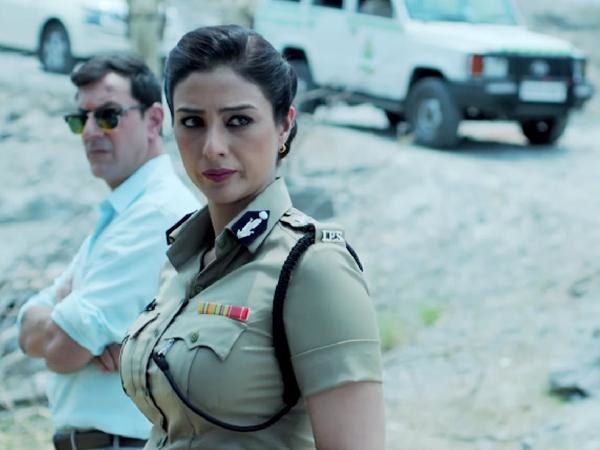 16.
She was also the backbone of Andhadhun, arguably one of the finest movies to have come out of Bollywood, as the deliciously conniving Simi Sinha.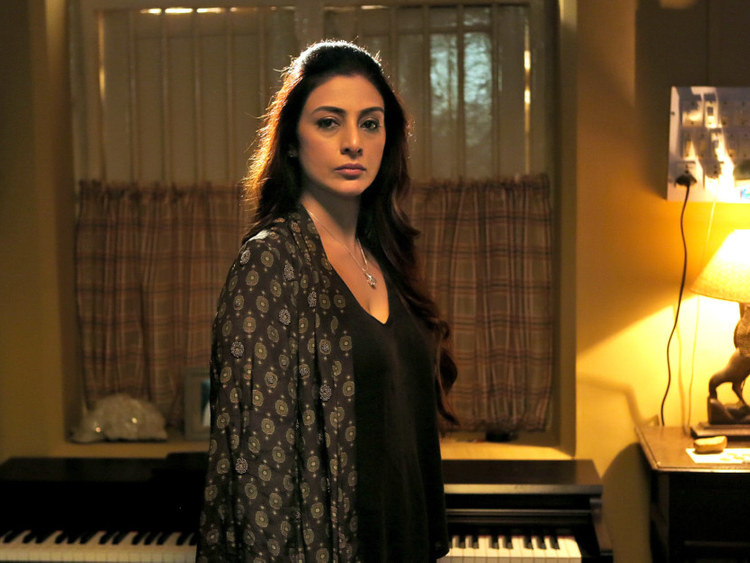 17.
BBC's miniseries A Suitable Boy was her latest venture and her intensity was, quite expectedly, the most notable aspect of the show.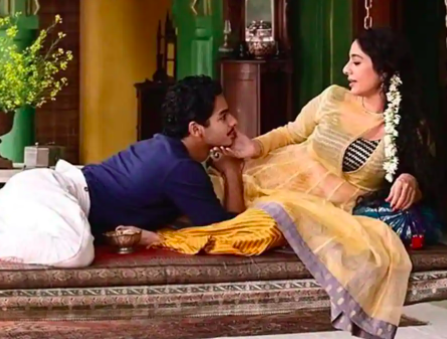 18.
Apart from her firm grasp on her craft, it is her refreshing take on topics such as singlehood that makes Tabu all the more admirable. Take this interview with Hindustan Times as an example, in which she says, "I do not think single is a bad word. There may have been a stigma attached to being single in the past, but not anymore. Your happiness comes from many things unconnected with the status of your relationship. On your own, you can deal with your aloneness, but with a wrong partner, what could follow would be worse than any kind of loneliness."
19.
We love you, you legend!