14 Really, Really, Reeeeally Good Things That Happened In India In 2020
Because we could all use some joy right now.
1.
2020 was the year we were introduced to this husband of the century.
I mean. If this isn't true love, I don't know what is.
2.
We got to see this cutie who looks like an expert at lighting up people's lives.
3.
And this other cutie who needs some rest after a long day at work.
4.
Oh and our feed was blessed with this good boy who you can see rollin' but just cannot be hatin'.
5.
Speaking of good things, look at these adorable goats!
6.
Remember the heart-wrenching story of this vegetable vendor from Mumbai's Bhendi Bazaar, who opened his shop for the first time since the lockdown, only to have it shut because of the flooding?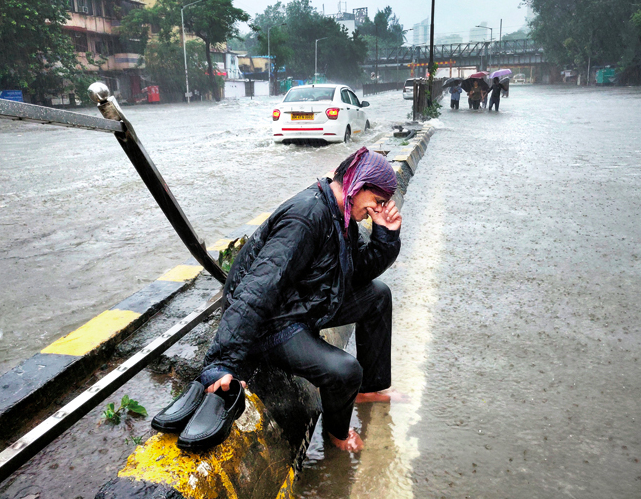 Well, Mumbai came to his aid and how! He is now debt-free. The city truly has a big heart.
7.
Then there's this dad who got his daughter all teared up with his wholesomeness.
8.
And this wonderful daughter who had her dad holding back tears with her thoughtfulness.
9.
And these lovely kids our parents would gladly trade us for.
10.
There's this warrior dad who is truly an inspiration.
11.
And this doctor, who is the epitome of selflessness.
12.
You probably still remember the devastating plane crash that took place in Kozhikode, not too long ago. But what happened in its aftermath will restore your faith in humanity.
13.
And there's also this beautiful story about best friends reuniting. Yes this happened in 2020!
14.
And finally, this adorable kid who simply wanted you to s̶a̶b̶a̶c̶a̶r̶i̶b̶e̶ ̶s̶a̶r̶a̶c̶a̶r̶i̶b̶e̶ subscribe to his channel.