Here Are Some Moments Of Incredible Humanity That Indians Have Shown During These Terrible Times
Wholesome content ahead!
2020 has perhaps been the most difficult year that the world has ever witnessed. The overabundance of bad news has only had a negative impact on our mental health. However, despite the terrible circumstances, there were certain moments that helped usher in some joy into the lives of Indians and restore our faith in humanity. Here are some of the most heart-warming ones:
1.
When Twitter saw this heartbreaking video of Delhi's Kanta Prasad, who was struggling to make ends meet with his food joint called "Baba Ka Dhaba", and his life changed overnight when love and support started pouring in for him.
Owing to the power of social media, the food stall was flooded with customers the next day, so much so, that all the items on the menu were sold out before noon.
"Baba Ka Dhaba" also earned a listing on one of the most popular food delivery services in India.
Faith in humanity restored.
2.
When this doctor decided to help save the life of a critical COVID-19 patient, despite being on oxygen support himself.
There's more good news here — the braveheart is getting better!
3.
When the city of Kozhikode witnessed a devastating plane crash and several people from the neighbouring areas helped in the evacuation of the passengers despite the torrential rainfall and the fear of a deadly virus.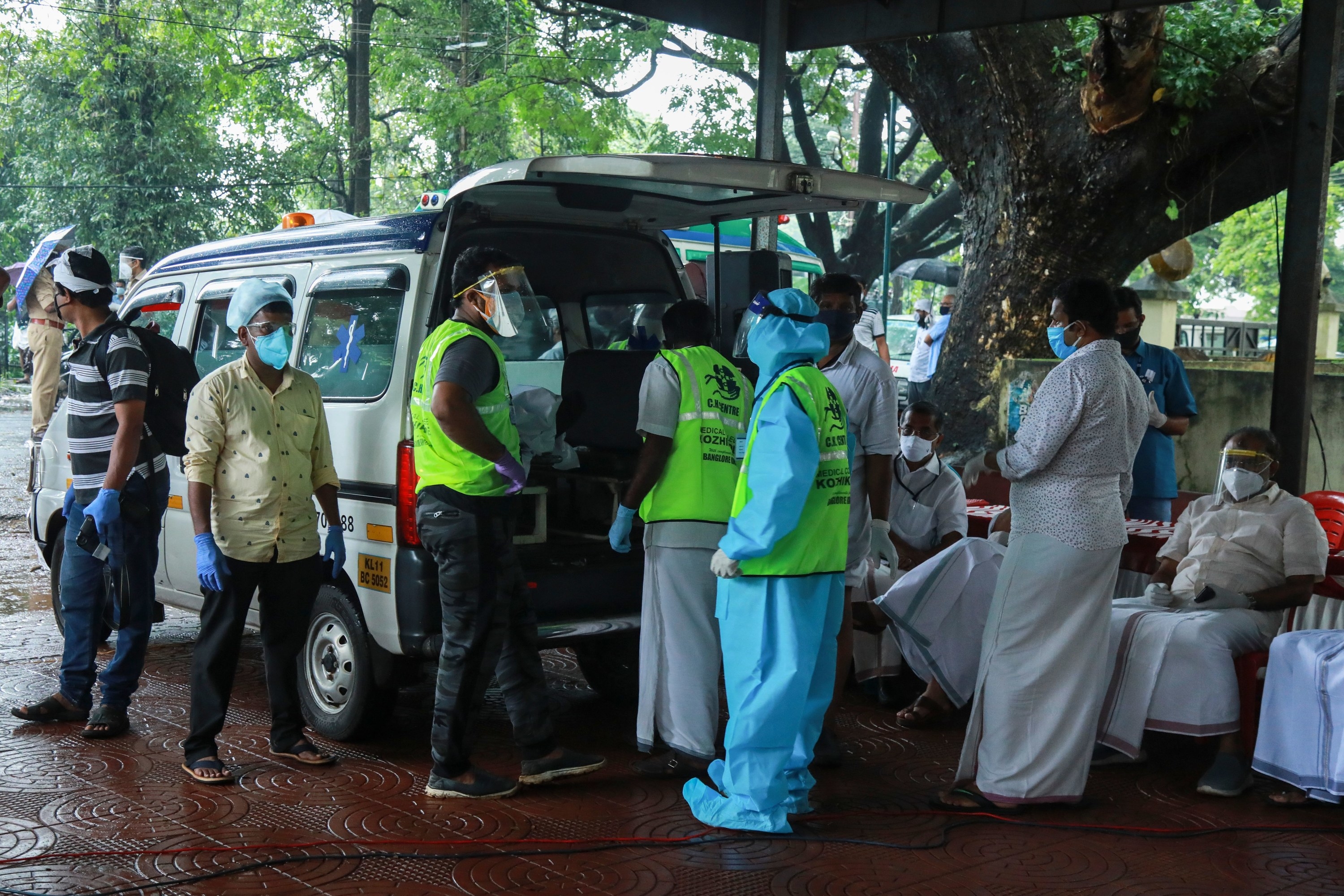 Moreover, the preparedness of the hospital staff treating the survivors of this tragedy was downright exemplary.
4.
You might remember the deeply upsetting story of this vegetable vendor from Mumbai's Bhendi Bazaar, who opened his shop for the first time since the lockdown, only to have it shut because of the flooding.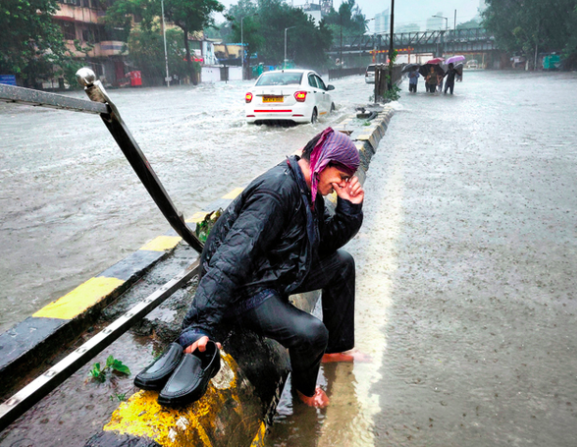 Well, the city of Mumbai, with its big hearted-people, came to his aid and helped him become debt-free!
5.
This baby was born on an airplane and the crew members gave him the warmest welcome.
I am not crying, you're crying!
6.
These doctors decided to celebrate the birthday of a COVID positive woman in order to make her feel at home.
7.
Owing to the lack of access to online classes, this teacher came up with an innovative form of learning so that his students could continue to have an education, despite the pandemic.
8.
And these engineers went out of their way to ensure that the children of their village do not fall behind on their daily lessons.
9.
When this farmer took to Twitter to talk about his crop and investment going to waste because of the lack of buyers...
...and support immediately poured in from individuals and start-ups, thereby saving his efforts from going down the drain.
10.
And finally, when Ngurang Meena set up a 'self-help library' to help the children of her state develop good reading habits.