1.
When we gave no fucks and came up with this abomination in the name of food:
3.
When we decided to do whatever the fuck we want:
4.
Whoever came up with this rule: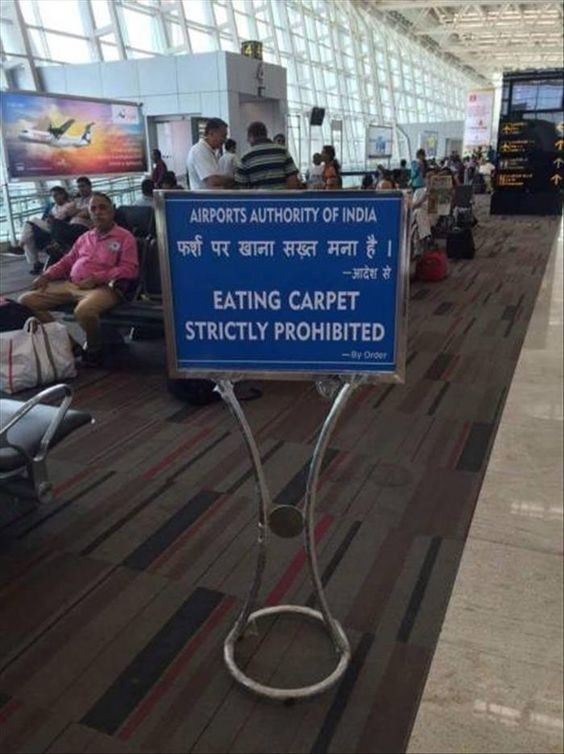 7.
When someone *ame up with this life ha*k:
11.
When we asked spell check to kindly get the fuck out:
14.
And these folks who don't give fucks about rules:
19.
???????