Hi there! If you have an uncle or an aunty who wears their face mask like this, you need to sit them down and have a conversation with them.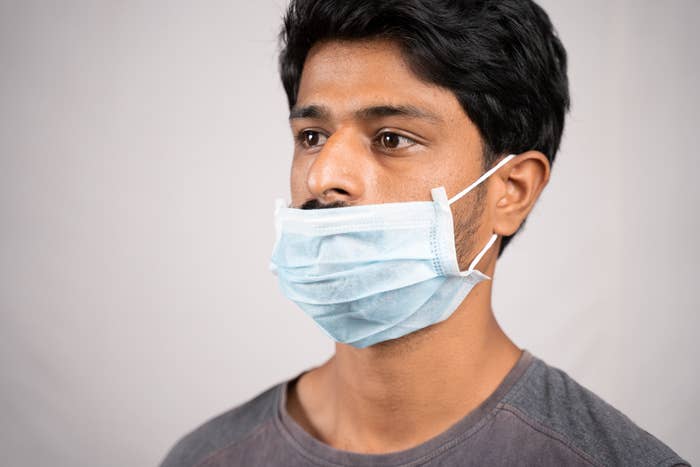 Or if YOU think that it's okay to wear a face mask like this, then, my friend, we need to talk.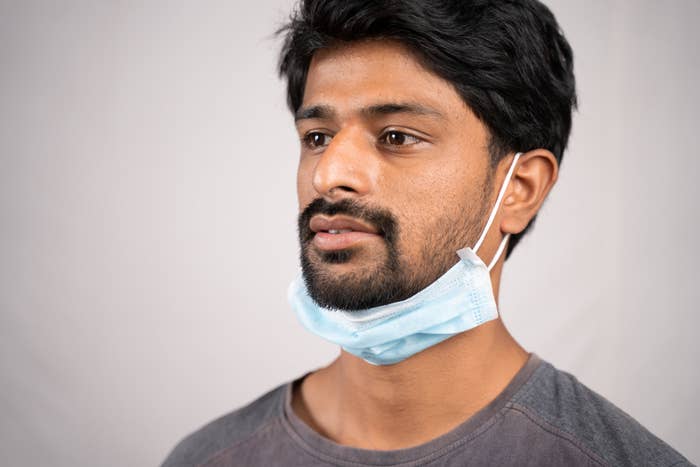 We need to have a l̶u̶n̶g̶ ̶t̶o̶ ̶l̶u̶n̶g̶ heart-to-heart right now.
A face mask is worn to reduce potential exposure risk from a person infected with COVID-19. It is not an anti-aging mask that gives you a face lift.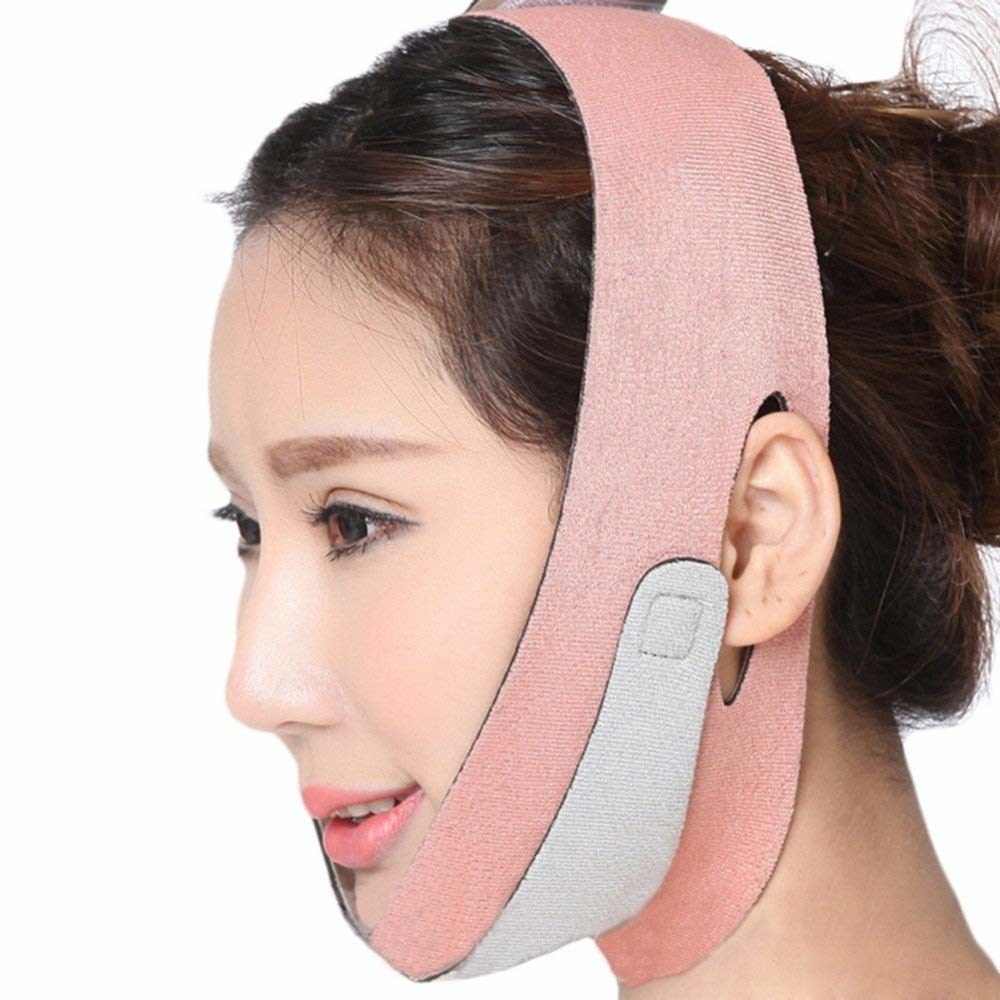 A face mask is used to prevent onward transmission when worn by a person infected with the virus that has killed as many as 12,13,600 people, so far. It is not a double chin reducer.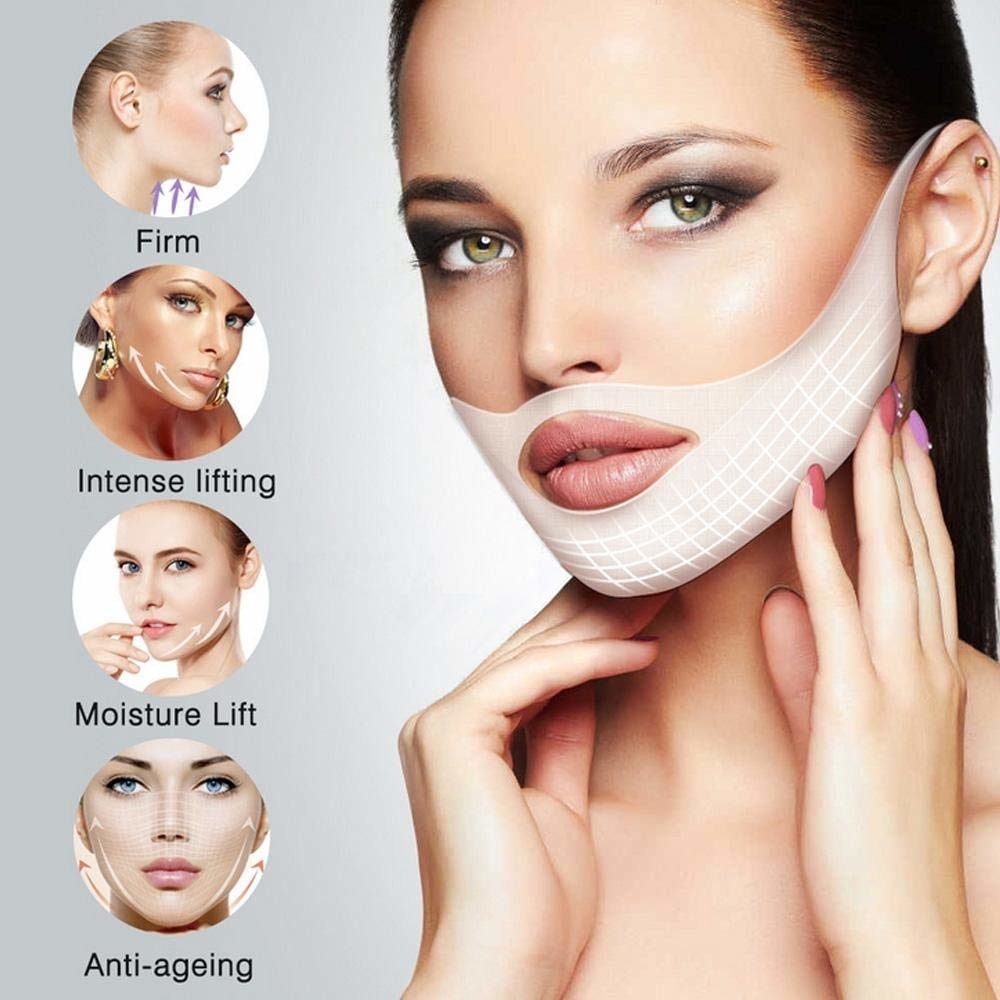 Face masks are supposed to be worn properly as they are a part of a larger "Do it all" approach. This includes — among other things — social distancing, avoiding crowded places, and washing your hands. They are not contraptions that will give you a "small V face".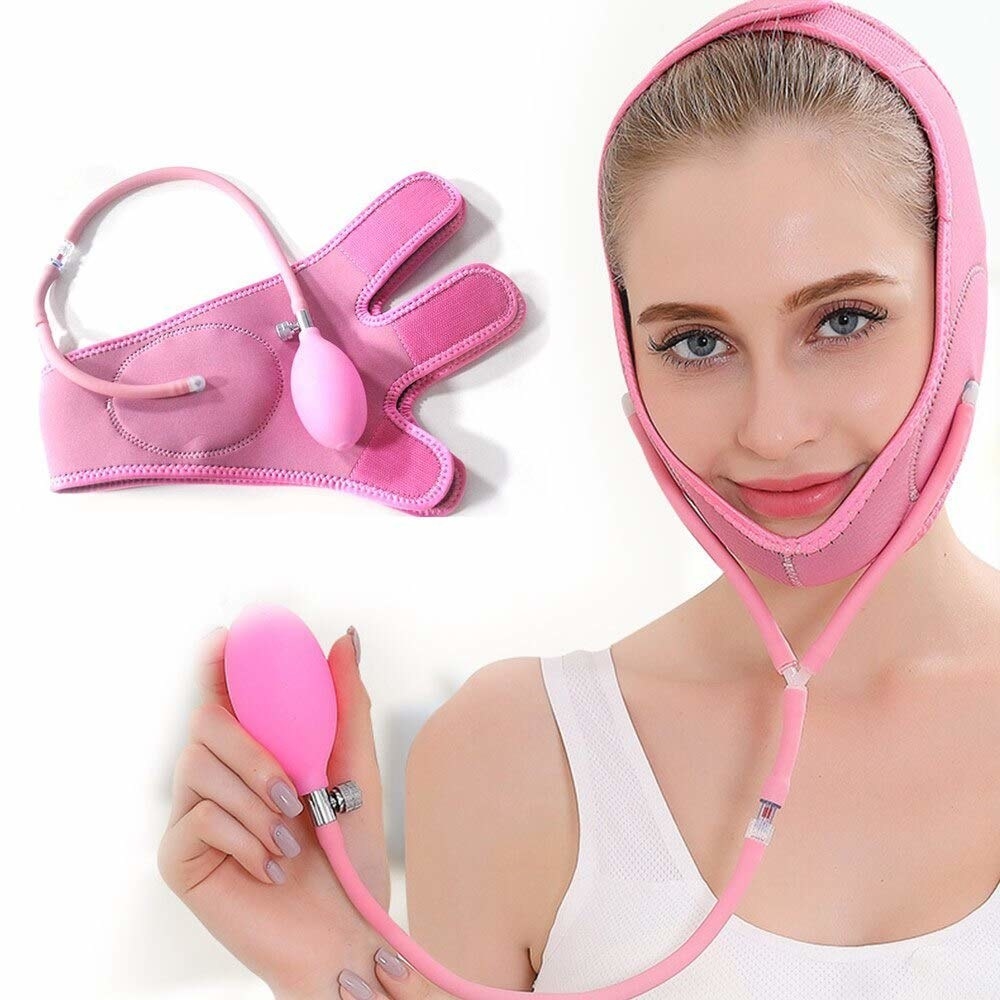 A face mask is worn properly only when it goes over your nose and mouth and is secure under your chin. It is not a fashionable fabric choker.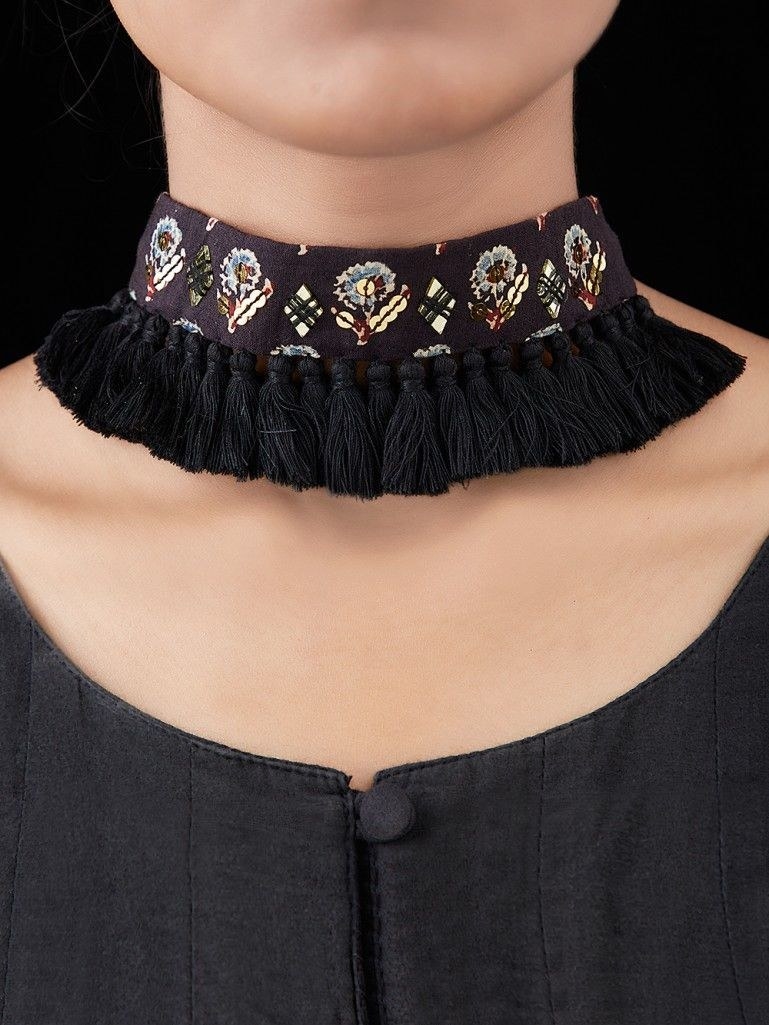 It should snugly fit against the sides of your face because it is a personal protective equipment and not a stylish earring made out of cloth.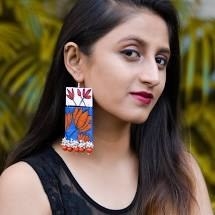 If you know someone who still refuses to listen to facts, they might as well go ahead and wear a face "mask" that looks like this and join 4,74,00,000 people who have been infected with COVID-19.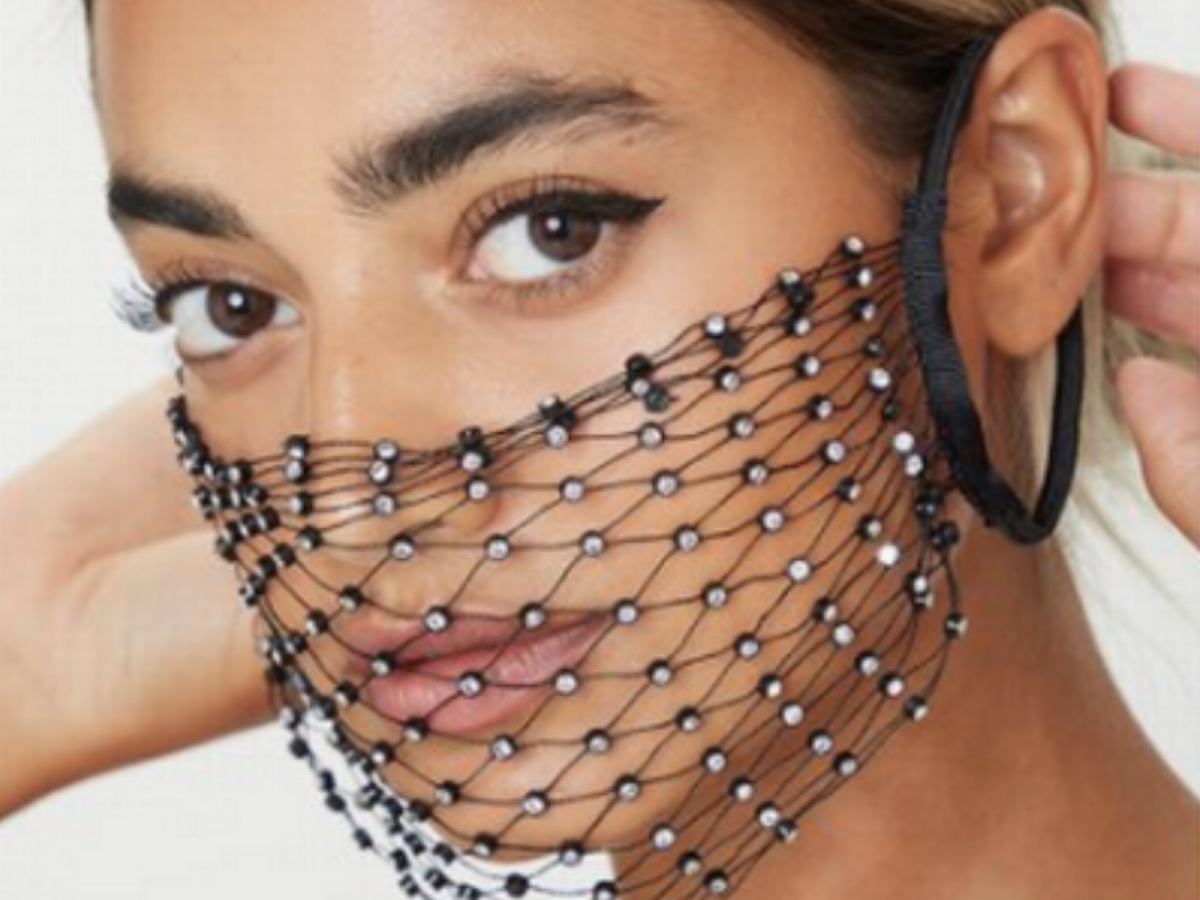 Or why wear a mask at all in the first place?
Because well...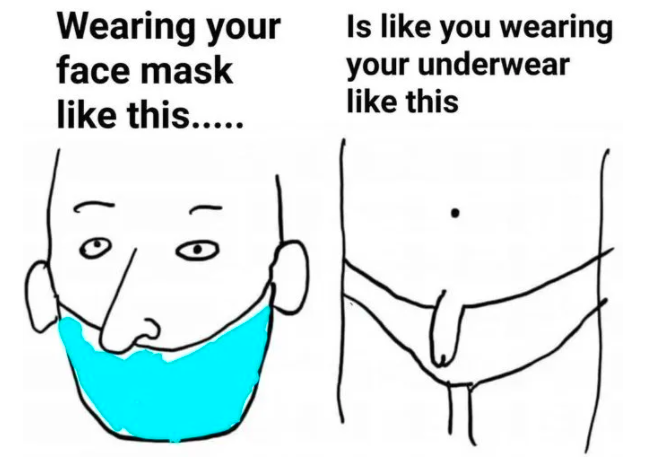 If nothing else works, watch this goodest doggo illustrate the correct way of wearing a face mask.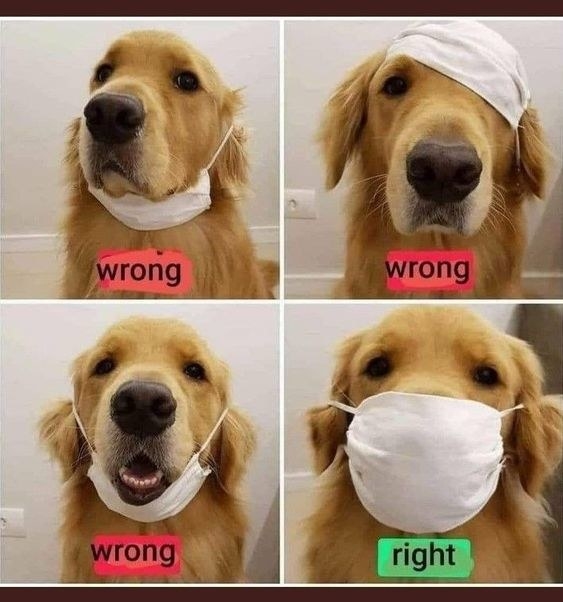 PSA.