19 David And Patrick Kisses From "Schitt's Creek" That Will Make You Say, "I'm A Little Bit Obsessed"
Just some beautiful kisses shared between two beautiful people.
In case you didn't know, In 2020, Dan Levy called out Comedy Central India for sharing a promotional clip of Schitt's Creek in which they censored a kiss between David and Ted. He tweeted about how this censorship was, in many ways, undoing the inclusive nature of the show.
This was the kiss in question.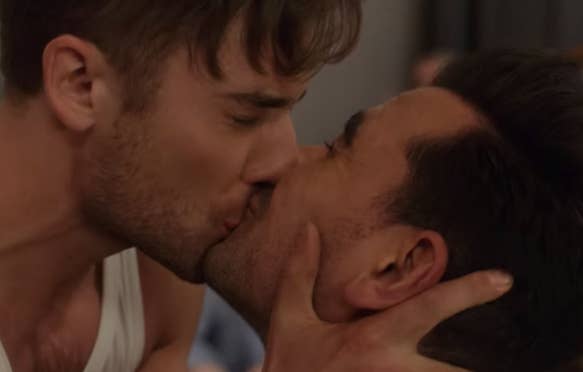 Since certain networks just don't get the memo, here are 19 beautiful, uplifting, and downright sexy kisses shared between Schitt's Creek's David and Patrick, that will serve as a reminder that love is love.
1.
When they shared this wonderful kiss.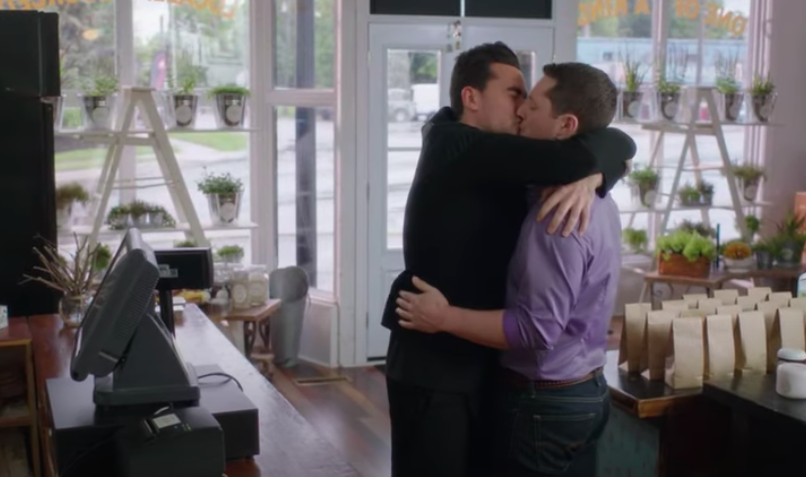 2.
When they had this passionate yet tender moment.
3.
And this kiss that shows just how wild they are for each other.
4.
This make-out sesh.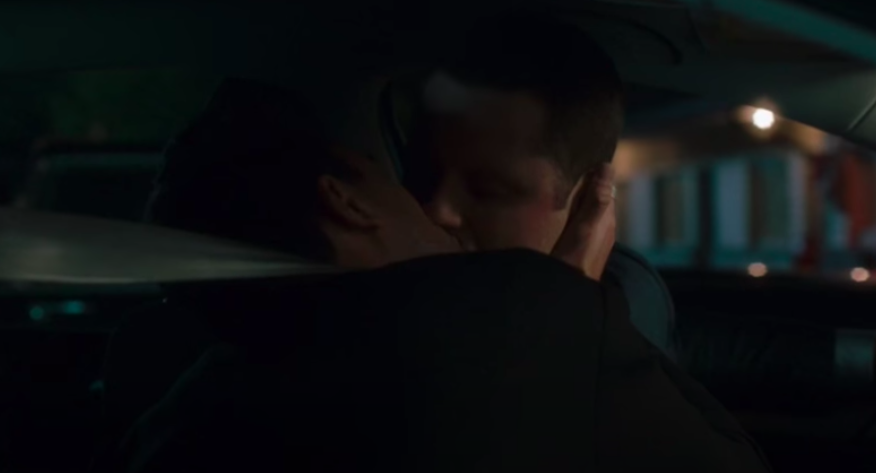 5.
This moment that proved that their chemistry is off the charts.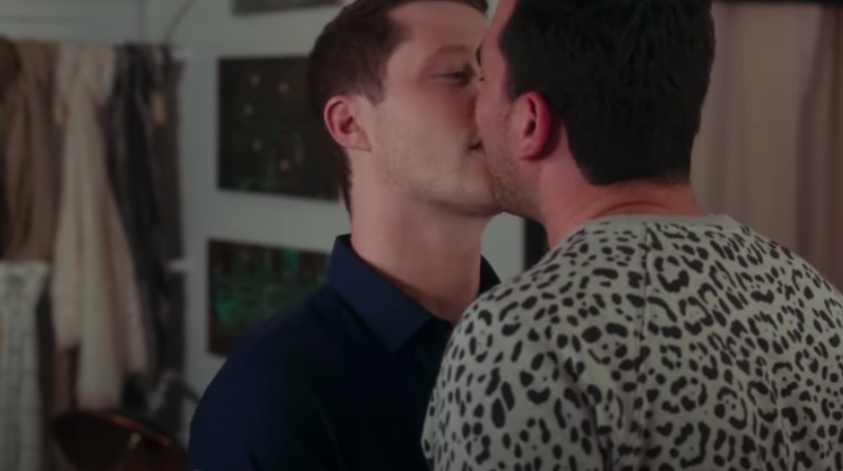 6.
And this kiss that illustrates how their relationship is goals.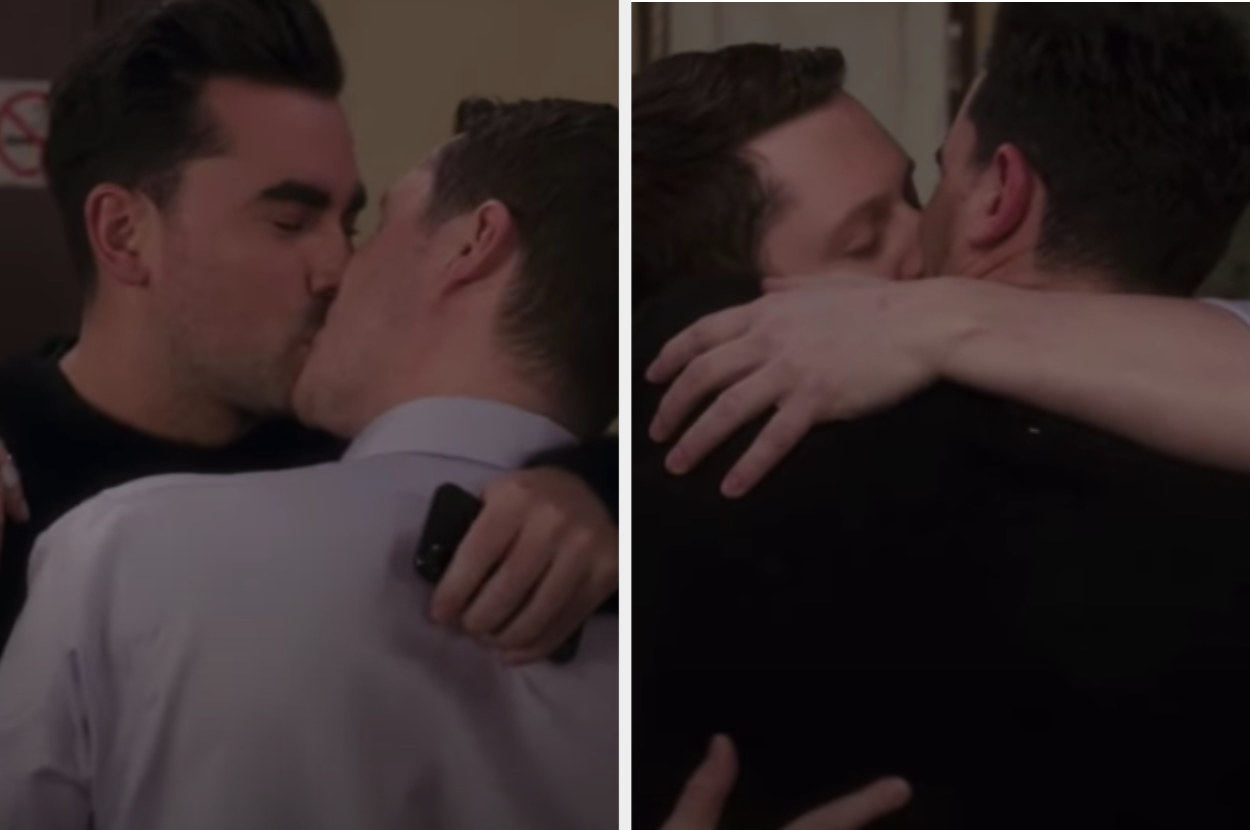 7.
This instance of perfect snogging.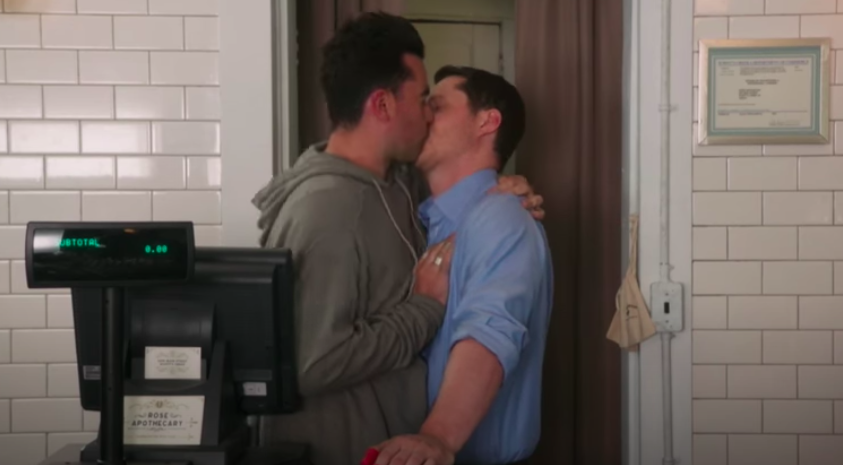 8.
This sexy smooch.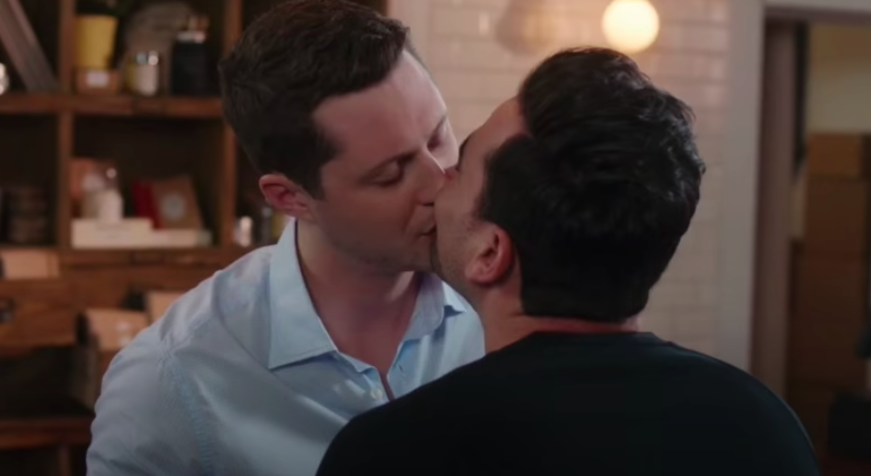 9.
And this one in which they're also smiling, which makes it cuter.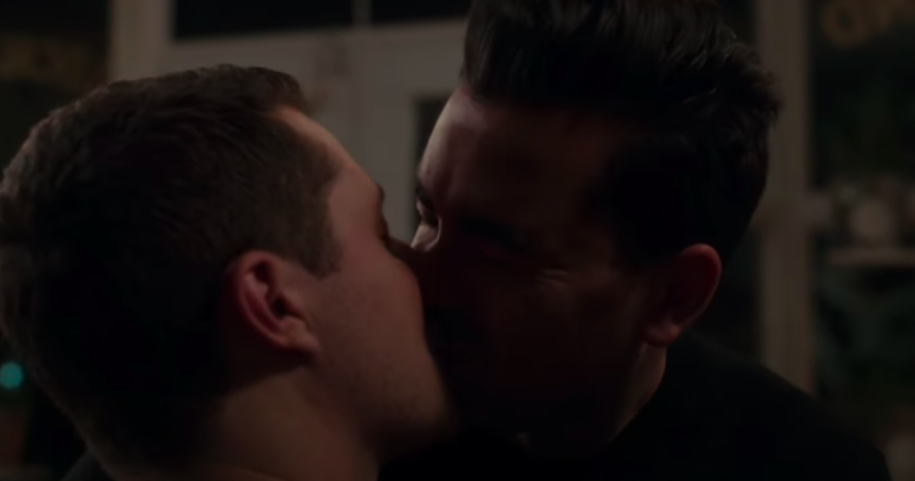 10.
When they shared this adorable kiss.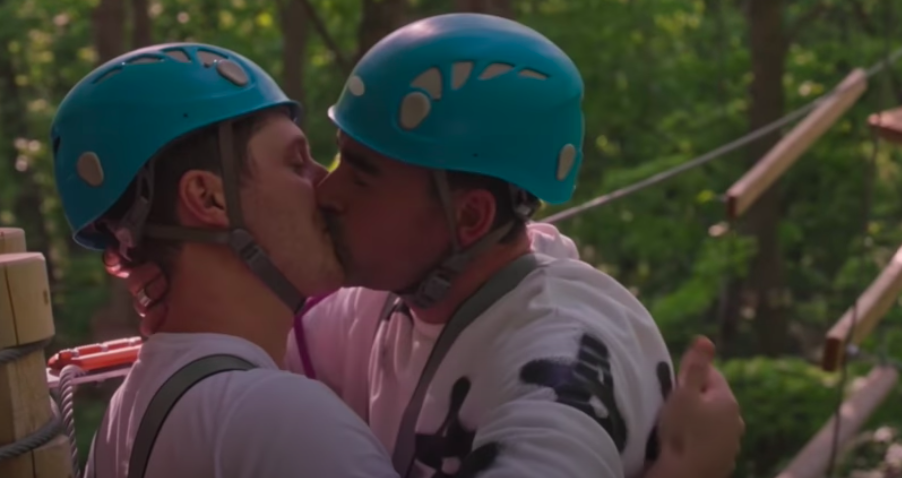 11.
And this moment that will make singles wish they had someone to snog right now.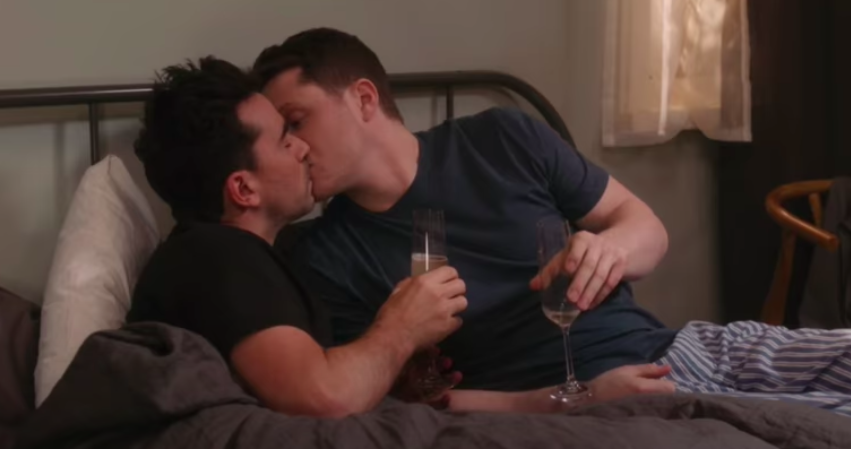 12.
When they canoodled like this and my heart stopped.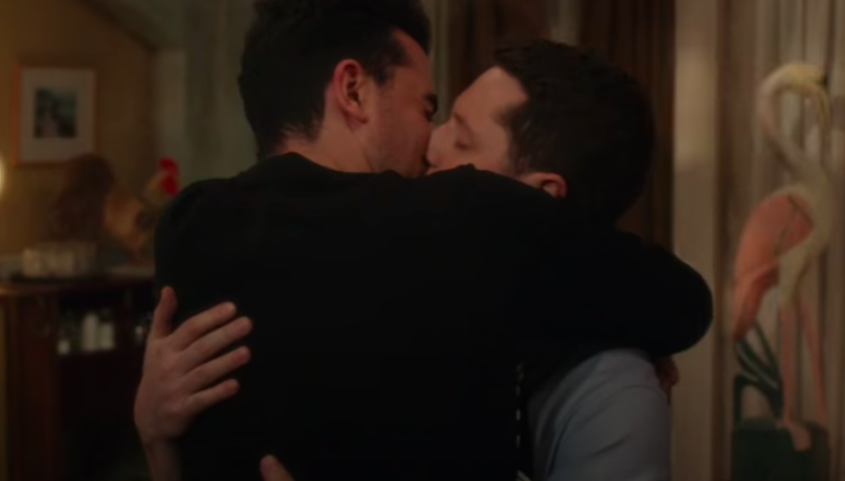 13.
When they shared this hot smooch.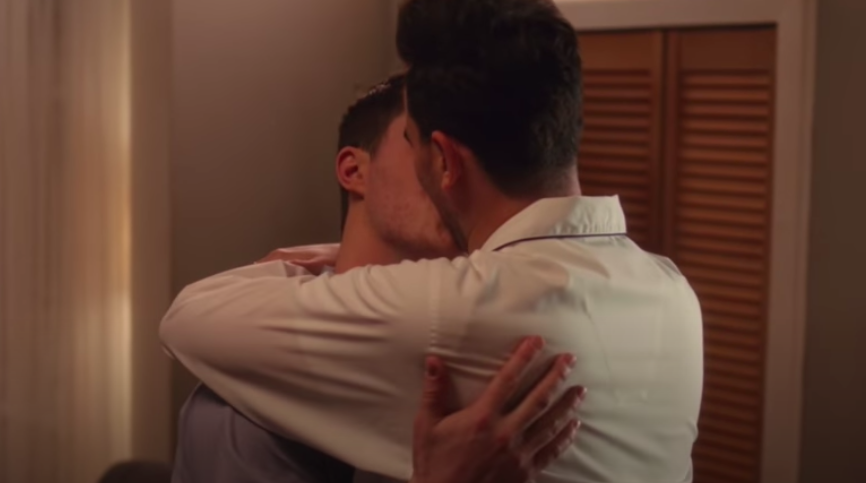 14.
Then there was this adorable display of affection.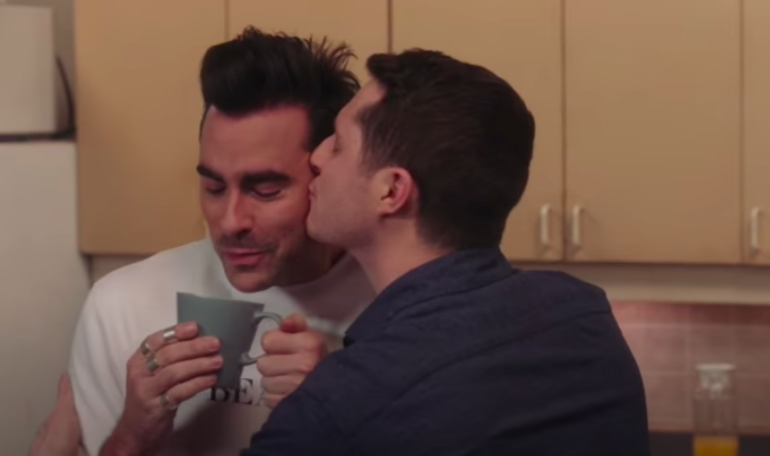 15.
When Patrick plants this cute kiss on David's cheek.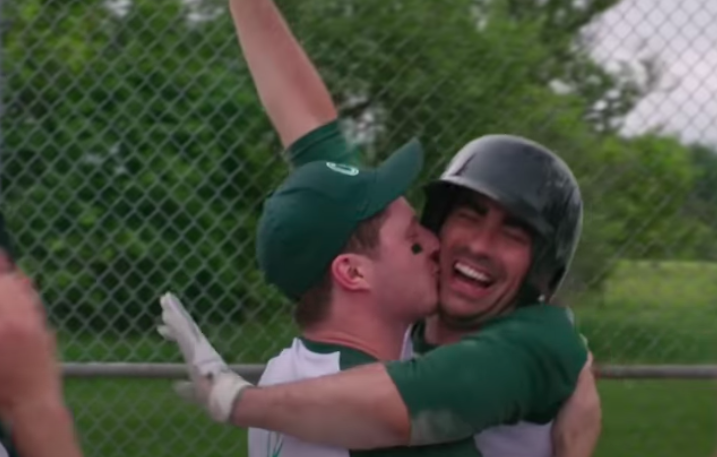 16.
And when David gives him this heartwarming forehead kiss.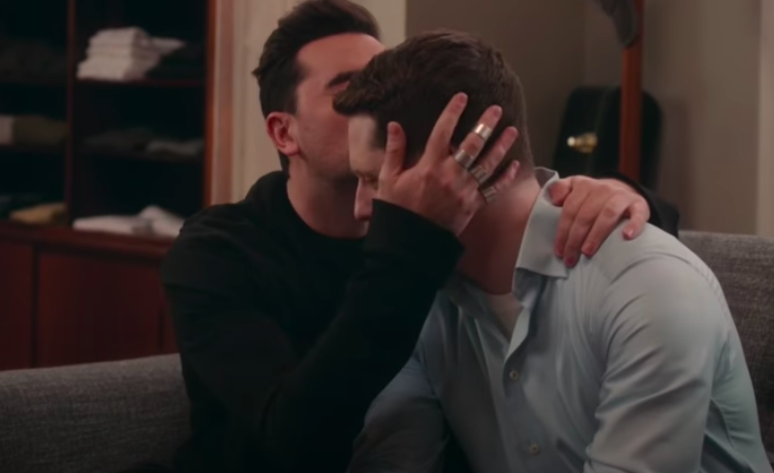 17.
The proposal kiss 💍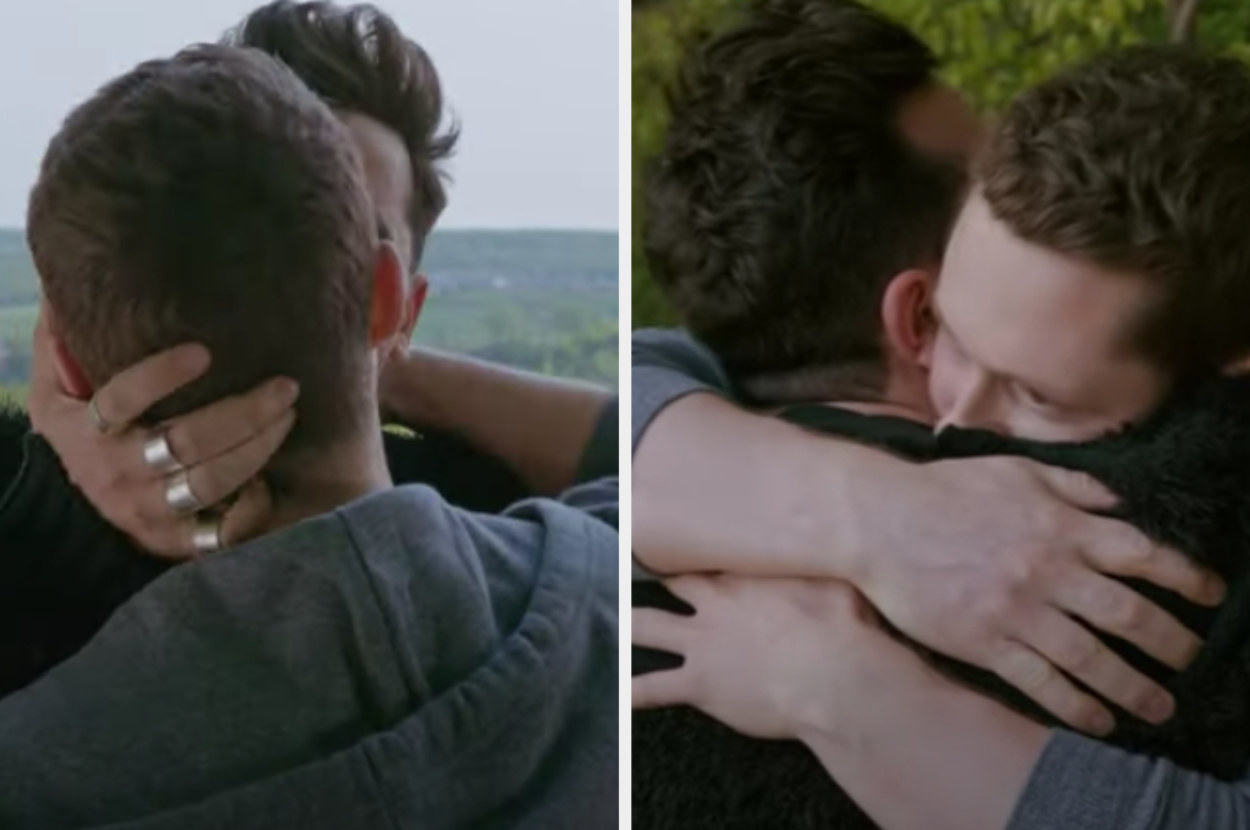 18.
And finally, the wedding kiss!
19.
Brb, shedding tears of joy.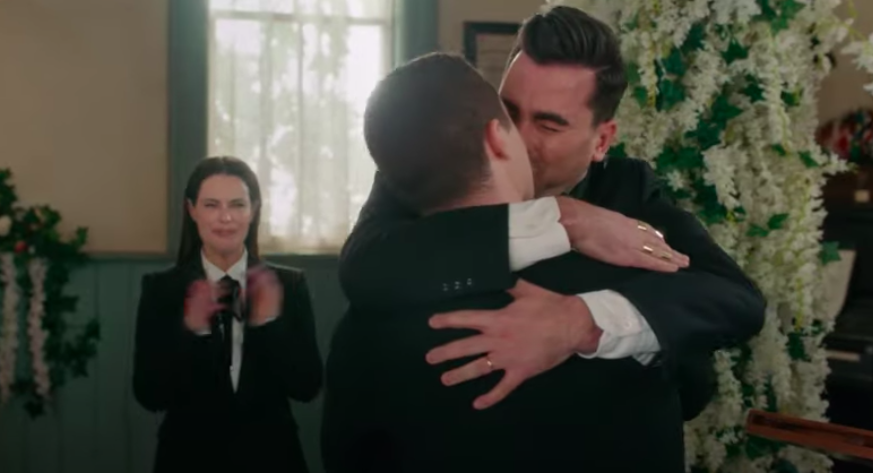 You'll want to tweet these on Facebook!