In what is yet another instance of systemic racism that is deeply entrenched in the United States, George Floyd was killed in police custody by Derek Chauvin, an officer who used a knee chokehold on him. The incident sparked protests against police brutality both in the US and across the world.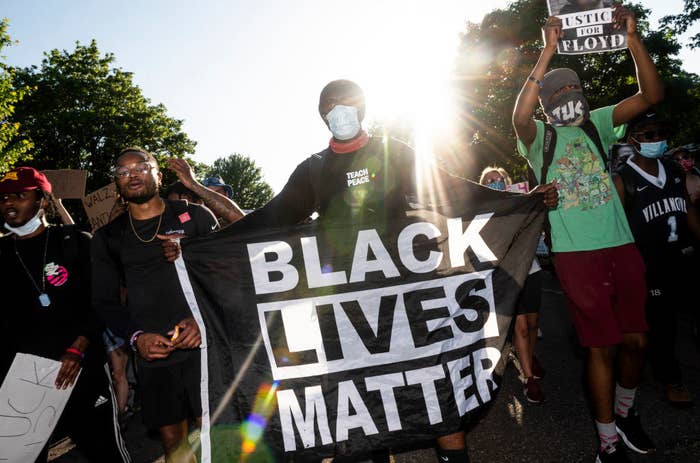 The incident also catalysed the momentum of the Black Lives Matter movement with people actively using the #BlackLivesMatter hashtag on Instagram and Twitter and also posting stark black backgrounds on what was supposed to be a 'Blackout Tuesday'.
What is interesting is how Bollywood celebrities like Priyanka Chopra, Disha Patani, Karan Johar, Kareena Kapoor Khan, and Tiger Shroff, among others, jumped on the bandwagon, demanding justice for George Floyd and asking for the 'race war' to end.
However, Twitter users were quick to point out how hypocritical and selective this came across as considering the fact that there was radio silence from these very stars when a large number of Indian citizens were protesting a discriminatory citizenship law and an information blackout along with a multitude of other injustices in the country.
Some also threw back to the many, MANY skin-lightening products that these actors had endorsed, calling attention towards India's obsession with fair skin, our colourist attitudes, and our inherent anti-blackness.
Not long after, Abhay Deol called out these "woke" Indian celebrities on Instagram, and asked people to look at the "larger picture" with respect to migrants and minorities.
Zoya Akhtar had something similar to say.
And yet again, Twitter had thoughts both in favour of and against these opinions.
Some Twitter folks requested Hasan Minhaj to use his platform to inform people about the many other intricacies of the BLM movement.
And he delivered! Hasan posted an informative and hard-hitting video in which he bluntly threw light upon how South Asians have played a prominent role in marginalising the black community and how we need to do better.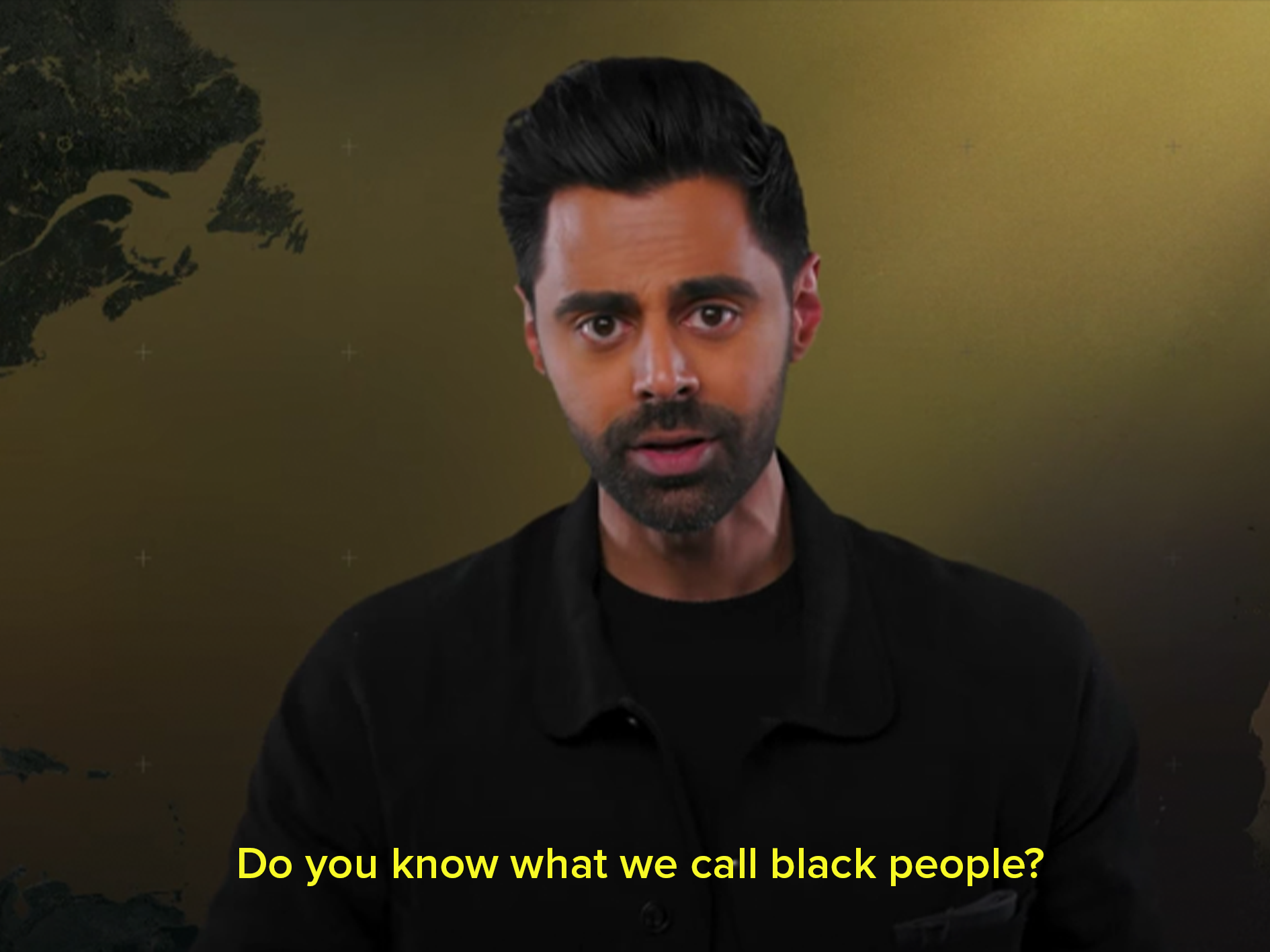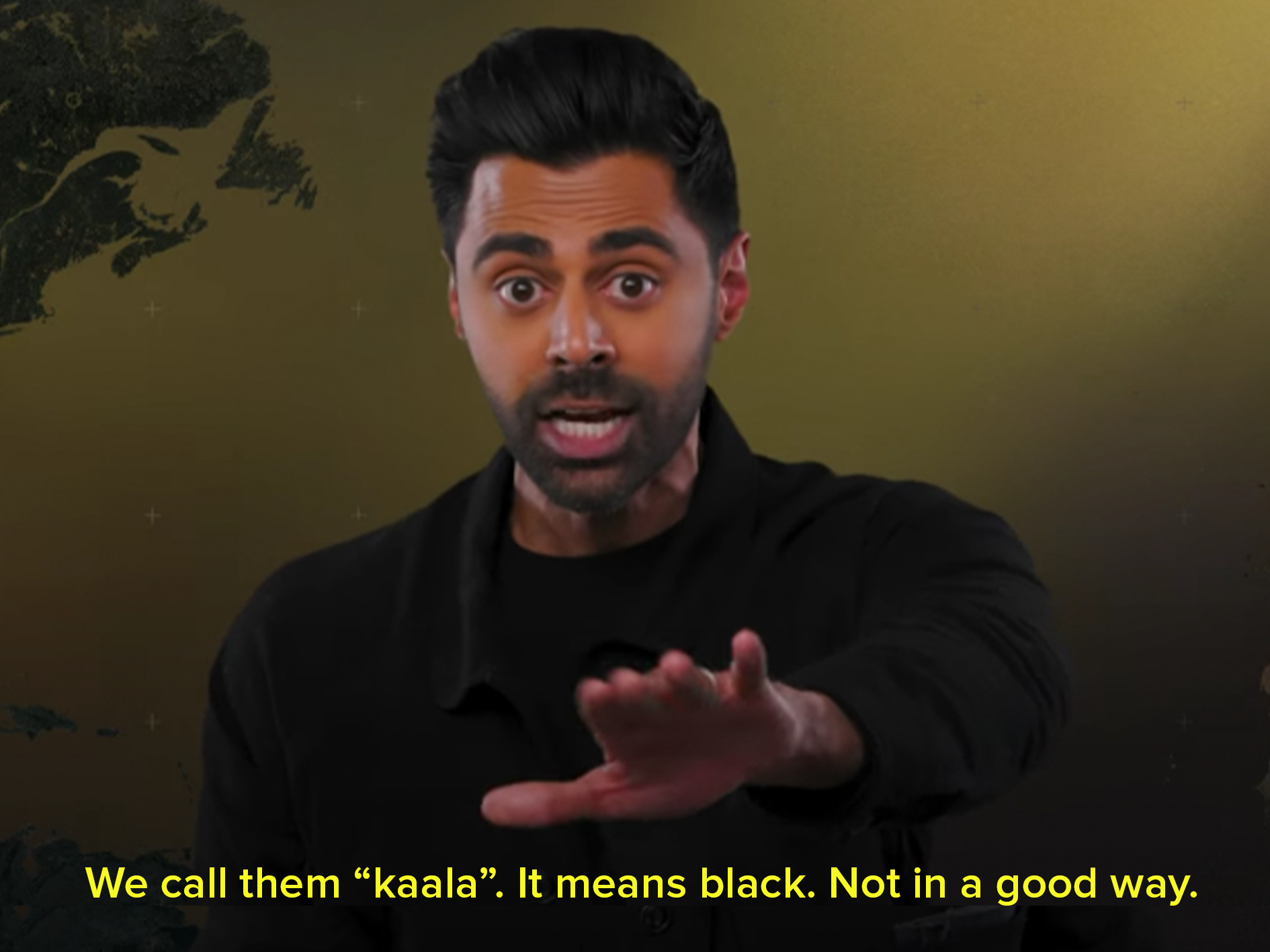 And he was praised for his take.