Indian Kids Born Before The Year 2000 — This Entire List Is Your Childhood
Let's travel back in time!
1.
You know in your heart that she was the real queen of pop.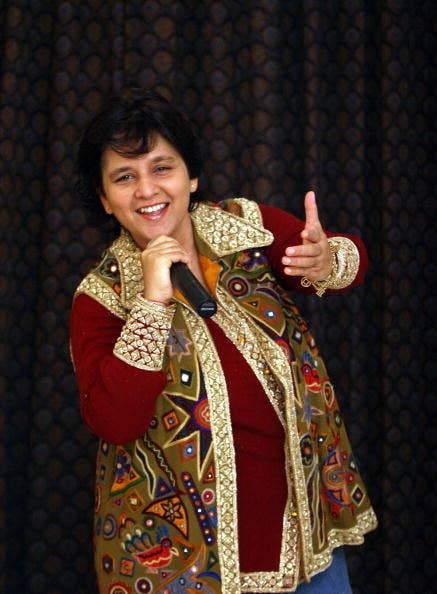 2.
And you can still hear her melodious voice playing out of this.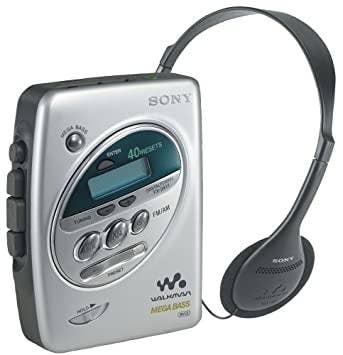 3.
Eminem who? You can say with confidence that this guy was the GOAT!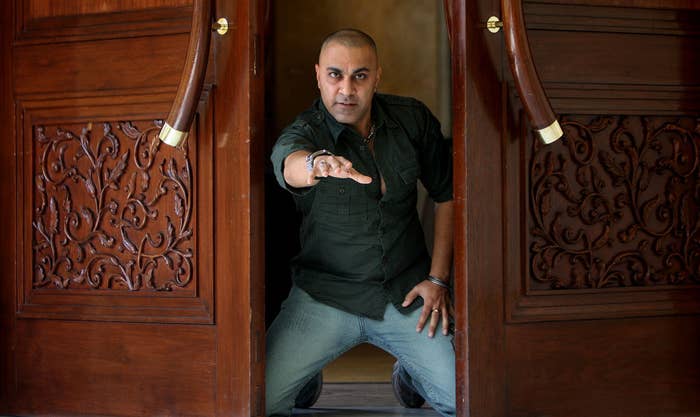 4.
You still take pride in your mammoth cassette collection.
5.
Watching the antics of this amazing r̶o̶b̶o̶t̶ girl was one of your favourite things to do after school.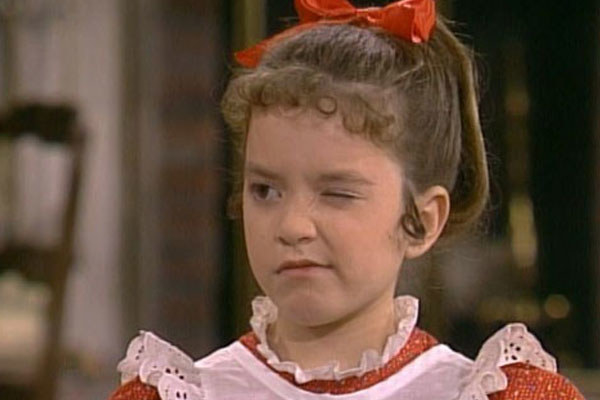 6.
You grew up chanting "Hip Hip Hurray!" because of this show.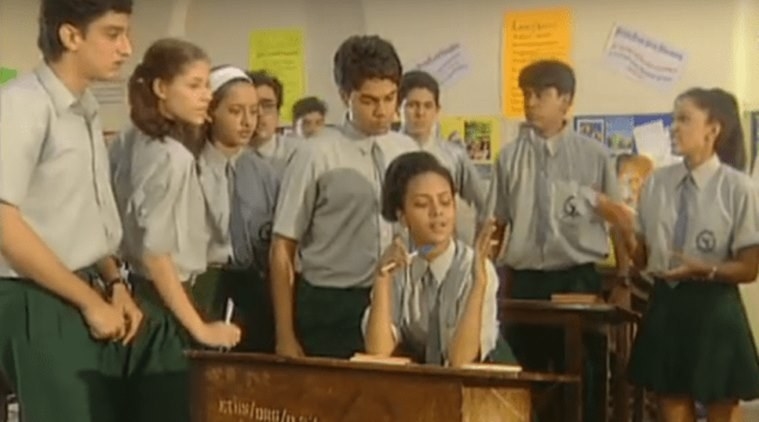 7.
You loved this family to bits.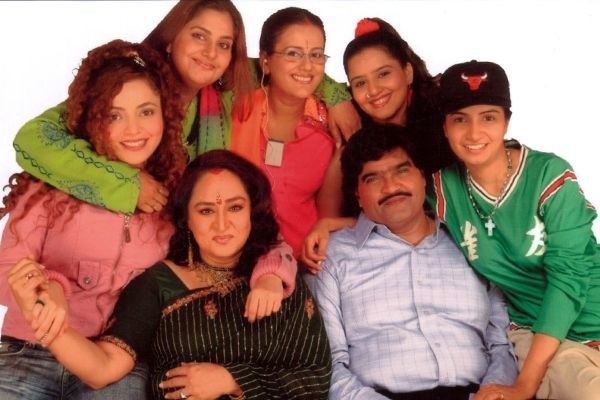 9.
You drank several cups of Complan so that you could be as cool (and tall) as these kids.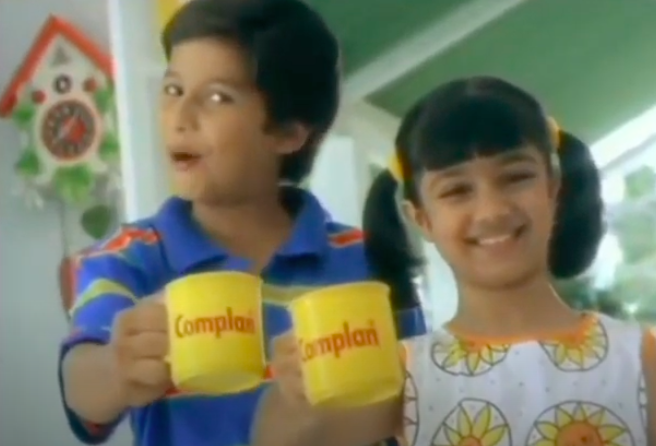 10.
And you remember unleashing your inner Picasso by drawing a "scenery" that also featured these "birds".
12.
You remember the thrill that was associated with being sent out of class as a form of punishment.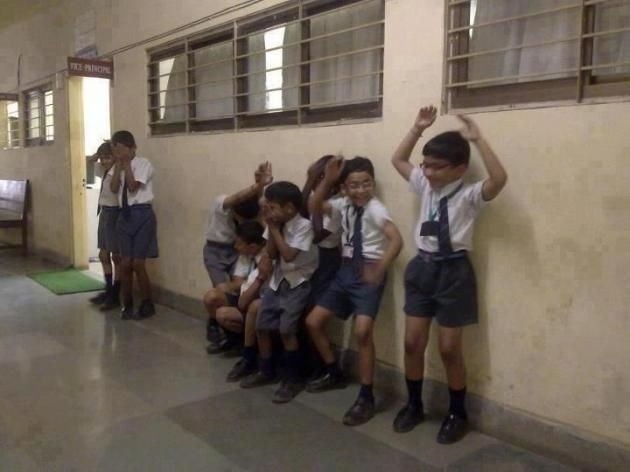 13.
This is what your pencils looked like after several hours of day-dreaming during class.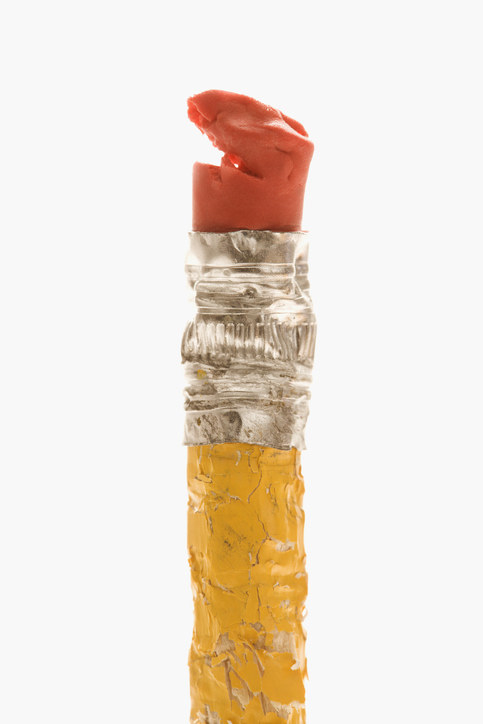 14.
Everyone knew that their love life was basically at the mercy of this game.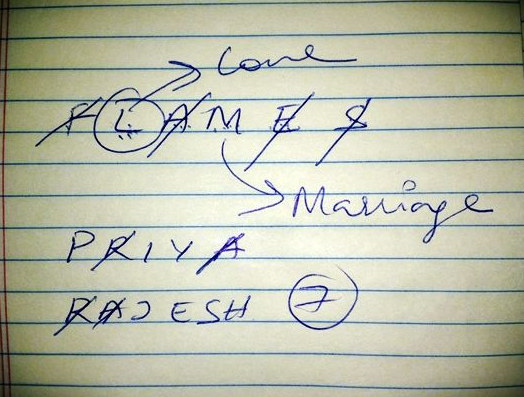 15.
And this was the best game to play during those boring free periods.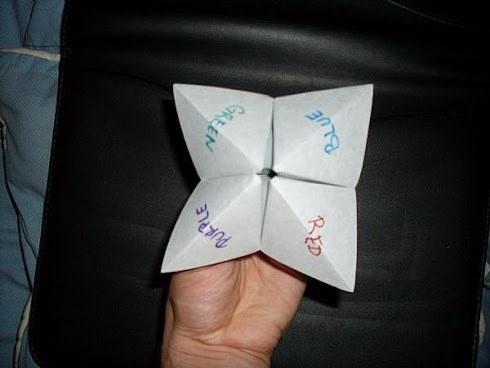 17.
And this lie never failed to annoy the crap out of you.
18.
If you were one of those students who wasn't at the mercy of chalks before PT period, you'd remember polishing your shoes with this.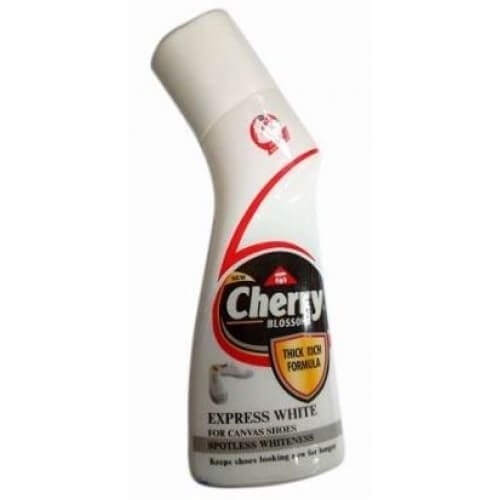 20.
You looked forward to birthday parties because you could help yourself to several glasses of these.
22.
You'll never forget just how good ice-cream tasted when it was inside containers such as these.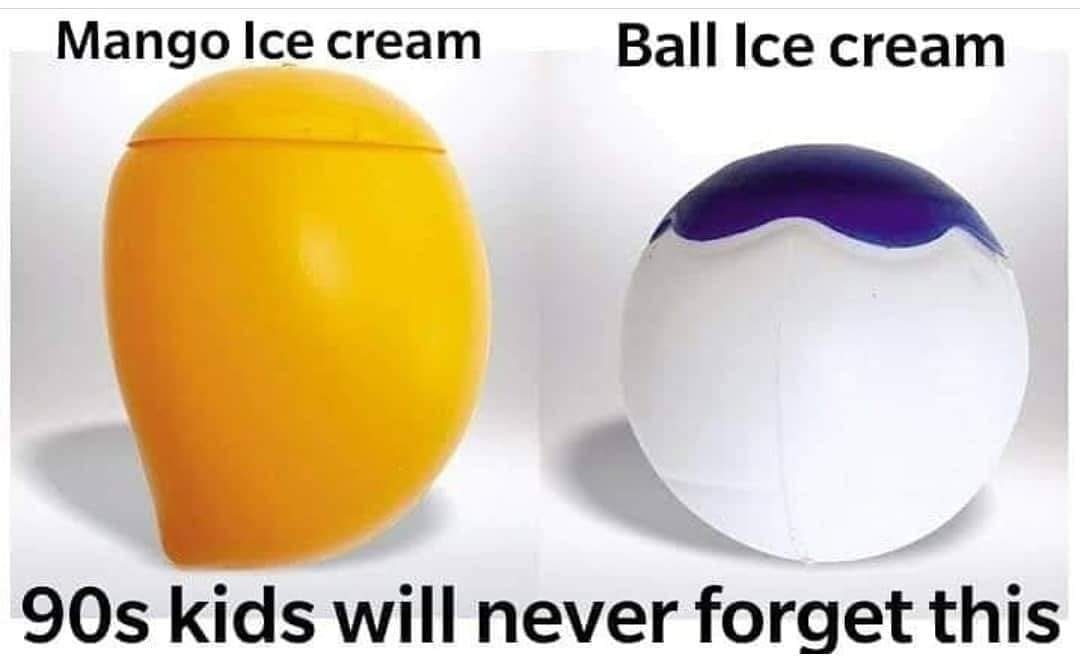 23.
You can still taste these "cigarettes".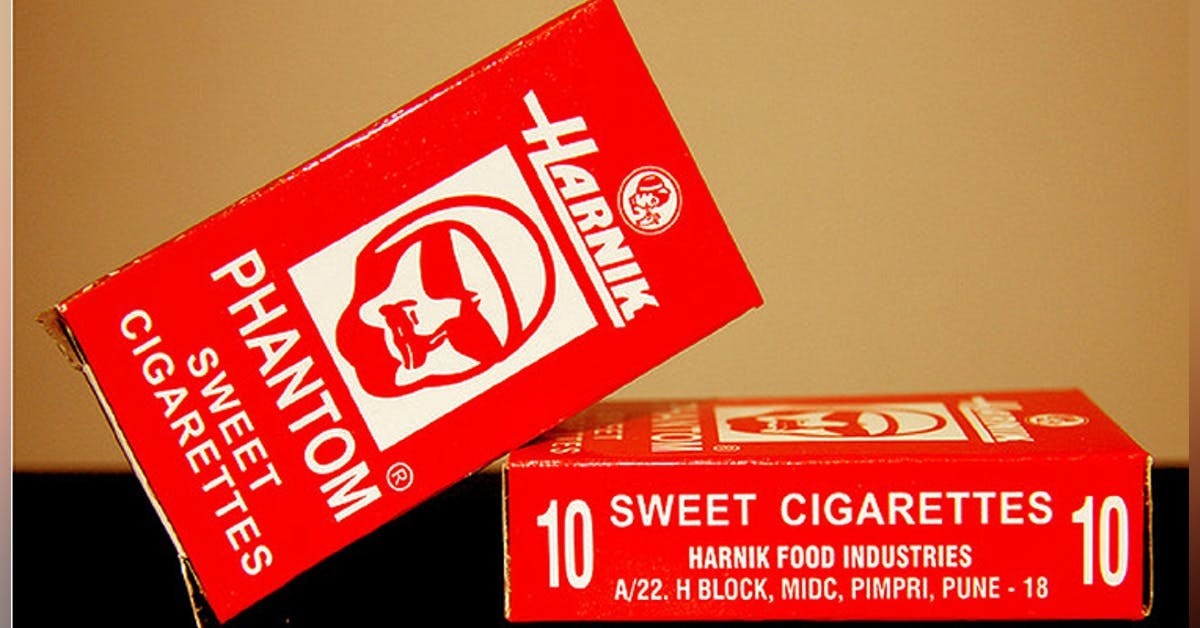 24.
You bought several packets of Cheetos only in order to collect these.
25.
You still remember Children's Day and being handed a pack of this along with a box full of treats like fruit cake, laddoo, and samosa.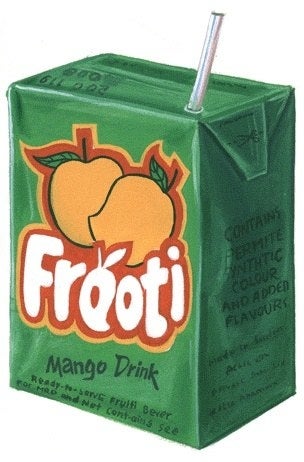 26.
You know that this was the real "Scam 1990s".
27.
Forget the fancy iPhones that kids have these days. This is what your first phone probably looked like.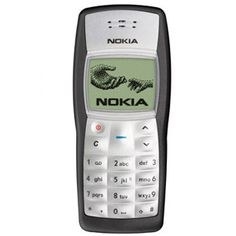 28.
Did you giggle upon seeing the logo of Fashion TV in this image?
29.
And finally, this picture is probably making you wish you could turn back the hands of time.