28 Simple Pleasures Indians Will Probably Never Experience Again
You woke up in the morning to watch Disney Hour for the last time, without realising it.
1.
Listened to Anaida, Colonial Cousins, and Shweta Shetty on your Walkman, one last time.
2.
Bought an audio cassette from one of these shops, one last time.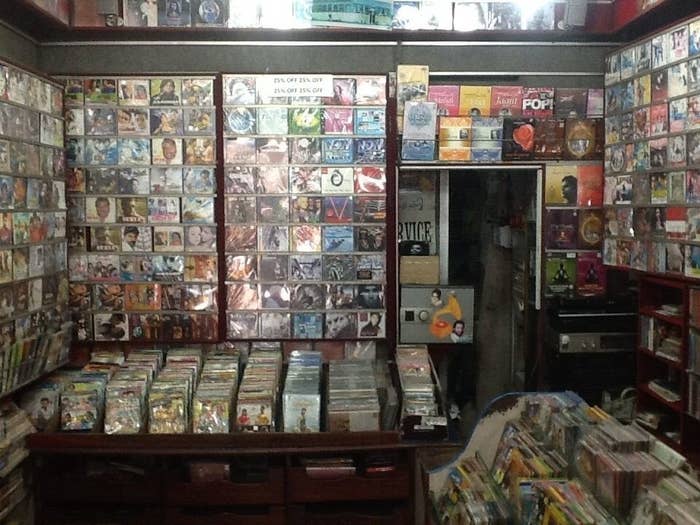 3.
Danced, with reckless abandon, to Falguni Pathak's Yaad Piya Ki Aane Lagi, one last time.
4.
Bought a couple of Tinkle Digests and Archie Comics from a roadside bookseller, without realising that it would be the last time.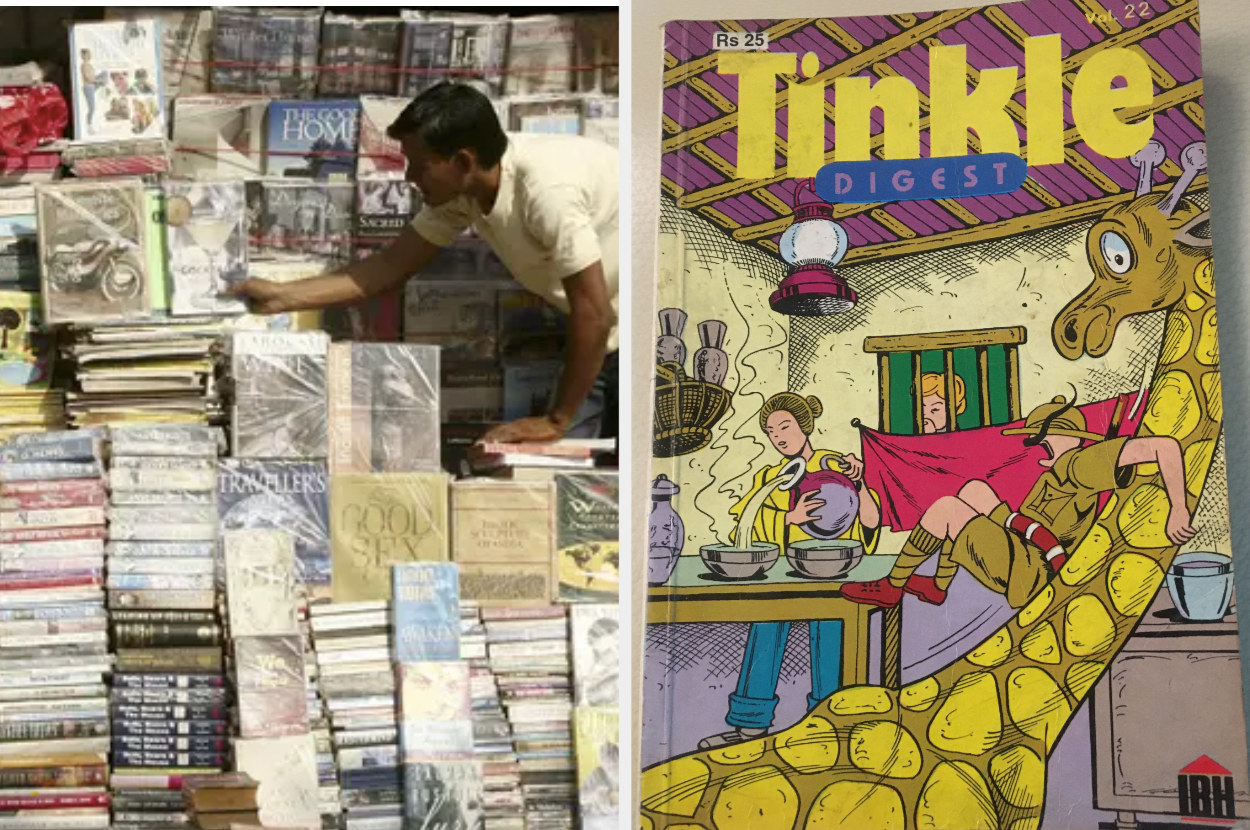 5.
Watched Doordarshan on a device that looked like this, without knowing that it would become history.
6.
Or spent an entire afternoon reading about the adventures of Chacha Chaudhary and Pinki, one final time.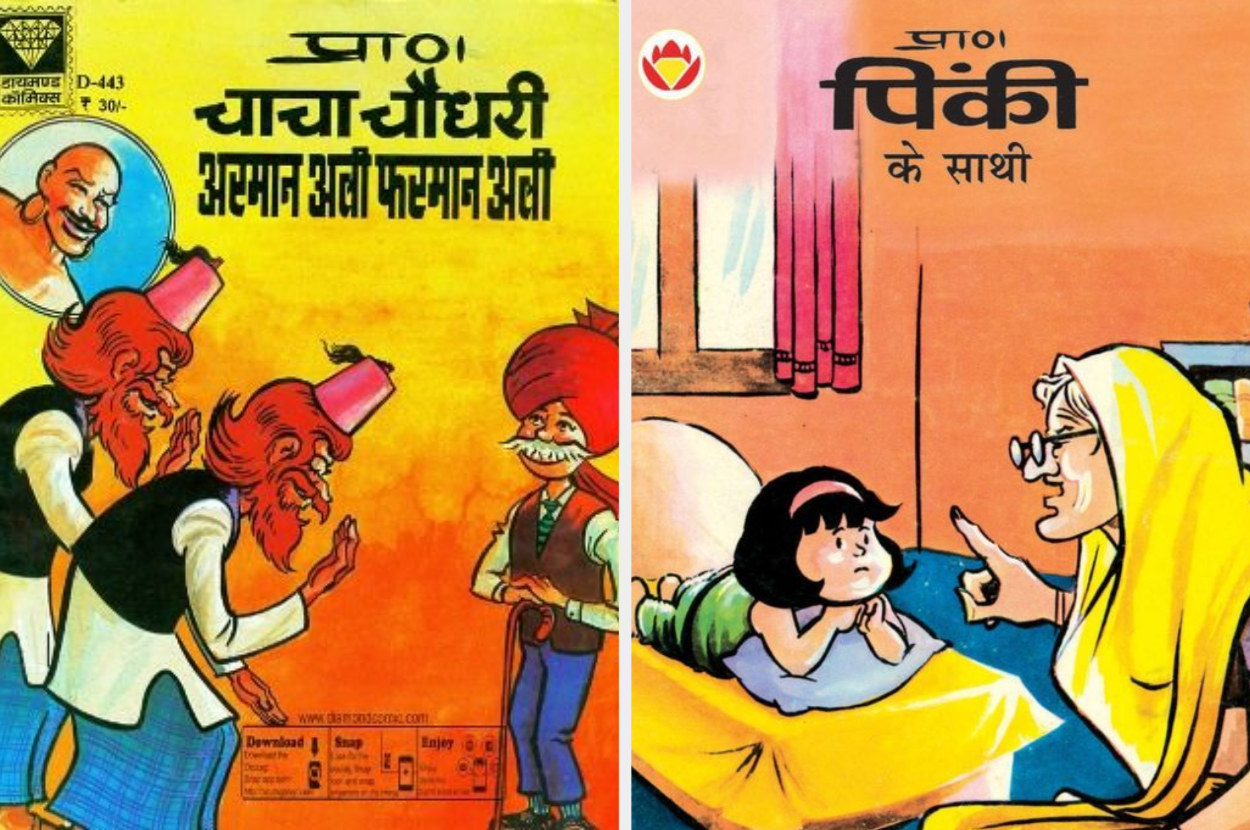 7.
Watched Hip Hip Hurray and Just Mohabbat without realising that they'd only remain in your memories!
8.
Or experienced magic in the form of Shaka Laka Boom Boom and Son Pari for the final time.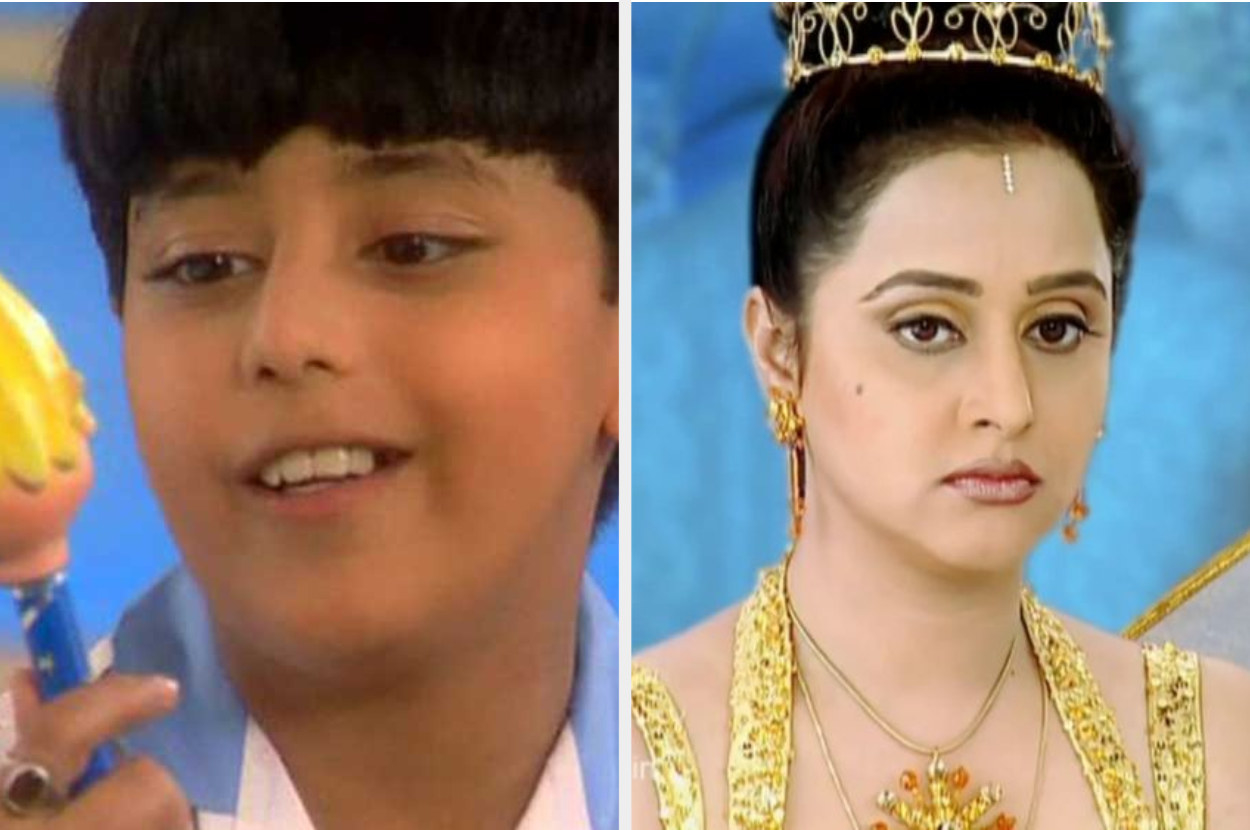 9.
Sang along to the tunes of Close-Up Antakshari and answered all the questions on Bournvita Quiz Contest, without even fathoming that you'd never get to do that again.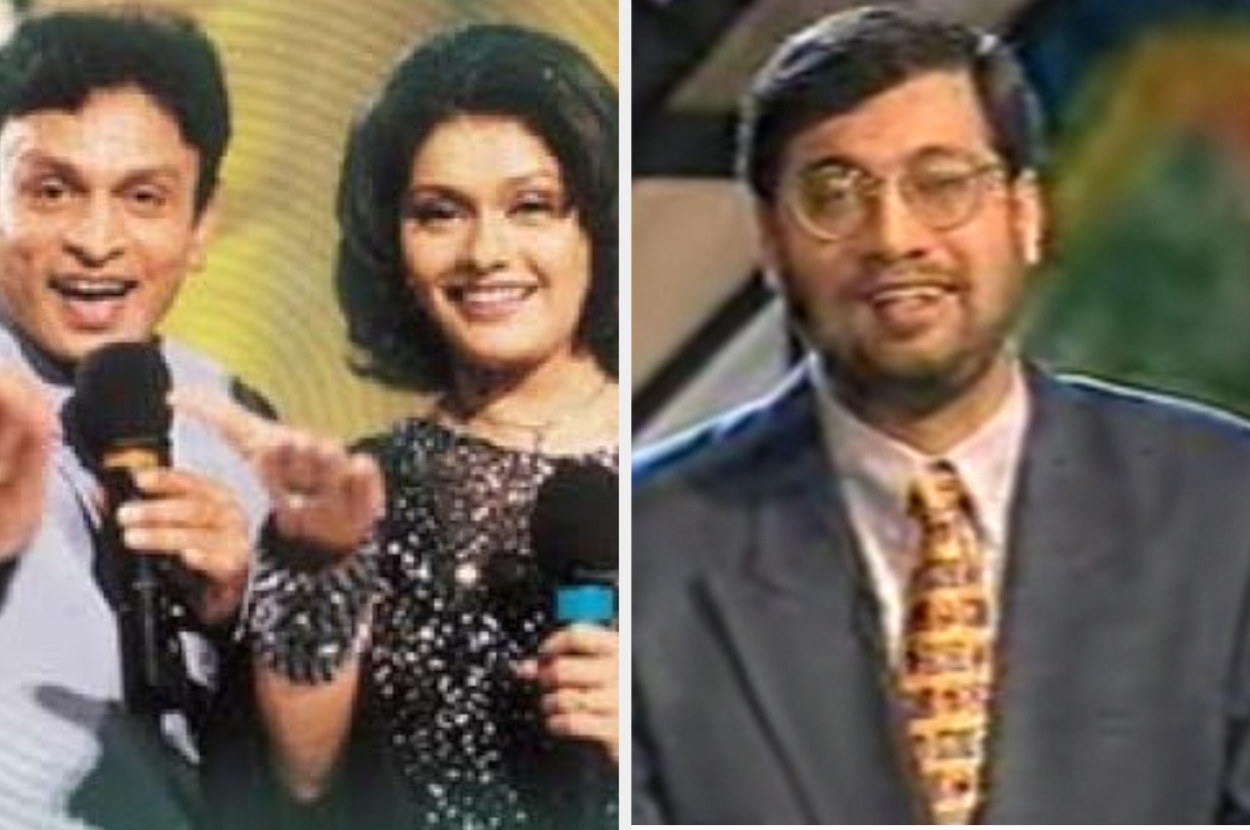 10.
Inspired by the Dhara kid, you plotted to leave the house so that you could also be treated with jalebis.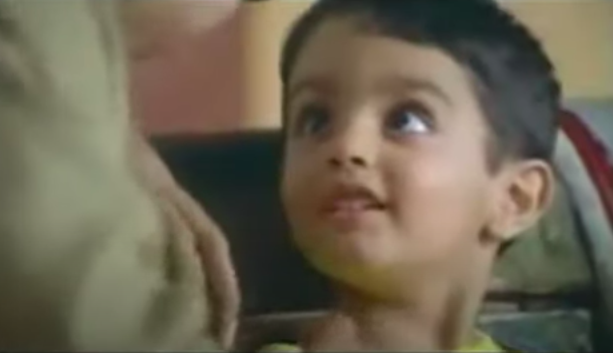 12.
Admit it: You also watched the show because you had a teeny-tiny crush on this guy.
13.
Watched these gems on Cartoon Network, one final time.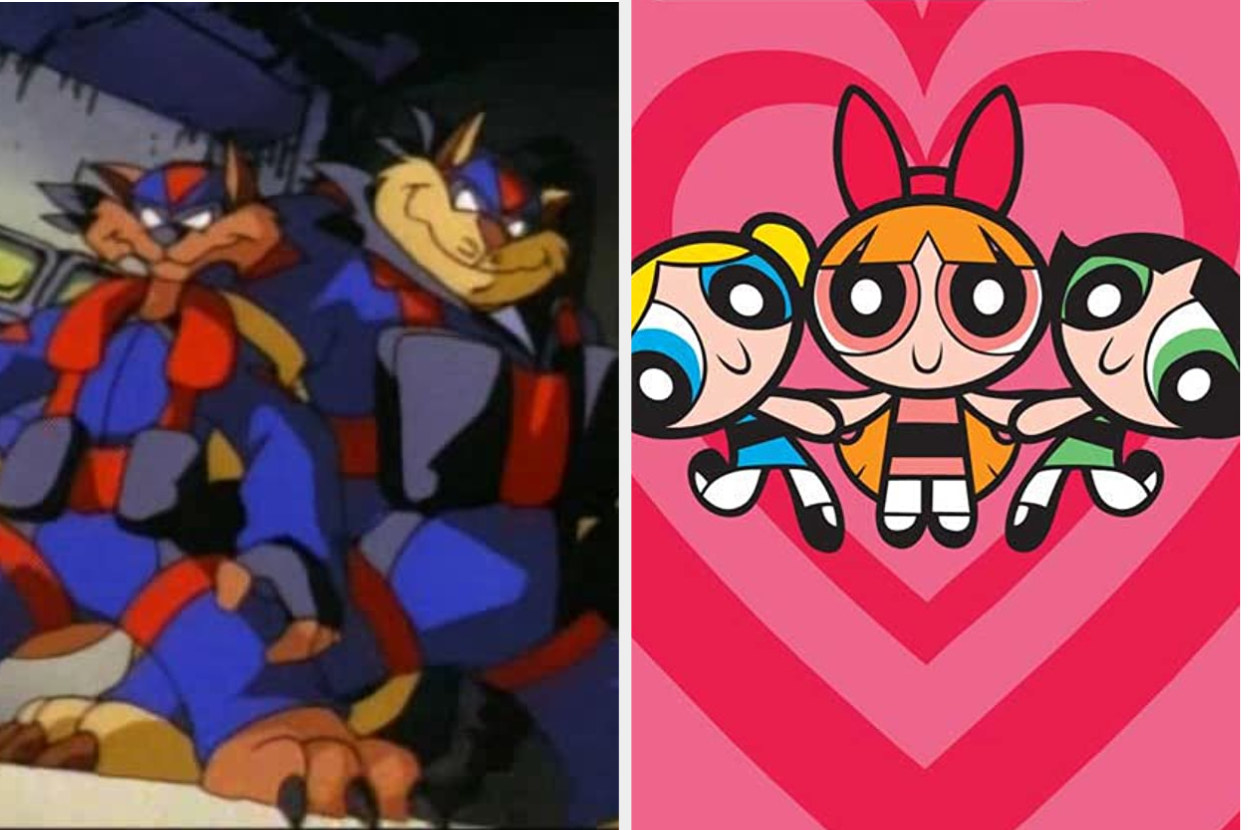 14.
And laughed at Pingu's antics after learning some cool art from this guy, for perhaps the last time.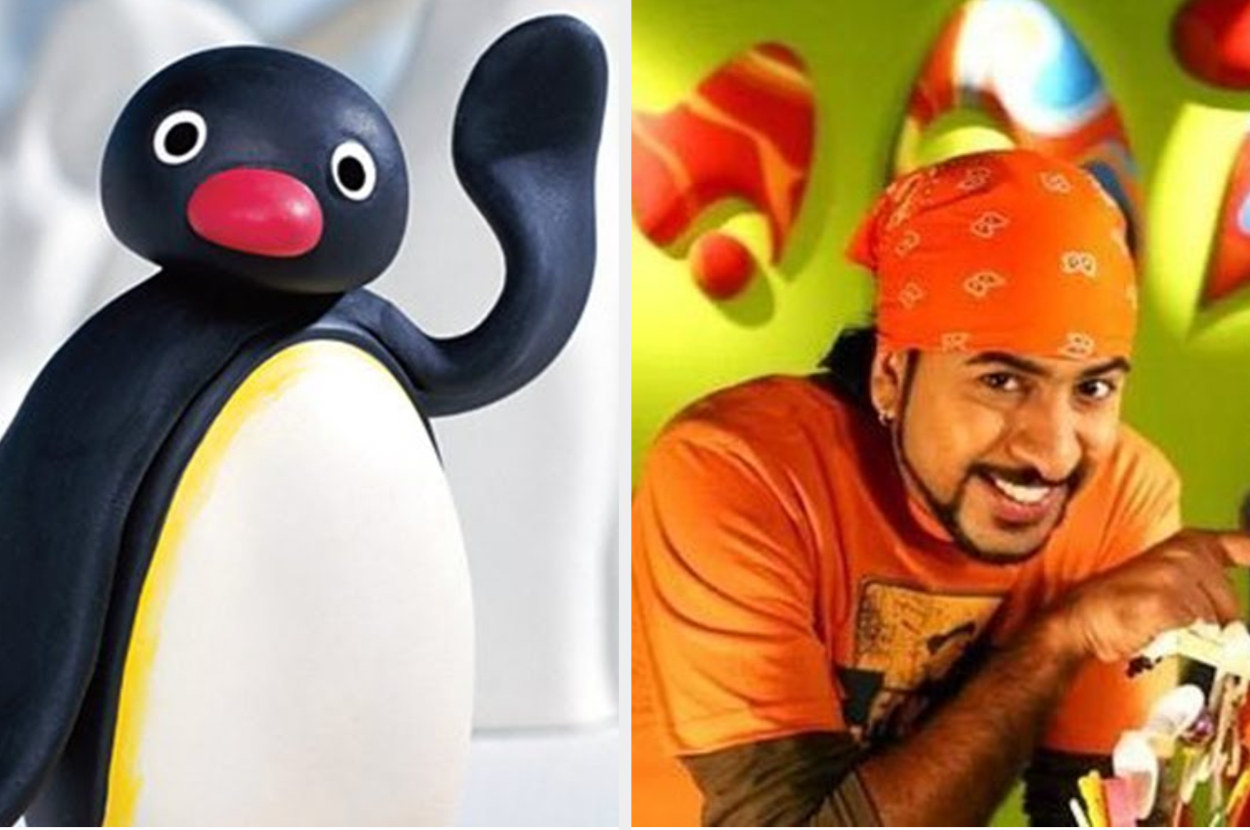 15.
Visited your school's computer lab to learn the fundamentals of Logo and BASIC, for the final time.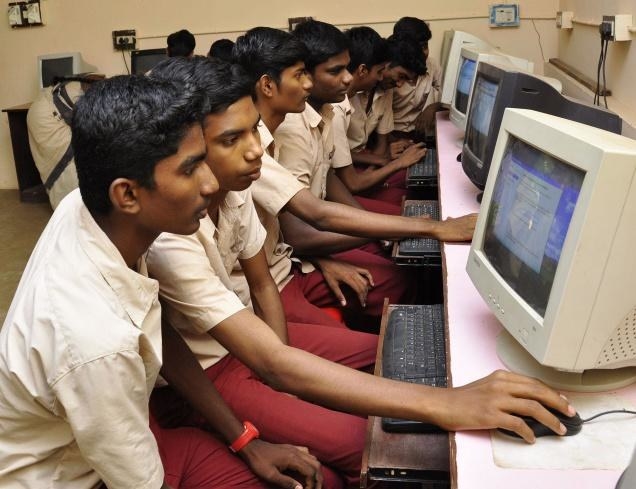 17.
Went to the school playground during recess to play chain-chain and hopscotch.
18.
Or played FLAMES and Name, Place, Animal, Thing without worrying about never playing them again.

20.
Or attended your school's Scholastic Book Fair and bought a dozen books, for the final time.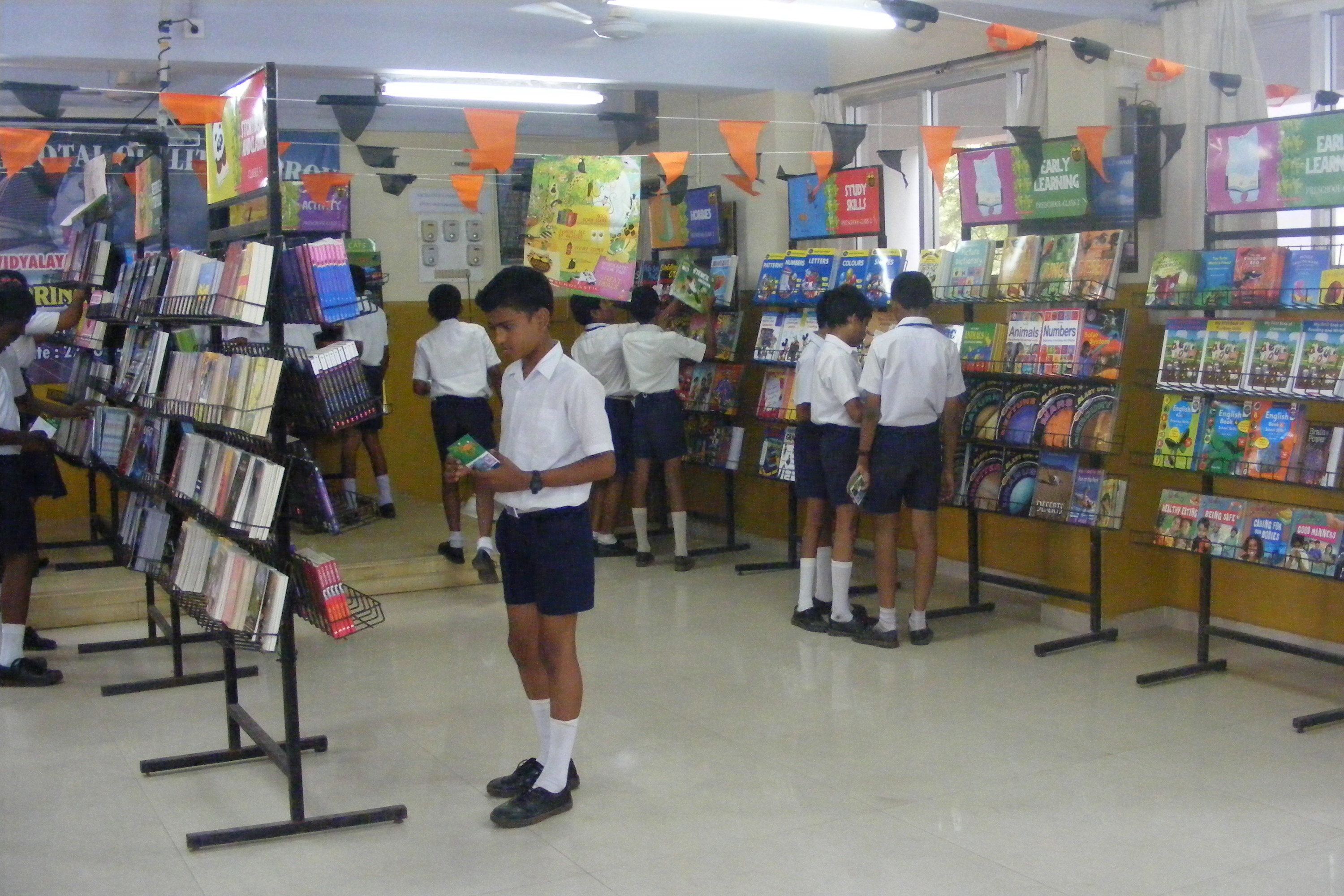 21.
Pretended to be cool while 'smoking' some Phantom Sweet Cigarettes and munched on countless packets of Hippo.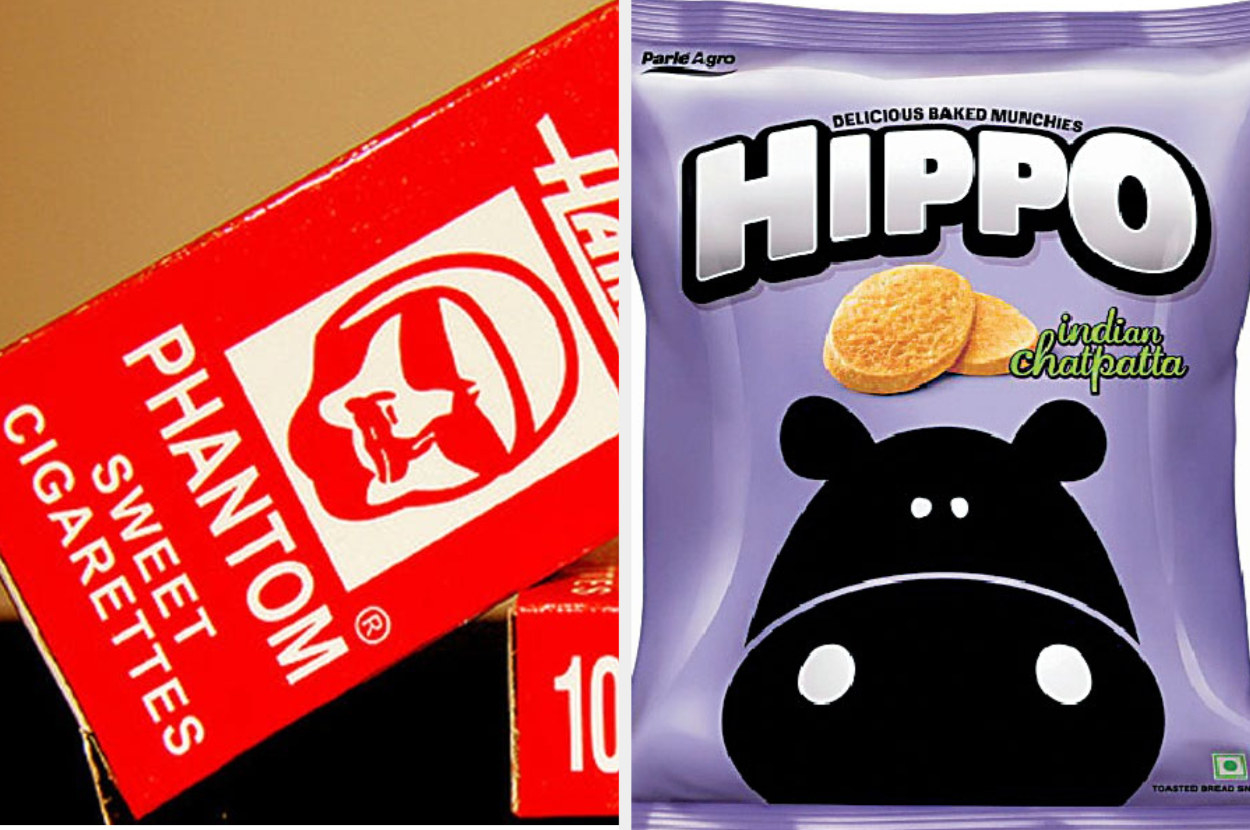 22.
And bought countless packets of Lay's chips only to collect these.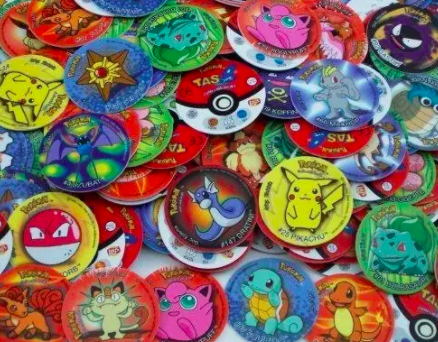 24.
Thought you found love in a Yahoo Chat Room without the bitter truth dawning upon you.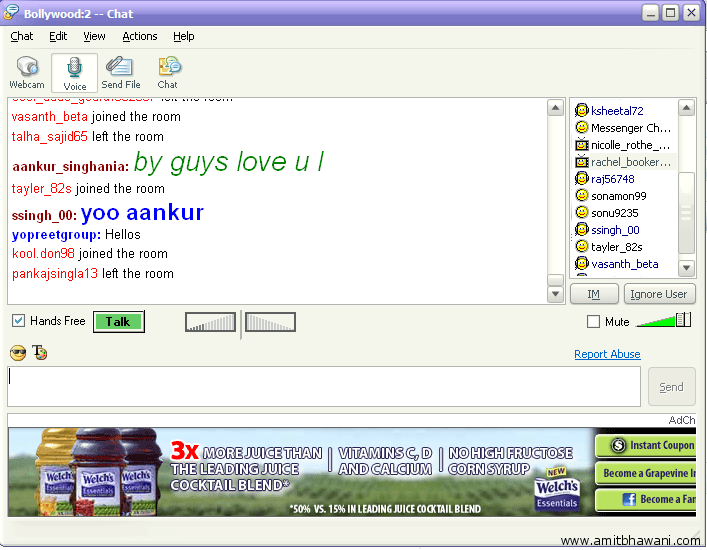 25.
Called your crush late at night using a Nokia 1100, after Irrfan Khan convinced you to get 'Hutch ka chota recharge'.
26.
Watched your parents drive this car and had your heart broken when they sold it for an upgrade.
27.
Watched this iconic moment in Indian cricket, only to never see something as euphoric, ever again.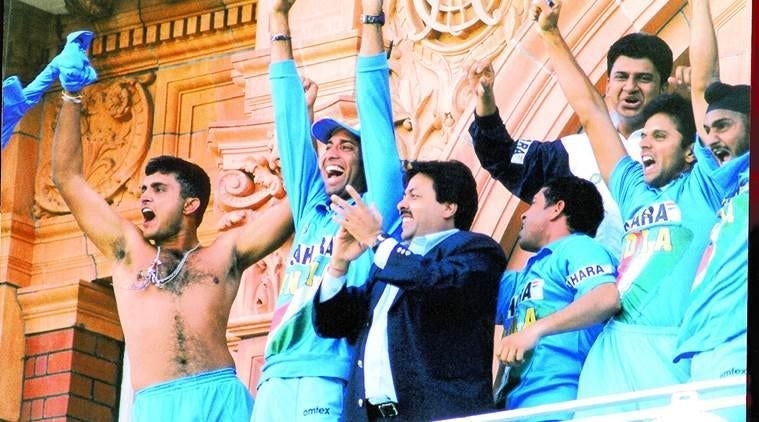 28.
And celebrated the win of this guy while knowing in your heart that the other guy deserved to become the Indian Idol.