1.
This "sandwich" that seems to have all the butter, cheese, AND chocolate chips in the world.
2.
This "omelette" that is made with Fanta, of all things!
3.
Oh and in case you weren't already having bouts of nausea, here's "Fanta Maggi".
4.
And an omelette that has generous amounts of...chocolate.
6.
And my sympathies are with this person who had "matar chicken" for lunch.
7.
Why settle for simple fondue when you could have "dabeli fondue"?
8.
And why have Maggi when you could have "Maggi milk shake"?
10.
So, would you eat "rice cream" for lunch or for dessert?
11.
We didn't protest when they brought out chai tea latte, so this was bound to happen.
12.
This person, who has been eating chicken dippers and tikka masala gravy over a bed of fusilli pasta, needs to be arrested.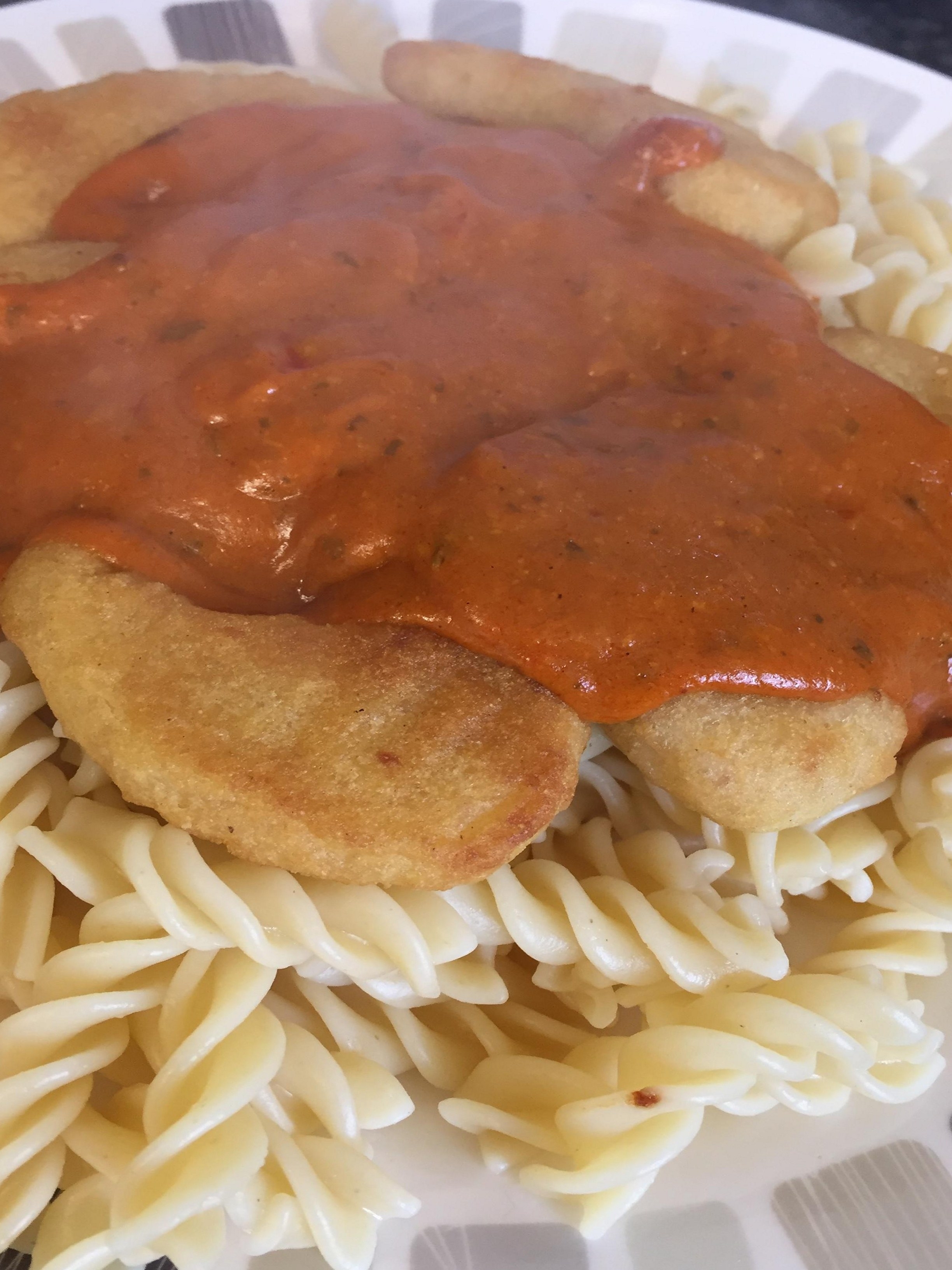 13.
And the person who decided to eat white pudding with hot sauce over a naan, also needs to be behind bars.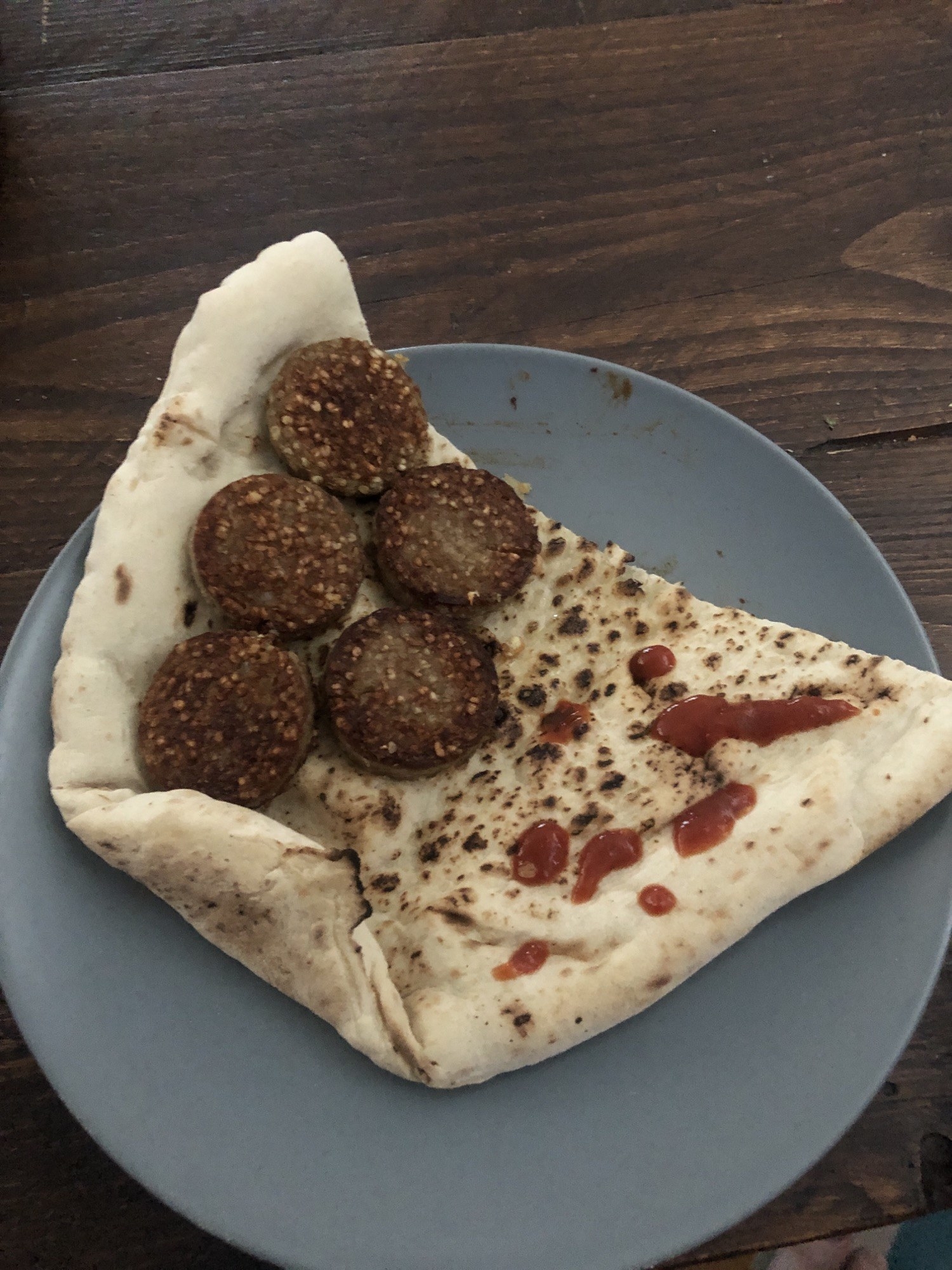 14.
Here's someone eating our sabzis with RAMEN!
15.
And this person has been dipping their grilled cheese in leftover Indian food.
16.
This is supposed to be an Indian quesadilla...
17.
And I don't even want to know what's going on on this plate.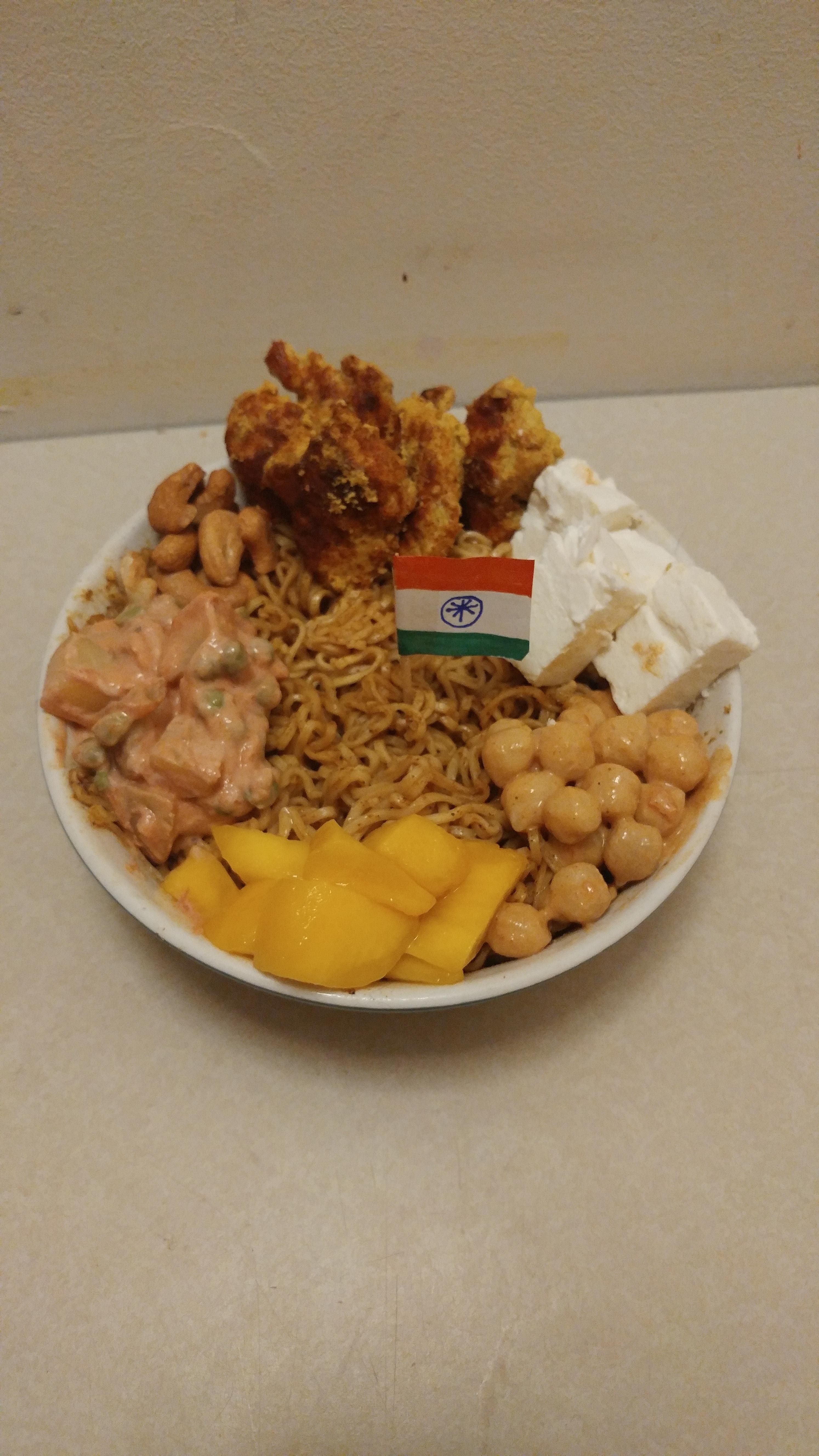 18.
"String cheese lababdar".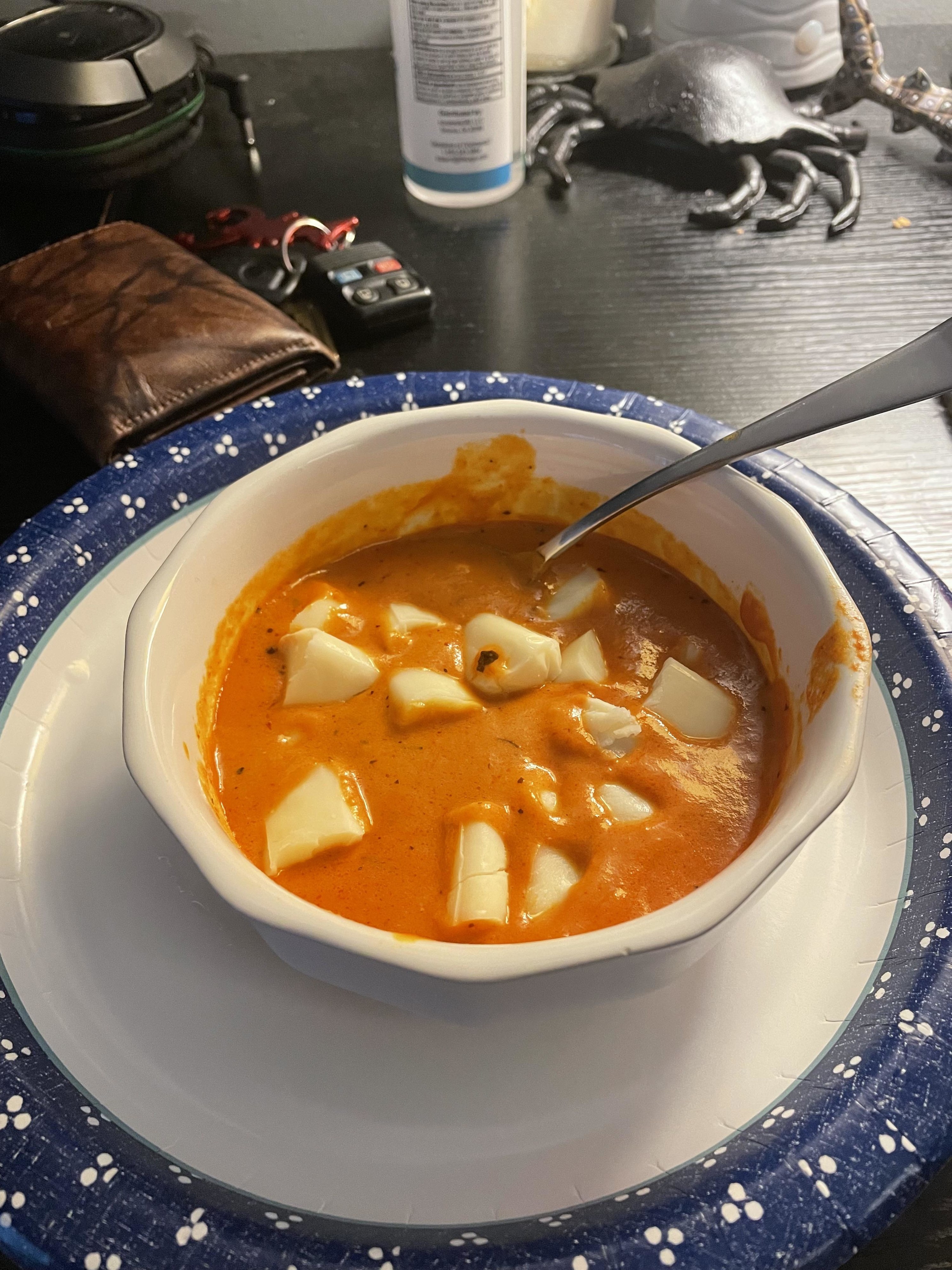 19.
This monstrosity is supposed to be "lamb curry mixed with sweet mesquite salmon".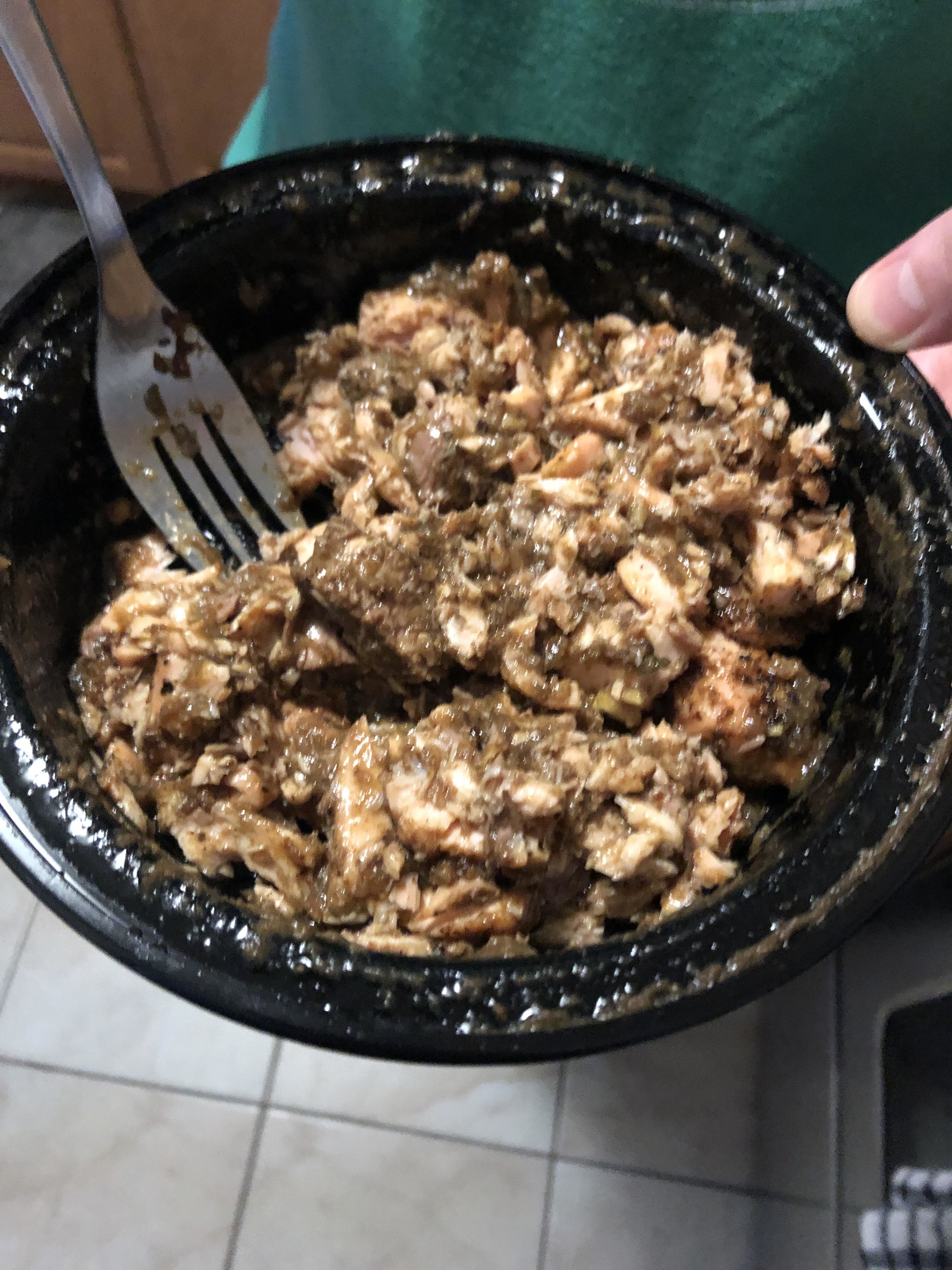 20.
What is this? And why would you put oranges in this?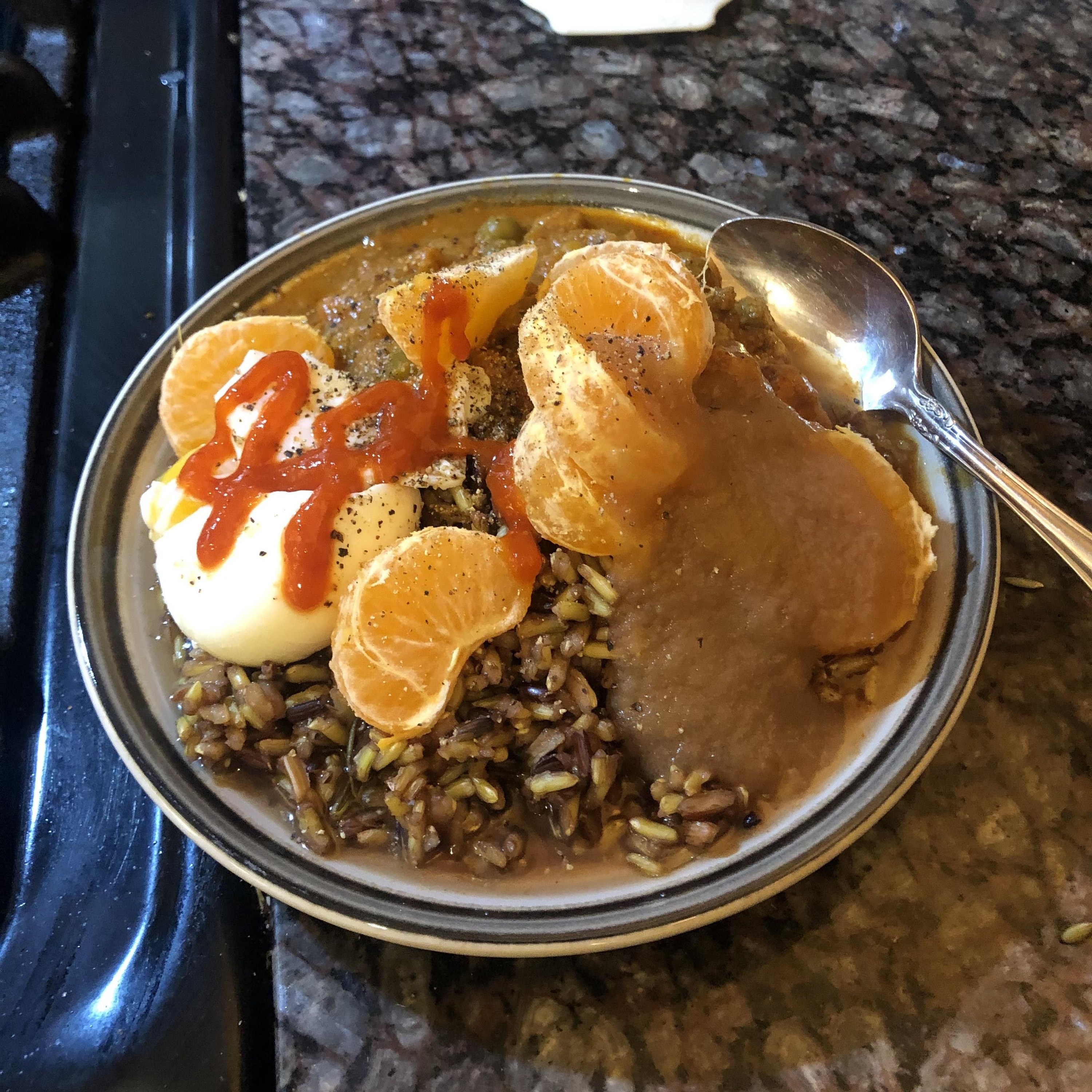 21.
Oh and here's some butter chicken nuggets with rice. YUM!