2.
And here's SRK promoting the now iconic film, Kal Ho Naa Ho, with his co-star, Preity Zinta.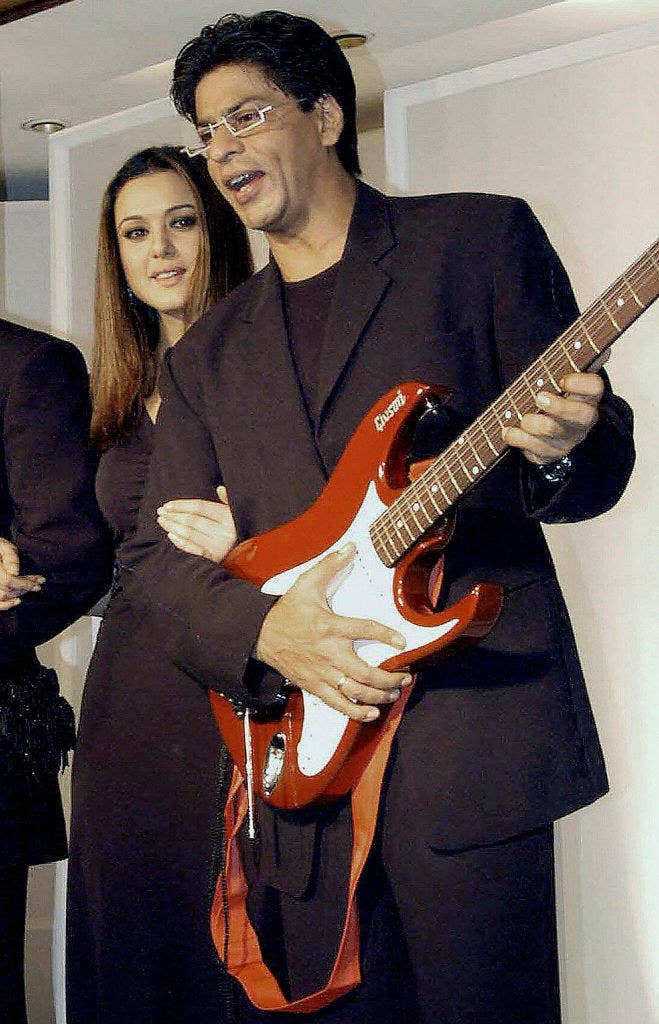 3.
Meanwhile, here we have Hrithik Roshan and Kareena Kapoor Khan promoting Main Prem Ki Diwani Hoon.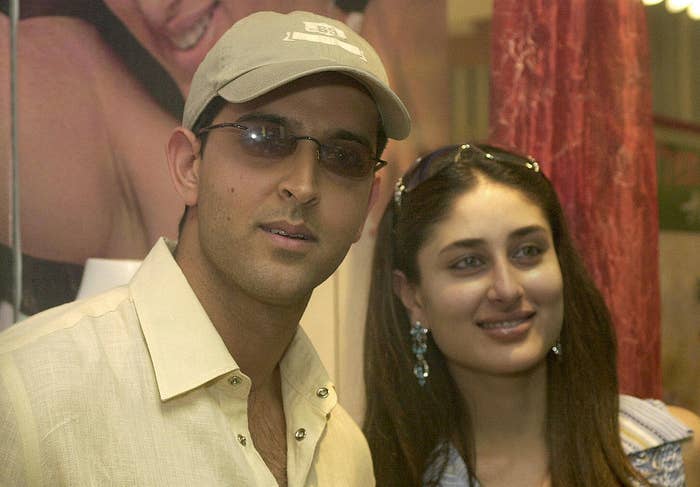 4.
Speaking of interesting and fresh pairings, 2003 was when we saw the likes of Dia Mirza and Vivek Oberoi together on screen for the first time.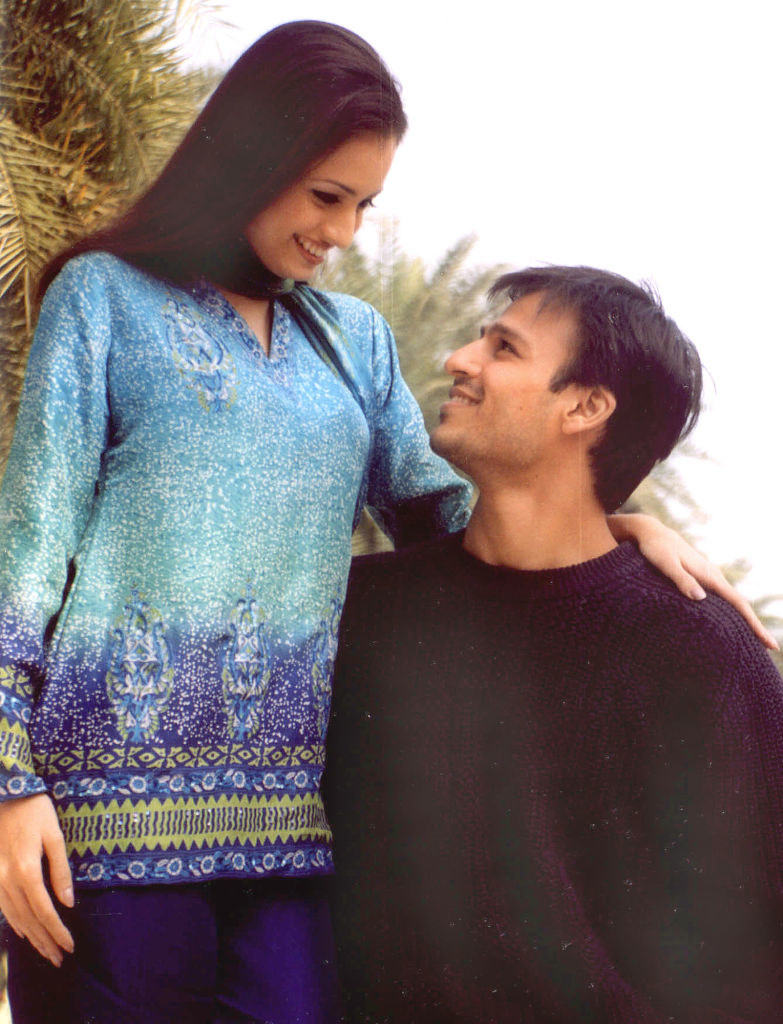 5.
2003 was also when we saw Aishwarya Rai Bachchan gearing up for her Hollywood debut with the movie Bride and Prejudice.
6.
2003 was when both Priyanka Chopra Jonas and Lara Dutta Bhupathi shot to fame with the movie Andaaz.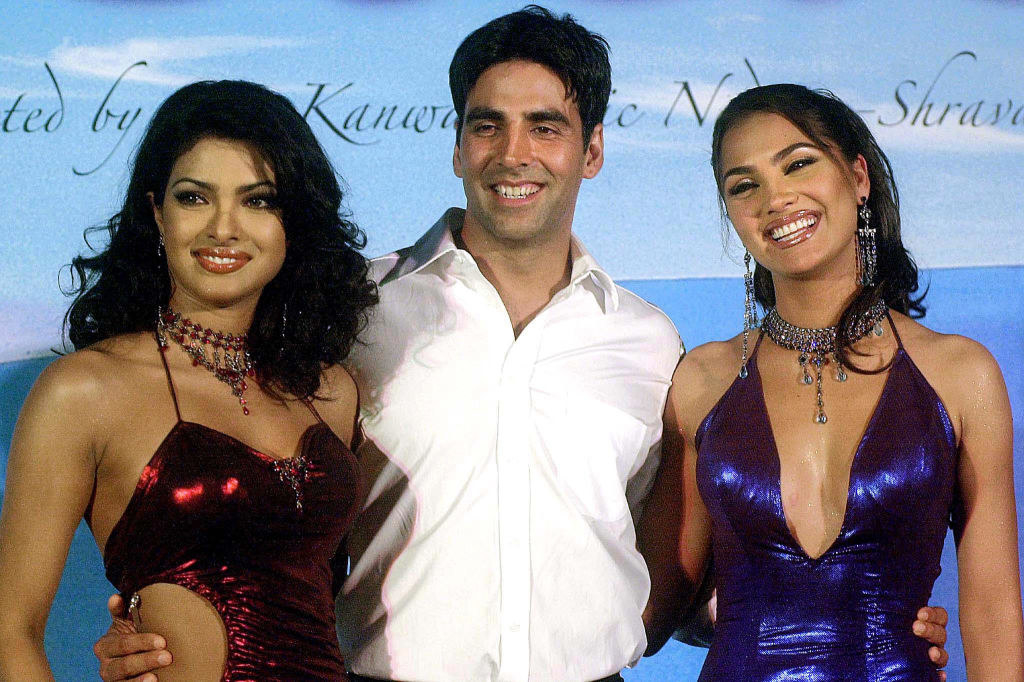 7.
Here's what Katrina Kaif looked like two decades ago.
8.
And here's the "it girl" of the 2000s, Urmila Matondkar.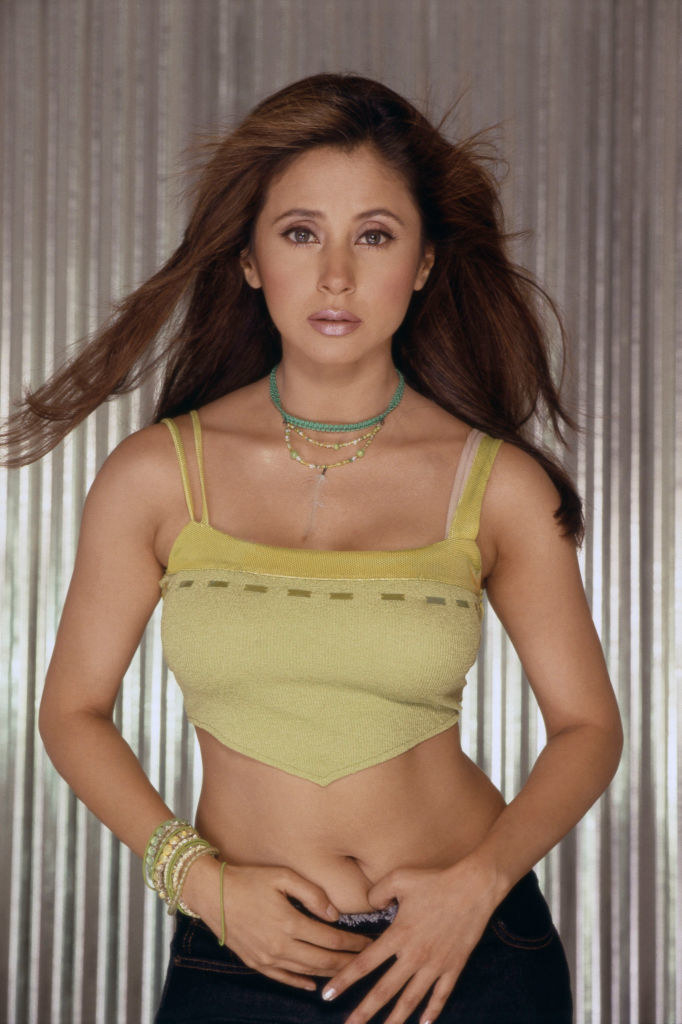 9.
This is what Amitabh Bachchan looked like when he was 20 years younger.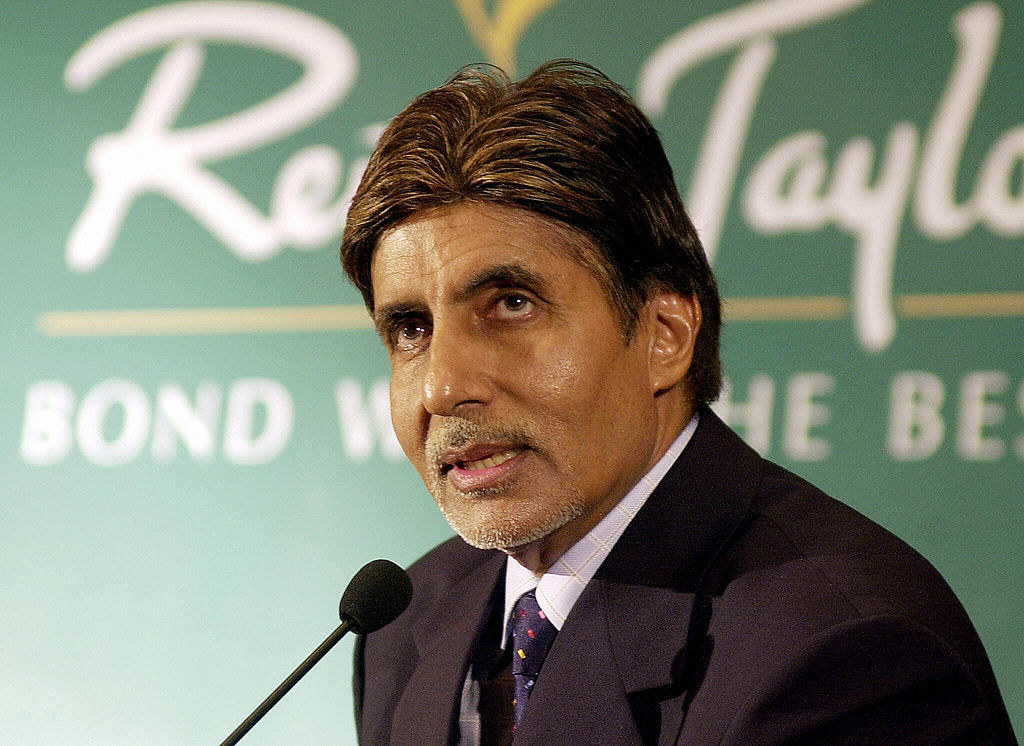 10.
2003 was also when charges of culpable homicide, that were laid against Salman Khan in the infamous hit-and-run case, were dropped.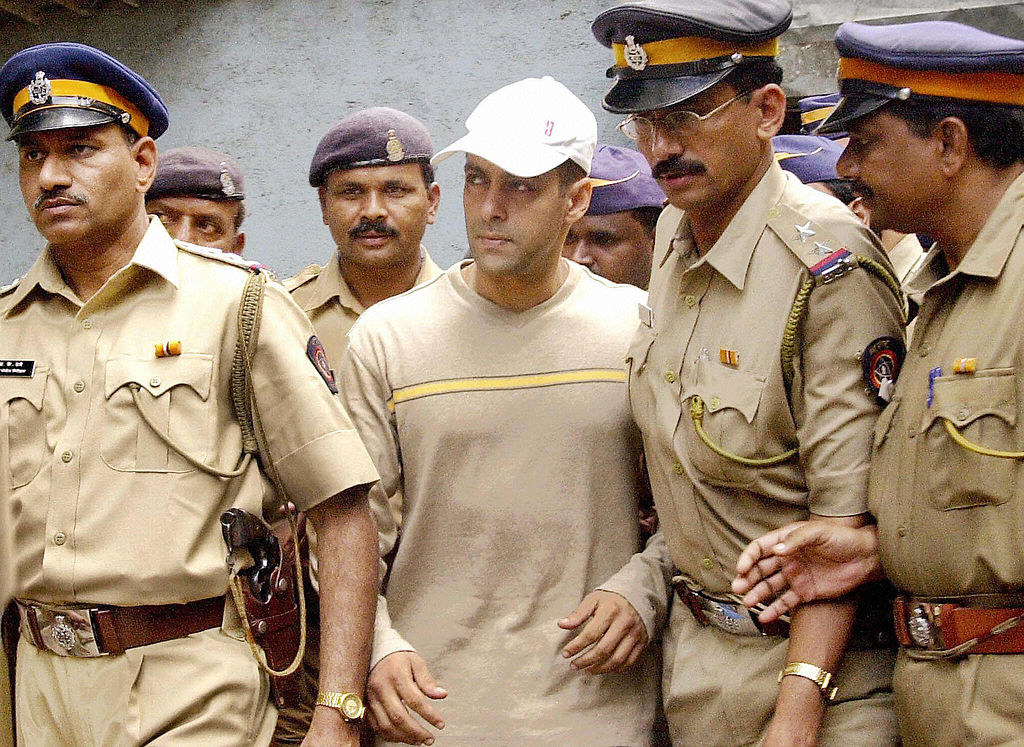 11.
Here's Sonali Bendre launching a Domino's Pizza outlet in Gurgaon.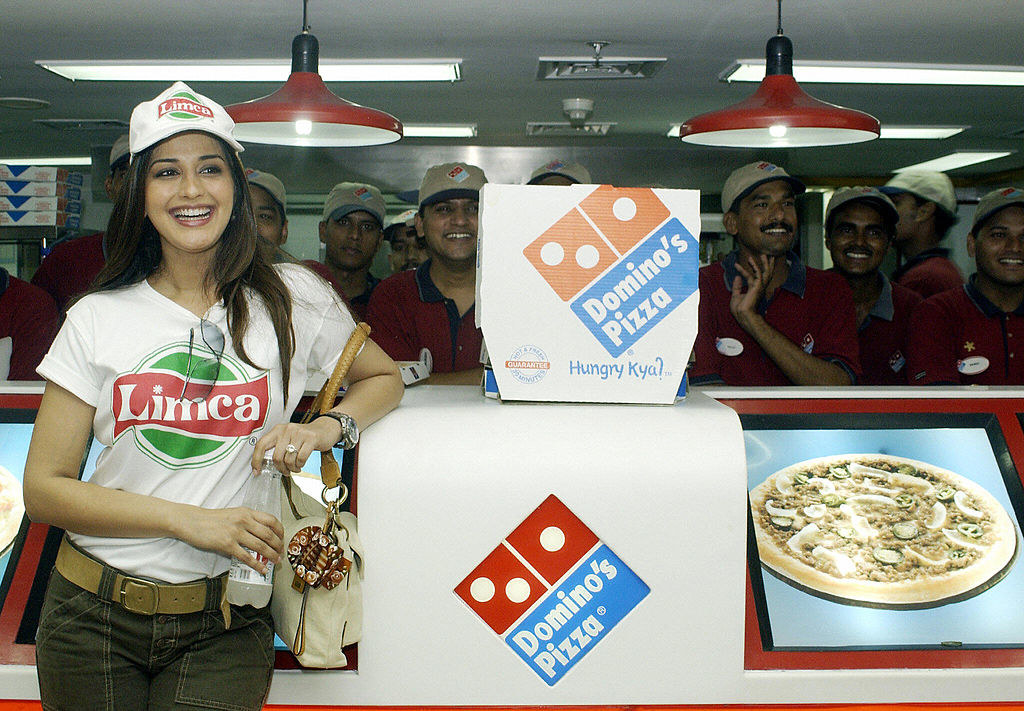 12.
And here's Fardeen Khan serving a customer after inaugurating a KFC outlet in Bangalore.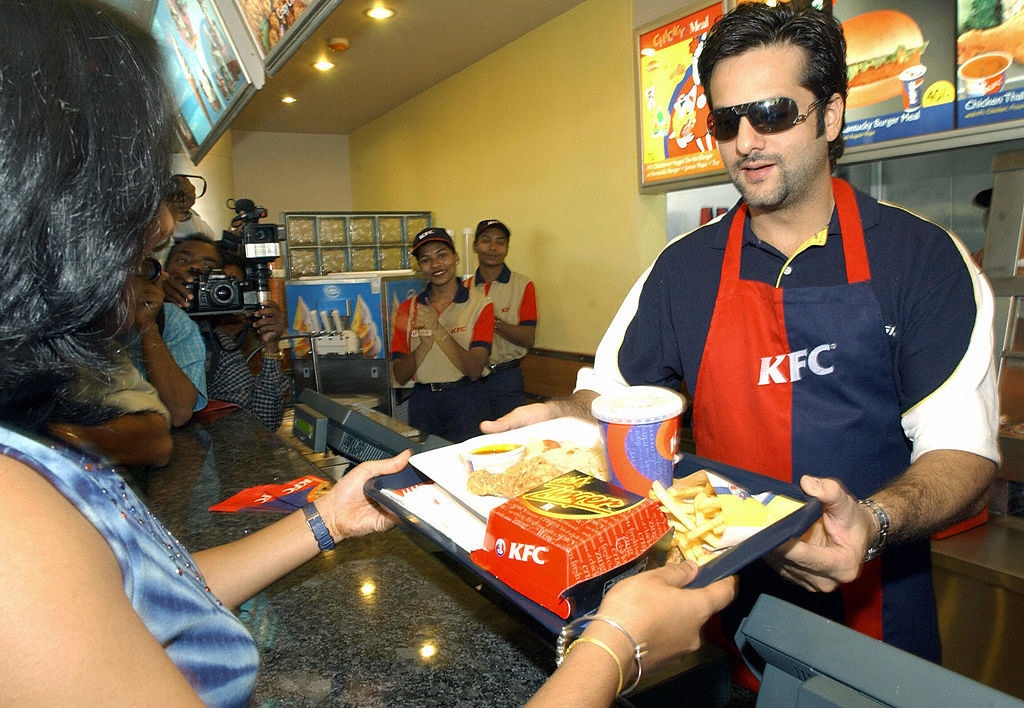 13.
And speaking of pictures that seem other-worldly because of their sheer absurdity, here's King Charles on the sets of Mangal Pandey: The Rising, with Aamir Khan.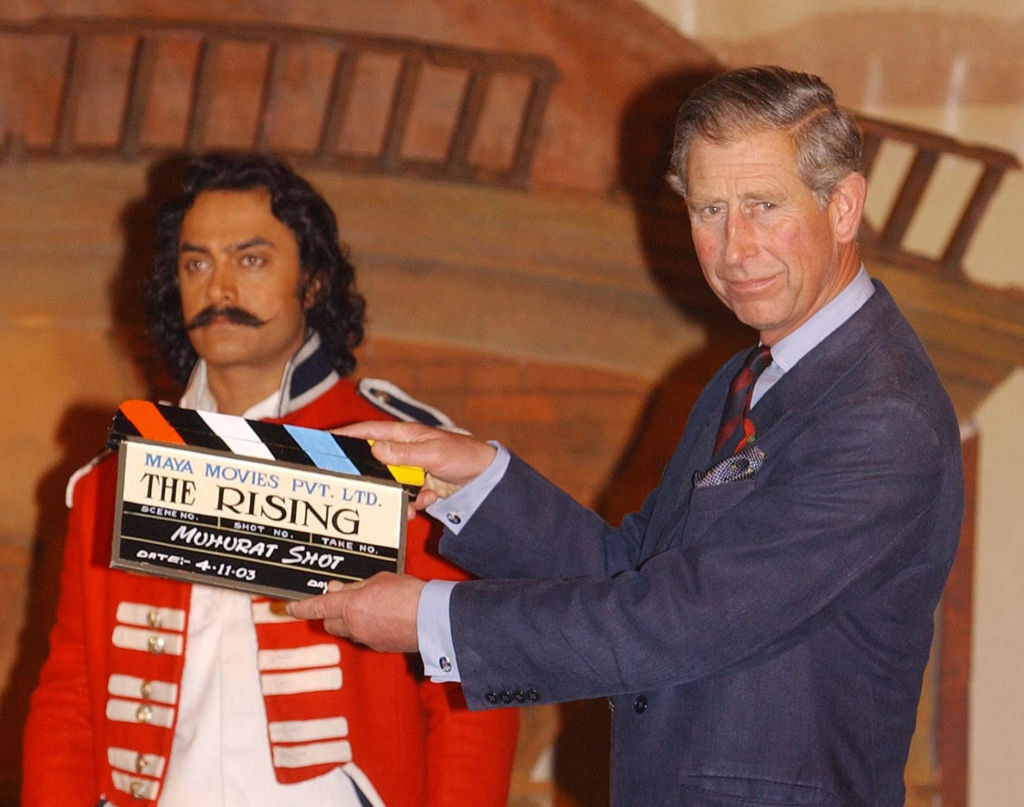 14.
Single-screen theatres were very much a thing back in 2003.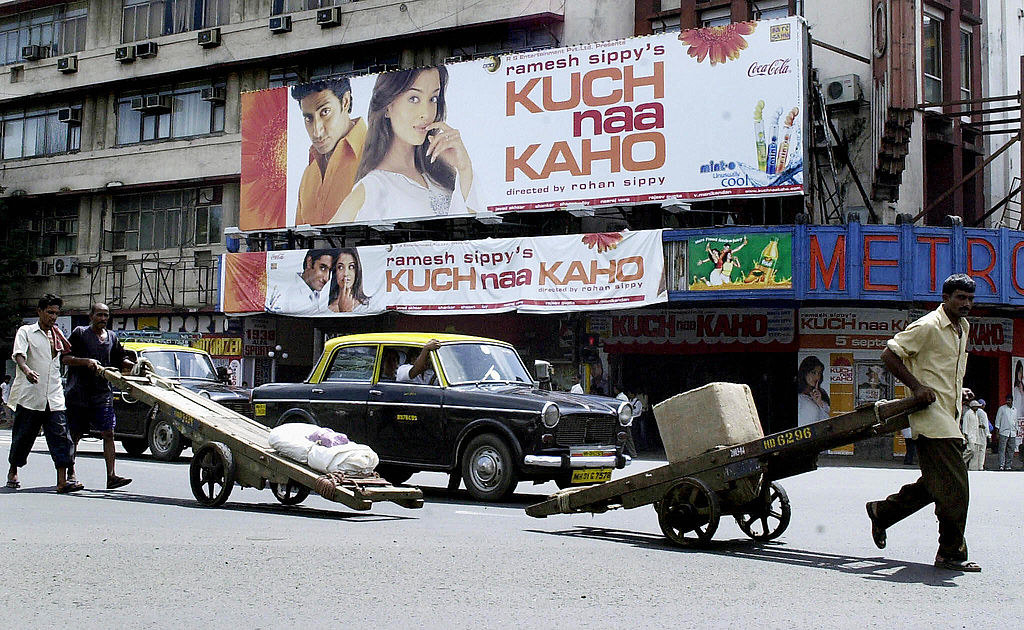 15.
And on the small screen, Crime Patrol, India's longest-running reality crime television series, made its debut with the likes of Diwakar Pundir and Shakti Anand (pictured below) as its initial hosts.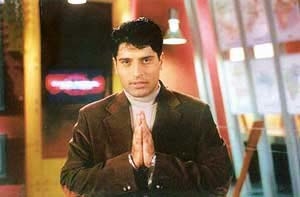 16.
We also started to chant "shring bring sarvaling, bhoot bhavishya vartaman badling" in unison, when Shararat graced our screens the same year.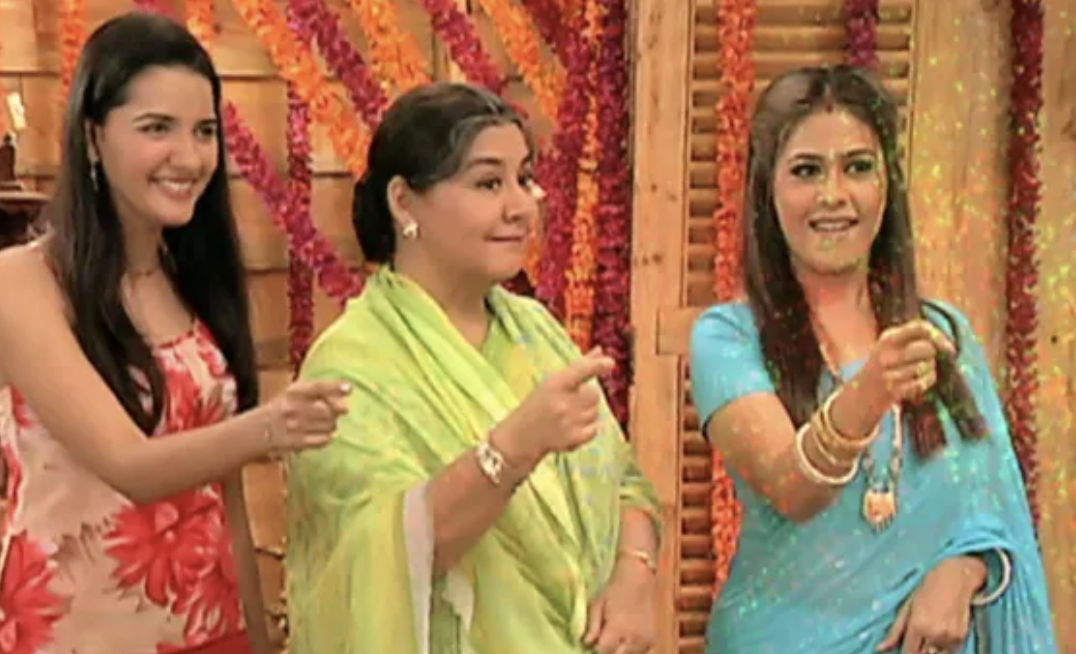 17.
In 2003, we also fell in love with Jassi from Jassi Jaissi Koi Nahin.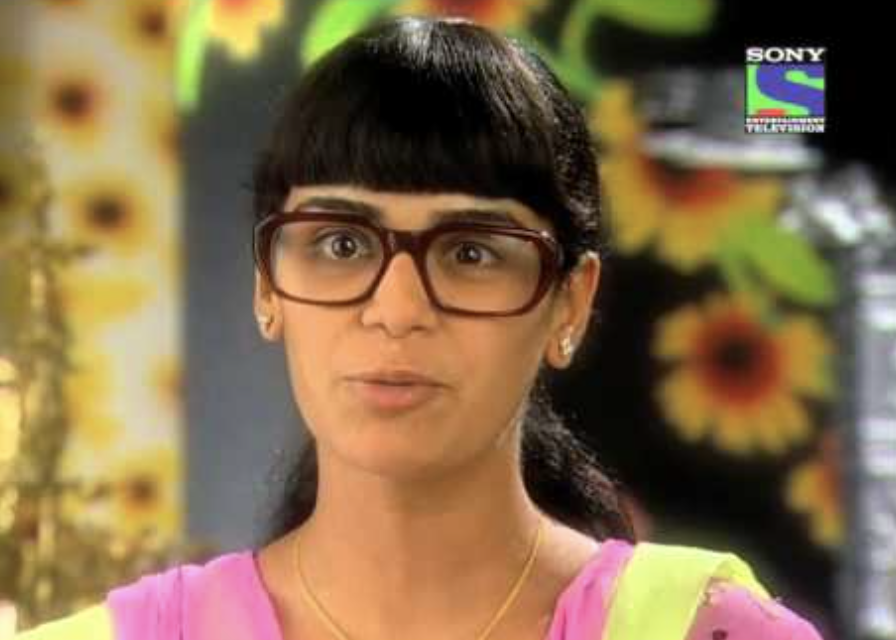 18.
And celebrated our very own Small Wonder in the form of Karishma Kaa Karishma.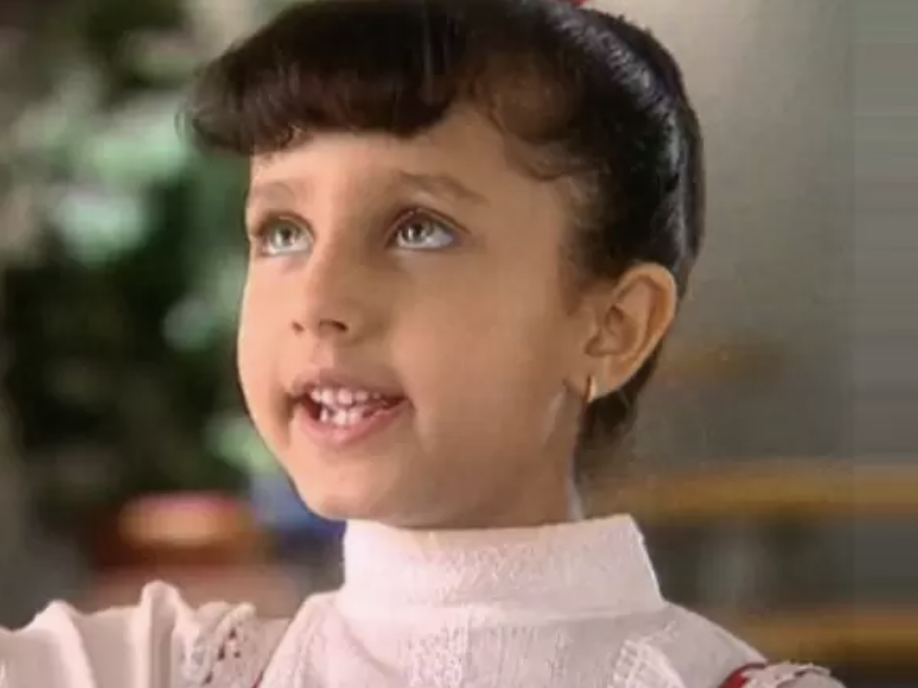 19.
2003 was also the year when we collectively mourned the loss of Indian-American astronaut Kalpana Chawla, who lost her life in the Columbia Space Shuttle disaster.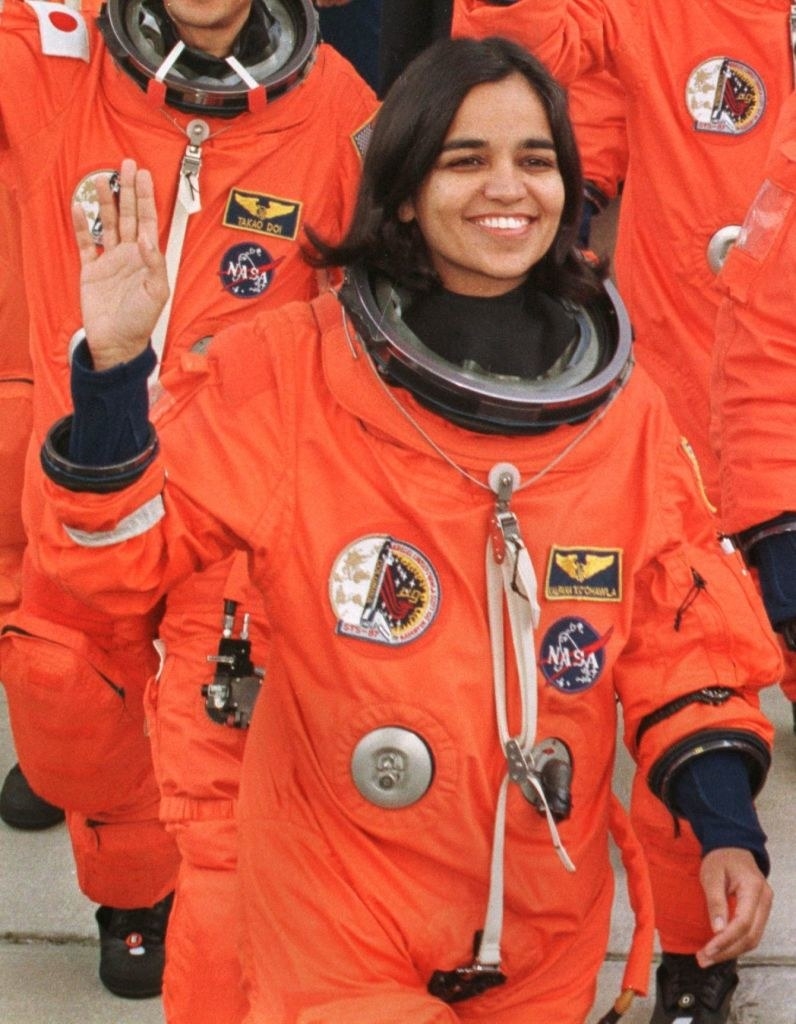 20.
And finally, here's Ricky Ponting, the then Australian cricket captain, giving the thumbs up after defeating India to win the 2003 ICC Cricket World Cup, while Sourav Ganguly, the erstwhile Indian captain, looks on.