1.
Ao encontrá-lo na rua, você faz questão de ser discreta: O segredo é agir naturalmente.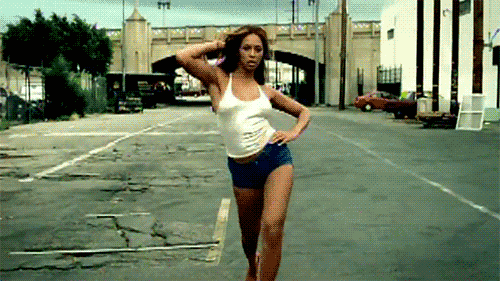 2.
Na balada: Não me importo de ele já estar saindo com outras.

3.
No bar: Nossa, que bom que ele já me superou e está se divertindo com os amigos.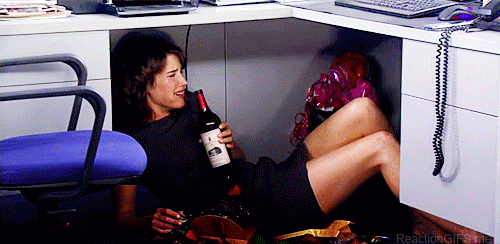 4.
No aniversário de um amigo em comum: Ok, tudo bem, a roupa tem que ser simples.
5.
Em um voo: Nossa, que coincidência. Sorte que podemos conviver no mesmo espaço por 4 horas.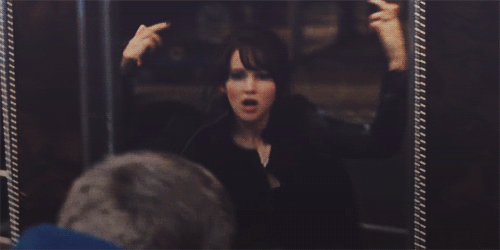 6.
Na academia: Sem problemas, ele não tem mais efeito sobre mim.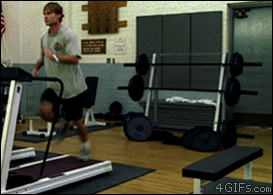 7.
Em uma entrevista de emprego: Fico feliz que ele esteja querendo crescer na vida.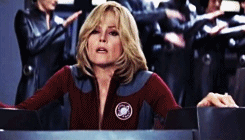 8.
No supermercado com a nova namorada: Então eles fazem tudo juntos? Que fofo.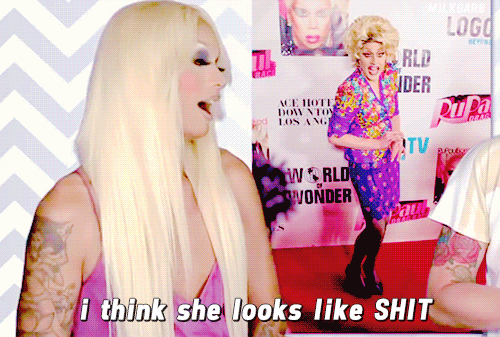 9.
Sendo madrinha e ele padrinho do casamento de um amigo em comum: Sorte que sou uma pessoa madura.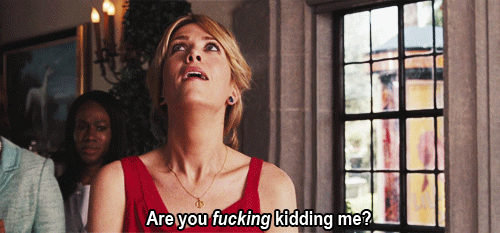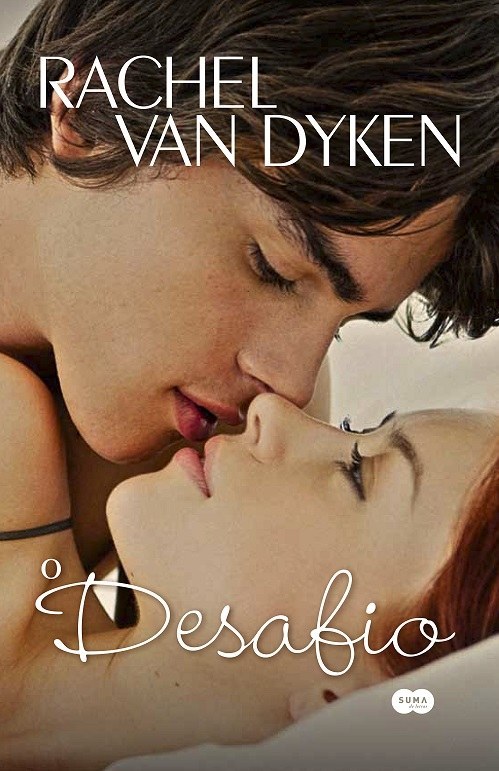 Looks like there are no comments yet.
Be the first to comment!