1.
Keep Your Friends Close, And Your Enemies Closer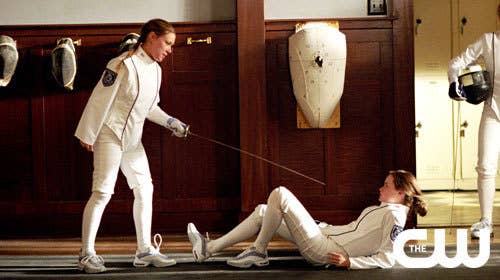 2.
It's Good To Have Friends In High Places, Especially Yale's Secret Societies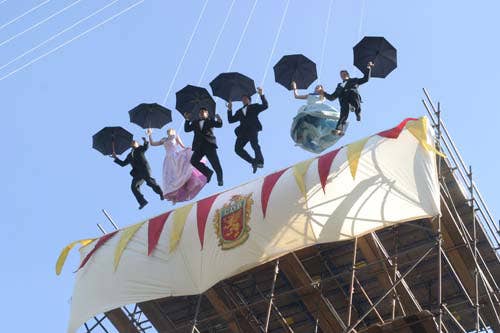 3.
Be Careful What You Put In Writing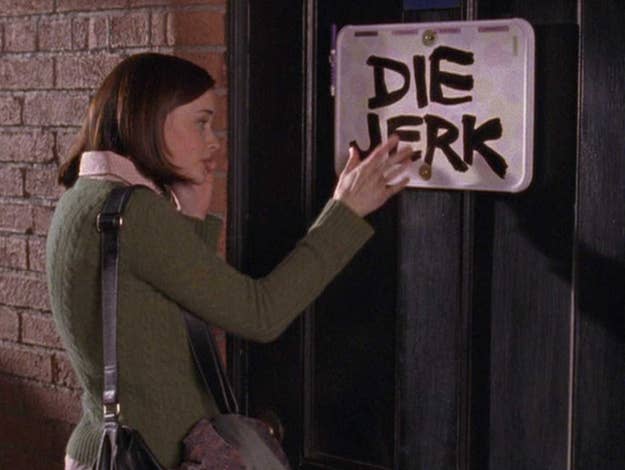 4.
Choose Your V.P. Wisely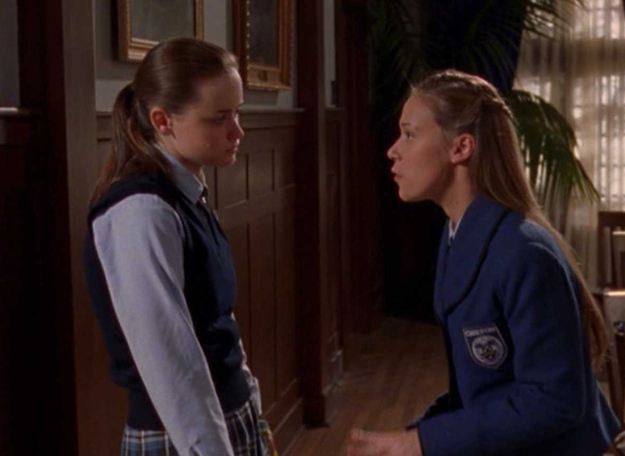 5.
Always Be Mindful Of How You Present Yourself To Society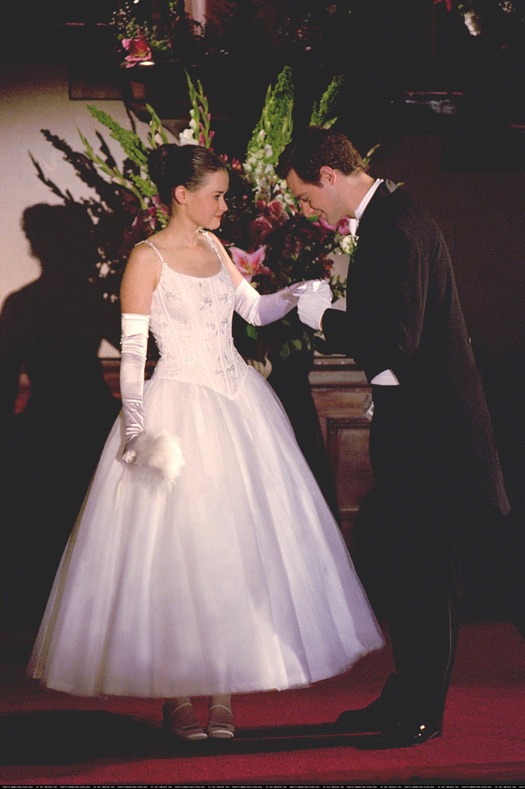 6.
Voters Love Family Values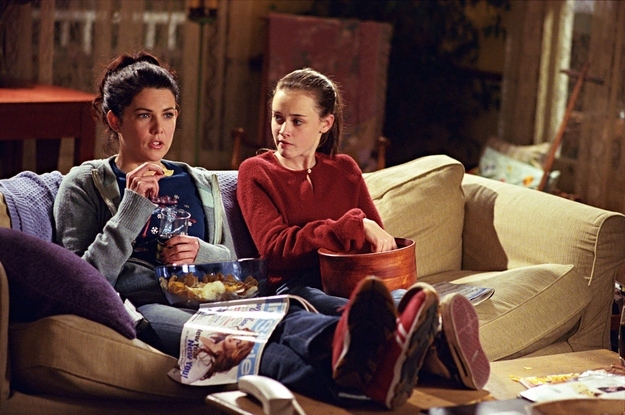 7.
Stealing a Yacht Might Not Be The Best Move For Your Career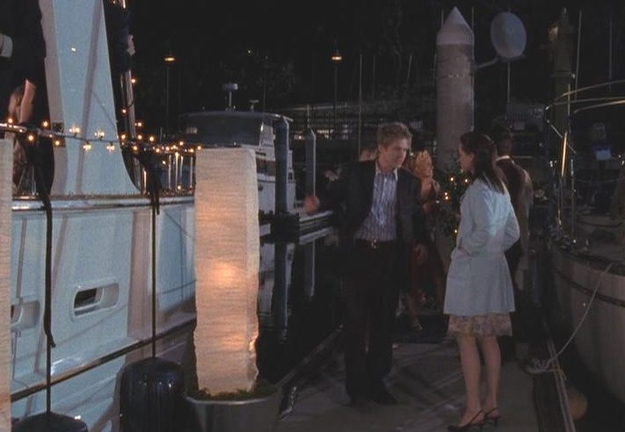 8.
Don't Forget Your Roots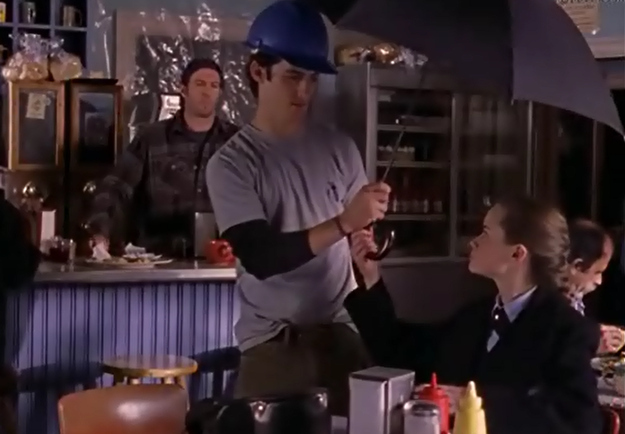 9.
Spend Some Time On The Campaign Trail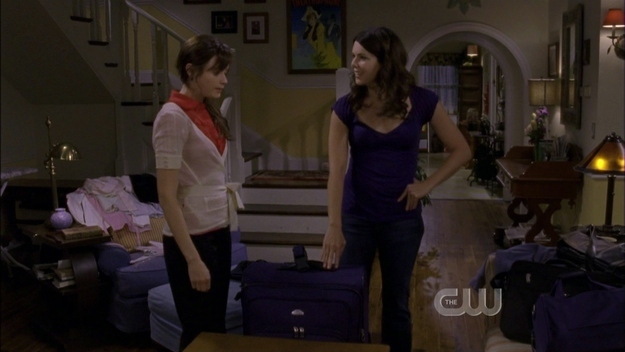 10.
Never Underestimate The Importance Of Fast-Talking And Thinking On Your Feet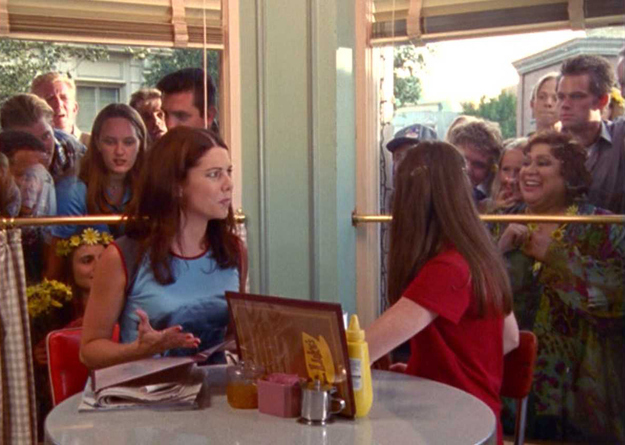 11.
Always, Always Make Sure You've Had Your Coffee