For starters, Norm Kelly is a Councillor for the city of Toronto, Canada, but he is also so much more than that. Kelly has been Bernie Sanders level woke before some of us were even born.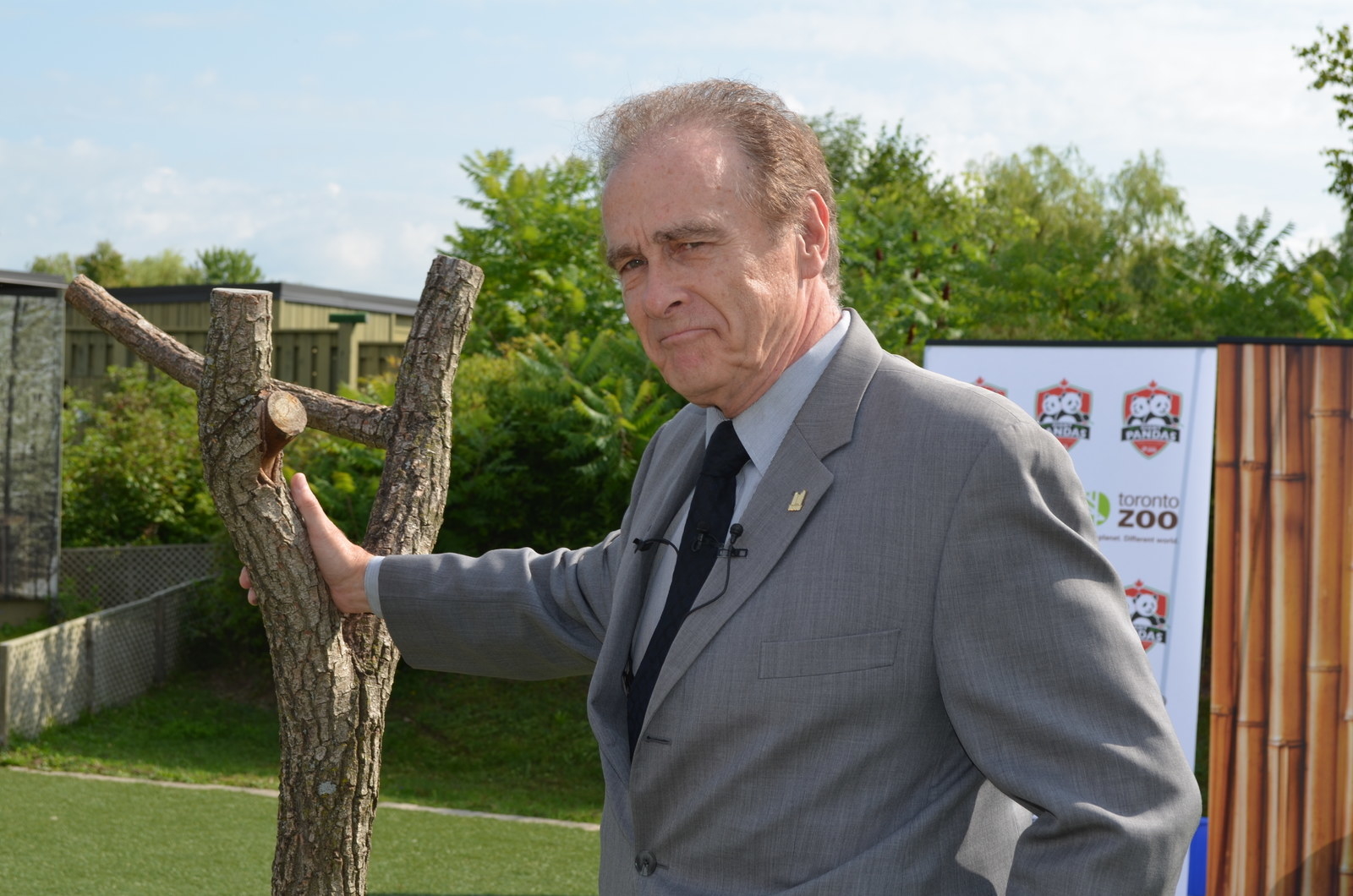 If you didn't know, Kelly earned his under- and post-graduate degrees in Canadian political history. In 1973 he became the first historian to ever detail the contribution of Chinese workers in the construction of the Canadian Pacific Railway, which, for a century, functioned as the economic and political spine of Canada.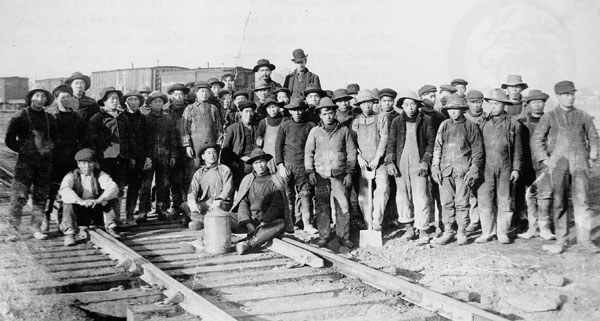 A decade later Kelly joined the Special Committee on Visible Minorities in Canadian Society, which researched the status of visible minorities and aimed at protecting their cultures while integrating them into the mainstream society.
That is a 34-year-old mic drop.
Kelly is also a loud and proud ally of the LGBTQ+ community and is ALWAYS ready to represent.
And if you don't follow his Twitter or Instagram you are missing out on everything that is pure and good in this world and need to get your life together.
He is constantly keeping you updated on what really matters (looking at you Gemini's).
He drops truth bombs because he cares.
Not only does he stay up-to-date on the latest memes,
But he is also not afraid to throw some shade.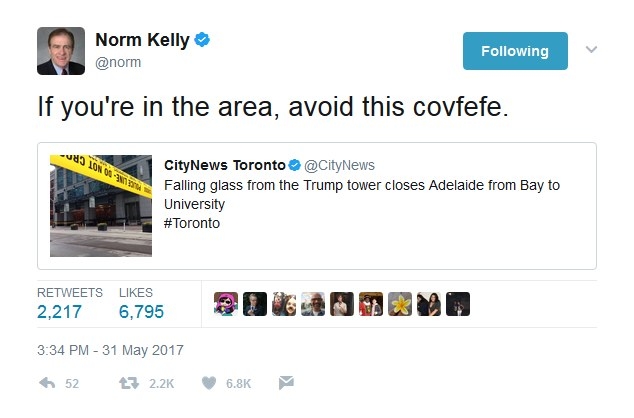 Oh, and did you know he ALSO has his own clothing line that looks sick and sends all proceeds to Toronto-based charities and non-profit organizations?
So thank you Norm Kelly for being so pure and perfect and amazing. Keep on keeping on.
This post was created by a member of BuzzFeed Community, where anyone can post awesome lists and creations.
Learn more
or
post your buzz!