Let your eyes droop halfway shut to show people that you're *really* under the weather.

Steadfastly refuse to believe you have a cold because you have "a good immune system".

Make the weird groaning noise of "uurrrrrgh" when you're at the office.

Make the weird groaning noise of "uurrrrrgh" when your partner/friend is in earshot.

Make the weird groaning noise of "uurrrrrgh" when you're completely alone, because it's the only way to truly vocalise how you feel.

Marvel at how brave you are for soldiering on in the face of adversity.

Feel guilty for taking a day off.

Feel guilty for *not* taking the day off.

Taking the day off and then spending most of it working from home anyway.

Blame the air conditioning.

Blame the British weather (it's not the weather!).

Start substituting major food groups for soup.

Wildly overestimate the amount of soup you need.

Have an increased affinity for socks.

Lose all tolerance for clothes that aren't pyjamas.

Secretly enjoy the sneezing part.

Secretly enjoy the lozenges too.

Check the tissue after you've blown your nose - just to see what colour it is.

Take your own temperature.

Assume the temperature is lying because you definitely *feel* hotter than it says.

Bathe less, despite feeling more gross than usual.

Wonder why it isn't acceptable to use handkerchiefs anymore.

Get food delivered in because cooking is just too much to bear.

Wonder why this always happens to you.

Regret taking your nostrils for granted.
How Many Of These Weird Things Do You Do When You Have A Cold?
Sniffles? Pfft, you laugh at sniffles. It'll take much more to put you off your stride. Continue forth into the rest of winter with your nose held high and prepare for only minor inconvenience.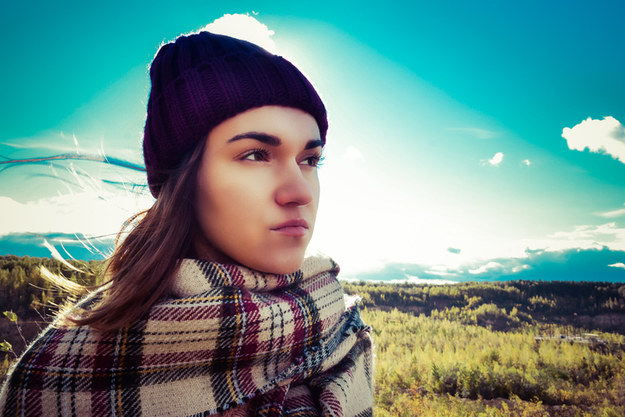 Let's be fair: Colds are pretty debilitating, and we're allowed a little wobble every now and then. We can't be expected to be strong, independent adults the full 365 days of the year. Perfectly fine to overreact every now and then.
Okay, let's level here. If anything, people underestimate the common cold. Why do we always make such a fuss about not making a fuss?! Illness is illness, and we should embrace that and allow ourselves to be appropriately taken care of. By other people. While lying at home on the sofa.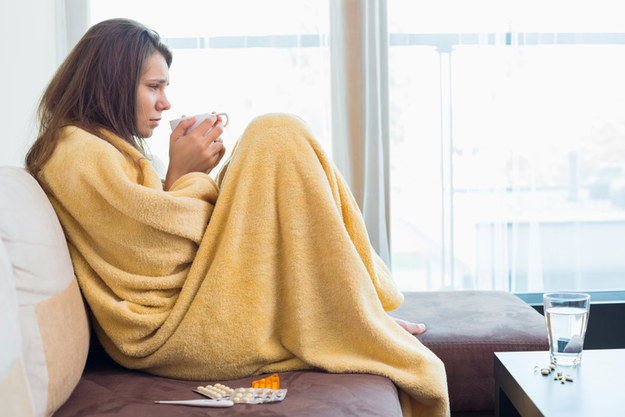 Blimey. The winter season isn't a bed of roses, but that's a whole lot going on! You should definitely consider getting some assistance in - to help you overcome that cold!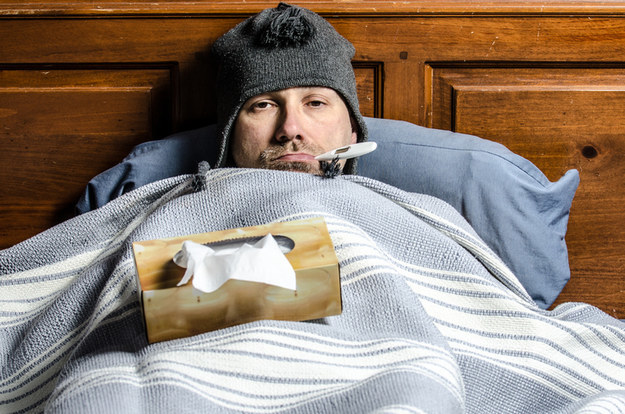 SUDAFED® helps stop the cold drama!
SUDAFED® Blocked Nose Spray, for three-way rapid relief. It helps unblock your nose, reduce the build-up of mucus, and ease breathing through your nose.
Sudafed Blocked Nose Spray. Always read the label. Contains Xylometazoline.