Can you think of a better experience in summer, than a pool party, your favourite sub and all your mates there to share it with?
Well, as it turns out, we can think of one way to elevate it — because the legends over at Subway have just gone ahead and dropped the pool toy to end all pool toys: A six-foot long inflatable sub!
That's right, this summer is officially sun's out, subs out — and we're 110% obsessed with it.
If you want to get your hot little hands on an inflatable sub (and why wouldn't you?), then all you have to do is head on down to your local Subway!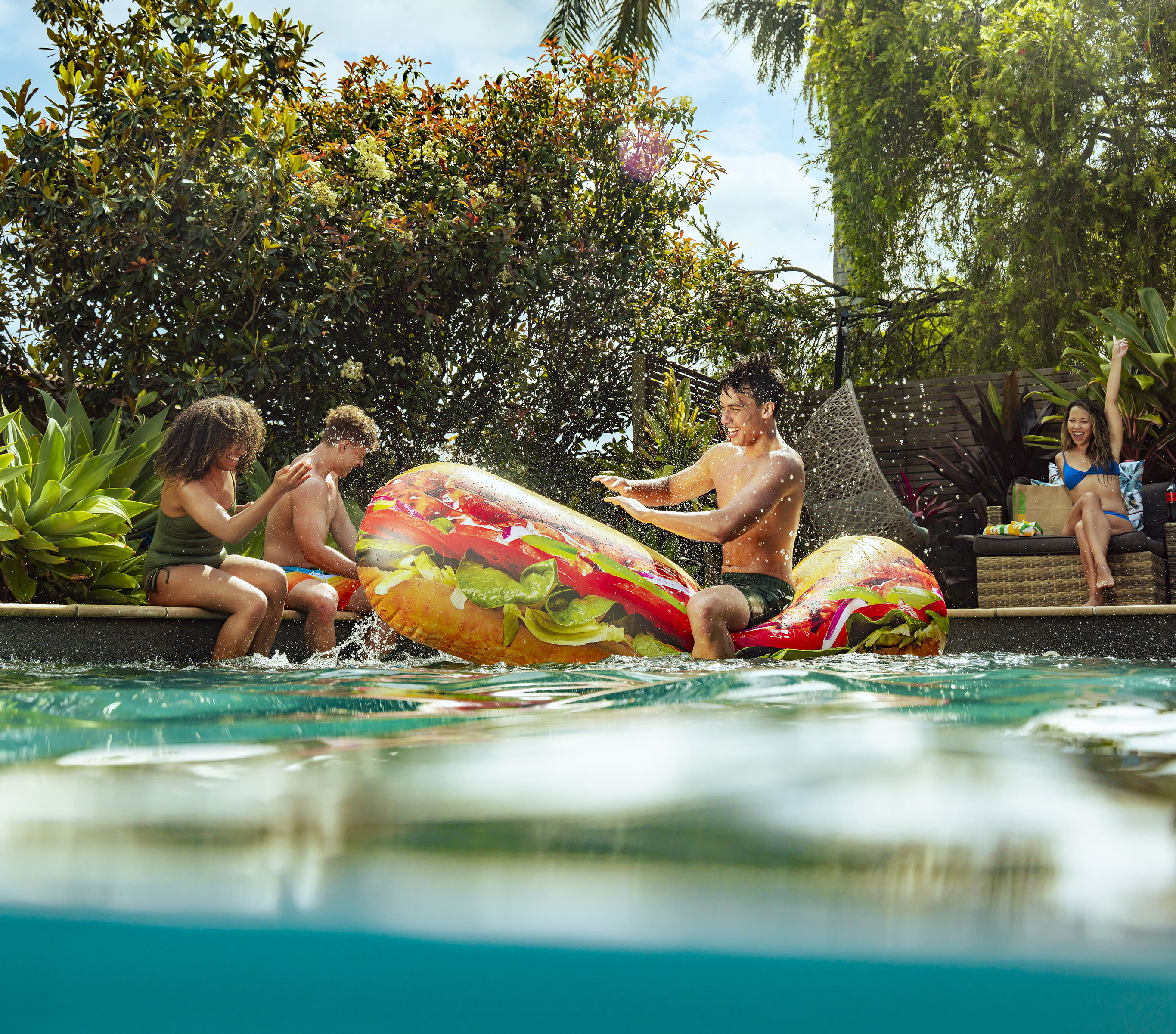 Which means all you've got to do is purchase two Subway footlongs, two drinks and two of their world-famous cookies, and this king of pool toys will be yours to take home.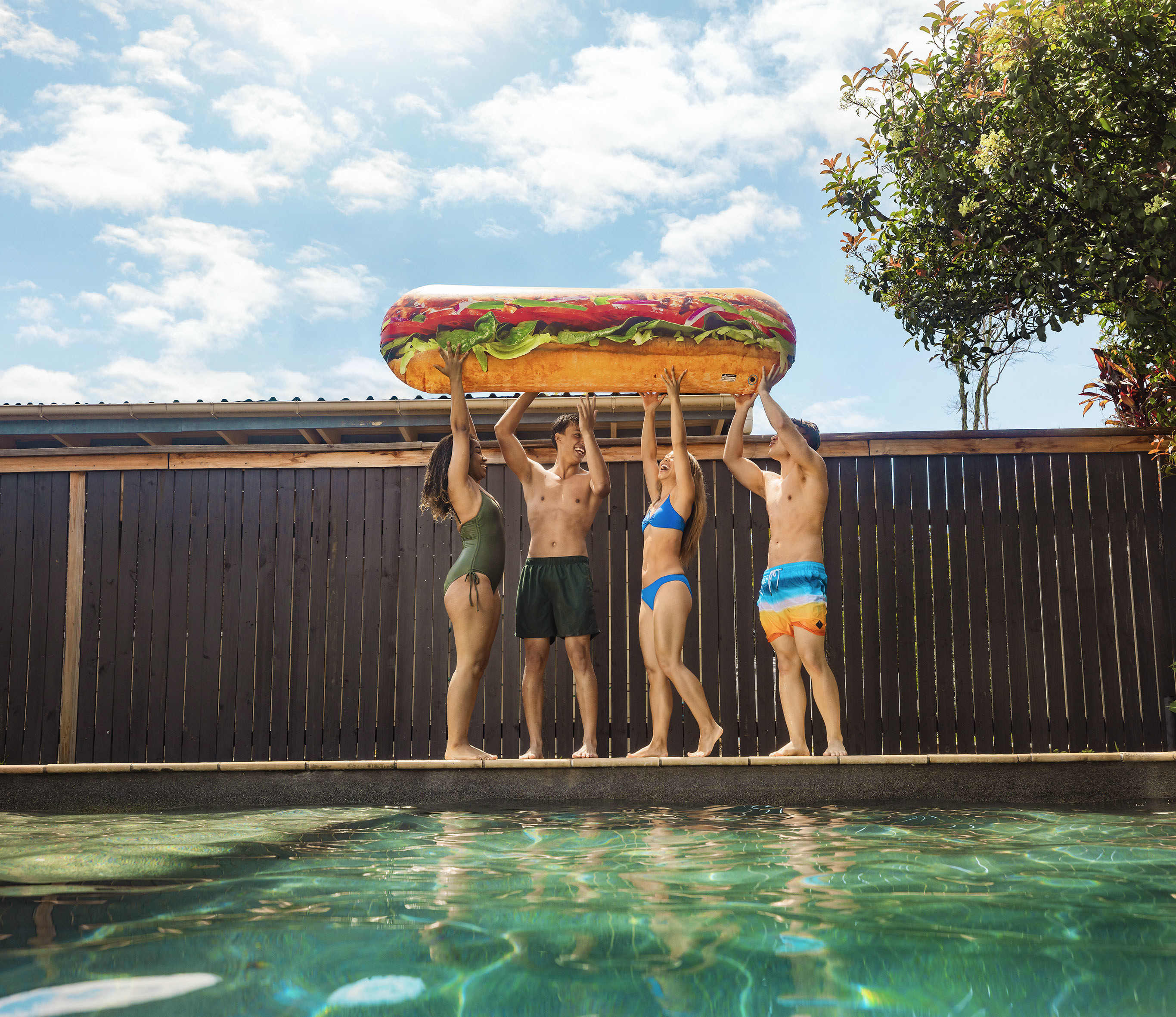 Of course, like summer itself, these floating footlongs are only around for a limited time, so you'll have to act fast!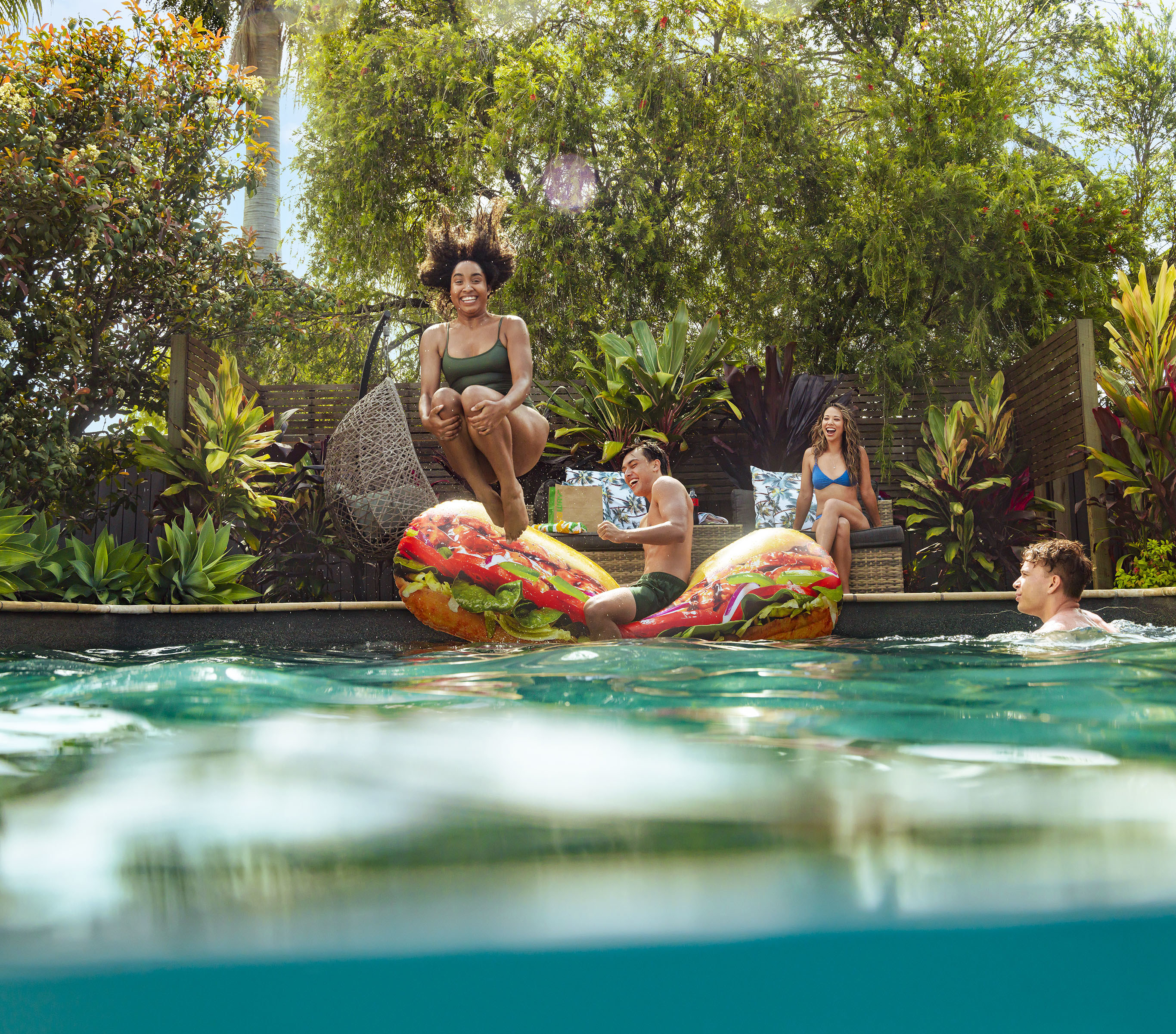 To buy the float for yourself, simply download the Subway app for Apple, Google Play or your desktop today. Here's to your best summer yet!