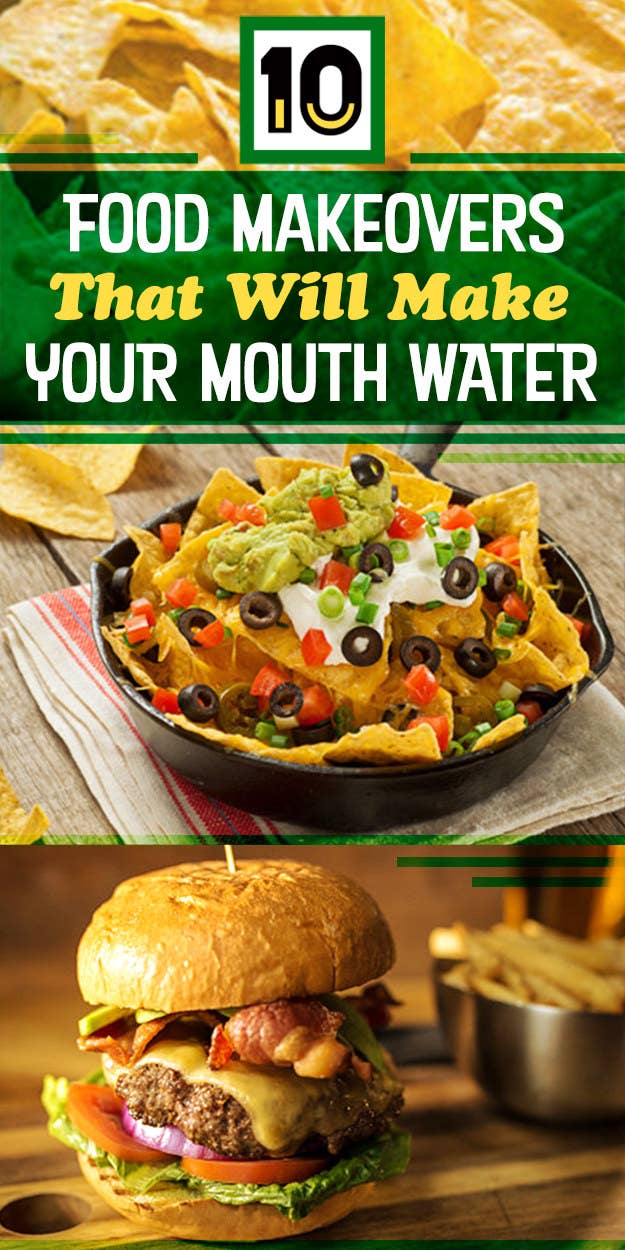 1.
These chips were looking fine on their own...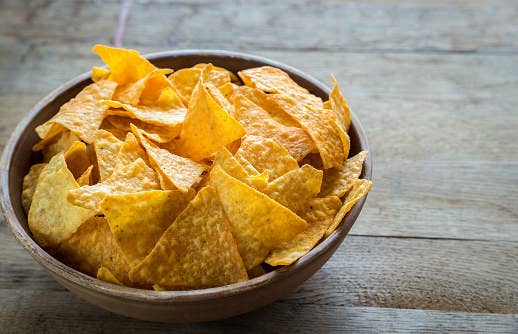 ...but now they're 🎵 bowchipawowow 🎵.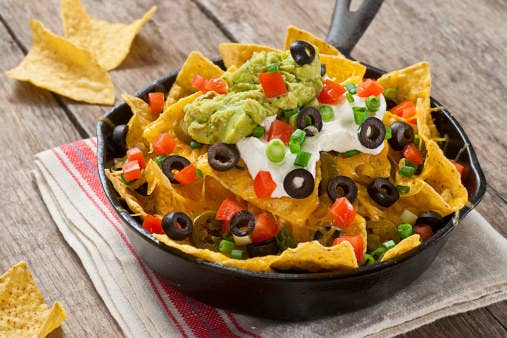 2.
From baked potato...
...to baeked potatOMG! 😍 😍 😍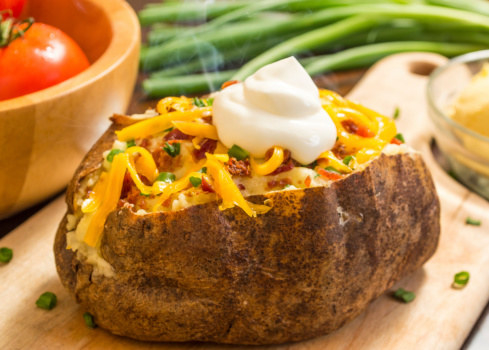 3.
*yawn*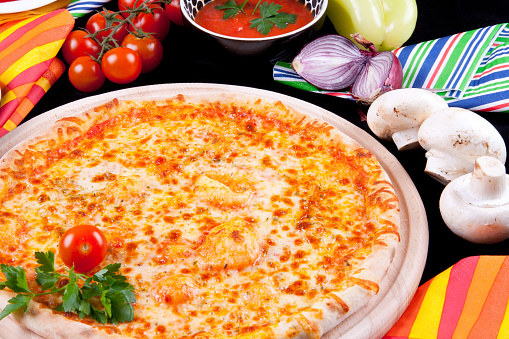 Who IS she...?!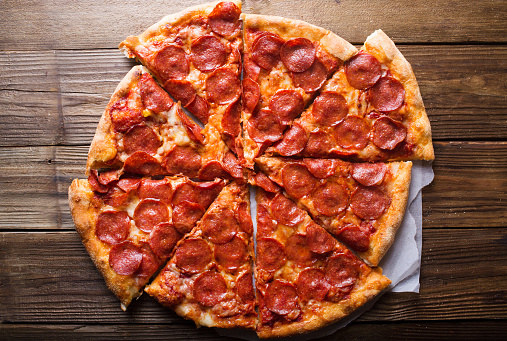 4.
What is this...a bowl of TEETH?!?!?!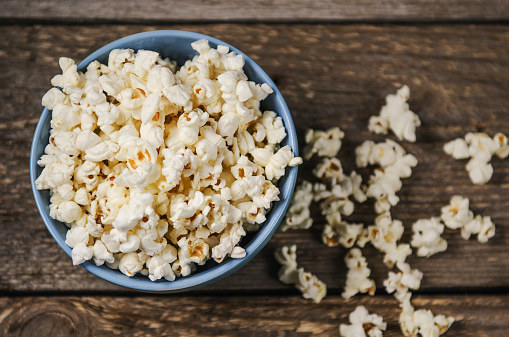 Oh, we like this now.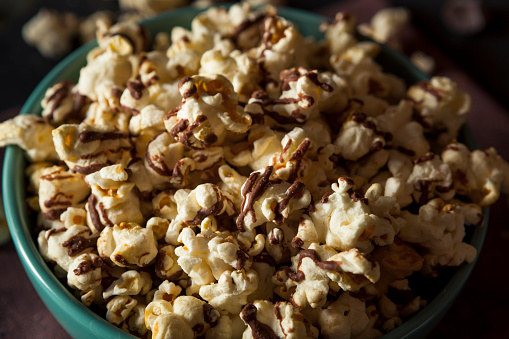 5.
❌❌❌
💯 💯 💯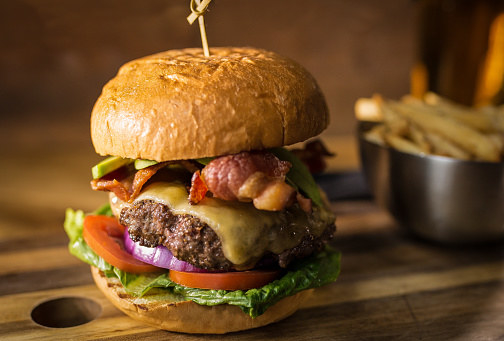 6.
Did you get enough sleep last night? You look tired.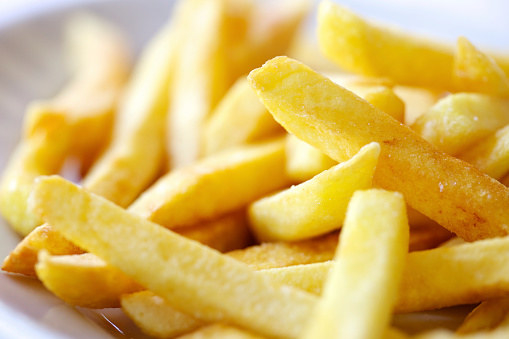 Um, we were only kidding, french fries! Heh heh. Anyway, what are you doing later?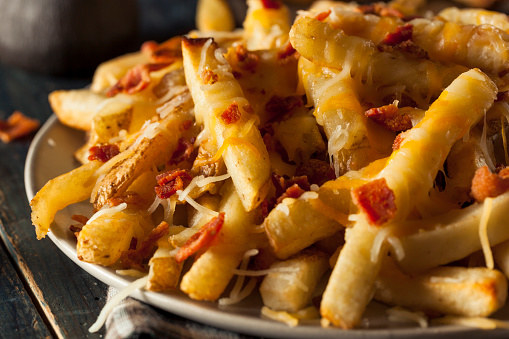 7.
From brownies...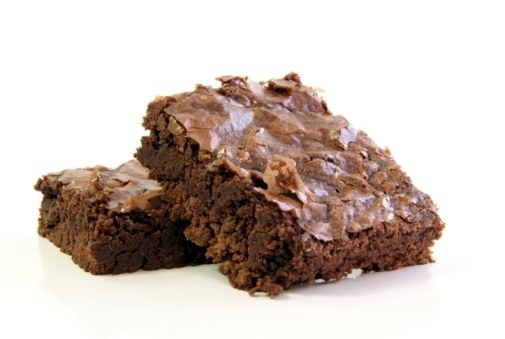 ...to brownie sunDAYUMMMM! 😘 😘 😘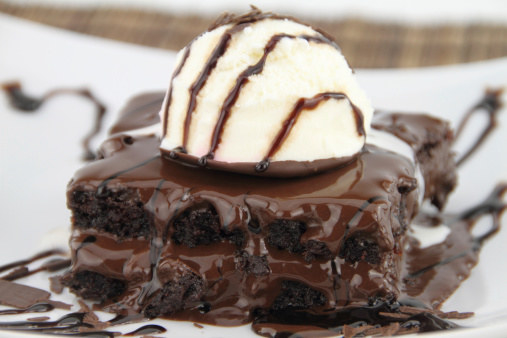 8.
Mmmm...ready for that 350 degrees of transformation.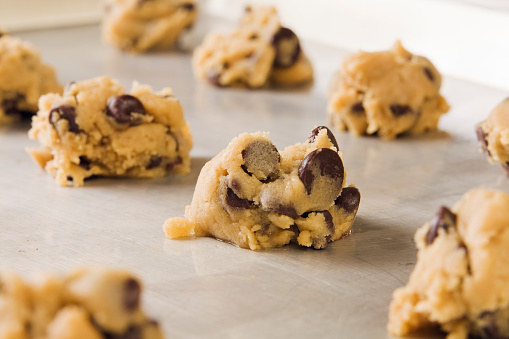 Lol, jk — these were already perfect.
9.
✋✋✋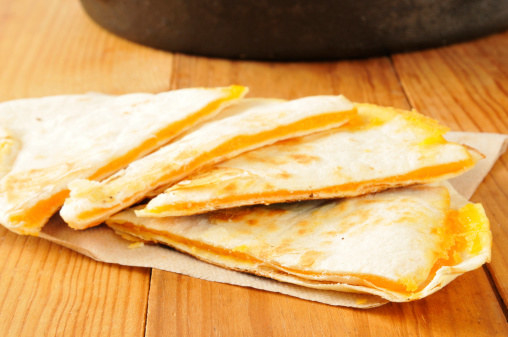 👏👏👏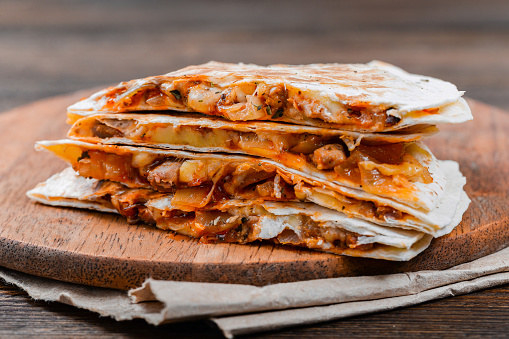 10.
No...
...way are we sharing.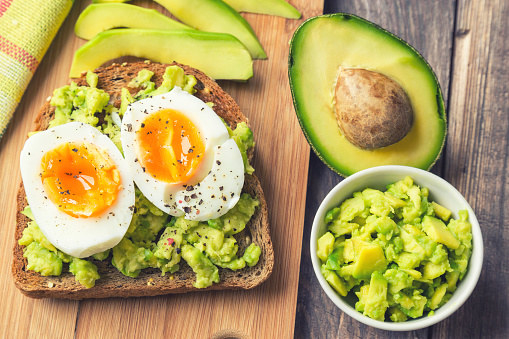 This sandwich makes lunch the highlight of your day.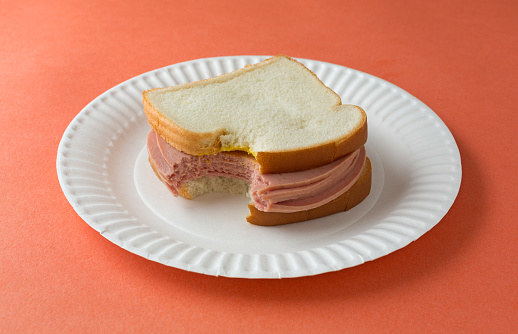 This hot Chipotle Steak & Cheese panini from Subway®, featuring tender 100% Canadian steak and melty, gooey cheese on crunchy ciabatta bread, makes you want to put RIP on your gravestone...