In a move that is nothing short of patriotic, Subway came through with a new sandwich range dedicated to none other than the chicken parmigiana — and we are PSYCHED.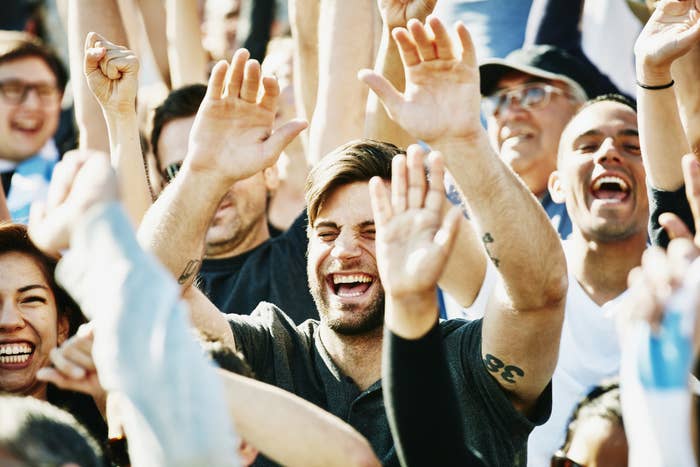 This range boasts not one, but THREE new parmi-inspired sandwiches — the first of which is the O.G. Chicken Parmi.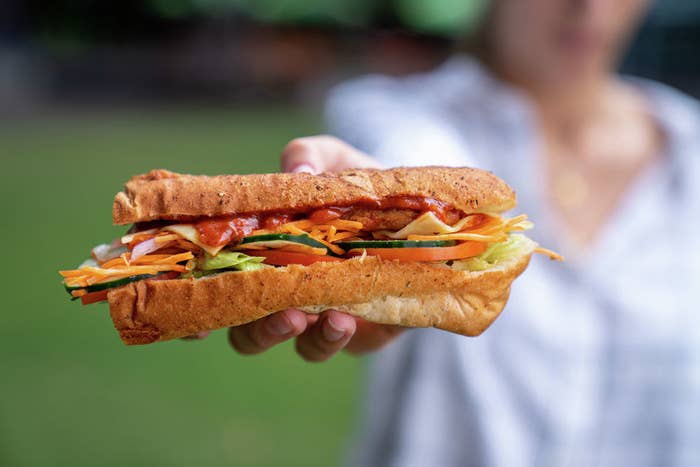 If you're keen for a little something extra, opt for the Chicken & Ham Parmi or the Chicken & Pepperoni Parmi sandwiches.
These are all available RIGHT NOW from Subway stores across the country — which are currently delivering via Uber Eats to help us stay satisfied while social distancing.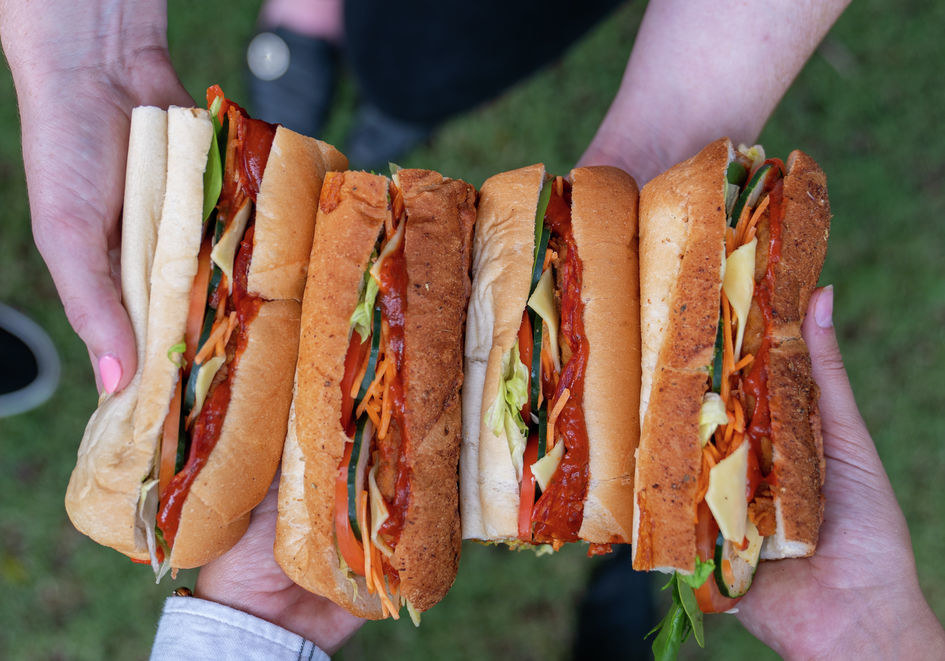 Get your hands on one today!