1.
DO: Peel off the stem of an avocado to tell if it's ripe.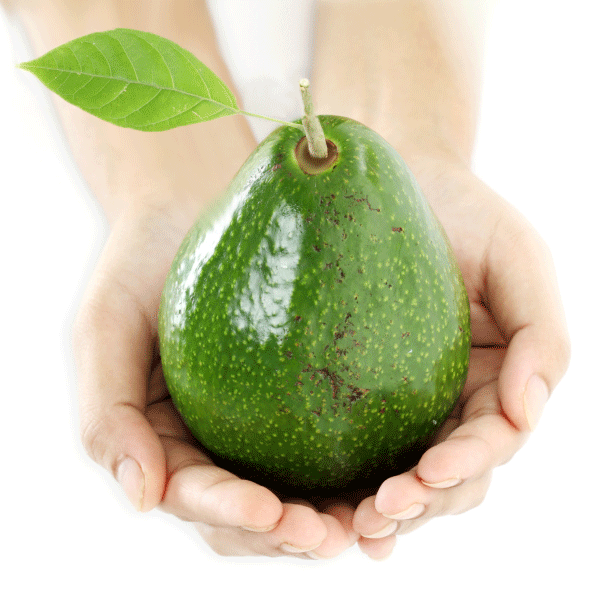 2.
DON'T: Rip open the avocado at the store, taste it, and put it back.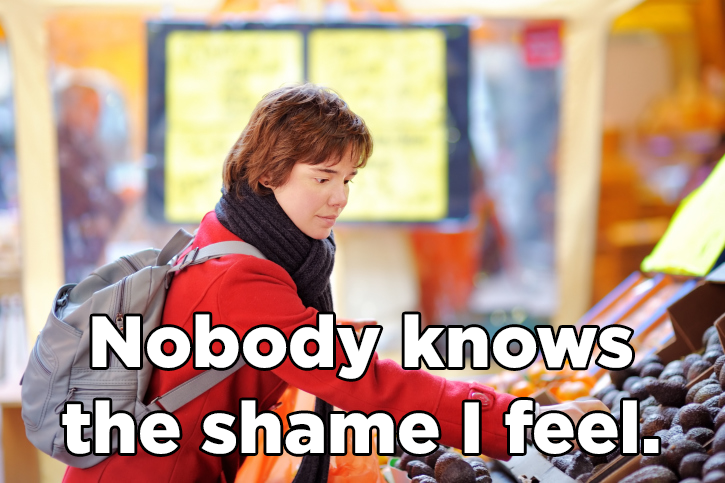 3.
DO: Refrigerate your unused avocado half with the pit still in it.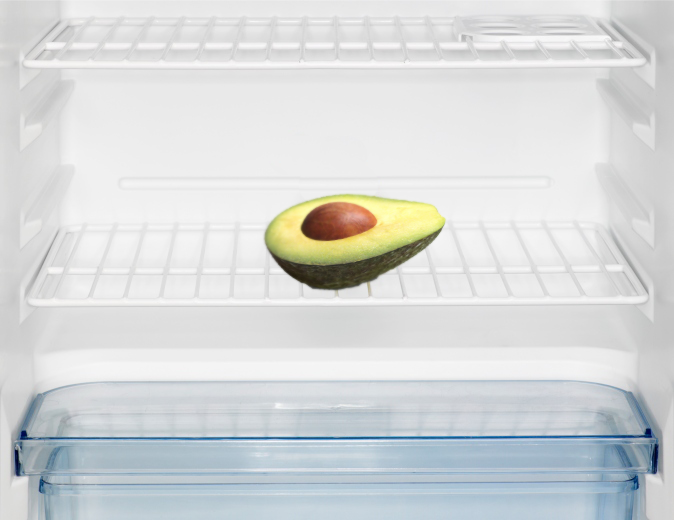 4.
DON'T: Chew on the pit like a jawbreaker. It's not a jawbreaker.

5.
DO: Experiment with wildcard flavors.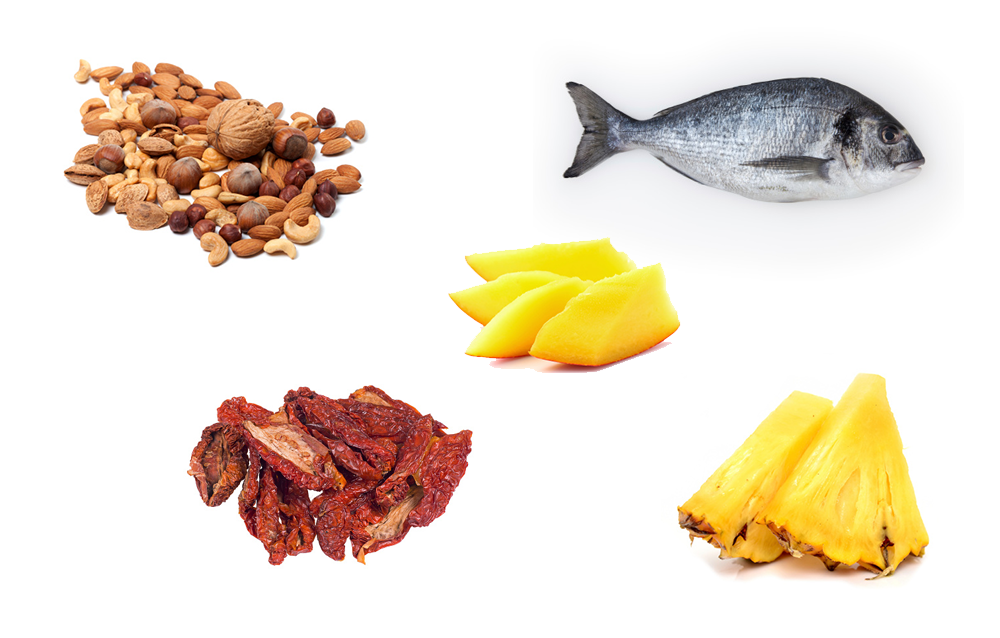 6.
DON'T: Experiment with wildcard avocados.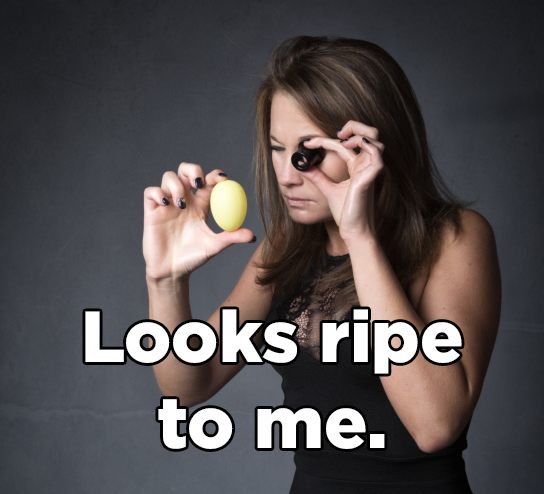 7.
DO: Try sweet AND spicy.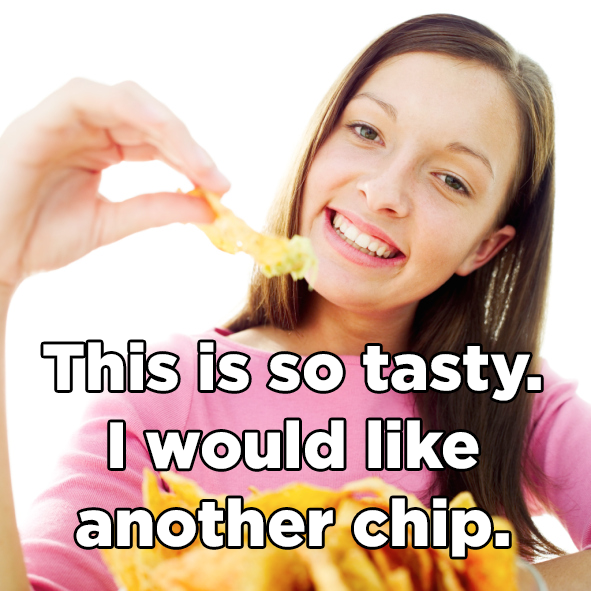 8.
DON'T: Try sour AND salty.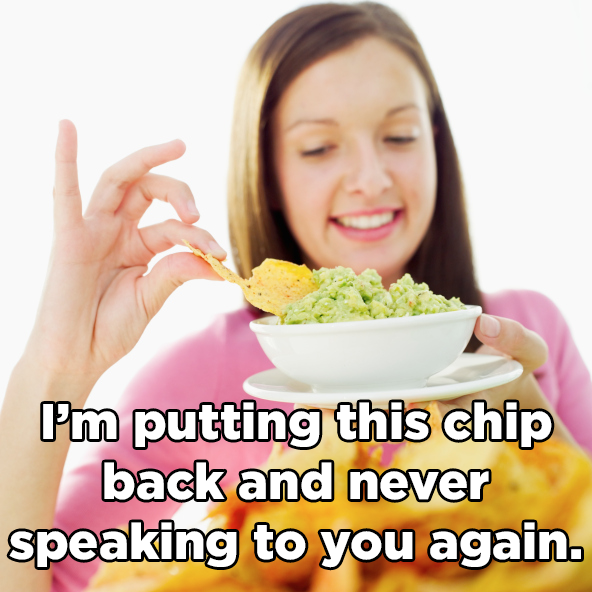 9.
DO: Remember to add a pinch of acidity.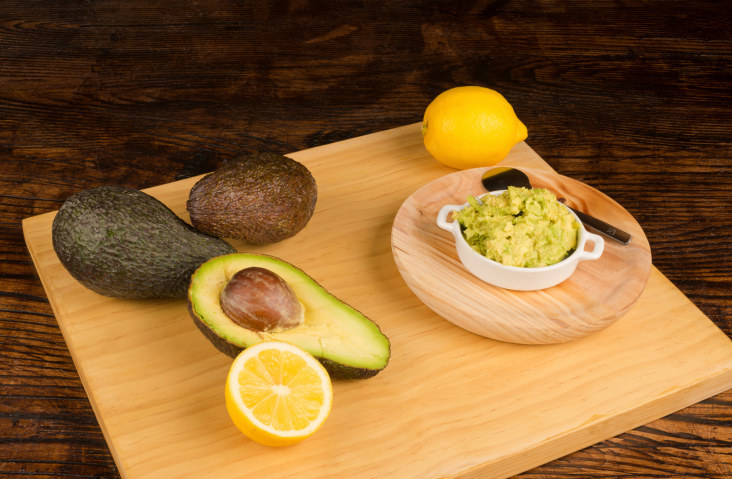 10.
DON'T: Pinch your friend Felicity.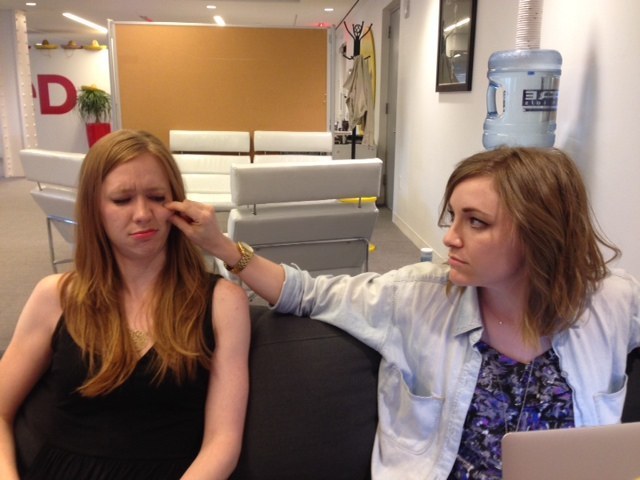 11.
DO: Invite friends over to tell you how great your guacamole is and laugh at funny cat videos online.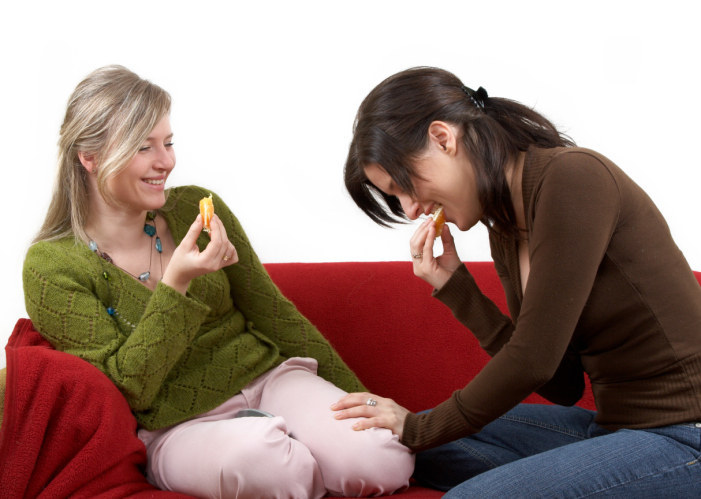 DO: Try the new Chipotle Chicken Melt with Guacamole for a limited time only from SUBWAY®.
And enhance your sub with that delicious green mana from heaven.
Looks like there are no comments yet.
Be the first to comment!