10.
The 12 Hours of Sebring
Built on a former Air Force base with 17 tight turns over 3.74 miles, this course is an American classic, but quickly turns into an endurance nightmare for cars on it.
9.
The King of the Hammers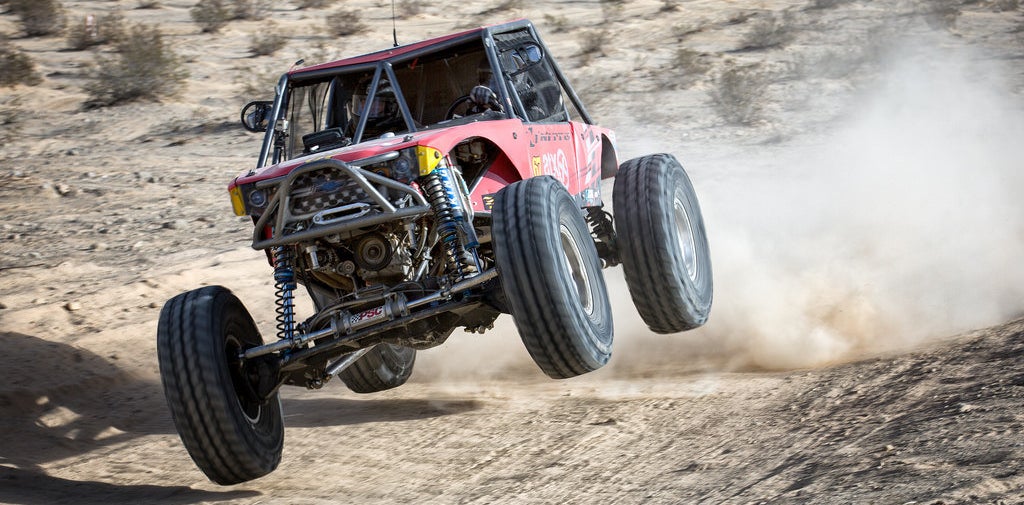 Sure, sure. Maybe a high-speed 165-mile desert race is normally not too big a deal. But this one also requires building your own car capable of handling rugged terrain.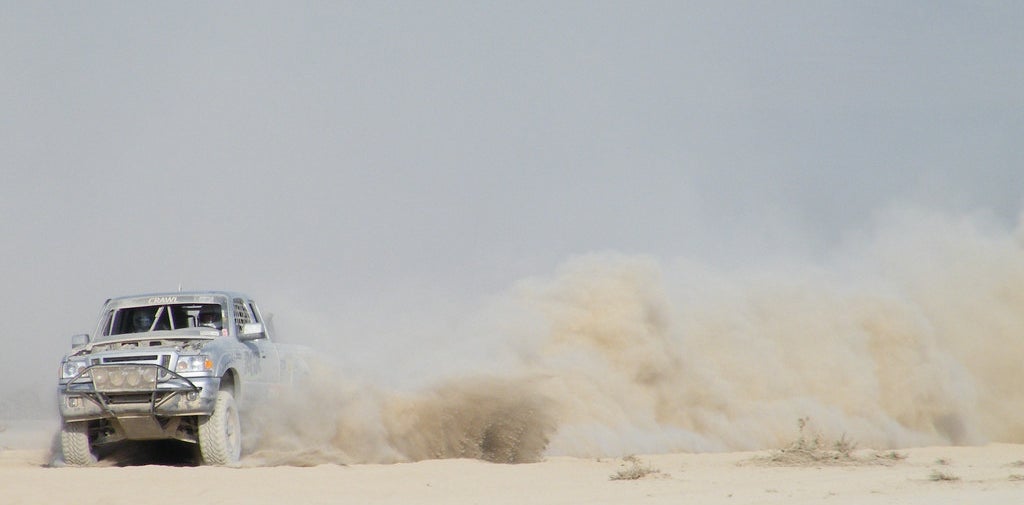 This year's race will be approximately 1,340 miles and, if tradition stays true, it'll most likely still be booby trapped by spectators.
7.
The Rainforest Challenge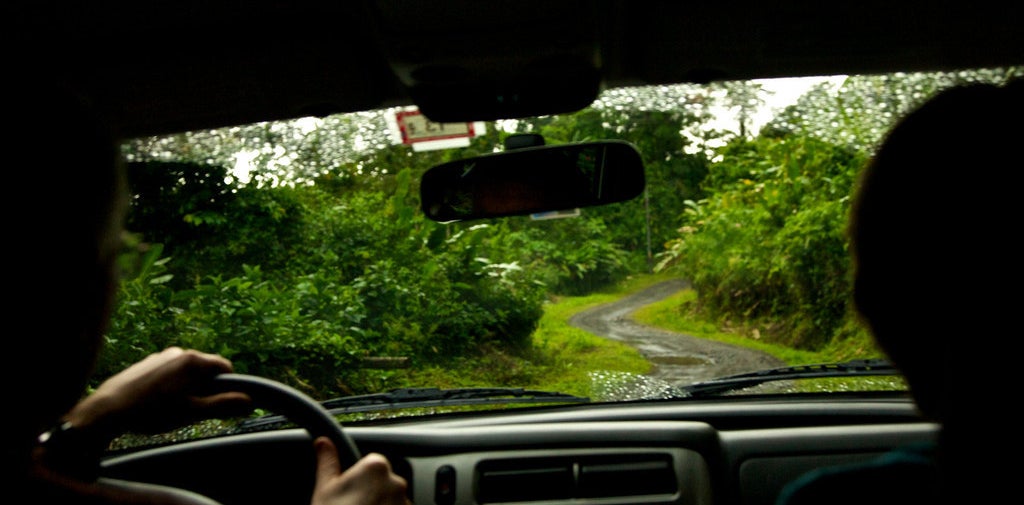 Last year's race took nine days to navigate on- and off-road through Malaysia's dense, humid, and unpredictable forests.
6.
The East African Safari Classic Rally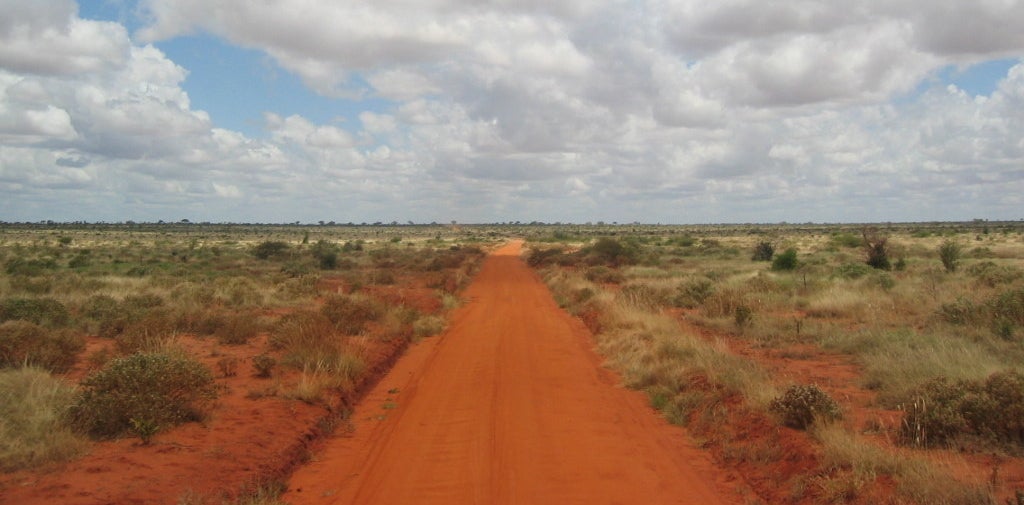 Invented to honor the Queen in the '50s, it's been over 3,977 miles at its longest, but usually hits about 3,107 miles through three countries over 10 days.
Started as a race from Paris, France to Dakar, Senegal, next year's off-road rally is through three countries over 12 days — two of which are "marathon days" where drivers will have no access to their maintenance crews.
4.
DARPA's Grand Challenge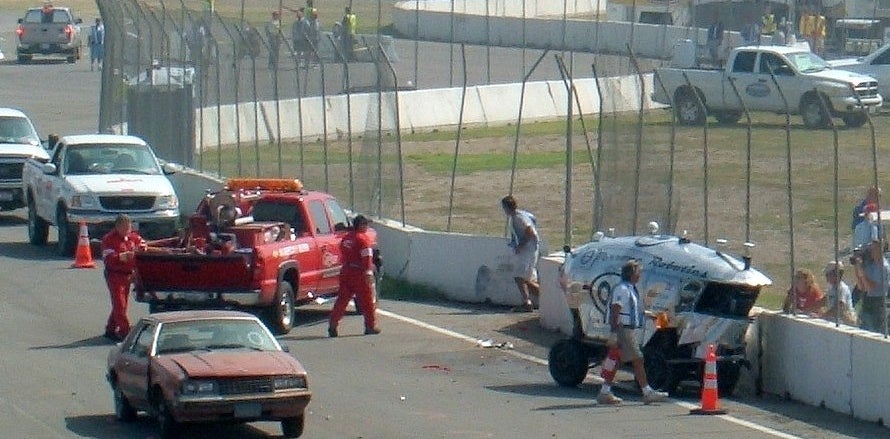 In its heyday between 2004 and 2007, it required driving off-road, steering along mountain passes, or navigating intersections — without a driver behind the wheel.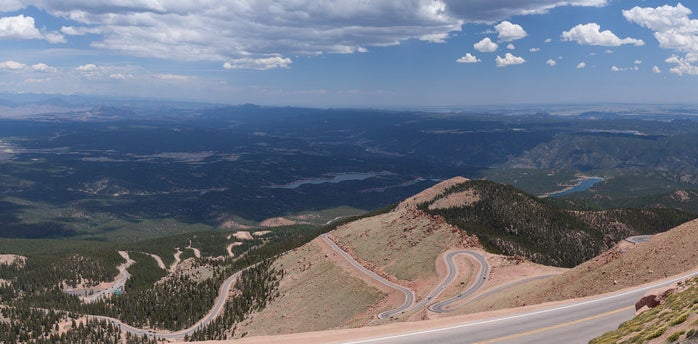 You know those stories Grandpa always tells about walking to school uphill both ways? Sounds cool and all, but he wasn't driving 12.42 miles over 156 turns and 4,721 feet uphill, was he?
2.
The 24 Hours at Nürburgring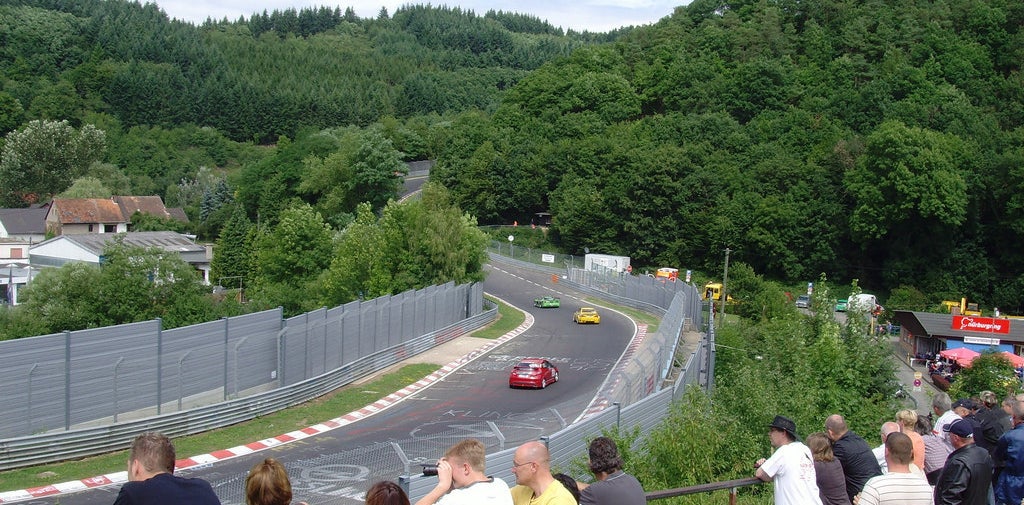 The track has been known as "Green Hell" since the '70s thanks to 15.5 miles of track in the middle of a forest and 90 of the car industry's least-favorite turns. The WRX recently blazed through the whole thing in just under eight minutes, setting a course record for sedans.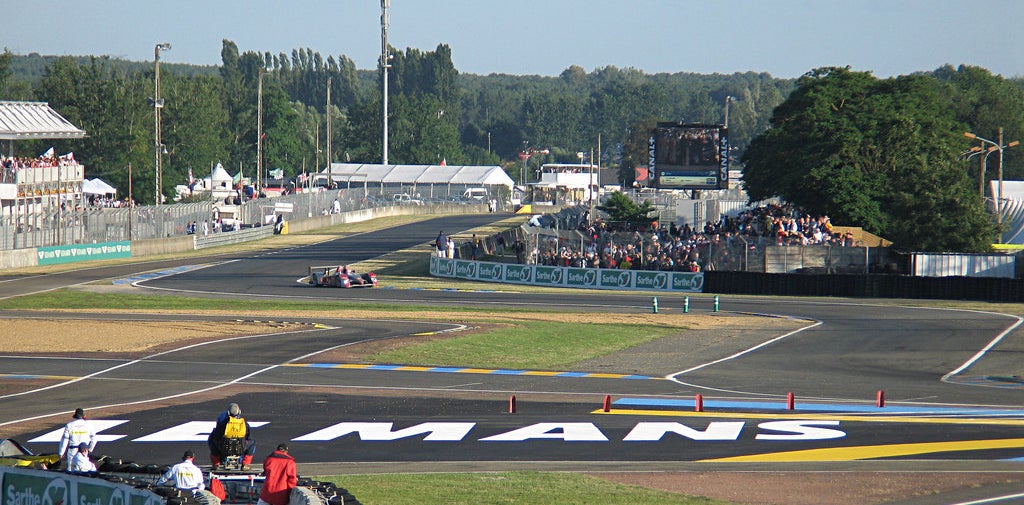 Each of a team's three drivers gets a break after two hours, but the car sure doesn't. The track has 38 turns over 8.469 miles — including parts normally open to the local town.