13 Canadian Eats That Are Worth Going The Distance For
Canadians do food best. Here are some of tastiest local dishes and where to find them! Try them all with the 2015 Subaru XV Crosstrek. It's up for it, if you are. 1.
Nanaimo Bars in Nanaimo
These delicious desserts are a native to the area. You can find them all over, but you can't do much better than going straight to the source!
2.
Bannock in Peter Lougheed Provincial Park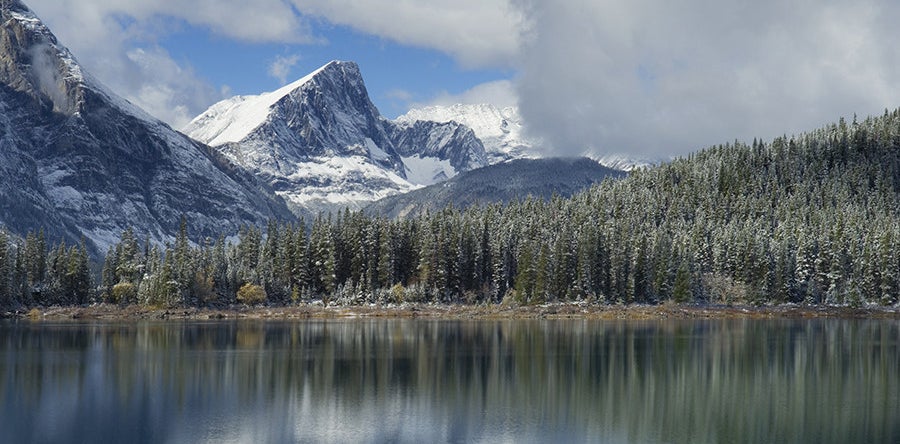 Bannock is one of the oldest foods in Canada, made from scratch by First Nations people. Now it's a great food to cook over a fire during a camping trip. Check out a simple recipe here.
3.
Sugar Pie in Quebec City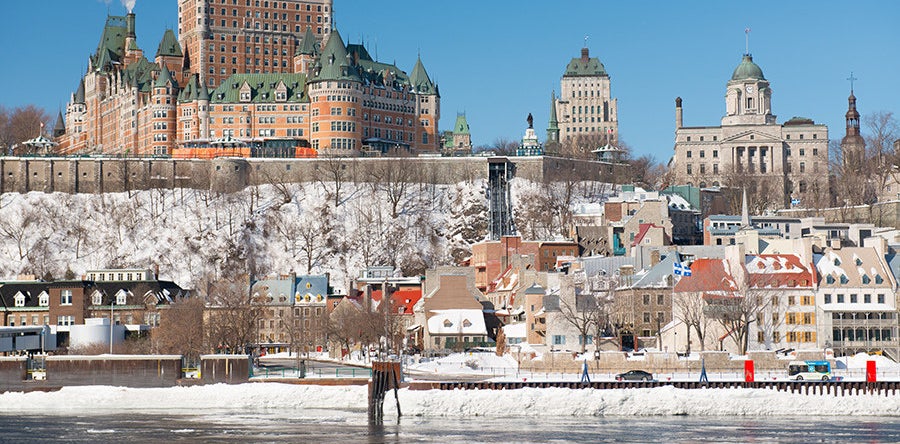 Who doesn't love a nice, sweet slice of sugar pie? We recommend checking out Le Cochon Dingue in Quebec CIty for some of the best pie in the country.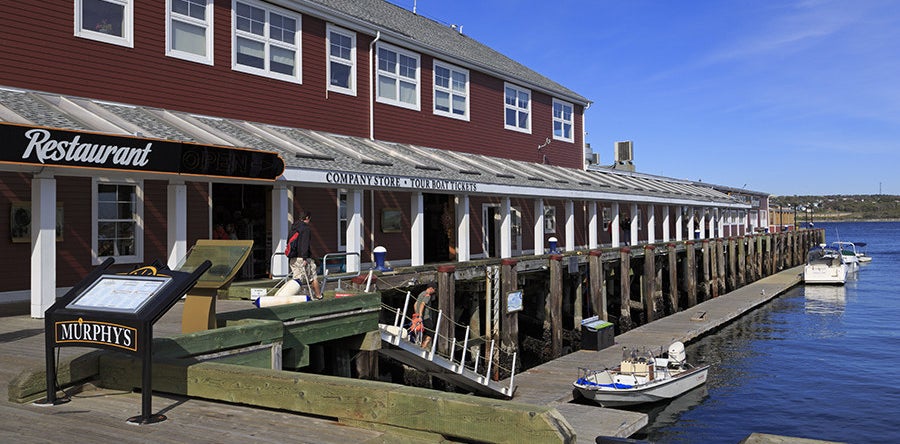 Nova Scotia has some of the best chowder you've ever had plus a plethora of other super fresh seafood!
5.
BeaverTails in Eastern Ontario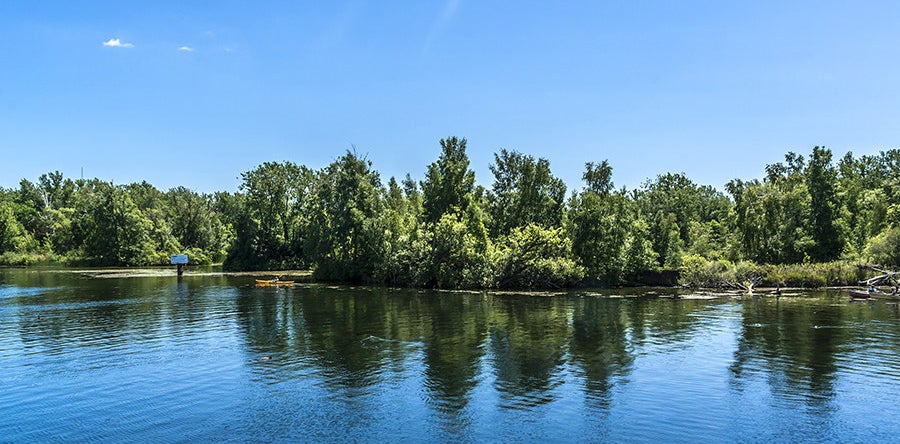 OK, you can find these super addictive treats all over Canada, but they originated in Killaloe, Ontario.
6.
Butter Tarts in Toronto
This cheap eat is great after a long night of partying. Try Mezza Lebanese Kitchen in Halifax for a quick fix!
8.
Meat Pies in Quebec City
Try this classic, delicious dish at Aux Anciens Canadiens. They have the best traditional Quebec pork meat pie on the map.
9.
Fresh Arctic Char in Newfoundland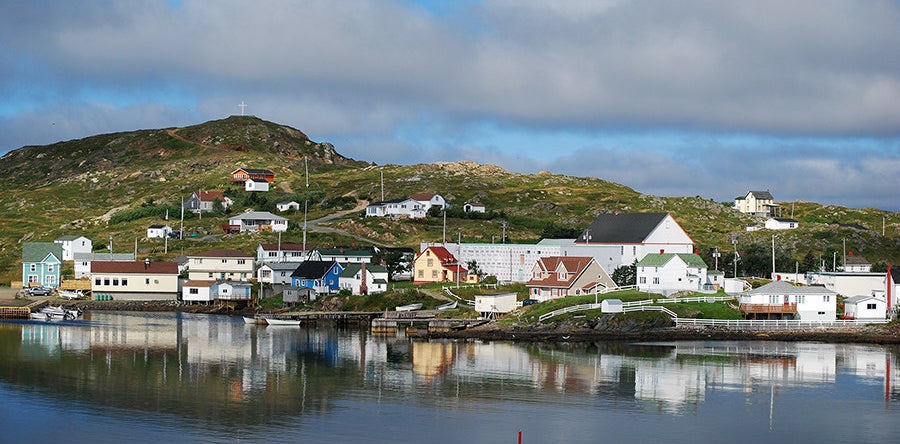 Looking to catch your own dinner? Newfoundland has some of the best fishing in the country and the freshest Arctic char.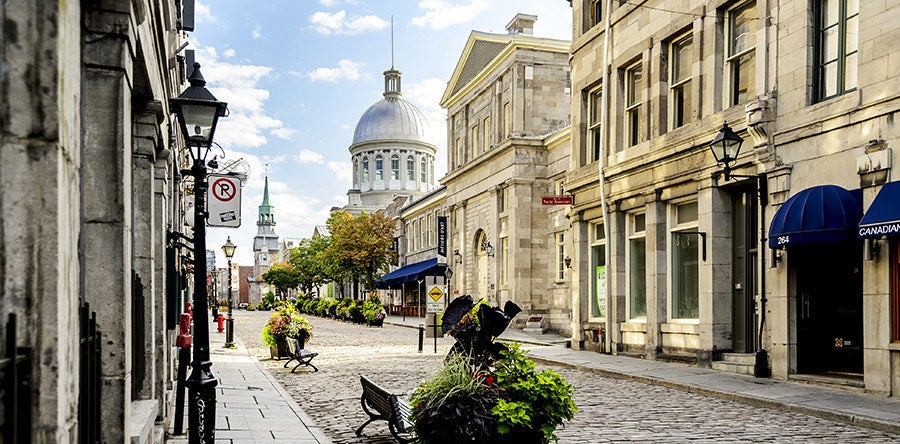 We recommend the yummy poutine at La Banquise. Nom nom.
11.
Blueberries on Prince Edward Island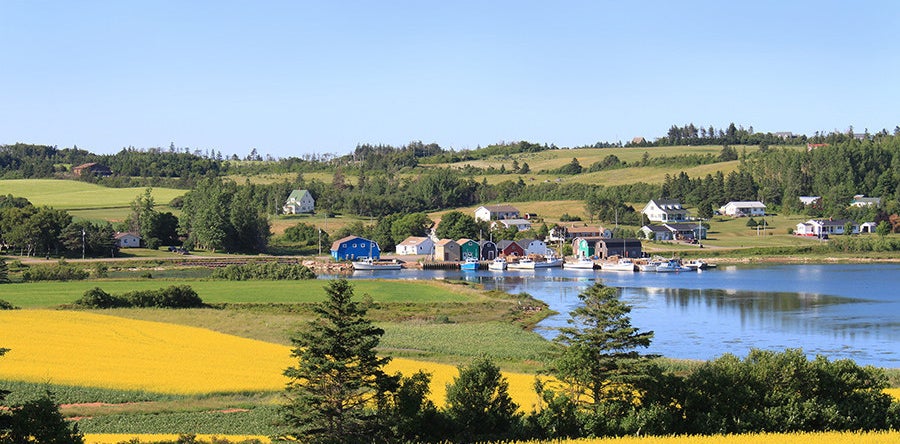 With numerous pick-your-own blueberry farms, you can get the freshest berries imaginable on Prince Edward Island. Great for pie, cobbler, or just by themselves!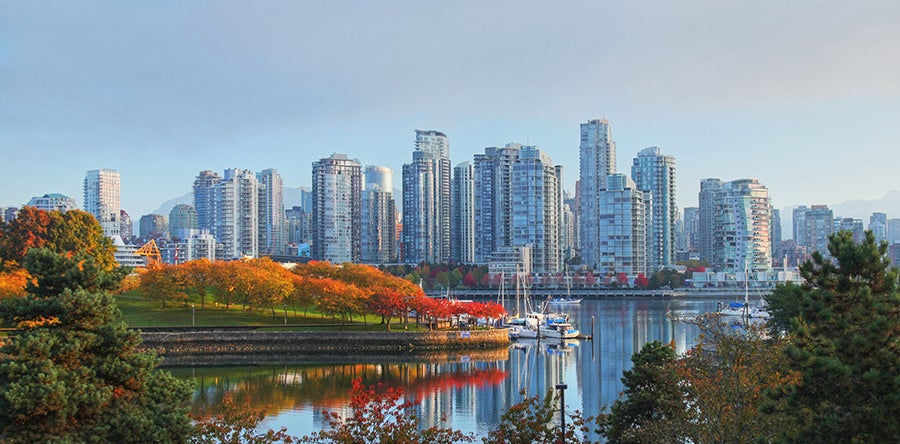 For the perfect grown-up snack, check out the Caesars over at Score on Davie in Vancouver.
13.
Maple Everything at the "Sugaring-Off Festival" in Manitoba
This is just one of the hundreds of maple festivals held in Canada every year. Plus, you really can't get any more Canadian than maple-flavoured anything.