1.
Don't feed the wildlife!
2.
And, on that note, don't try to ~interact with nature~ in a way that could hurt it.
3.
If you're camping in a place with predators such as bears or coyotes, don't forget to hang your food from a tree or pole...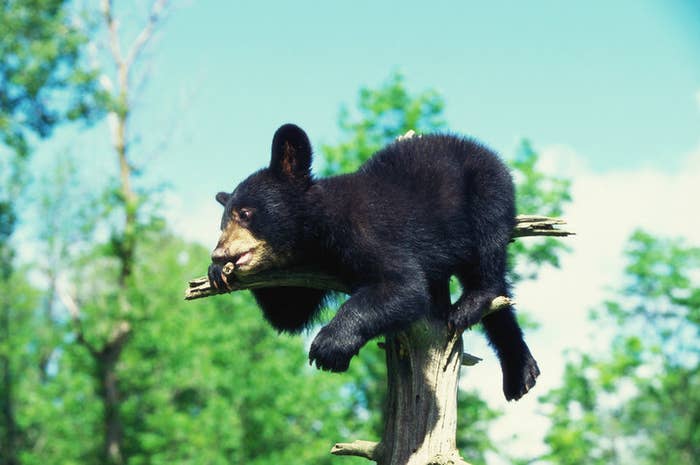 4.
Don't be unsafe with your campfire.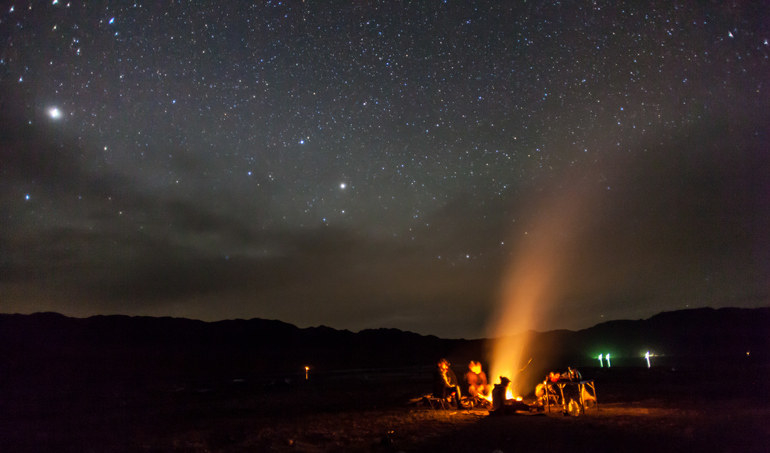 5.
Don't stomp all over the place like you're a giant and nature is a hapless village.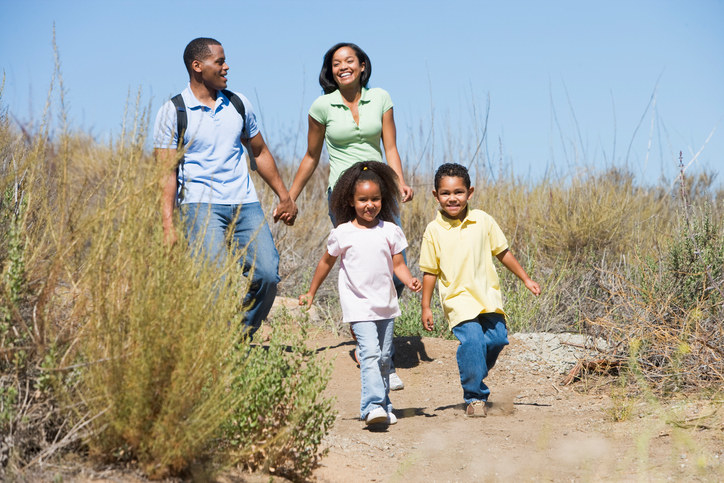 6.
Don't eat random berries or mushrooms.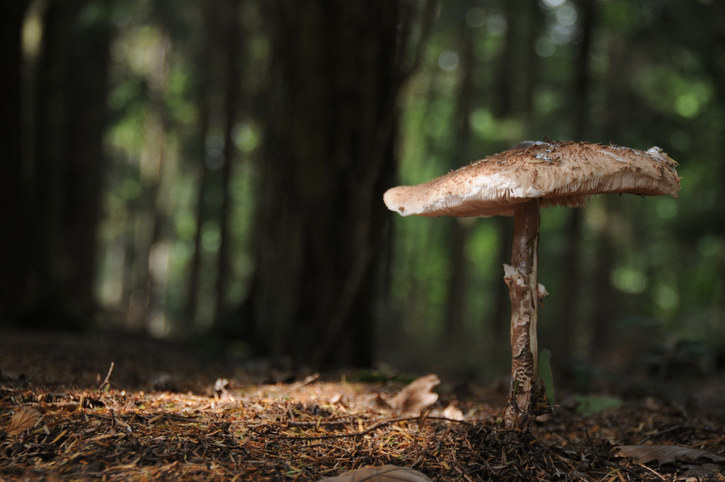 7.
Don't drive where there isn't a road!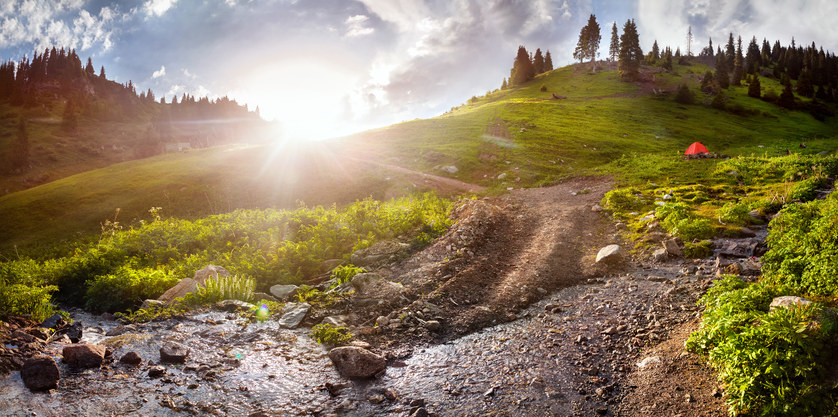 8.
Don't bring anything that could become trash.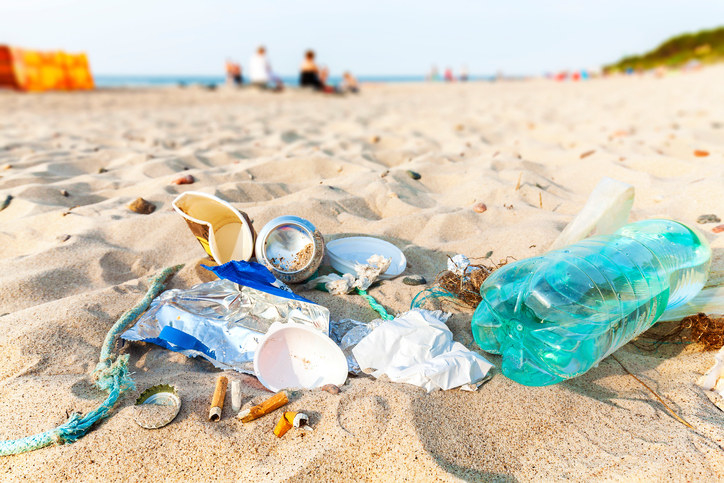 9.
And don't forget that food waste is compostable.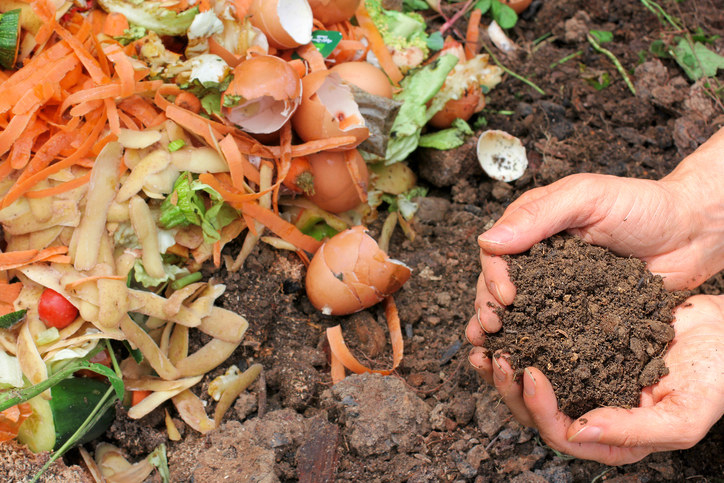 10.
Don't just toss your recyclables in whatever bin is closest!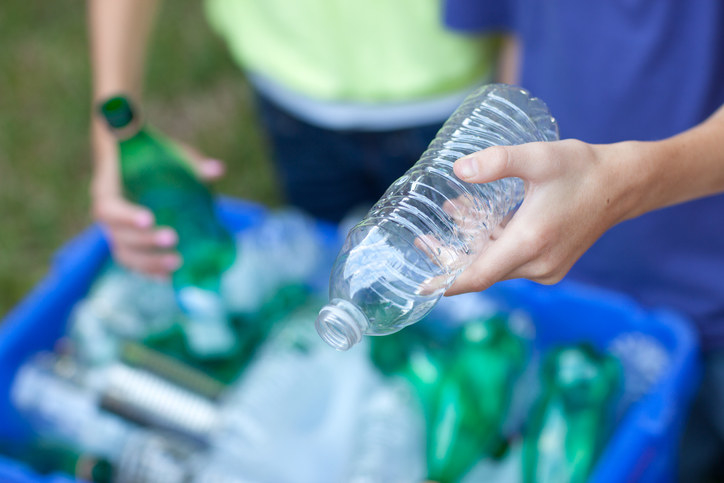 11.
Don't forget: All of the trash we produce goes into landfills.
12.
Don't forget to have fun.
This year, in honor of the National Park Service Centennial, Subaru has teamed up with the National Park Service and the National Park Conservation Association to launch the National Park Zero Landfill initiative.
The initiative is an effort to minimize the amount of trash generated in the parks that is sent to landfills. Share conservation tips and recycling tips by tweeting or Intsagramming with #DontFeedTheLandfills.
Facts from the Subaru National Park Zero Landfill initiative.