It's no secret that landfills are a massive problem. They release hazardous toxins into the environment which cause air and water pollution.
Each year, we're throwing away more and more trash that contributes to these landfills.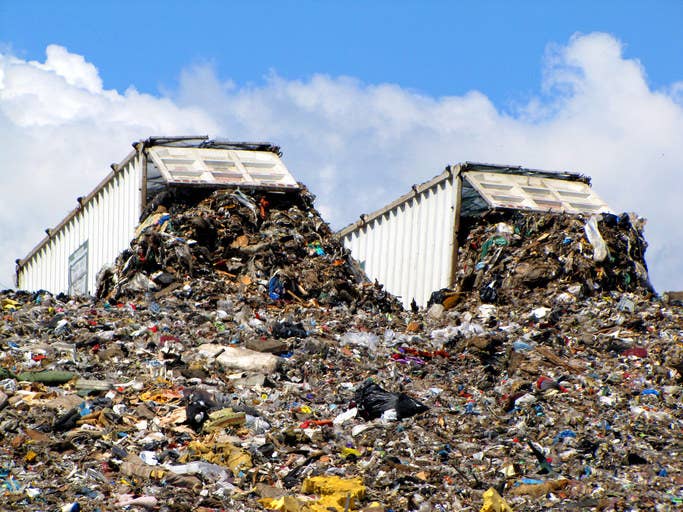 It's scary, yes. But there are so many things we can do to protect ourselves and protect our precious planet.
Here's some things doing way more harm than good.
1.
Paper Coffee Cups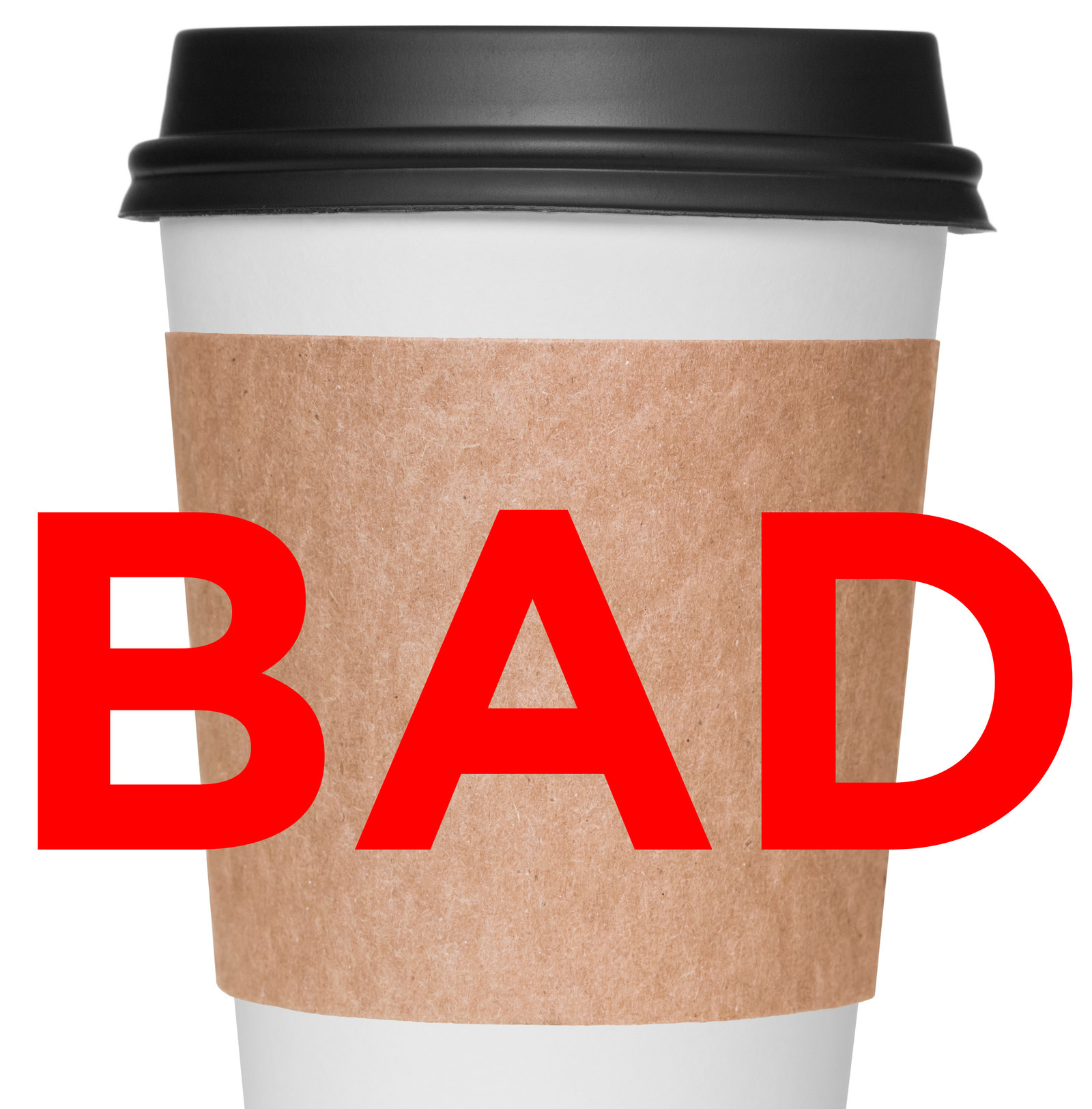 2.
Plastic Shopping Bags
3.
Plastic Water Bottles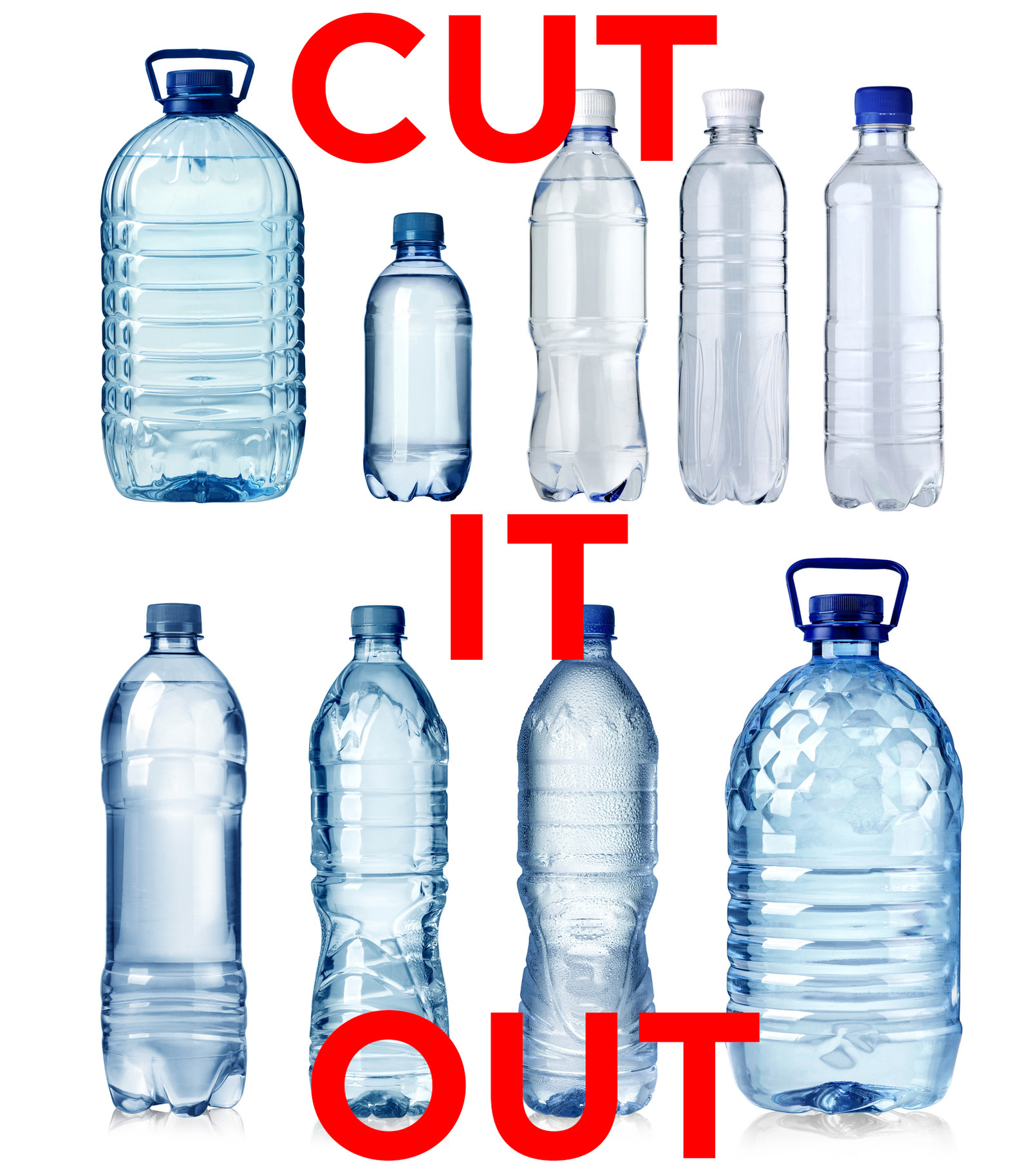 4.
Polystyrene Foam Takeout Containers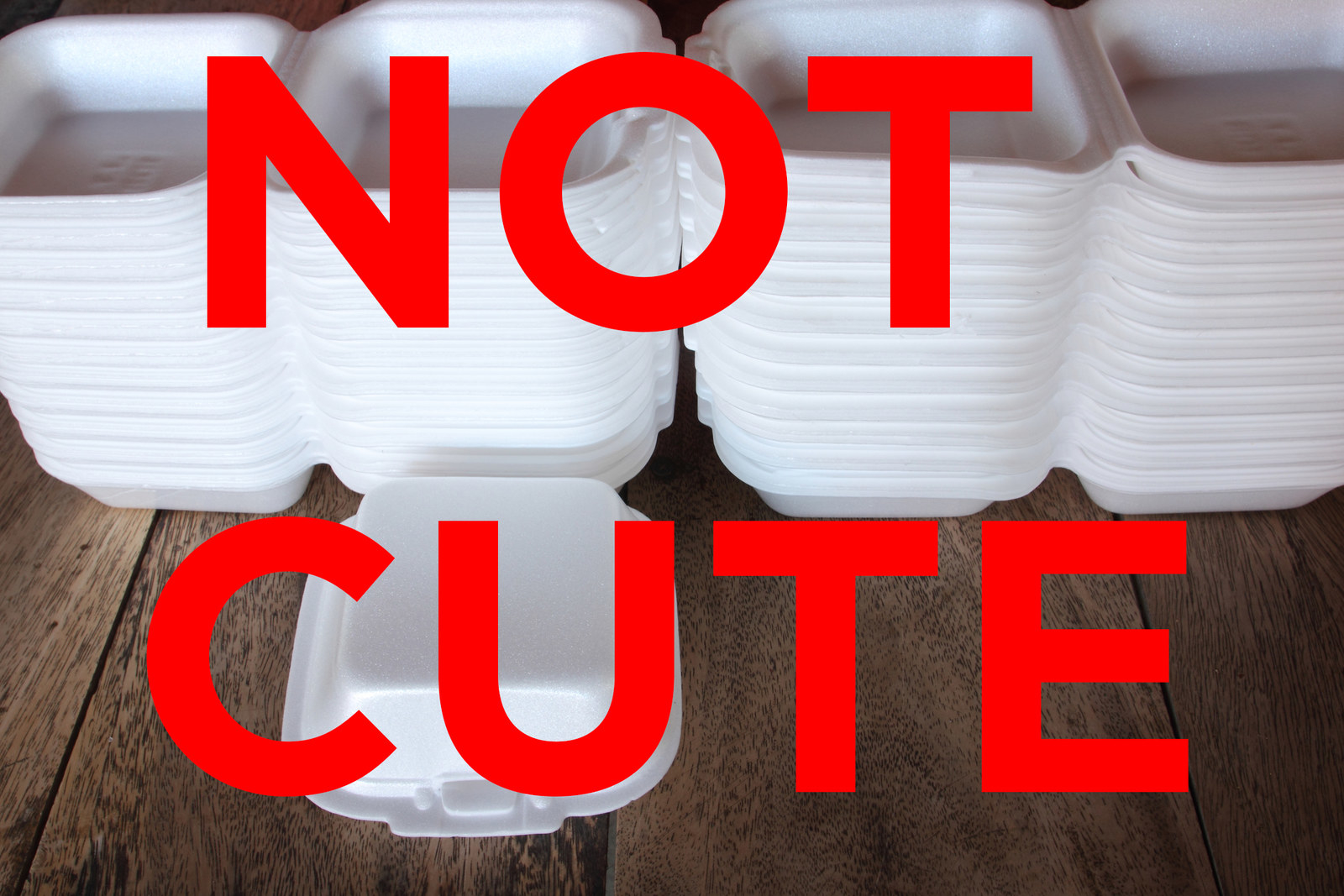 5.
Batteries

6.
FOOD
7.
Ink Cartridges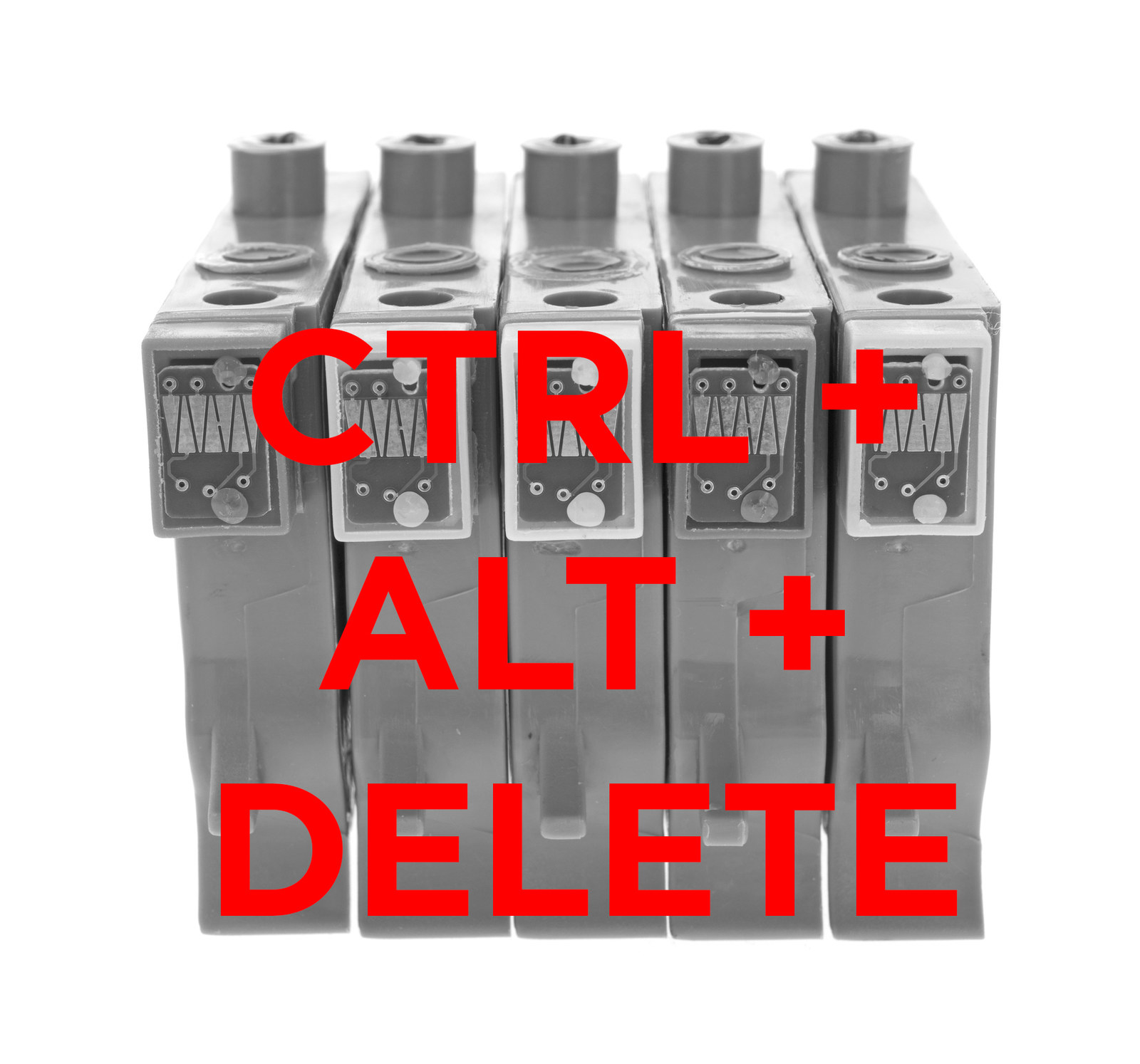 8.
Junk Mail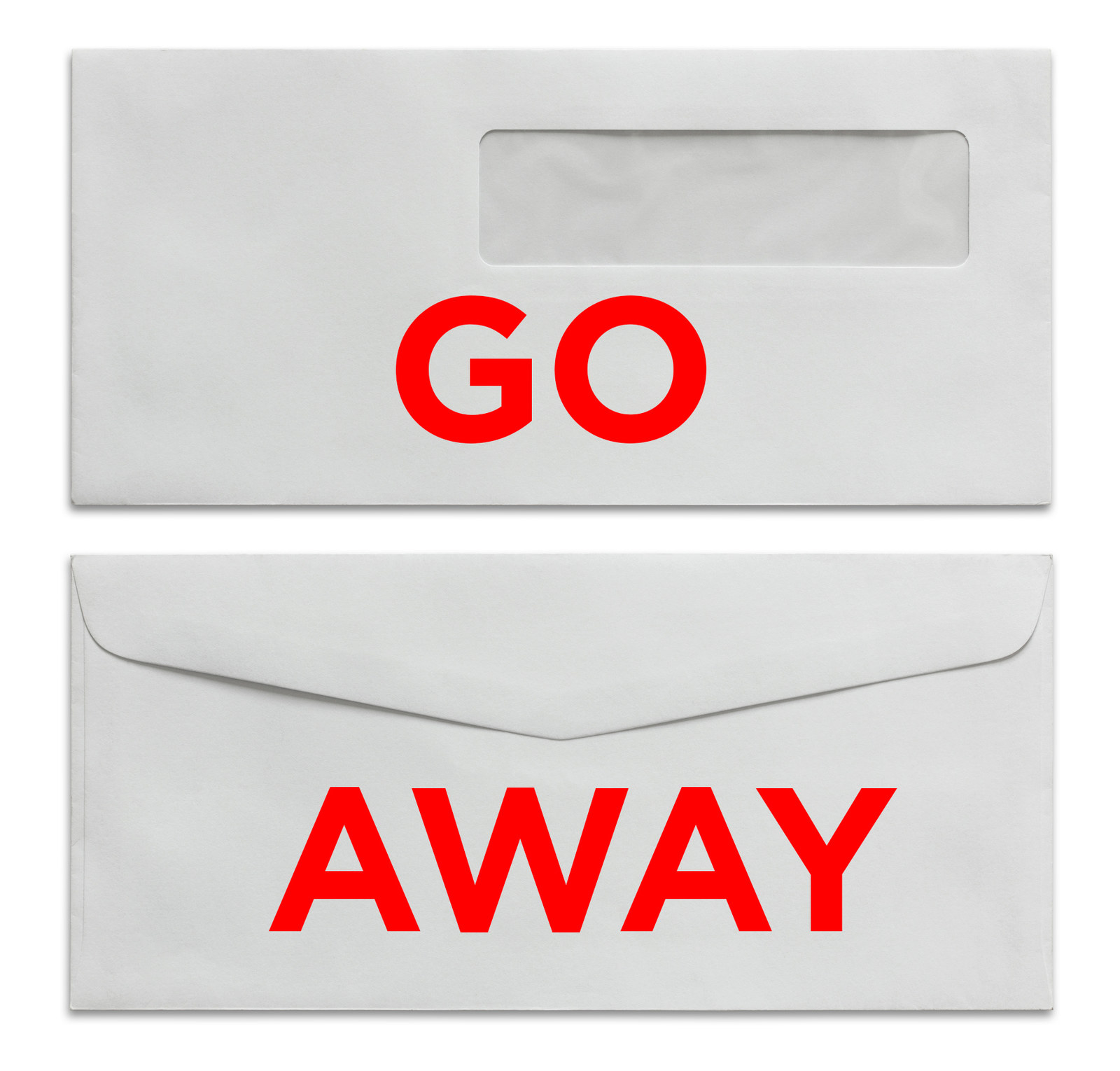 9.
Aluminum Cans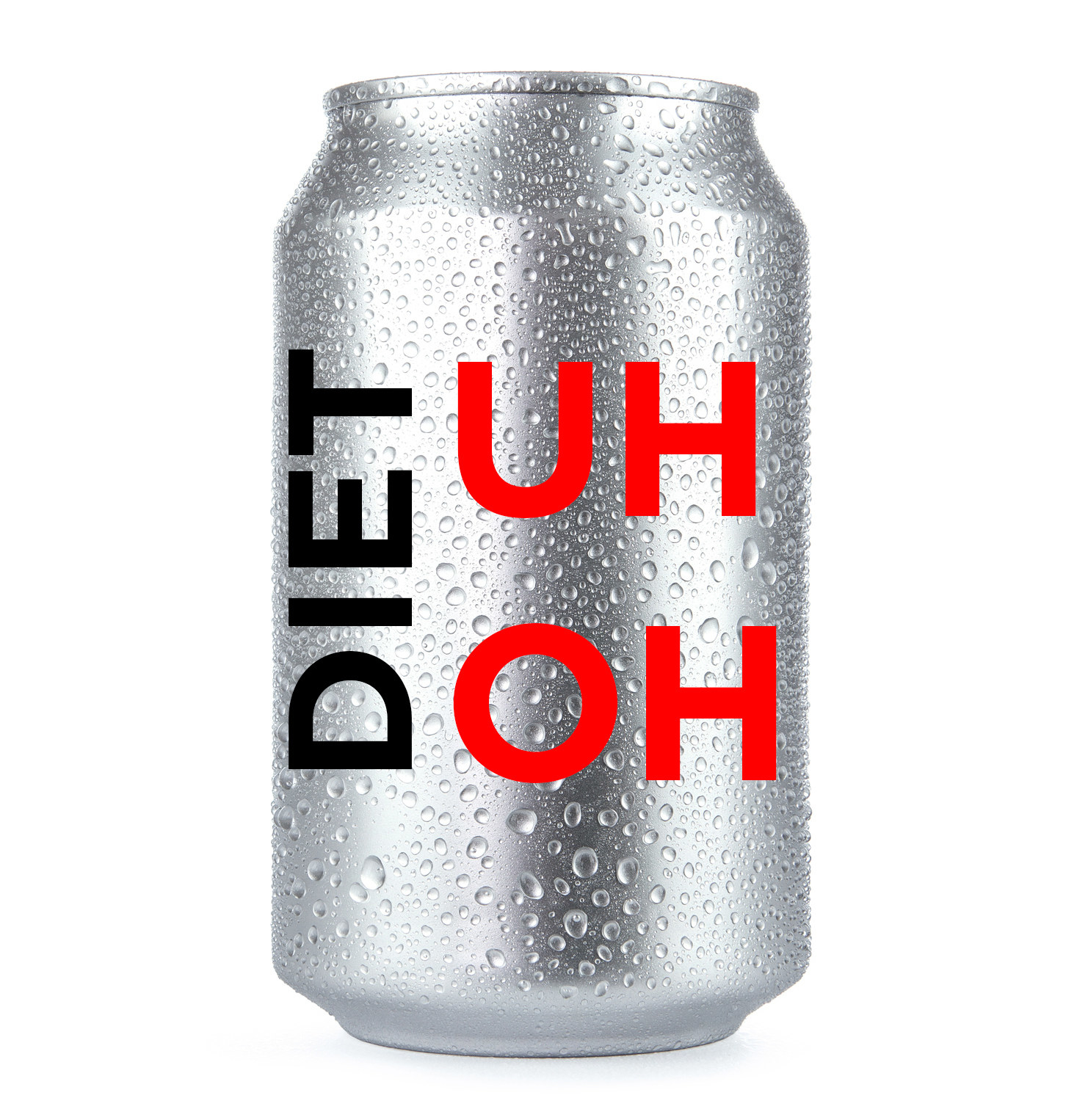 10.
Excess Packaging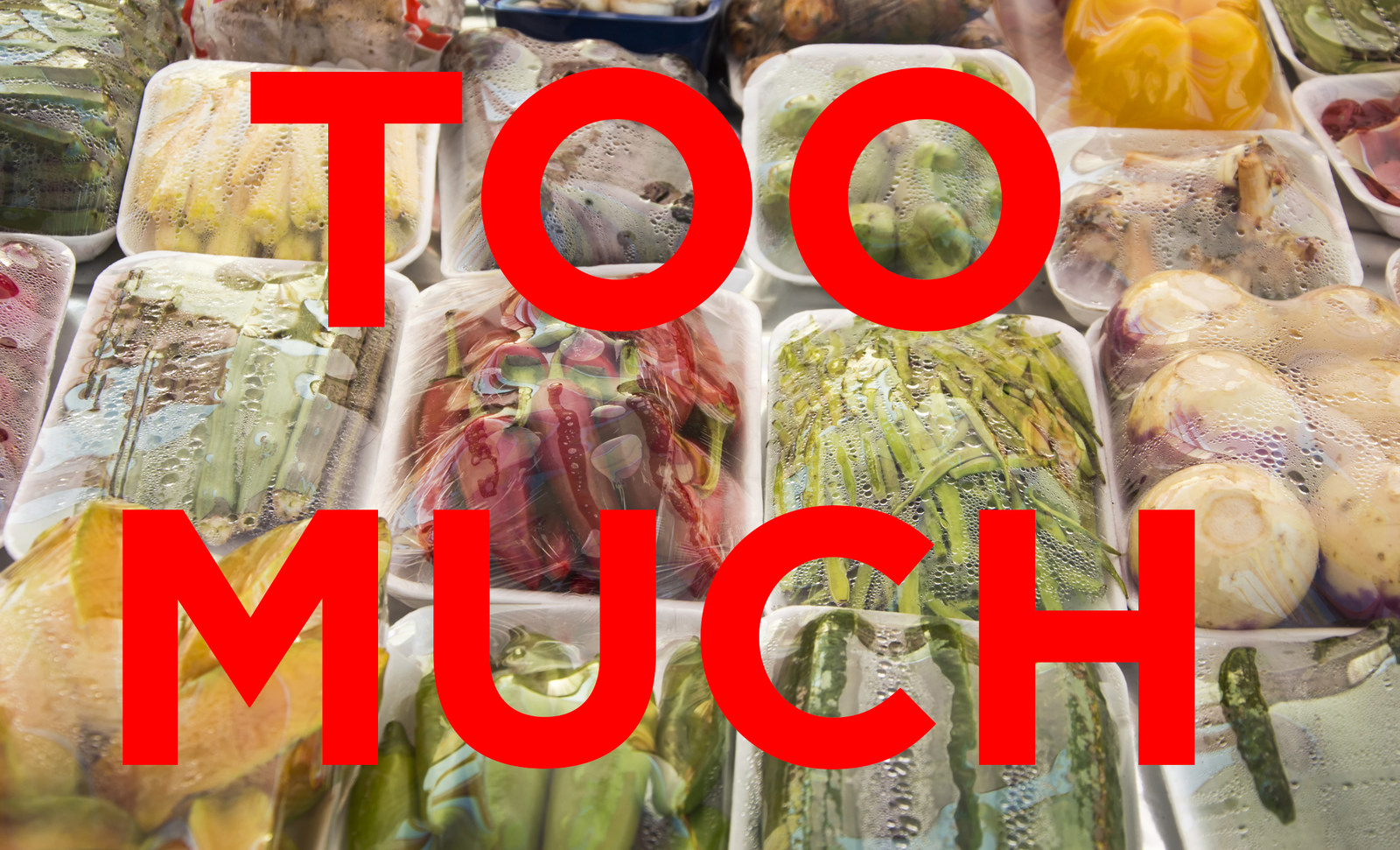 Subaru, America's first zero-landfill automaker, is working with the NPCA in some of our country's greatest National Parks to reduce the amount of trash generated by visitors that gets sent to landfills. Learn more at Subaru.com/environment and join the conversation using #DontFeedTheLandfills.