Does your furry friend have lovely salt-and-pepper fur like this?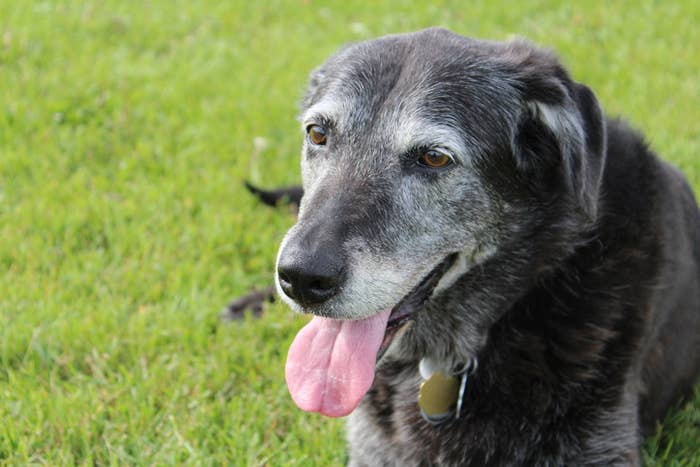 Are they the best boy or girl in the world who has provided you with many, many years of joy?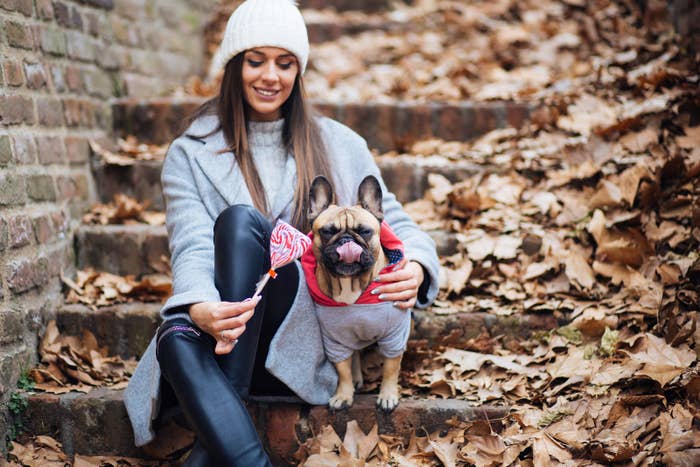 Do they fill your heart to the brim with kisses, cuddles, and unconditional love?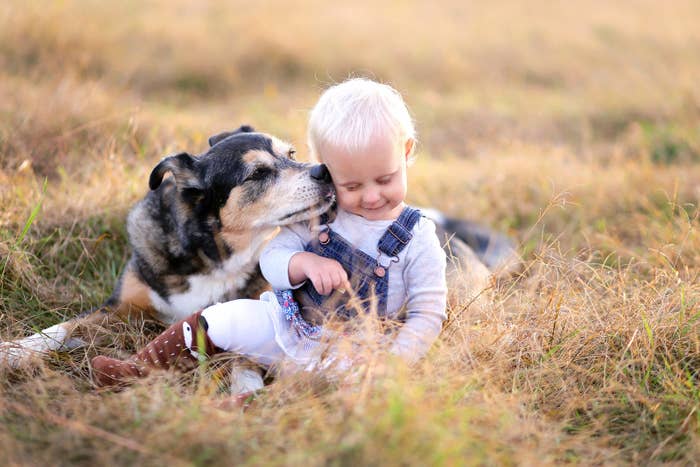 Well, return their love AND MAKE THEIR DANG DAY!
Show us videos of you telling them how good they are.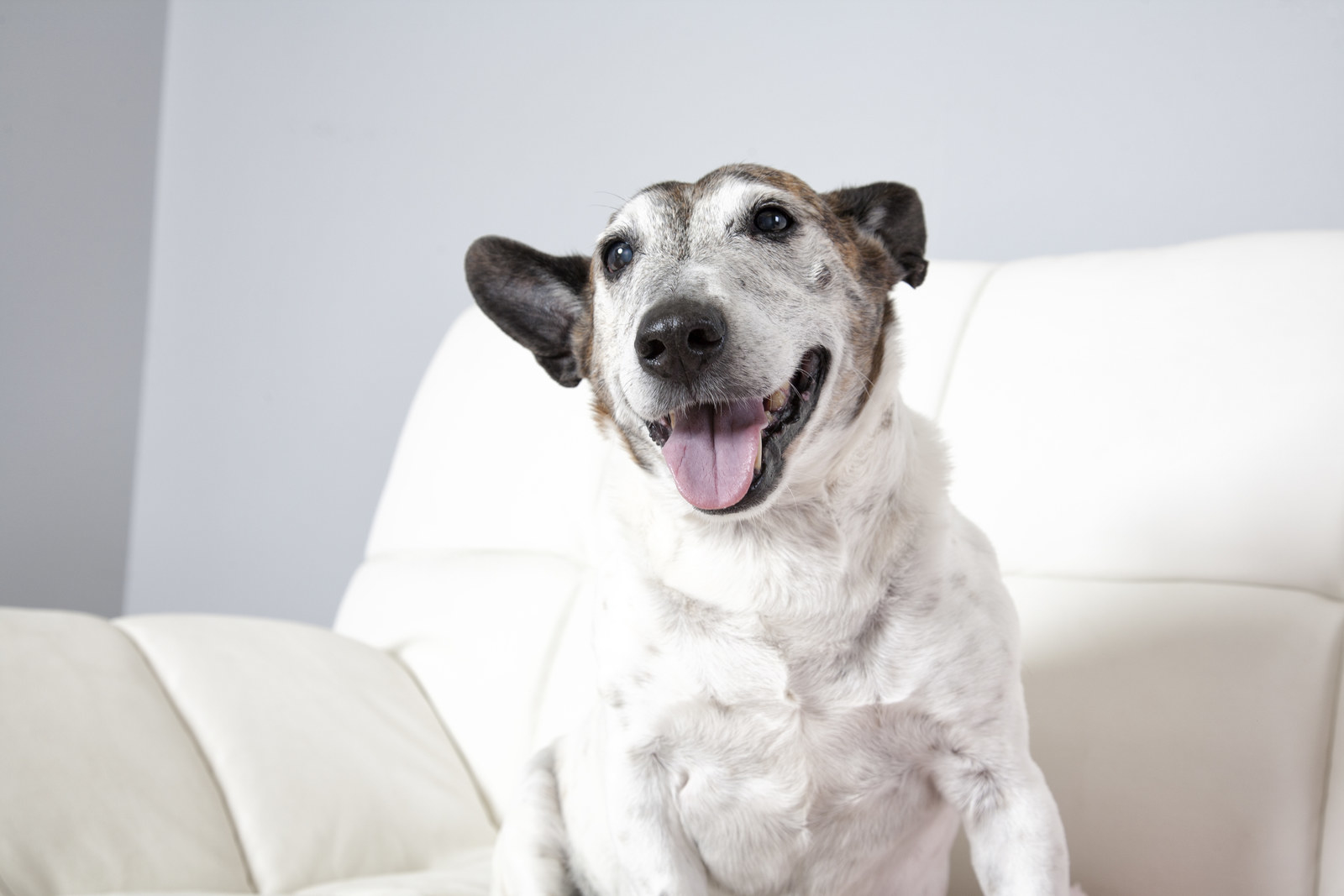 Or take 'em on a car ride.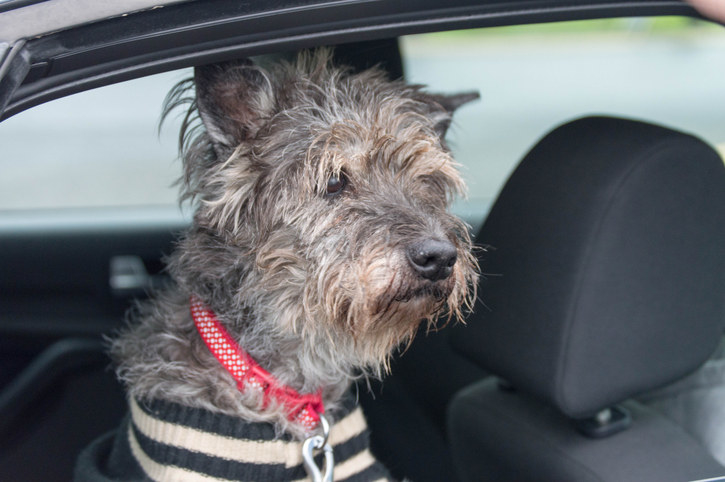 Give 'em their favorite food.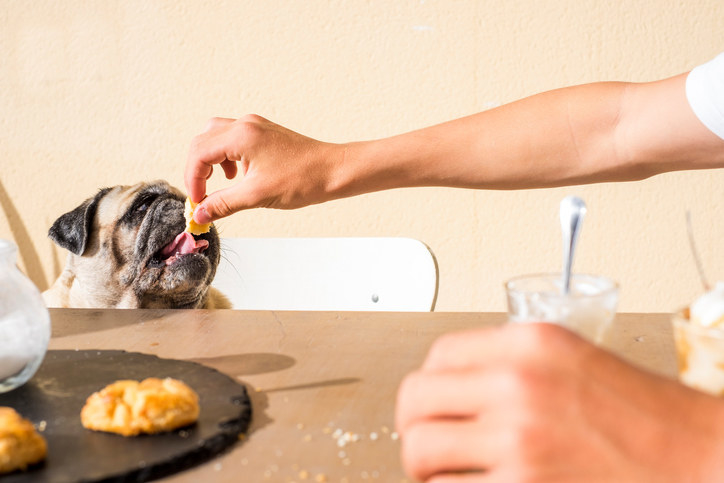 Let them roam wild and free in their favorite place.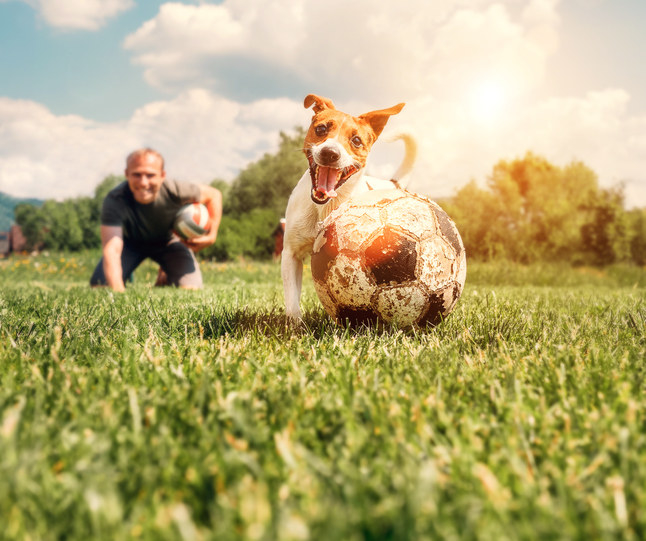 Drop the video in the comments, and we'll select the best ones to put in a compilation video. Make our day and try to film horizontally!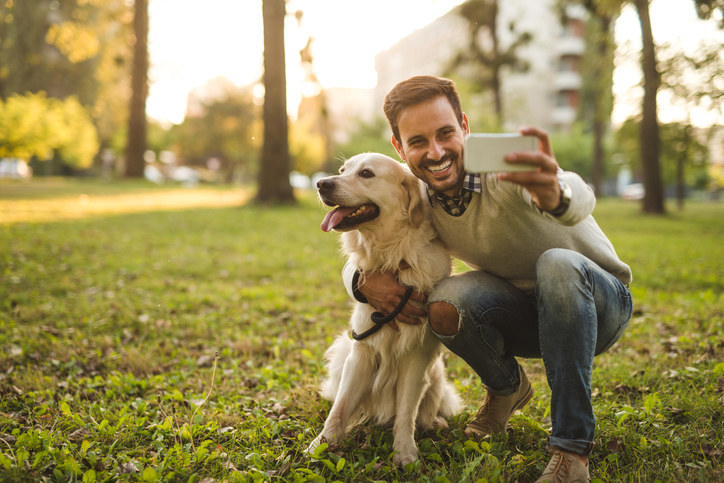 FYI, your video might even be selected to air on NBC's Today show on Feb. 8!
The best responses will be featured in a future BuzzFeed Video sponsored by Subaru (and maybe on NBC's Today show)! (Remember: Anything you send us is covered by the regular BuzzFeed User Terms.)