1.
This adorable puppy wants to play with his squeaky ball: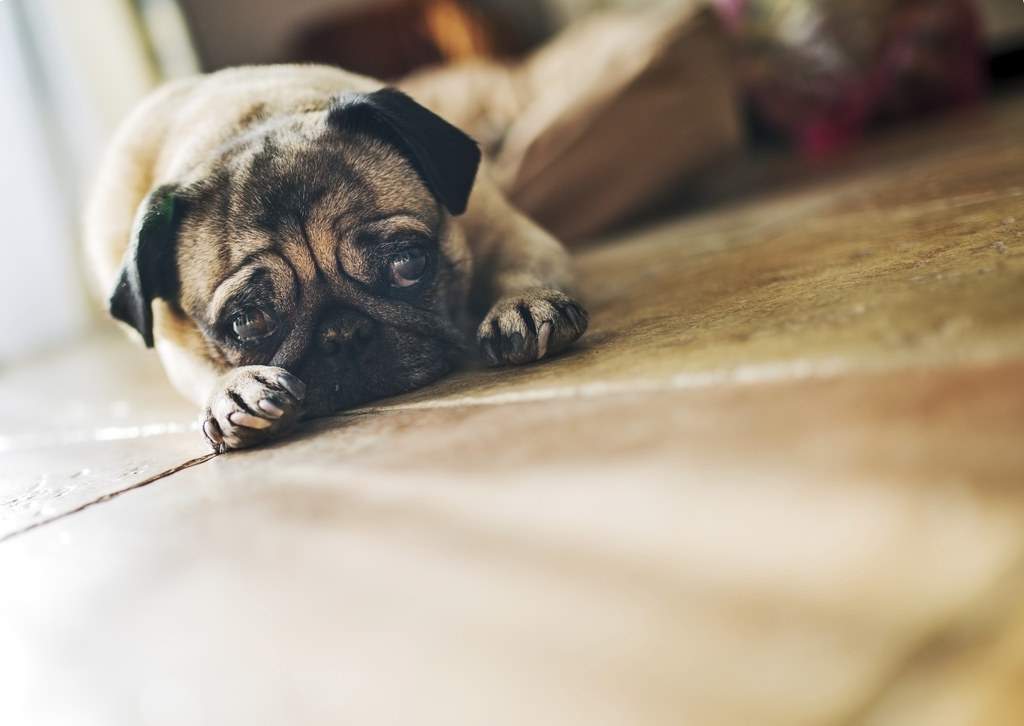 2.
This puppy wants to go back inside, but he doesn't know the way: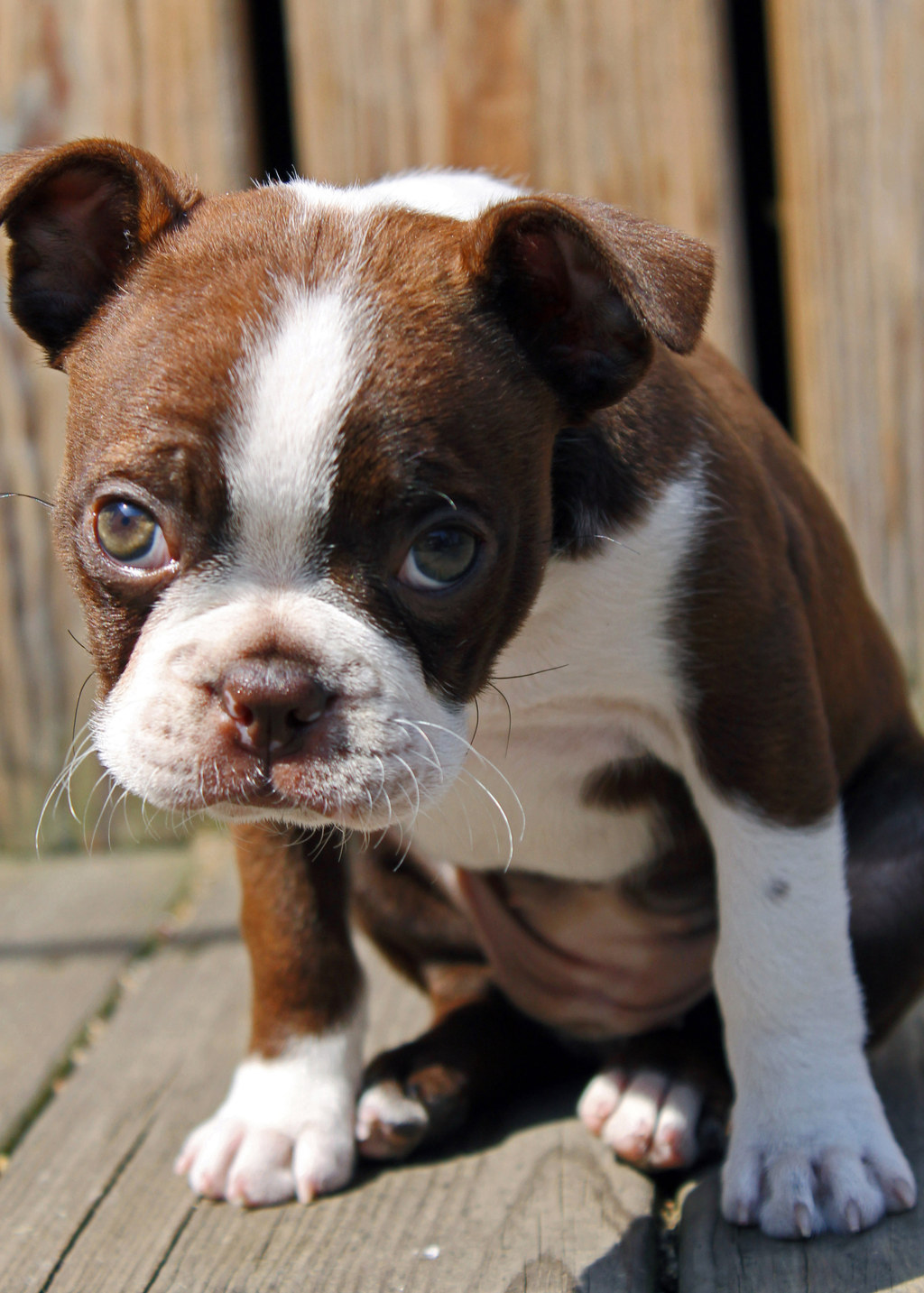 3.
This puppy is sad because he's the smallest puppy in the litter: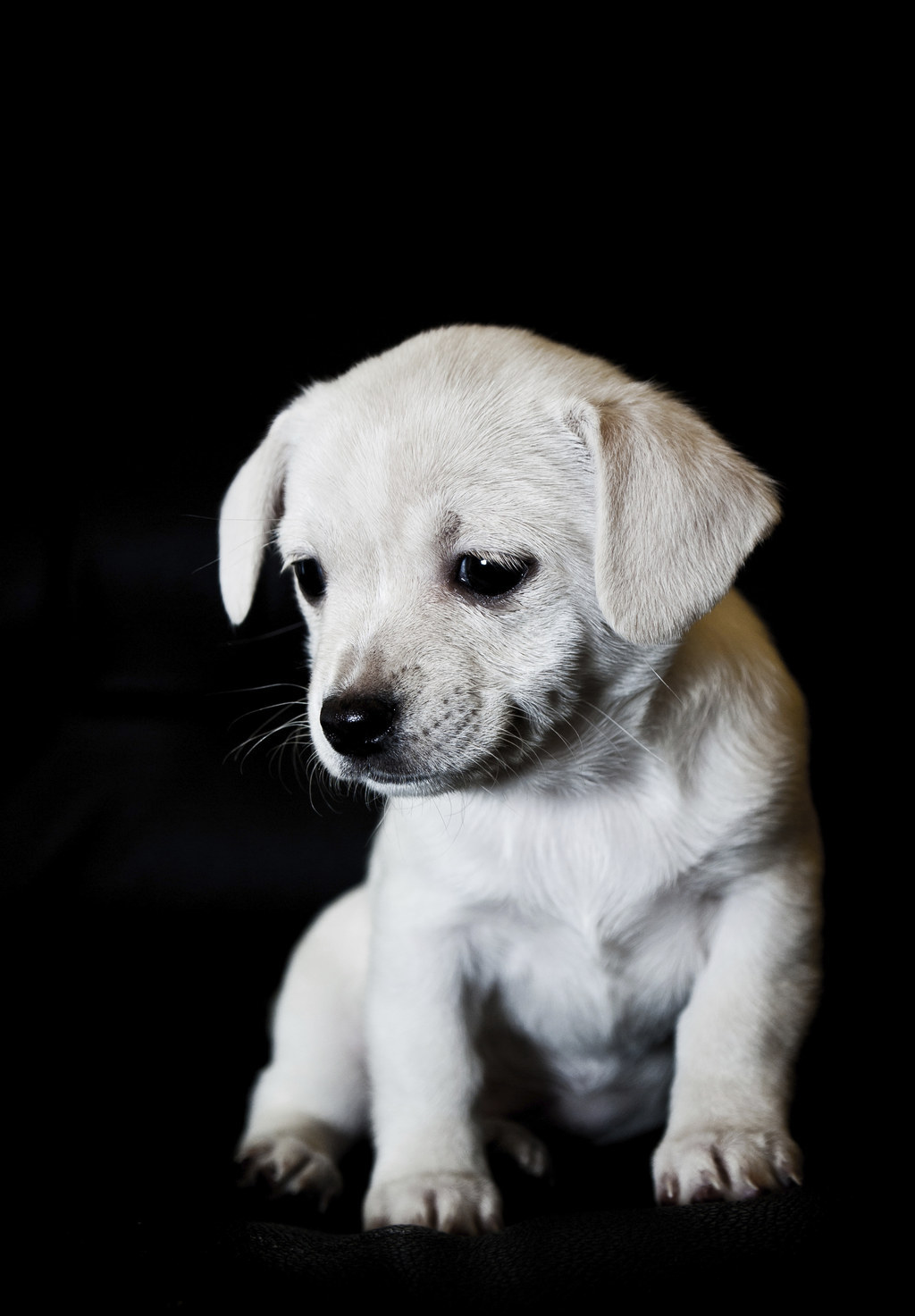 4.
This puppy just realized all hugs must come to an end: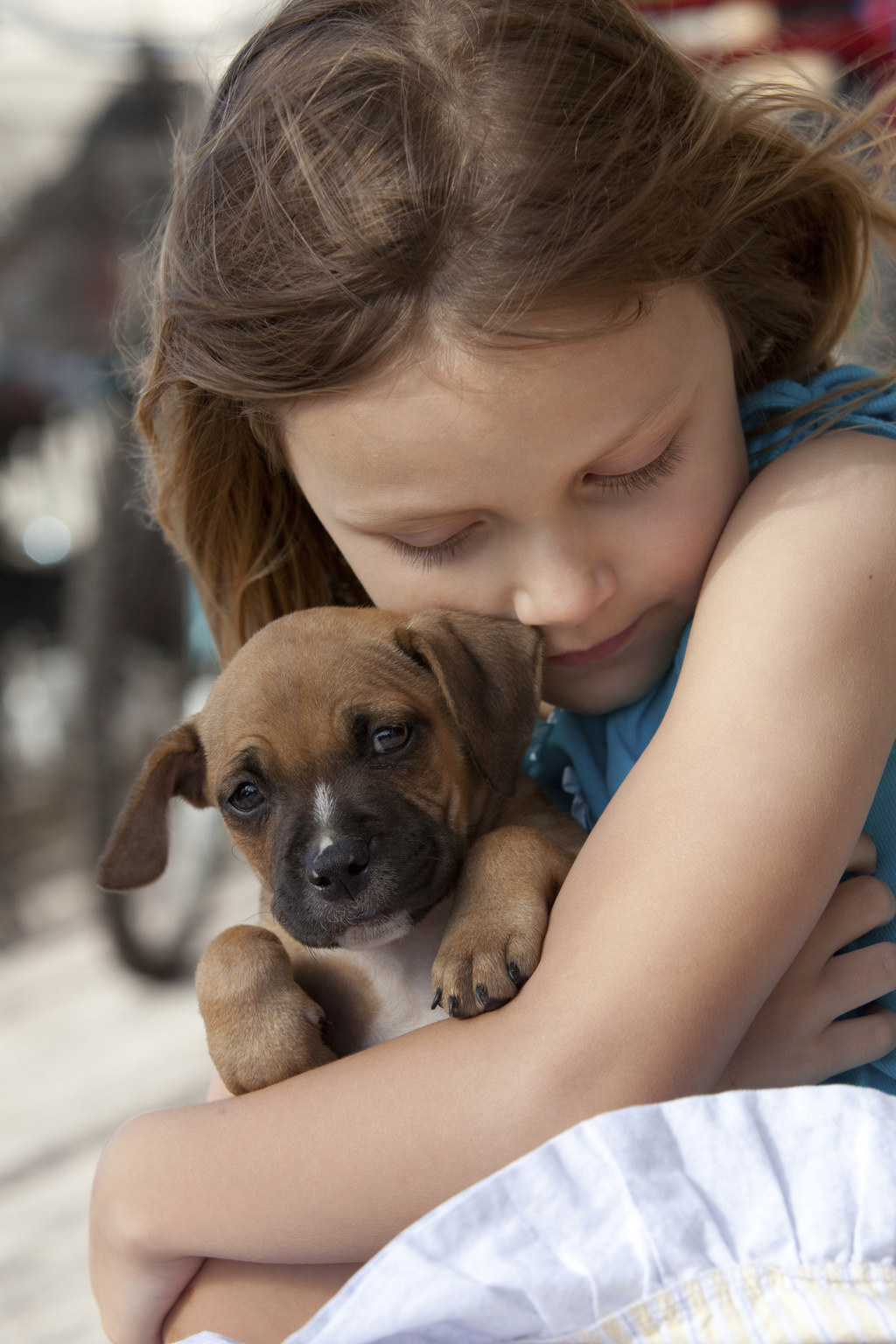 5.
This puppy wants to cuddle: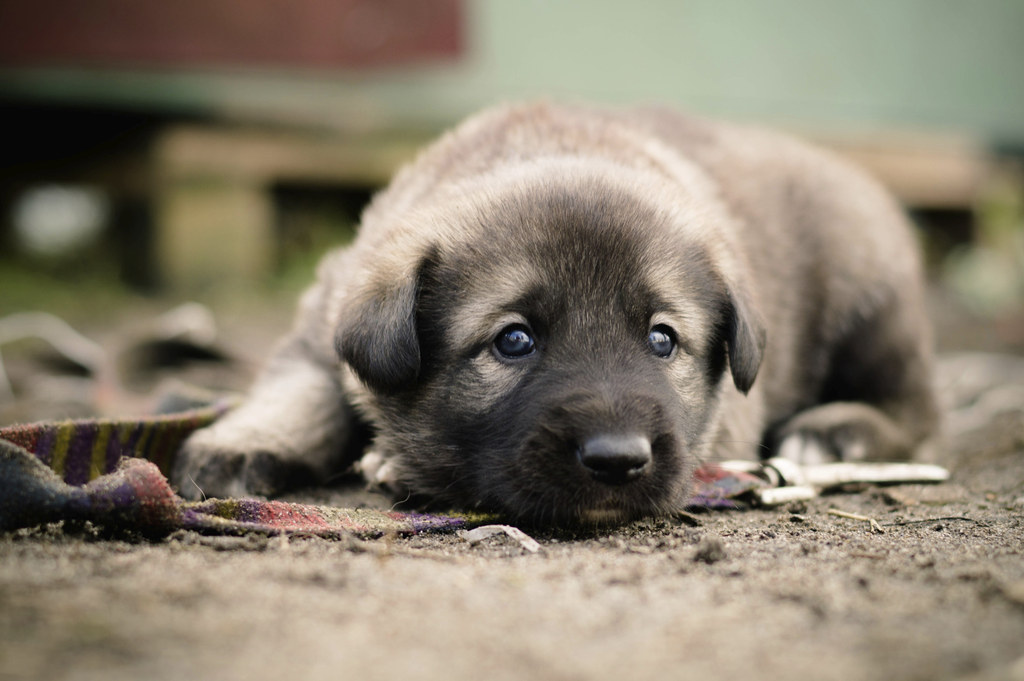 6.
This puppy is sad that his body is so wrinkly: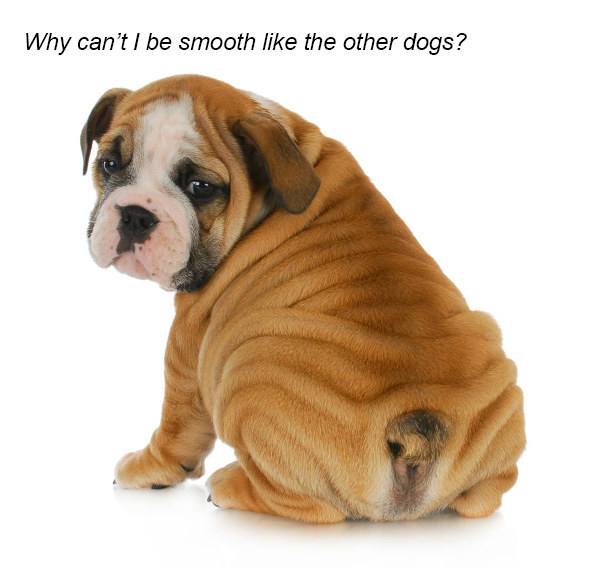 7.
This puppy was told she has to come back inside now; playtime is over: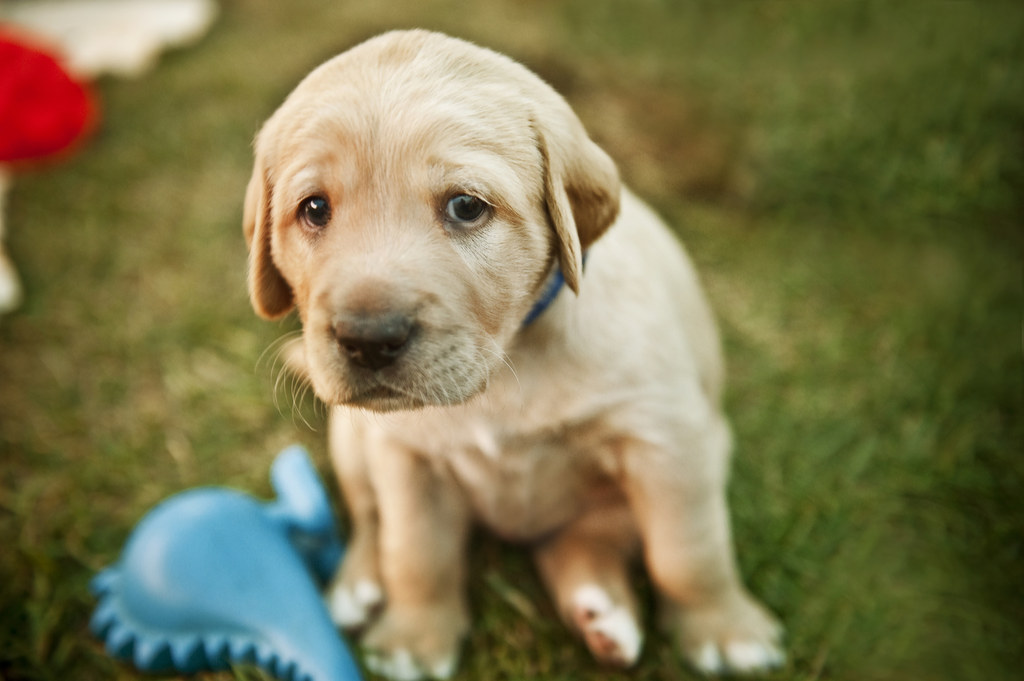 8.
This puppy is just feeling tired: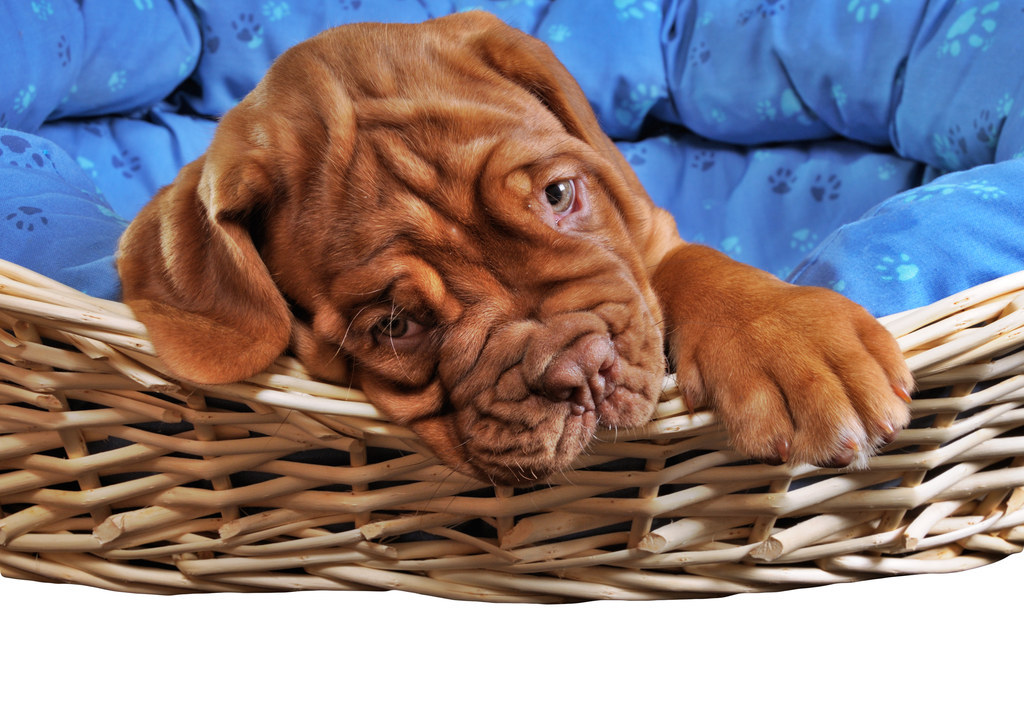 9.
This puppy is afraid of dry kisses: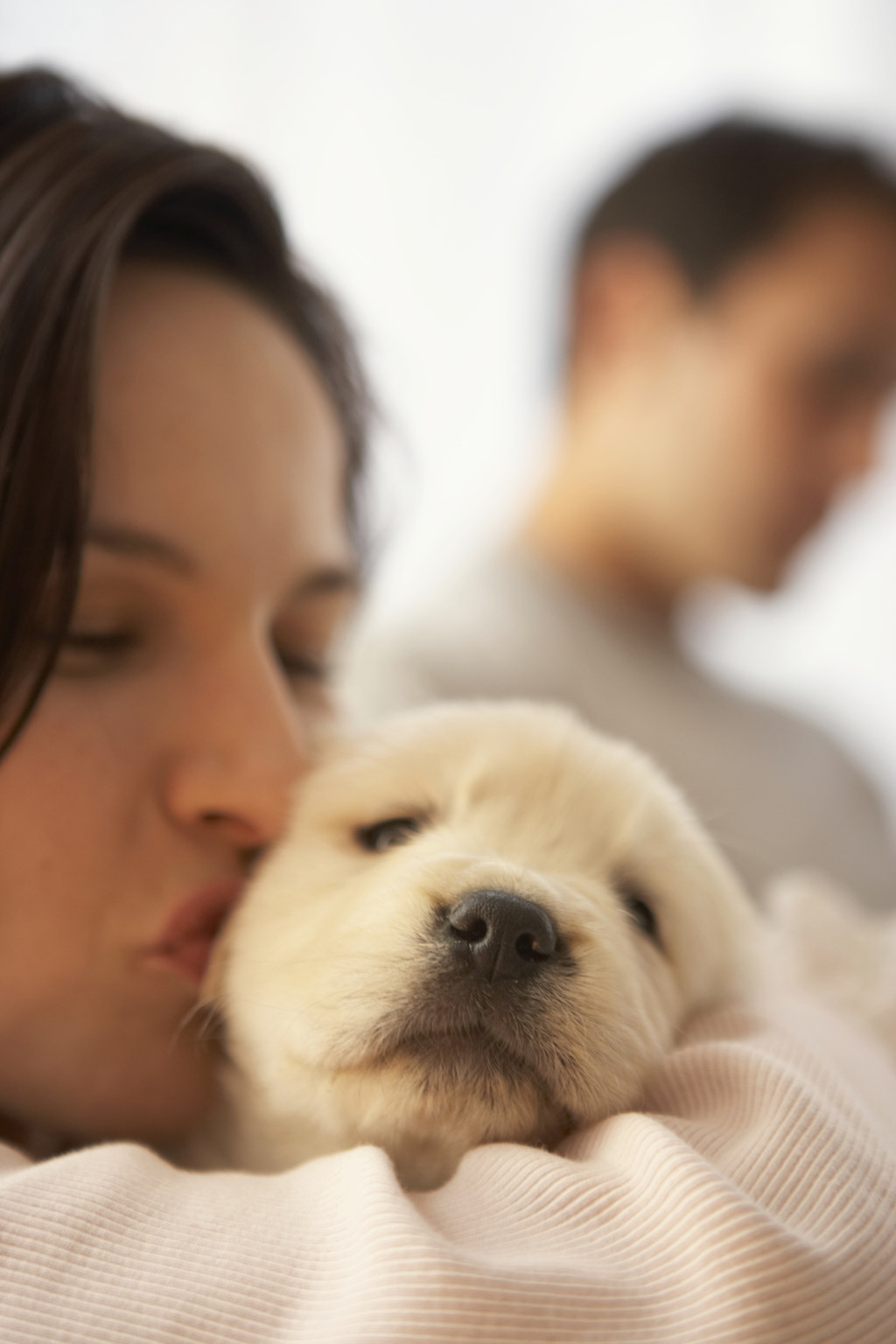 10.
This puppy can't yip as loud as he wants to: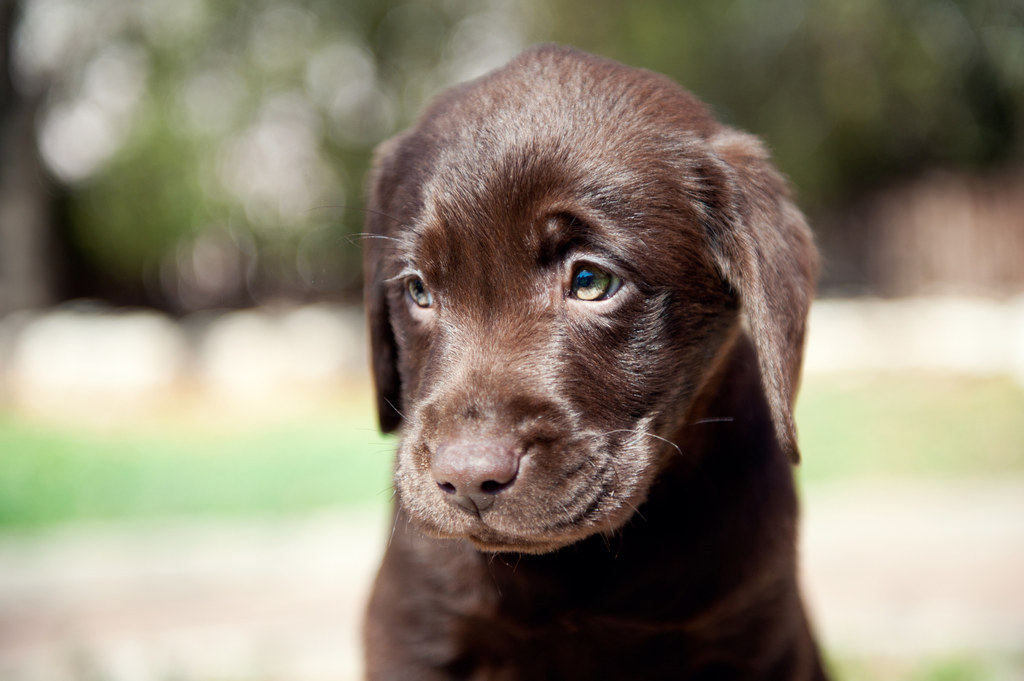 11.
This puppy doesn't know how to get out of the tin: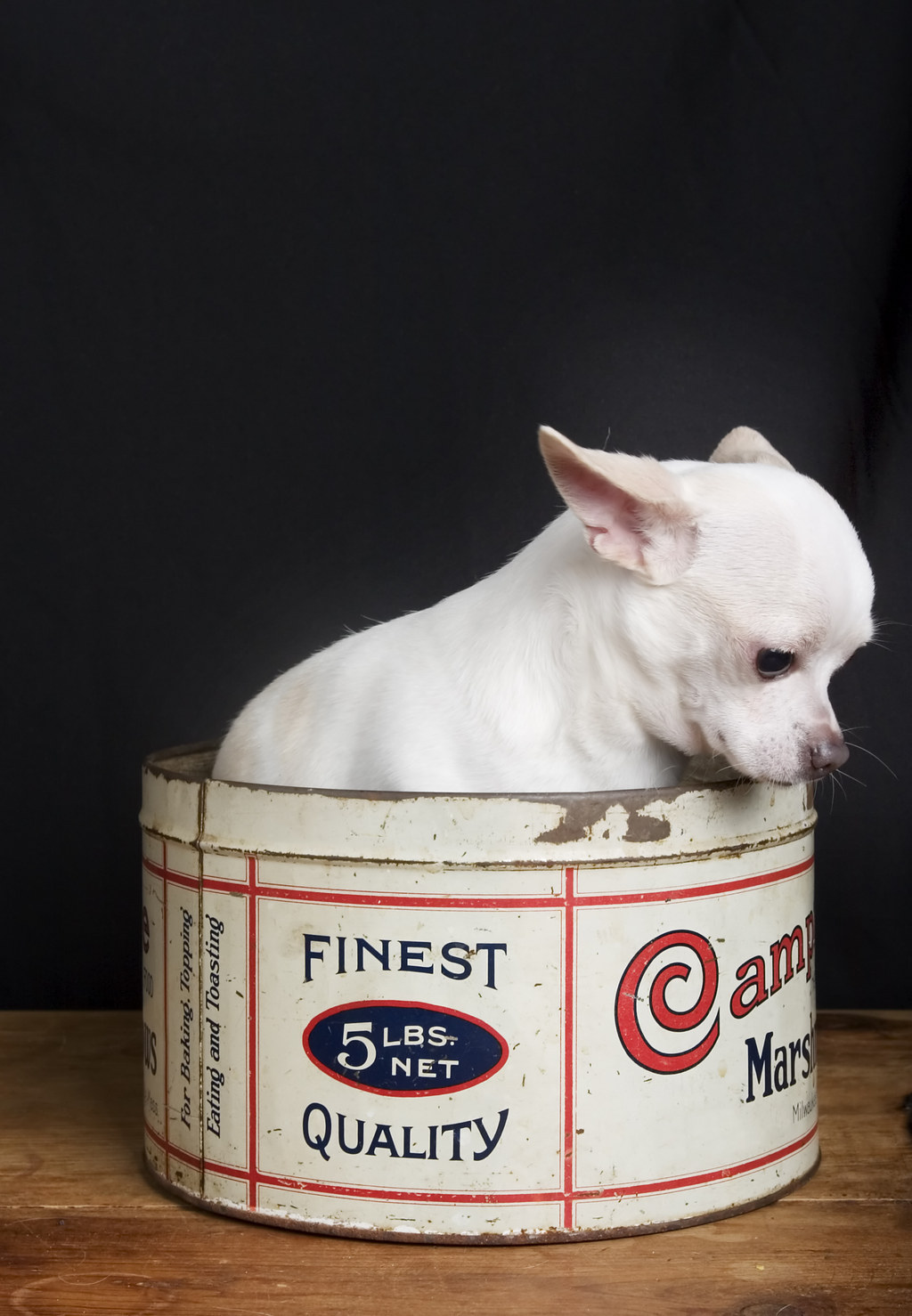 12.
This puppy is afraid her human will never come back every time he leaves the room:
13.
And finally, this puppy came to a picnic with her human, but she's too shy to leave the basket: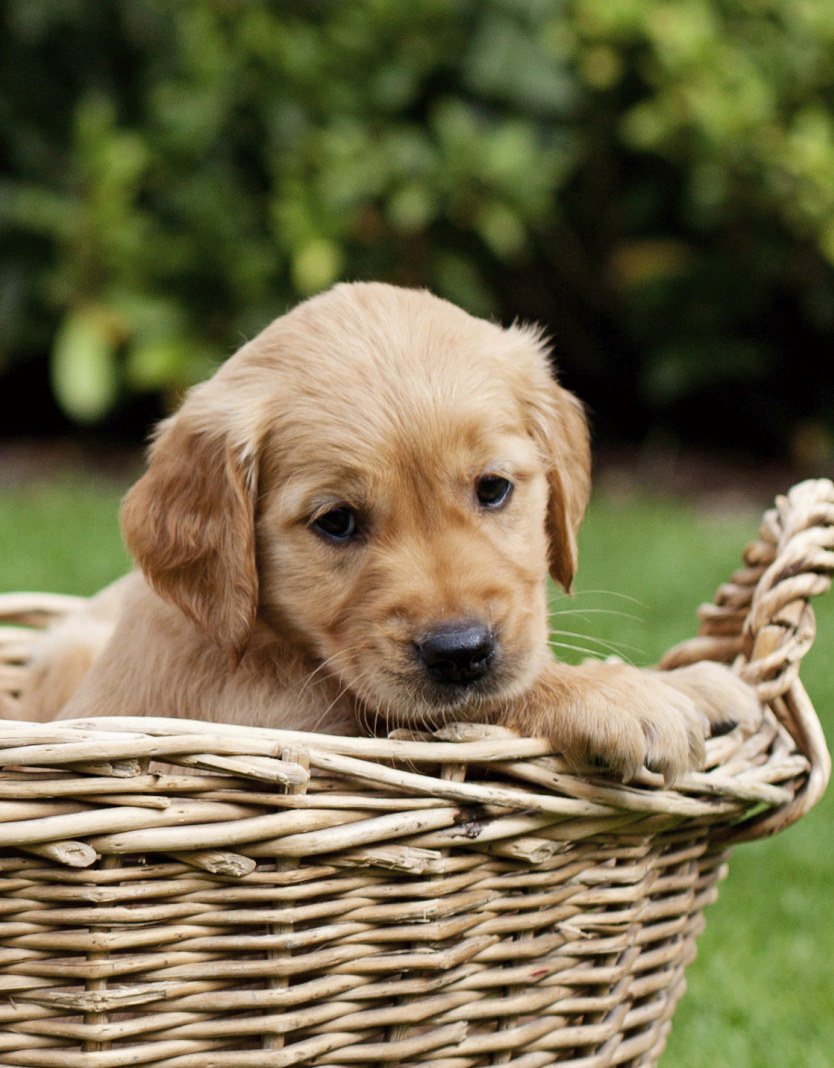 All images via Thinkstock.
The world's sad puppies need you to cheer them up. Show Subaru on Facebook, Twitter, and Instagram how you would #MakeADogsDay. Learn more about Subaru and Pets here.