16 Cats Who Live To Say "Cheese"
When you've got it, flaunt it. When you're a cat who's got it, flaunt it more. Check out these fabulous cats who were made for the camera. They may be models, but they still treat themselves with Temptations® Cheezy Middles.
1.
The Fiercest Feline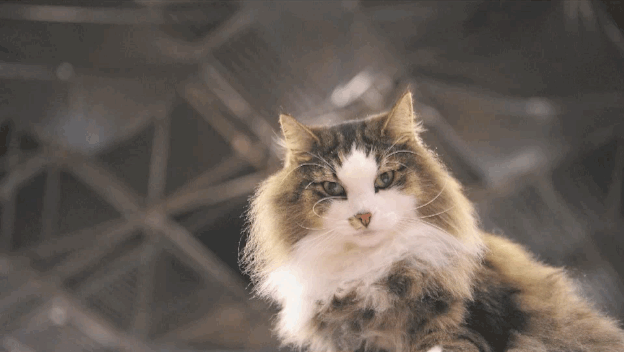 2.
The Lover of Light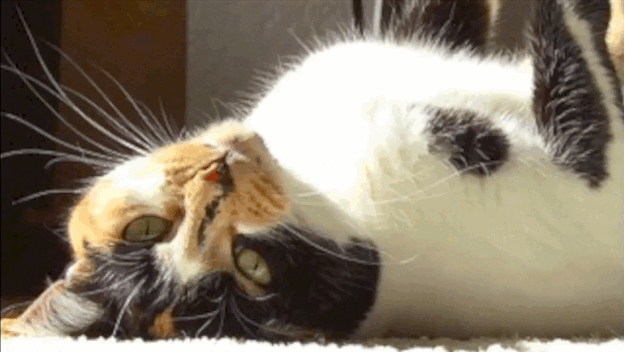 3.
The Prince of Posing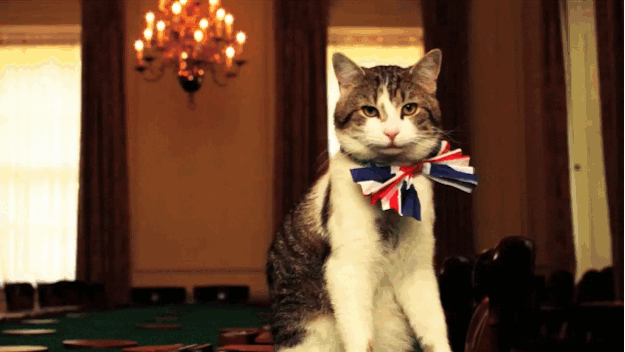 4.
The Subtle Star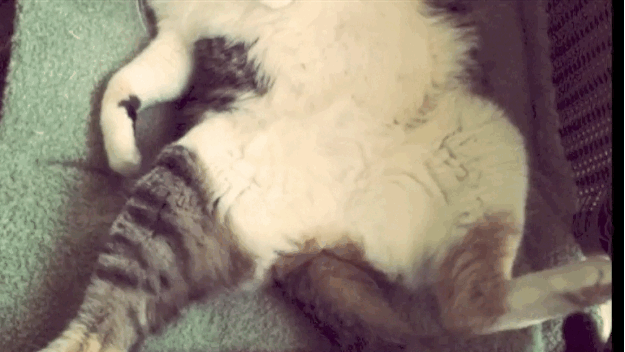 5.
The Blue-Eyed Beauty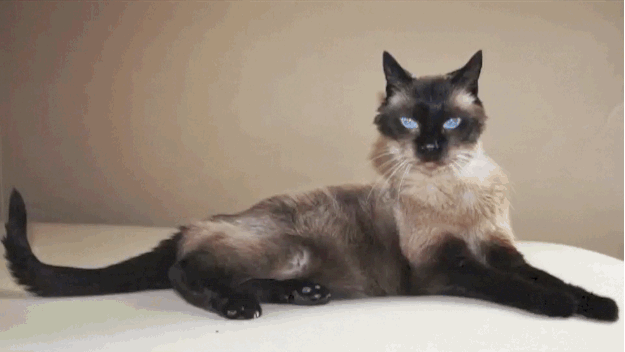 6.
The Classic Cat Captured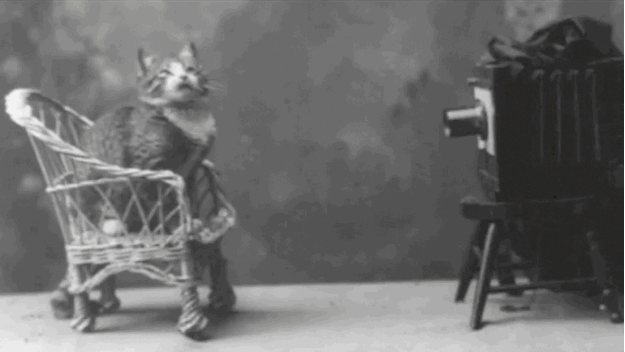 7.
The Natural Gazer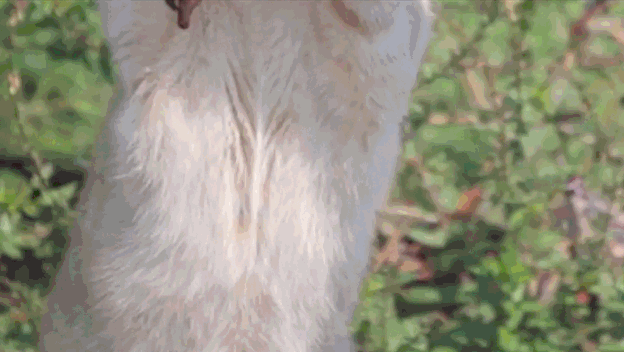 8.
The Rooftop Rascal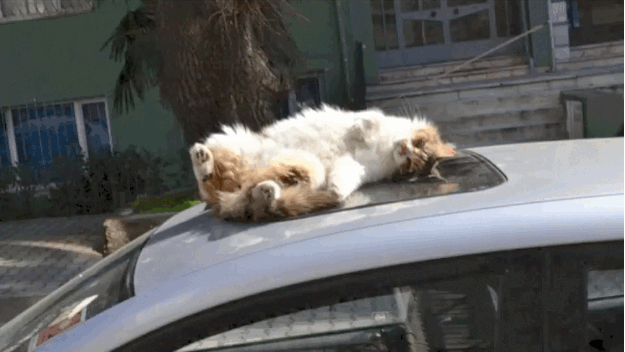 9.
The Passionate Pussycat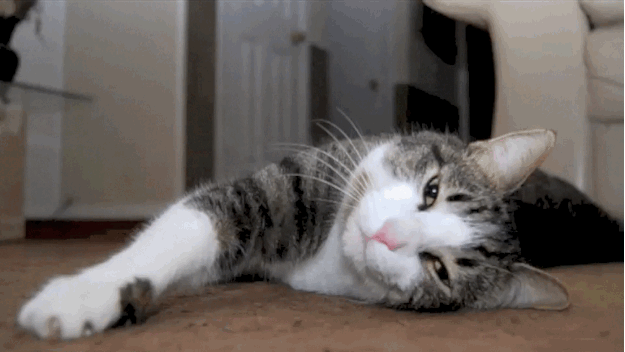 10.
The Impressionist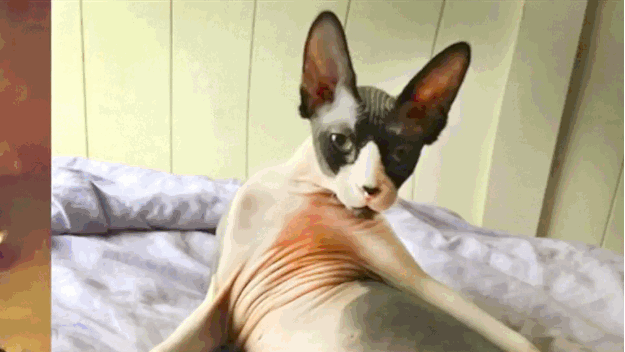 11.
The Tail End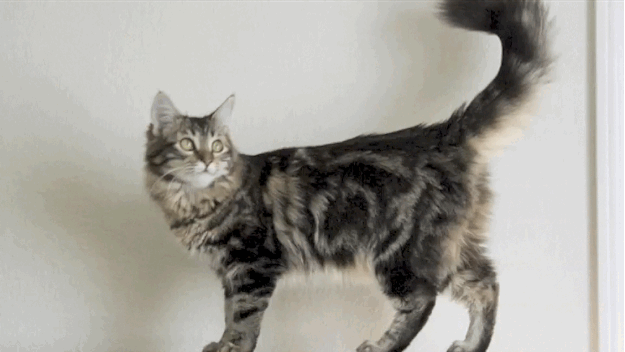 12.
The Acrobat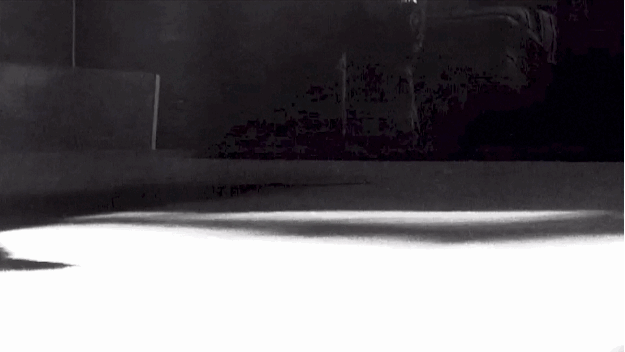 13.
The Tightrope Tease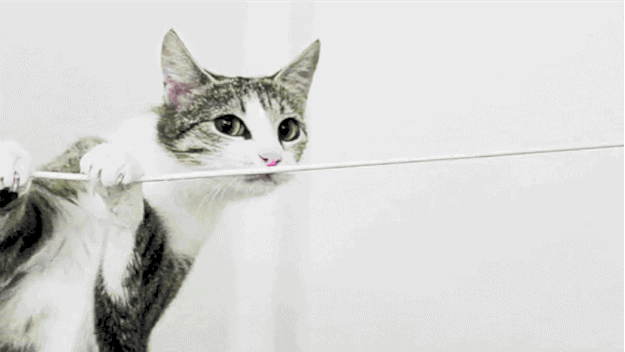 14.
The Tag Team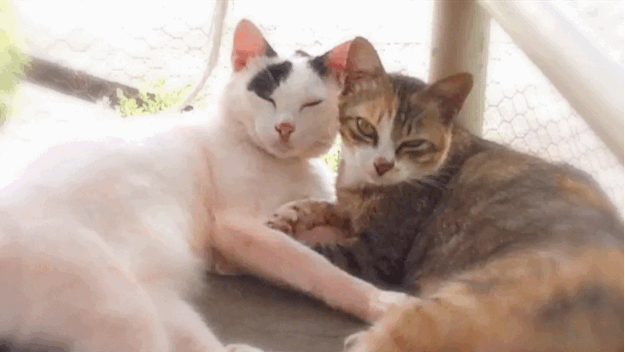 15.
The Artist of Attitude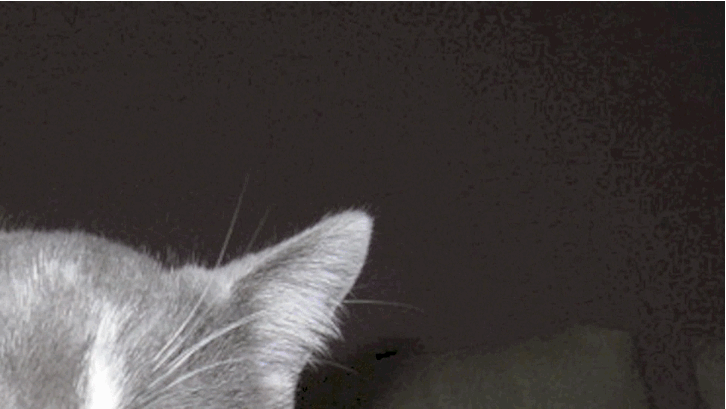 16.
The Cheeseball