2. The Frontrunner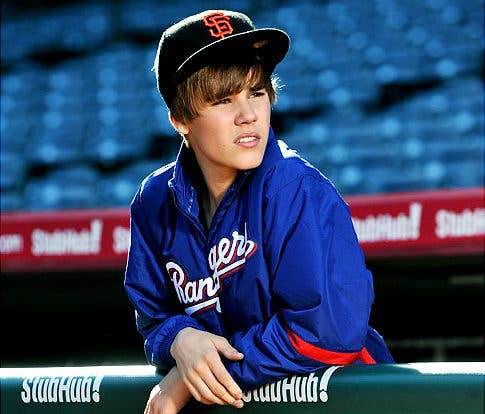 3. The Jersey Chaser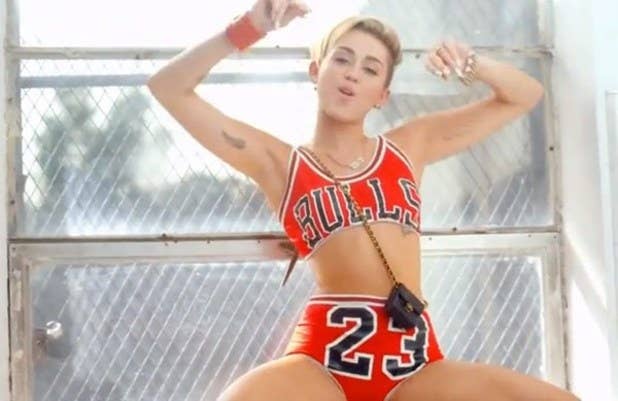 4. The Athlete
5. The "One Of The Guys"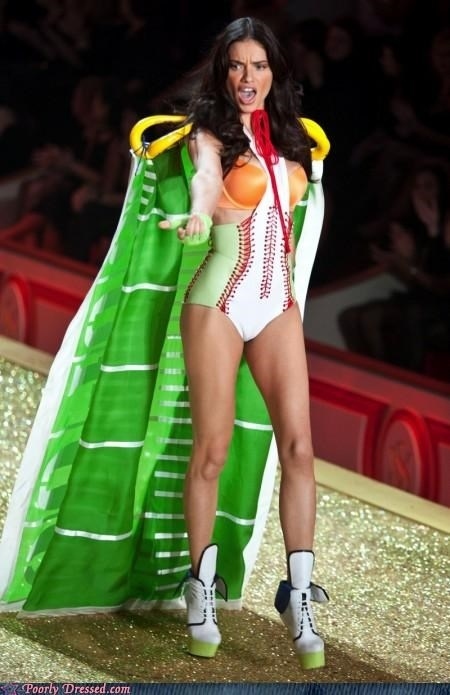 6. The Fashionista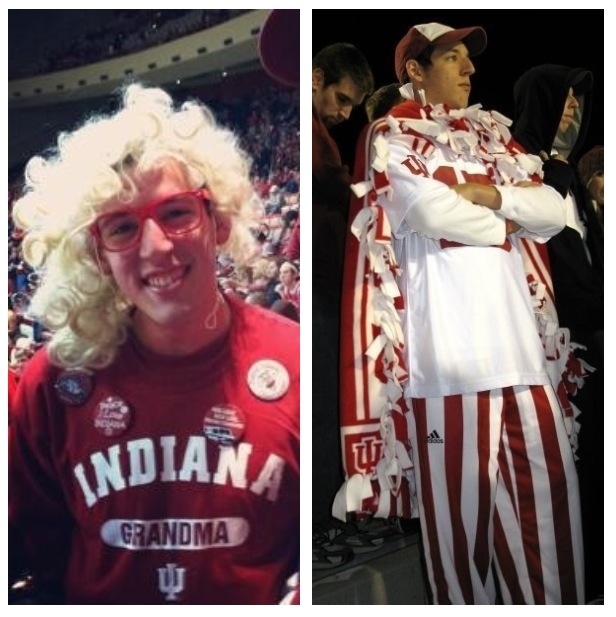 7. THAT guy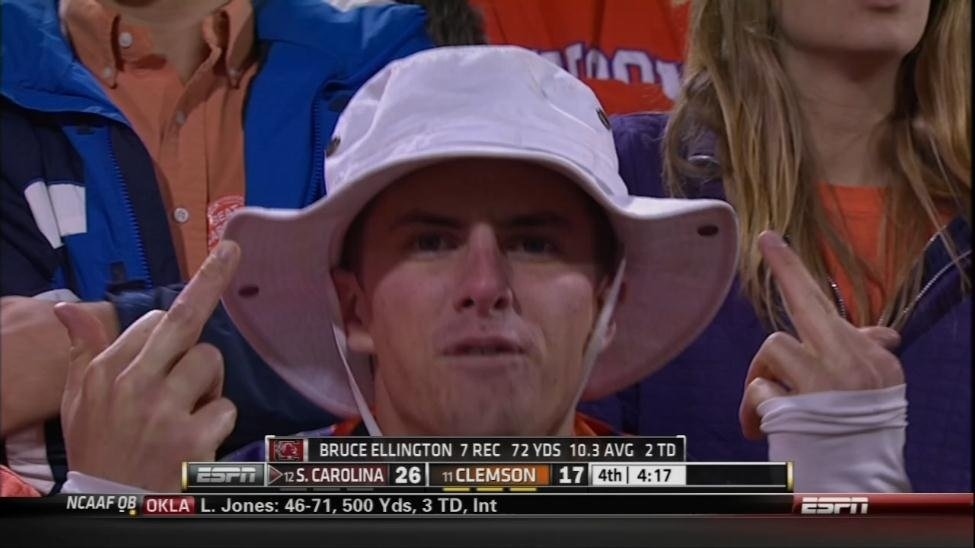 8. The Creepy Uncle Super Fan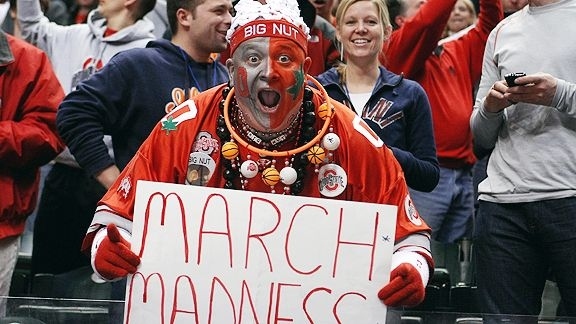 9. The Coach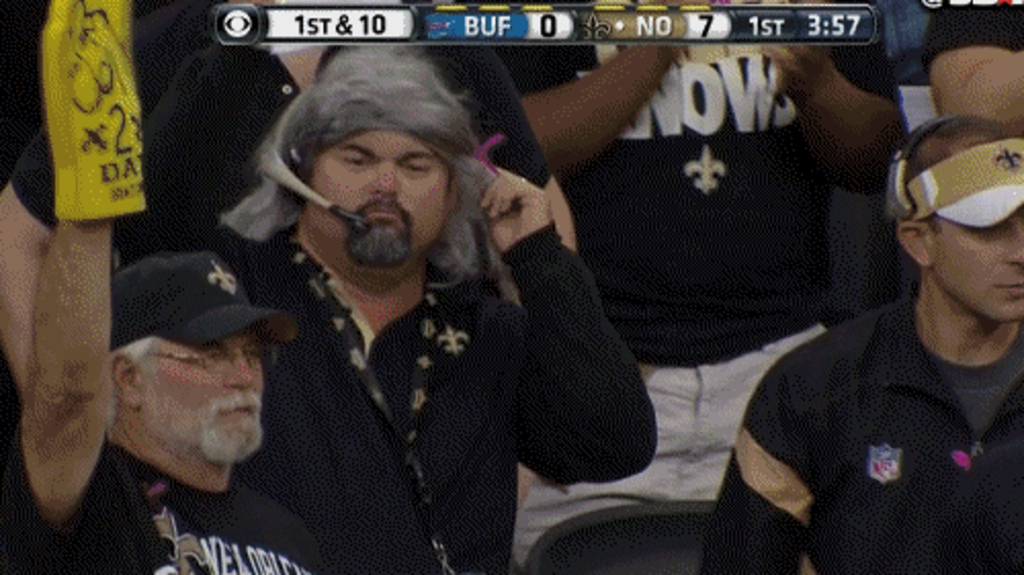 10. The Cryer
11. The Eternal Optimist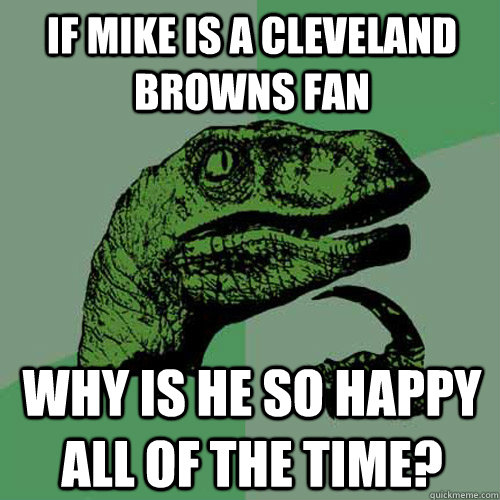 12. The Pessimist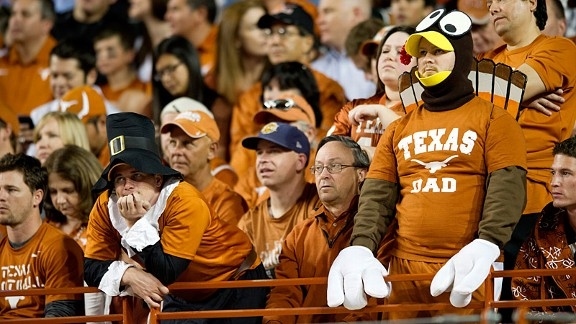 13. The Painter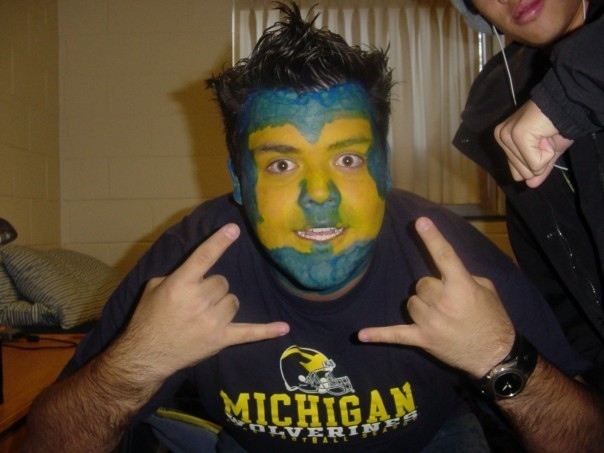 14. The Mascot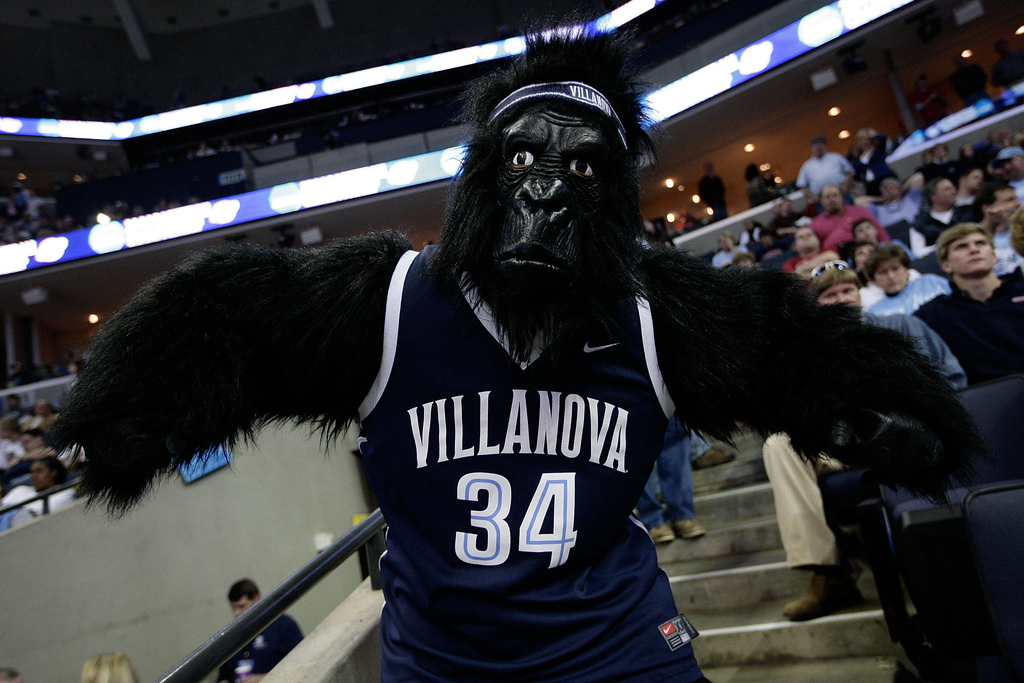 15. APOLLYON THE DESTROYER
This post was created by a member of BuzzFeed Community, where anyone can post awesome lists and creations.
Learn more
or
post your buzz!