So, summer is sadly over...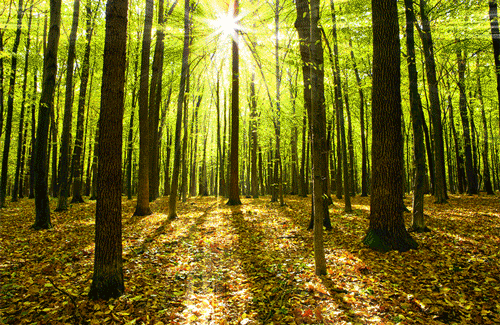 ...and fall is definitely in the air.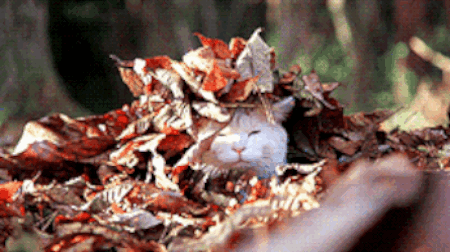 It's time to figure out how to have the bestest weekend ever.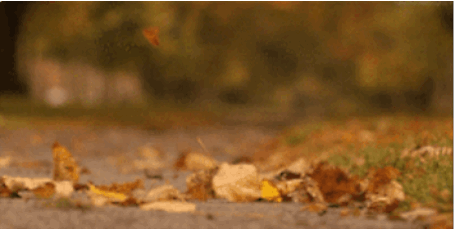 1.
First things first: Throw on your best flannel (because it's the realest).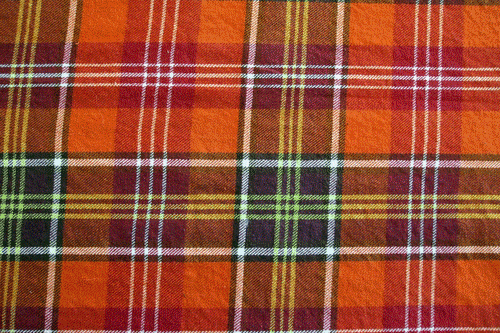 2.
Next up, make sure that you're fully taking advantage of the season by adding pumpkin spice to a bunch of different things.

3.
Try to figure your way out of a corn maze! Lace up your boots and definitely make sure you have your phone on you (in case you get lost).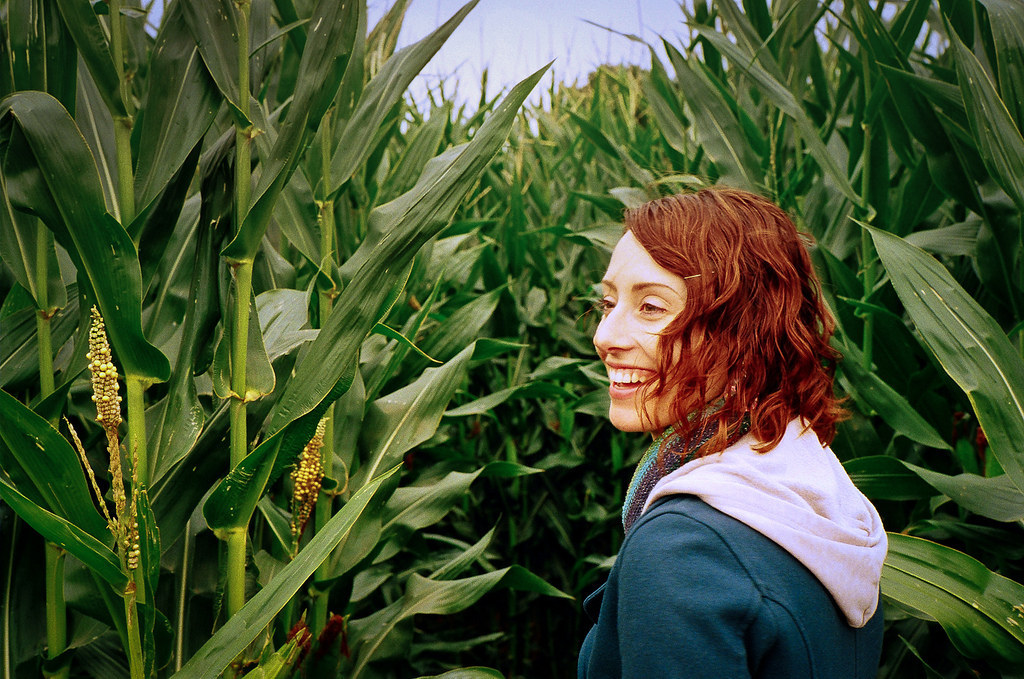 4.
On your way home, take note and admire all the beautiful foliage. You only get to see this stuff once a year, people!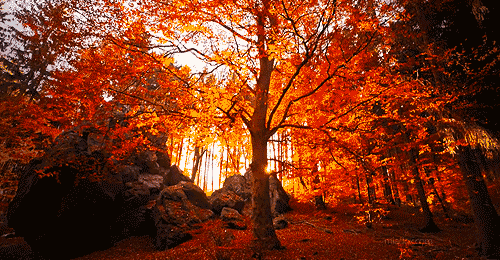 5.
Guess what time it is? It's decorating time! Break out the boxes and get the apartment ready for that harvest season.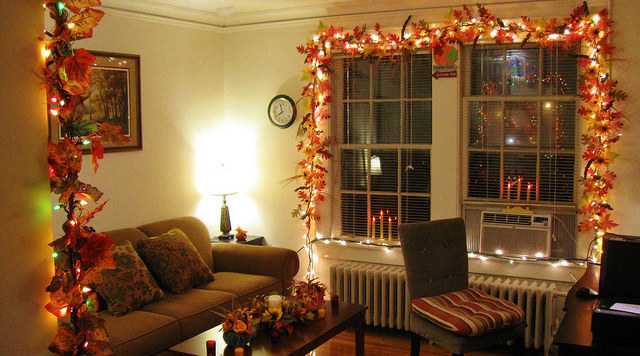 6.
Don't like to decorate and want to kick it up a notch? Go big and rent a cabin on the lake for a night with all your friends.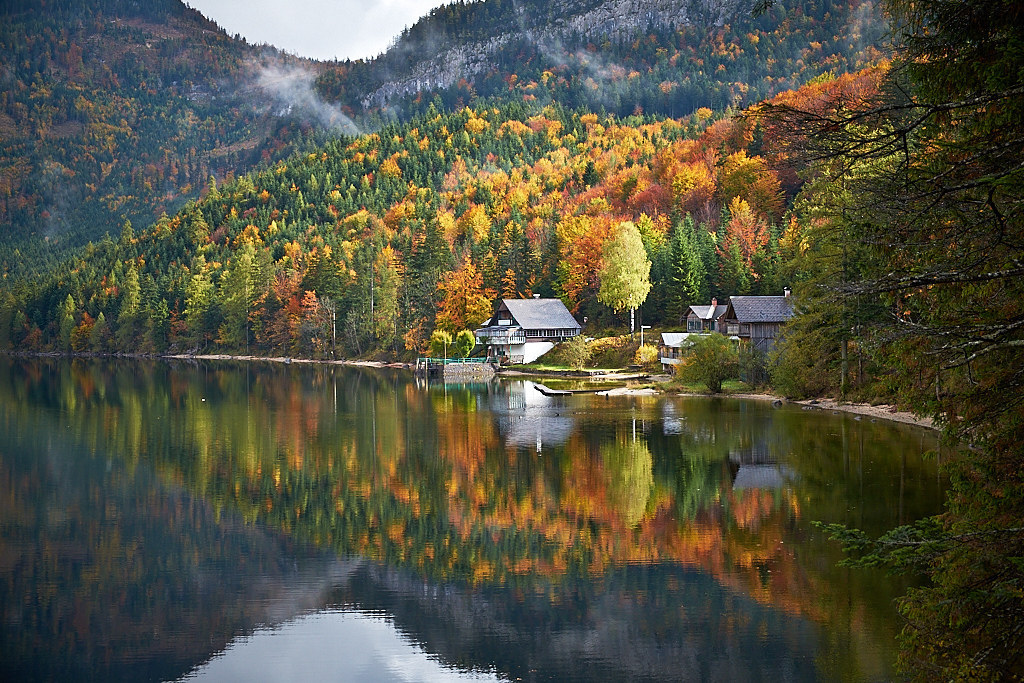 7.
But, if your buds can't commit to a night away, invite them to a rooftop bar to see one of the last beautiful sunsets before long winter days set in.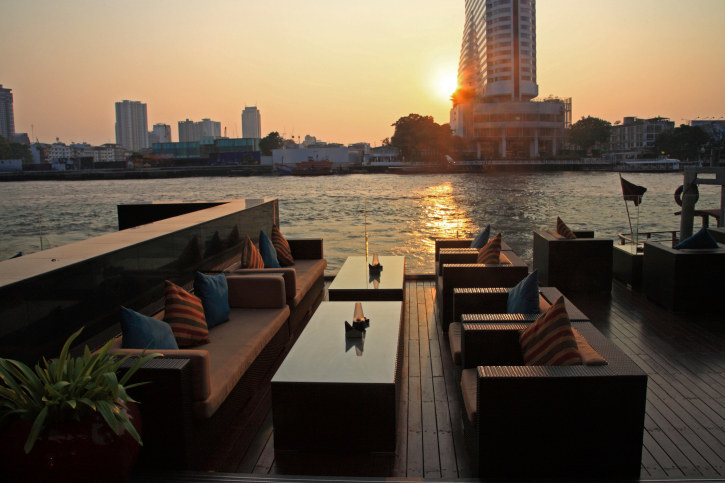 8.
Once it's over, sit back and try to relax with your favorite spooky movie. We dare ya.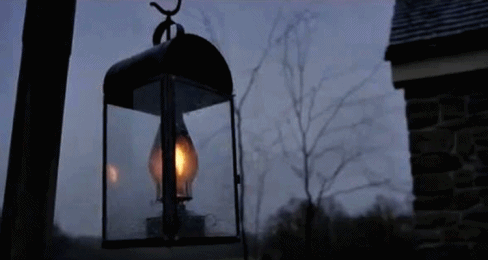 9.
It is absolutely imperative that you squeeze in apple picking.
10.
And finally, it's time to do the most quintessential fall activity — make apple pie from those freshly picked bushels. (This isn't suggested. This is mandatory.)
While you're at it, don't forget to pour some delicious Strongbow Hard Cider and enjoy your evening responsibly.