How would you describe yourself in one word?

What kind of stories do you like?

In a zombie apocalypse you'd be the...

The Loud One That Gets Everyone Killed

What other RPG class would you like to be? (excluding ninja)

Which mythical creature would you summon?

Which of the season one openings is your favourite?

If you could pick your ideal sensei (from another anime), who would you choose?

If you were starting your own clan, which symbol would you make your trademark?

Which of these fan made hidden villages would you like to live in?

Village Hidden in Purgatory

Village Hidden in History

Village Hidden in Jewelry

Village Hidden in Succulents

Village Hidden in Fossils

Village Hidden in Gravity

Who do you ship with Naruto?
Which Of Konoha's 9 Rookies Are You? (Naruto)
You always like to be the centre of attention. You also like to be the best at everything. People find you a handful so I'd advise you to calm down.
You are the calm and cool one. You have secrets that lead to a dark side of you. You have issues so I'd advise you go talk to some sort of counselor about your problems.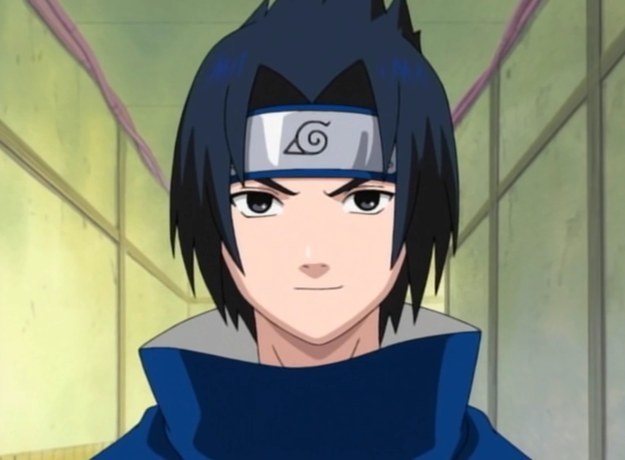 You are very smart but do not have that aura around you. You are kind very annoying and everyone knows that. I'd advise you to chill cause you get very aggressive.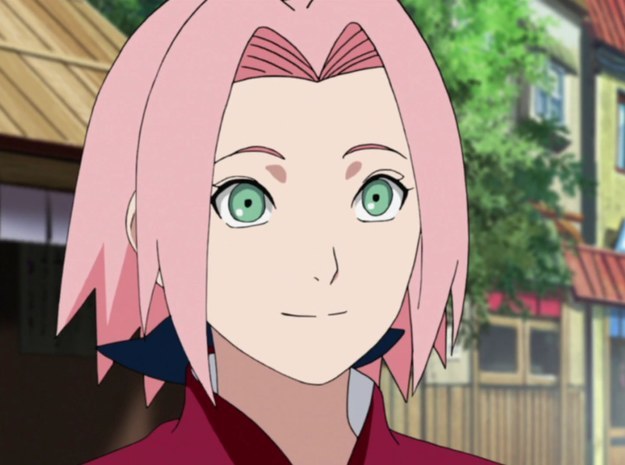 You are very lazy. That's pretty much the only thing about you. Just kidding, you're really swell and smart. But I'd advise you to put yourself out there more often.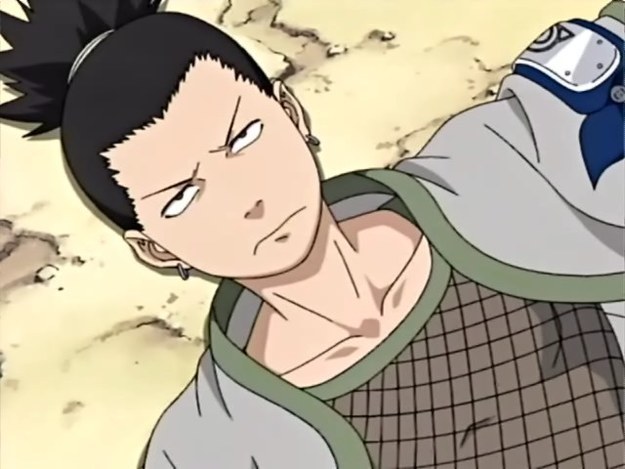 You are very... unique...? You're definitely outspoken and don't have a filter. So in the future I'd advise you to work on the way you phrase things as you speak.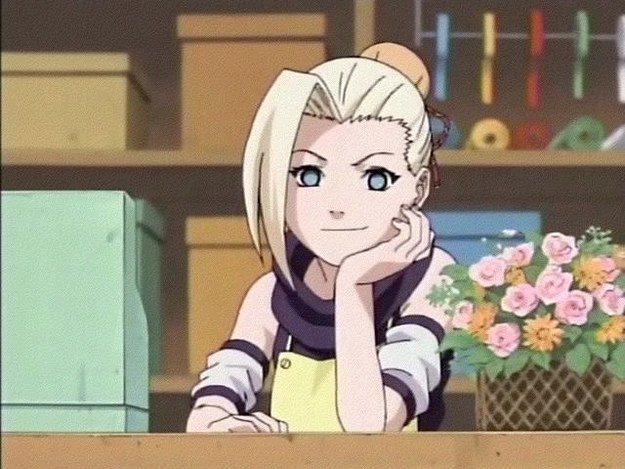 You love food. Big old gluttonous person. But really, what is better than a tasty restaurant with your friends? But I'd advise you to hold in your hunger cause of diabetes.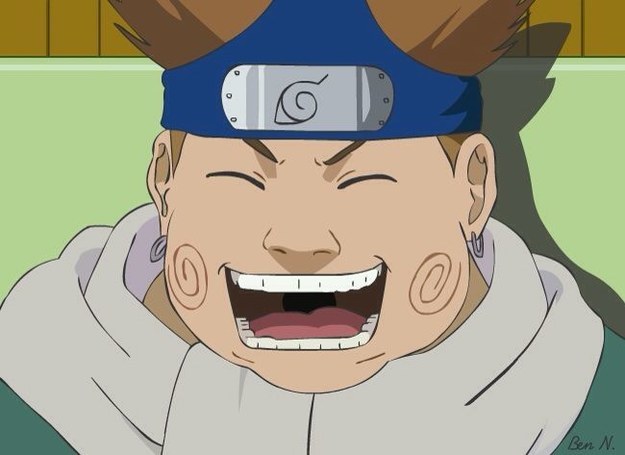 You're very timid. You don't like to cause drama or be any part of it. You're a real gentle soul. However, I'd advise you to have a bigger presence cause people don't notice you.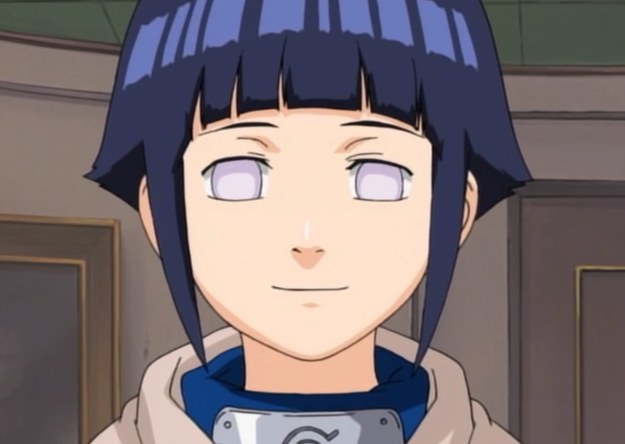 You are definitely one arrogant person. Very short-tempered as well. But deep down you're a big softie. I'd advise you to make less reckless statements.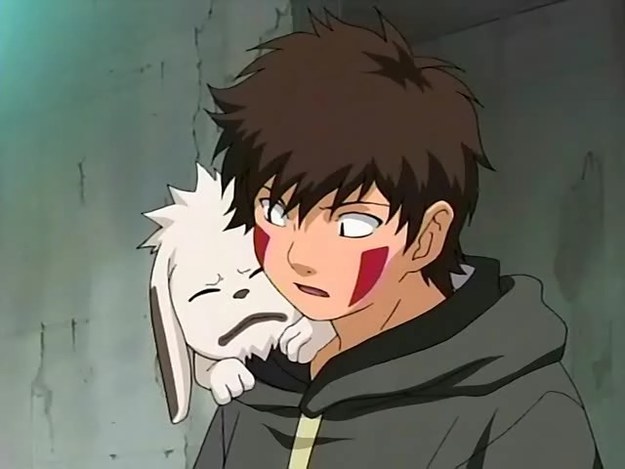 You are mysterious, solitary person that everyone knows nothing about, often forgetting you even exist... I would advise you to cheer up and show people you're fun!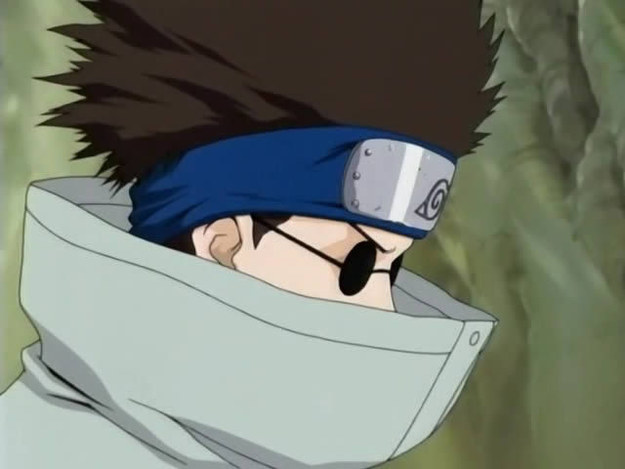 This post was created by a member of BuzzFeed Community, where anyone can post awesome lists and creations.
Learn more
or
post your buzz!