Which Dog House Roomie Are You?
Bonjour! You must be a bold and brave individual because you are…MADDIE SMITH! Although Maddie spends her time traveling from one adventure to the next, she also enjoys poppin' open a bottle of wine, turnin' on a tear-jerker, and getting' a good, healthy cry out of her system. Now don't be mistaken…as much as she loves a good Hallmark movie, she is always up-to-date on all things pop-culture. If you're lookin' to binge on a new Netflix original, are in need a new book to read, or simply want to know who the next hot celeb couple is, Mads is your gal! In addition to being pop-cultured, she is also educated about today's fashion trends. However, don't be fooled…as cute as she is, her bedroom is a DiSaStEr!! Rest assured, although she is finished growing in height, she strives daily to improve in this area of her life. Cheers! Our hats are off to you for receiving such a coveted quiz result.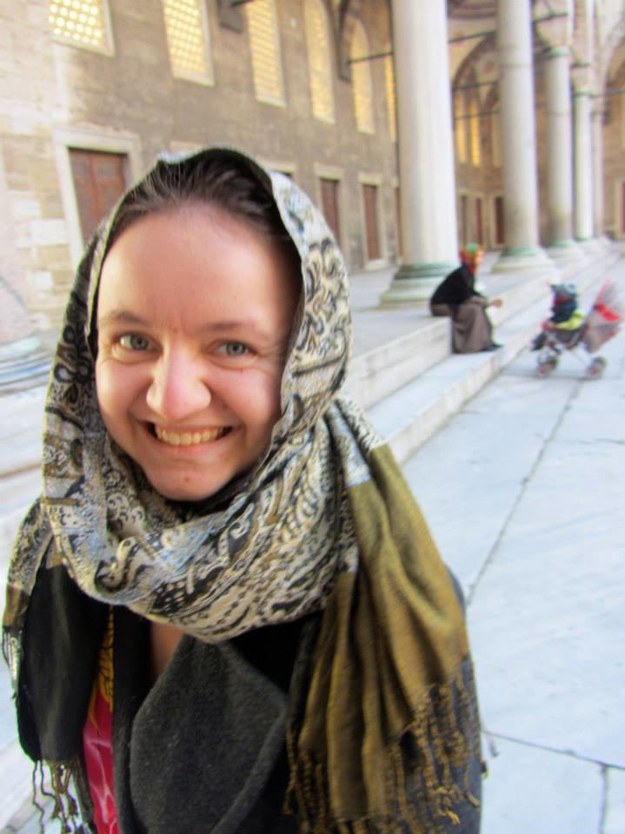 Bangerang! You are one of a kind…in other words, you are THE Amy L. Cline! Amy marches confidently to the beat of her own drum. She is the perfect blend of many characteristics, from loud and loyal to honest and compassionate. Unfortunately, she is notoriously known for her ability to make awkward situations even more awk. However, due to Amy's positive attitude, she can turn any and all painfully awkward situations into hilariously told stories. She wants nothing more than to read The Hobbit while drinkin' some coffee from her beloved French Press and to sing Taylor Swift's song "You Belong with Me" to Chuck Bass. Oh man, she certainly wouldn't mind some X's and O's from him, if ya know what I'm sayin'. If you don't, then maybe you aren't Amy L. Anyway, on the other hand, Amy owns the business casual look in her cubicle, no doubt inspired by her favorite TV show The Office. She's a hard-working and efficient professional. Keep marchin' on, yew unique and awesome person yew.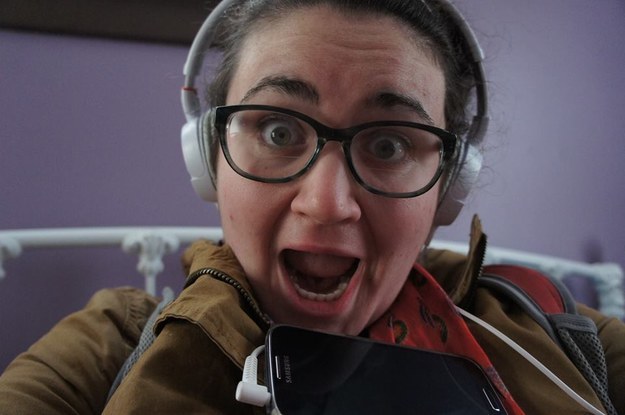 Way to go! You are the lovely…the gorgeous…KAYLA BOEKMAN-TSCHANZ. When you behold her stunning beauty that radiates from the insideàout, you may be surprised to learn that Kayla is one low-maintenance gal who values practicality, efficiency, and simplicity. She would choose sweatpants and slippers over skinny jeans and wedges ANYDAY…but let me tell ya, she rocks em'! Kayla enjoys sippin' on some pink moscato, crawlin' under her heated blanket, and laughin' at an episode of F.R.I.E.N.D.S. Unfortunately for Dwanye "The Rock" Johnson, this year's sexiest man alive (in case ya haven't heard), another man has his arm around her because she is just married. Not only does Kayla have the bone structure of a Greek goddess and a sparkly ring on her left hand, but she is also a hardworking, intelligent, and observant lab rat! There are so many thoughts and ideas swirling around in her brain that she, at times, has a difficult time transitioning from one thought to the next. This girl has got it all…you do, too!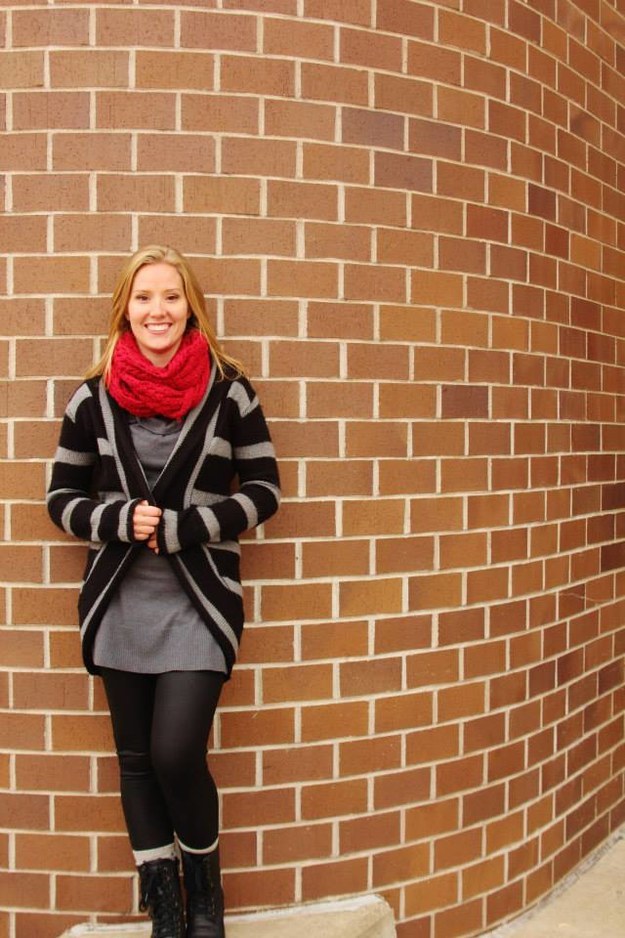 Ohhhh you lucky duck…you are Jordan Anderson, otherwise known as Jo! Jo is a cute, fun-loving, kind, and athletic hot tamale. Just like the rubber ducks she collects (fun fact), she spends much of her time in the water. She was a talented collegiate athlete, diving all the way to nationals! In addition to this impressive accomplishment, she also graduated college with honors. This girl is one determined and intelligent individual that runs on Jimmy John's and little to no sleep. Although Jo is a responsible and hard-working chick, she's also good at Friday nights. Nothing makes her happier than watching clips from the Ellen DeGeneres show under a home-made blanket fort. Well, I suppose that's not true…eating popcorn and watching Spongebob brings her much joy as well. Who wouldn't wanna be her?!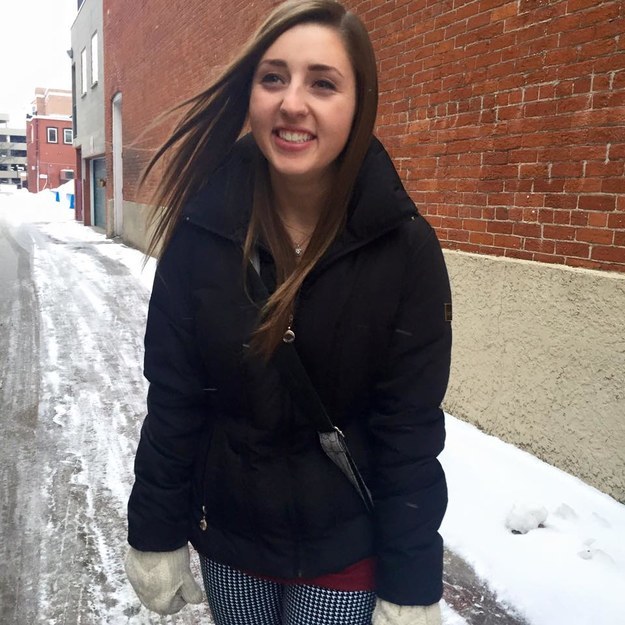 Yeehaw!! You are the Texan beauty, Caela Pereiro-Vida! Caela is a kind-hearted, gentle, and caring young lady. As stunningly beautiful as she is physically, she has an even more exquisite soul. In fact, her heart is so full of compassion for others that she can't contain some of her emotions! Don't even think about watching American Snipper…it'll take hours to process all the feels… #murica. In addition to loving people, she is also passionate about health. You can find Caela re-hydrating with a cool, crisp Kombucha after a refreshing yoga sesh. She often combines her love for both people and health when she encourages others to eat right, exercise regularly, and drink at least 64 ounces of water per day! Caela enjoys unwineding at the end of a busy day with a glass of dry wine, some Mexican food, and an episode of Breaking Bad. However, she wouldn't mind feasting her eyes on Zac Efron in High School Musical. Although Zac is a talented dancer, he's got nothin' on Caela's stanky leg. Always keep in mind, though, that NO ONE is more attractive to her than her handsome hubby, Mr. Vida. Consider yourself #blessed by achieving this quiz result.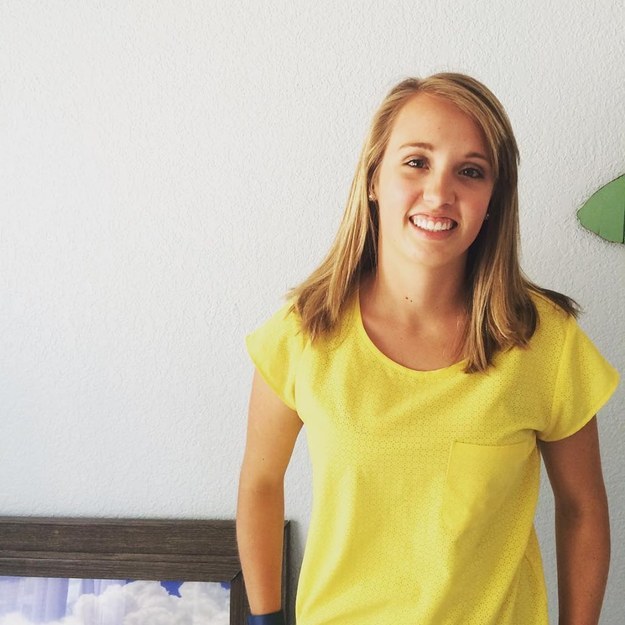 Holy Guacamole! You are Kelsey Vaughn…commonly referred to as @kelseyv93! Kelsey is a caring, compassionate, wise, and pretty little lady that laughs much too hard at puns. Although she is an extroverted goofball, she also values the time she has to herself. After a long day at work, she relaxes by climbin' into her fuzzy bathrobe, steppin' into her cozy slippers, and uncorkin' something sweet. Seems innocent enough, amiright?! Although Kels may be as cute as a button, she's also got an "edgy" side or, as others would say, a dorky side. She enjoys watching the Winchester brothers hunt monsters and demons on the show Supernatural. She often justifies her obsession by explaining that the show is like "Scooby Doo for adults". Another geeky quality that she possesses is that she relishes in the fact that she played the trumpet (whom she named Donald…get it? Yea I know…too soon) in high school. In her defense, she was first chair. She loves her some smooth jazz, but she will certainly crank up some country jamz. When she's not at work or chillin' at home, she can be found at the nearest Starbucks, where she wants nothing more than to be the Customer of the Week. What can I say…Kelsey Vaughn has got it goin' on…and so do you!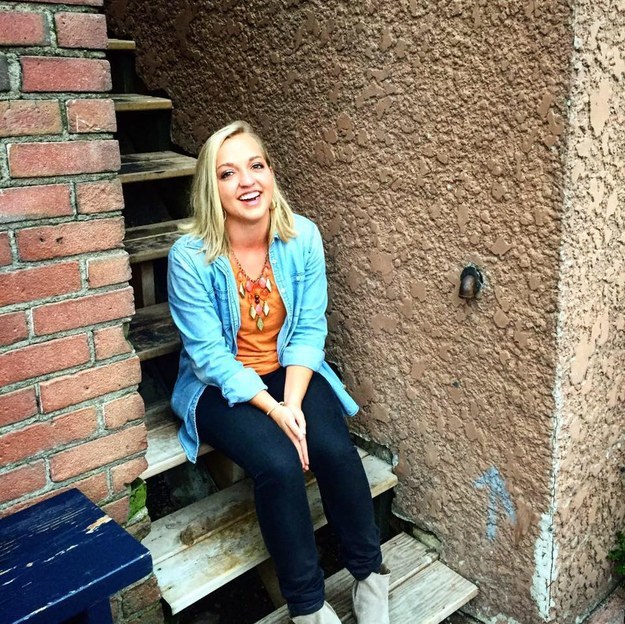 WOW! You are the one…the only…SAMMY SLAMMA JAMMA! Sam, commonly referred to as Sammy, is a social, friendly, and unintentionally flirty hipster. She has an acquired taste for both beer, as well as good coffee. More often than not, you can find Sam at one of La Crosse's most charming coffee shops, The Rootnote, sippin' on a cup of straight-up black coffee like the sophisticated woman that she is. As refined and chill as Sam is, she is also always looking for a good time. Want to drink some beer and play some cribbage? Sam's there! Need some fresh air? Sam will guide you through any and all hiking trails and loves hangin' in her hammock, with Benny Rec whispering soft and melodious tunes through her earbuds. Whatever Sam is doing, her contagious laughter is sure to loudly escape her lips. You should be honored by your quiz result…everyone wants to be her.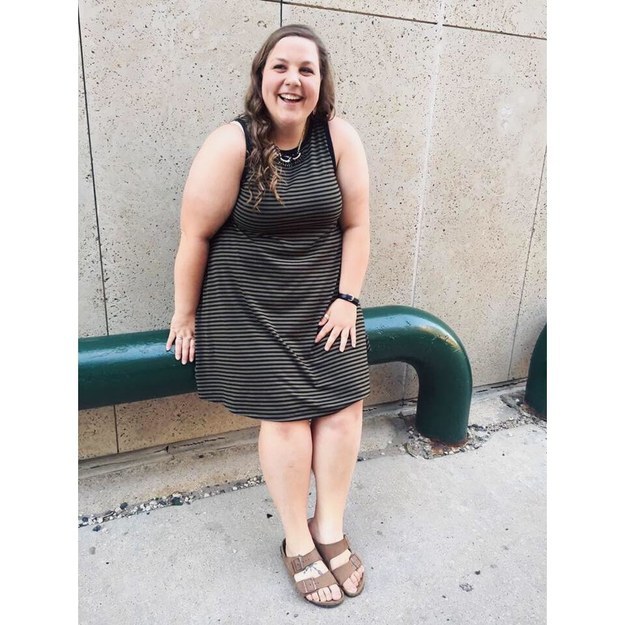 Congratulations! You are none other than Jordan Keller. Jordan is a beautiful young woman with her best asset (;)), according to her, being her long, luscious hair. Jordan is a fun-loving, even-keeled, kid-at- heart. A common phrase often expressed by Jordan in the wee hours of night is "the night is still young!" Don't be surprised if you find Jordan lip-singing into her hairbrush to Justin Bieber's "Baby," obtaining her daily exercise in the form of hula-hooping, sippin' on a Cherry McGillicutty & Coke while playing Euchre, or catching small snacks in her mouth. As much as Jordan plays hard, she also works hard. Similar to Hellen Keller, Jordan is an intelligent and determined young woman who conquers life one day at a time. Jordan was not only the Valedictorian of her high school class, but also went on to graduate college with honors! She's the next Meredith Grey, so expect to see her lending a helpful hand in a hospital, assisted living facility, or a school! She's got the world at her freshly polished fingertips. You must have a promising future, too, because Jordan's future is so bright that she needs to get her some ray-banzzzz.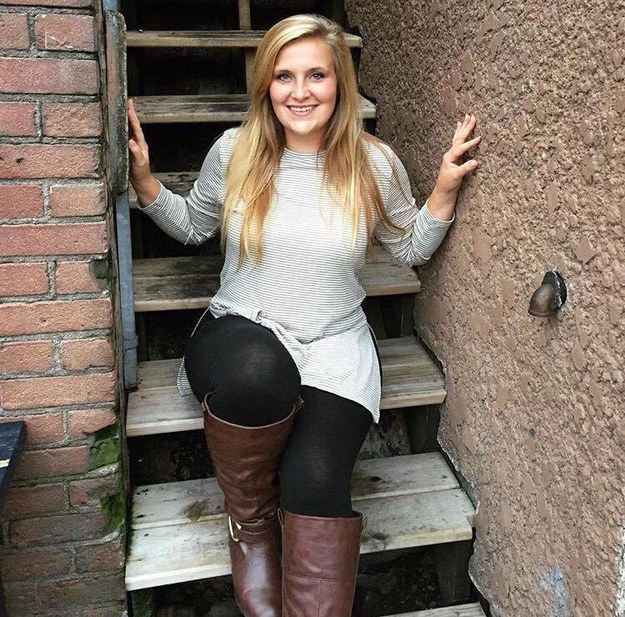 This post was created by a member of BuzzFeed Community, where anyone can post awesome lists and creations.
Learn more
or
post your buzz!